How to get free followers on Instagram?
You can substantially increase brand recognition on Instagram after you have more followers.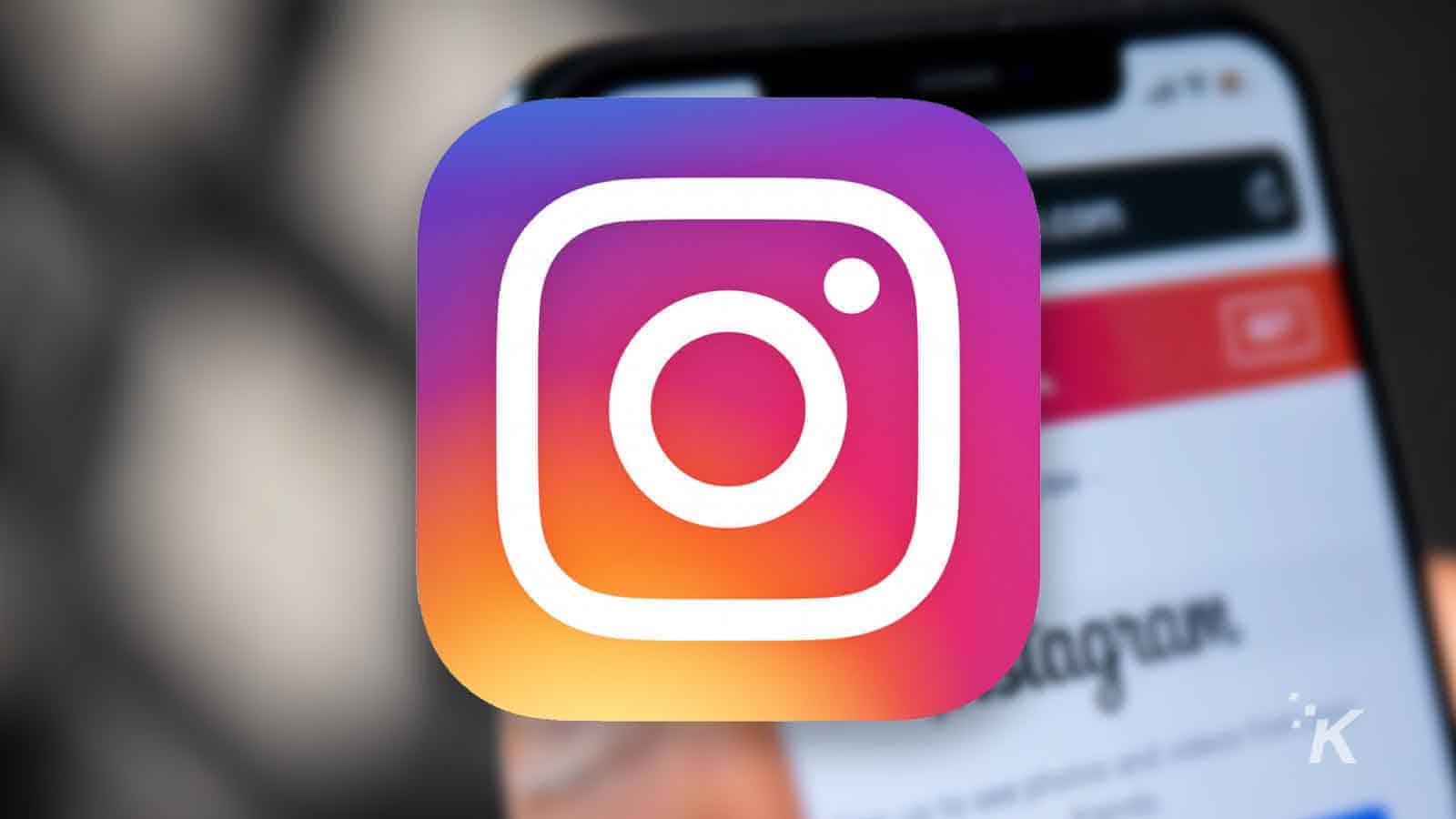 Instagram is a platform that allows businesses to reach a large number of people. It will enable you to connect with your target audience regularly and may help you take your brand to the next level. Up-and-coming companies can now live or die based on their social media presence in today's digital world.
All of this testifies to the notion that Instagram engagements are crucial, and more businesses and brands are jumping at the possibility of reaching new users through the visual social platform.
At the same time, there are several methods for gaining more IG followers, increasing engagement, and increasing likes. Some of the most effective methods include coming up with a winning content creation and marketing strategy, while also taking advantage of the most popular viral trends and hashtags being used.
All of this and more are listed in the article below, which focuses on the most accurate and legitimate ways anyone can start setting more free Instagram followers.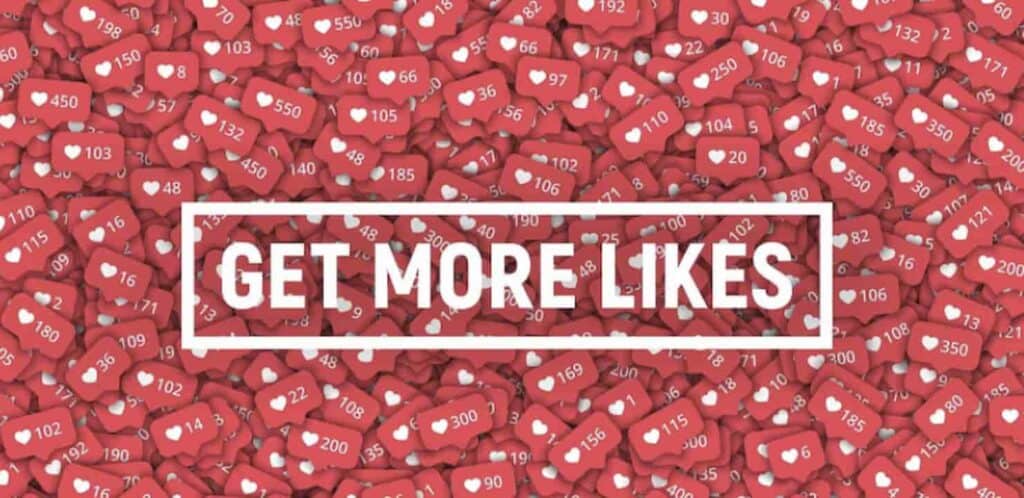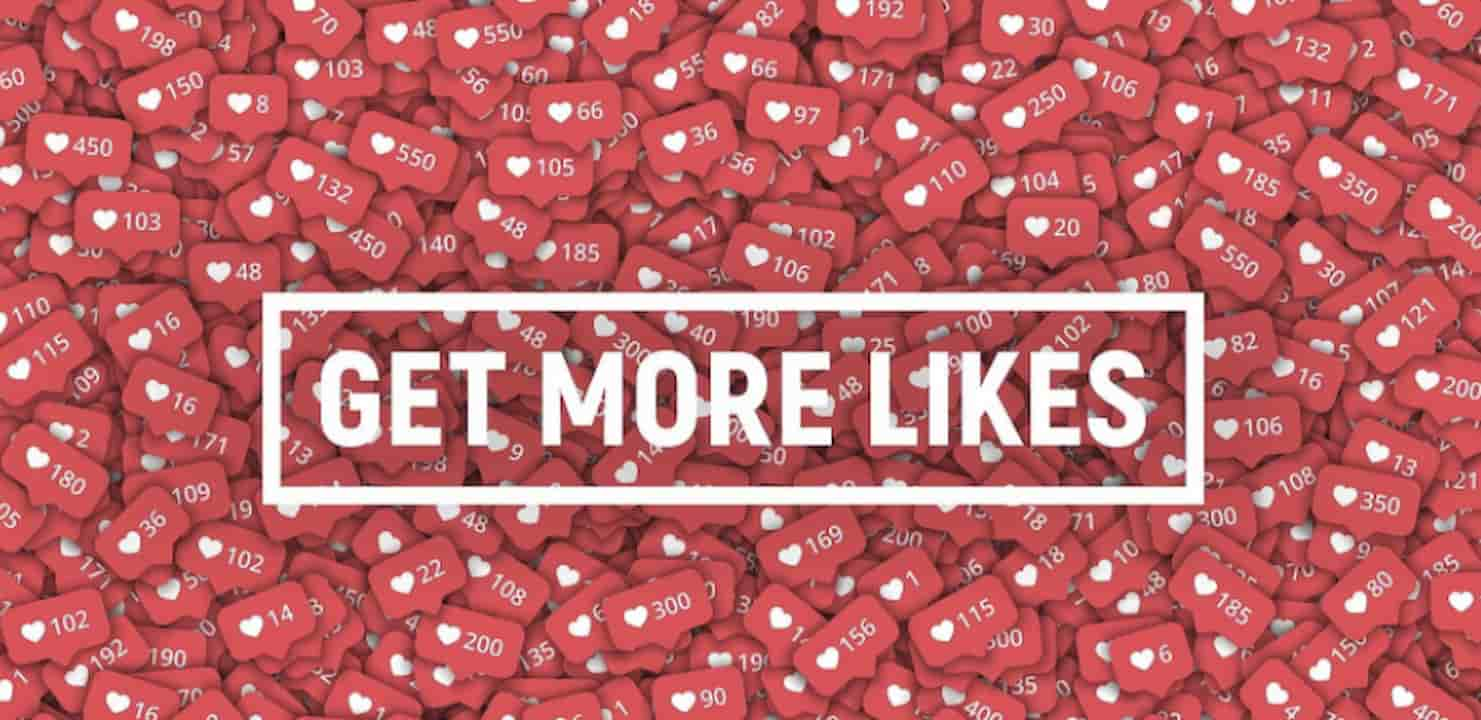 Do the Research
You should do some study before starting with your plan to promote an Instagram account. What is presently trending on Instagram, and what is your primary sector and business direction? Whether or not you have any competitors and how difficult it would be to overcome them.
Pre-research will guarantee that your Instagram account stands out from the crowd and will assist you in identifying methods to make your content stand out. And according to the latest IG growth numbers from sites like Blogging.org, there is no shortage of new users flowing onto the world's most active and popular social networking platform.
Offer More Value
You must have additional accounts on other platforms to appear professional and develop a large following. This entails creating an Instagram account and a Facebook, Twitter, and YouTube channel or more so that people can discover you in many places. You'llYou'll be able to interact more with your followers as a result of this.
Make Your Instagram Account Welcoming
Having an inactive account is one method to lose the attention of your followers rapidly. Because Instagram is such a social media platform where people immediately share intriguing images and videos from their daily lives, and because people rely significantly on constant posting, they will eventually go if you don't post anything to retain your followers' attention.
READ MORE: How to appear offline in Instagram
Maintaining a regular publishing schedule and better aligning it with when your followers are most active during the day and week is a brilliant idea. This will allow you to get the most from your account. Furthermore, it will be easier to advertise your account if you can organize your publishing schedule and thoroughly examine the content.
Optimize Your Instagram Account Regularly
Another strategy to acquire free Instagram followers is to have your account optimized regularly. You should consider ultimately optimizing the following three points.
Instagram bio: It should include an image, username, or brand name and a link to your brand's site if you have one. Your bio is the most straightforward way to let people know who you are, what you look like, and what your business is about. 
Specific keywords in your post:  When such keywords appear in your post, they will be suggested and presented to more relevant people, and they will be more inclined to like and follow you on Instagram.
Stunning images: Good, eye-catching photos will typically help your Instagram posts receive more likes.
Increase Reach & Visibility on Instagram
It'sIt's easy for someone who follows you on Instagram to see your posts and stories directly. To make it easier for people who don't follow you to find you on Instagram, the company has experimented with new ways to help you expand your reach and exposure, such as the Explore Page, IGTV, and sponsored posts. 
Indeed, these methods can help you grow your Instagram reach and exposure. However, even before reading the post, you may have seen how intense the competition is on Instagram. Your account will struggle to stand out among millions of users if your postings are unappealing and your following is minimal. InstaBox App is another tool that may help you expand your Instagram reach and brand visibility.
As long as you download and log into this app, your posts and profiles will be visible to thousands of users who will follow you or like your posts if they are interested. It'sIt's simple to broaden your reach and invite new people to join you on your journey.
Keep Posting and Post at the Best Time
Learning what kind of content your followers enjoy and posting such content is an excellent strategy to keep your Instagram following increasing. Your followers, on the other hand, do not always stay on your homepage. As a result, you must publish when your audiences are most engaged to get the most engagement to your content.
When it comes to gaining Instagram followers, posting content at random times is probably the worst thing you can do. As a result, refrain from doing so. Schedule your content ahead of time and post when your followers are more engaged.
Don't Buy Fake & Bot Instagram Followers
There'sThere's a big difference between an Instagram account with phony followers and one with real ones. The negative consequences of obtaining phony or bot Instagram followers exceed the benefits of increased follower numbers.
Fake Instagram followers can damage your account's reputation, causing you to lose prospective Instagram followers. To make matters worse, the Instagram algorithm may deem your account to be cheating, and it may delete these bots or phony profiles, reducing your chances of being recommended and seen by more users. So, if you want to prevent obtaining fake Instagram followers, you need to pay closer attention.
Use Relevant Hashtags
Including relevant hashtags in your content can help people locate it after searching or clicking on a hashtag from another related article. Because Instagram users may follow hashtags, your hashtagged content may appear in the feeds of individuals who haven't followed your account.
You can use up to 30 hashtags in an Instagram post, but quality over number is generally the most successful strategy. Experiment with the number of hashtags you use to see what works best for your account.
Avoid hashtags like these — #likeforlike, #tagsforlikes, or #followme. These could offer you a spike in followers for a short time. But they'll very certainly be bots or individuals who want to be followed back. And it won't help you grow a significant, engaged Instagram audience.
Conclusion
You can substantially increase brand recognition on Instagram after you have more followers. You can share product information with many potential consumers at once, and they can share it with their networks.
Not to add, having a large number of followers helps your company appear trustworthy to users, which may inspire them to check into your account and follow it.
Not to mention, a significant follower count makes your business look credible to users, so it may very well encourage people to explore your account and follow it. 
Have any thoughts on this? Let us know down below in the comments or carry the discussion over to our Twitter or Facebook.
Editors' Recommendations: