How to get high-quality traffic for your ecommerce store in Hong Kong
We've gathered some resources that will help you learn how to get traffic for your Shopify store and ensure your business thrives.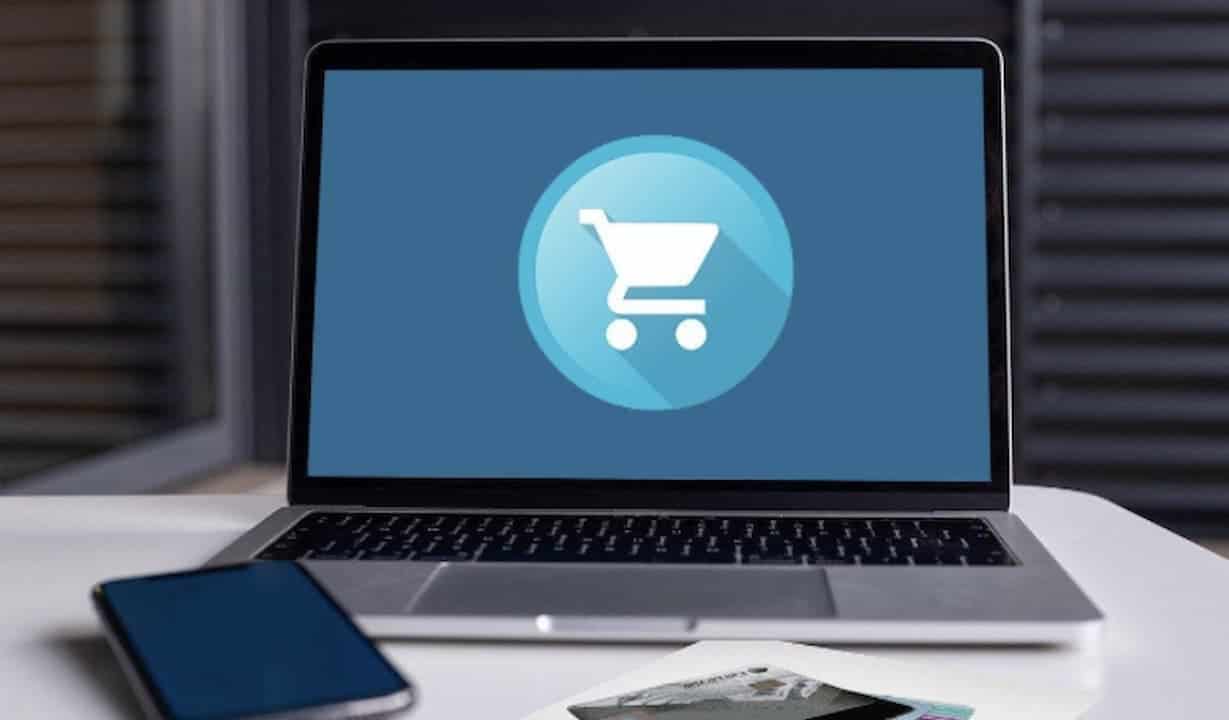 If you're starting out with your first e-commerce store, you probably have many questions about getting traffic, where to start, and whether or not it's even possible with the available resources.
The unfortunate truth is that there are no shortcuts when it comes to driving traffic to your Shopify store.
However, there are ways to maximize what little traffic you receive and turn visitors into customers. We'll go over some of the most effective strategies for getting high-quality traffic in a market like Hong Kong.
Launched your store, you might have come across terms like Shopify SEO. You may have heard all sorts of things about how to get traffic for your Shopify store and how to drive sales.
But with so much conflicting advice, it can be difficult to know where to start. In this article, we've gathered some resources that will help you learn how to get traffic for your Shopify store and ensure your business thrives.
Shopify SEO
The Hong Kong ecommerce landscape is an ever-changing environment, with new players entering the market on a daily basis.
Competition is high, and it's getting harder for retailers to find their way to the top of Google search results. The Hong Kong ecommerce market is a tough one to crack, and to stay relevant, online retailers have to take a step back and look at the big picture.
Shopify is an e-commerce platform that you can use to sell your products and services online. If you're like most store owners, then you've probably heard about SEO, but you don't know what it is or how it works.
SEO is the acronym for search engine optimization, and it's a way to improve your website's visibility in search engines like Google, Bing, and Yahoo. But what does that mean? 
If you want your website to show up on more search results and more often, then you need to work on Shopify SEO Hong Kong. SEO includes strategies that can help you improve the performance of your website.
There are different types of Shopify SEO tactics to use, which some work for you and others will not. Make sure to get some expert advice or help from a professional agency to get started with Shopify SEO on the right foot.
Track Results for Your Hong Kong Ecommerce Store
Traffic is the lifeblood of your online store. Without it, you can't sell your products.
But you need to know where traffic is coming from, what's converting, and how much it's costing you to acquire that traffic. And you need to do it quickly in order to make well-informed decisions.
Don't just track your sales — track the reasons behind your sales. What we mean by this is you have to track the measurable activities that lead to your results.
If you're getting more sales, it's probably because you're working on improving one of your measurable activities, such as your SEO or PPC campaign.
Keep in mind that you can't improve something unless you measure it first. Now that you've tracked your results, it's time to enhance your measurable activities.
Use social media effectively for your ecommerce store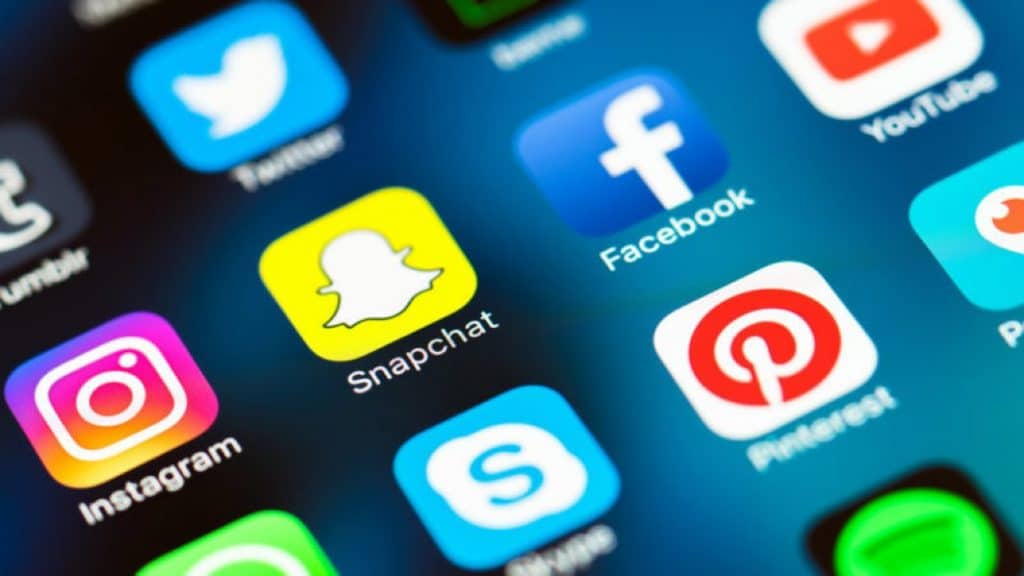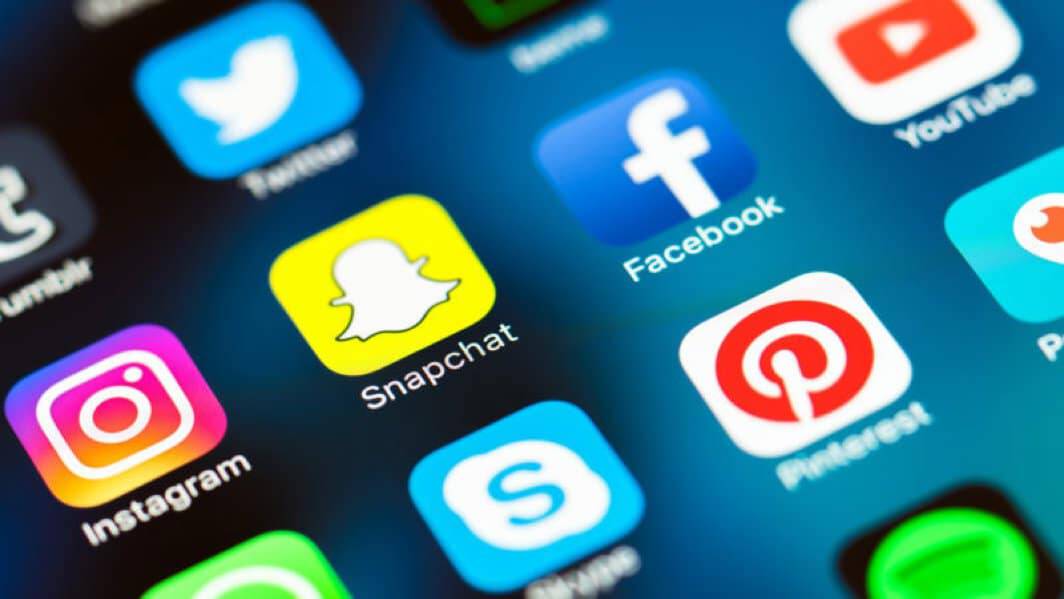 For most small and medium-sized businesses, social media is an effective way to drive traffic.
Social media can boost your website traffic, drive sales, and even help you get better search engine rankings, which will help you acquire new customers. Use some of the top social media platforms to promote your Shopify store.
Social media is an excellent way to market your ecommerce business, but it takes a lot of time to see a big return. If you're just starting out in Hong Kong, it can be a bit overwhelming to dedicate yourself to social media and marketing.
In order to get the most out of your social media presence, it's important to do more than just post links to your products. Engage with your audience and get to know them on a personal level. This is your chance to show that you care about your customers and their interests.
Make your social media campaign is fun and interactive by offering promotions, discounts, and giveaways. This will build customer loyalty and encourage them to become advocates of your brand.
Email marketing
Email marketing is a huge part of conversion optimization and marketing in general. It's accessible, has a high open rate, and, if done properly, can be a huge revenue driver.
The most important thing is to collect emails of your visitors and send them personalized emails that are not SPAM. The key to success is personalization and timing. If you are not sure how to get started, give email marketing services a try and see the difference.
Many people have found success with e-mail marketing, but the problem is that they don't know how to do it right. You can actually greatly increase your chances of getting results with your e-mail marketing if you follow some simple steps.
The first thing you should do is create a list of e-mail addresses. This is not as daunting as it sounds. You can come up with a lot of addresses if you are willing to put in a little bit of effort.
Think about it: you can get e-mail addresses if you go to a university website or if you look at your favorite restaurant's website. The possibilities are endless. 
Increase conversion rates with sales copy and customer service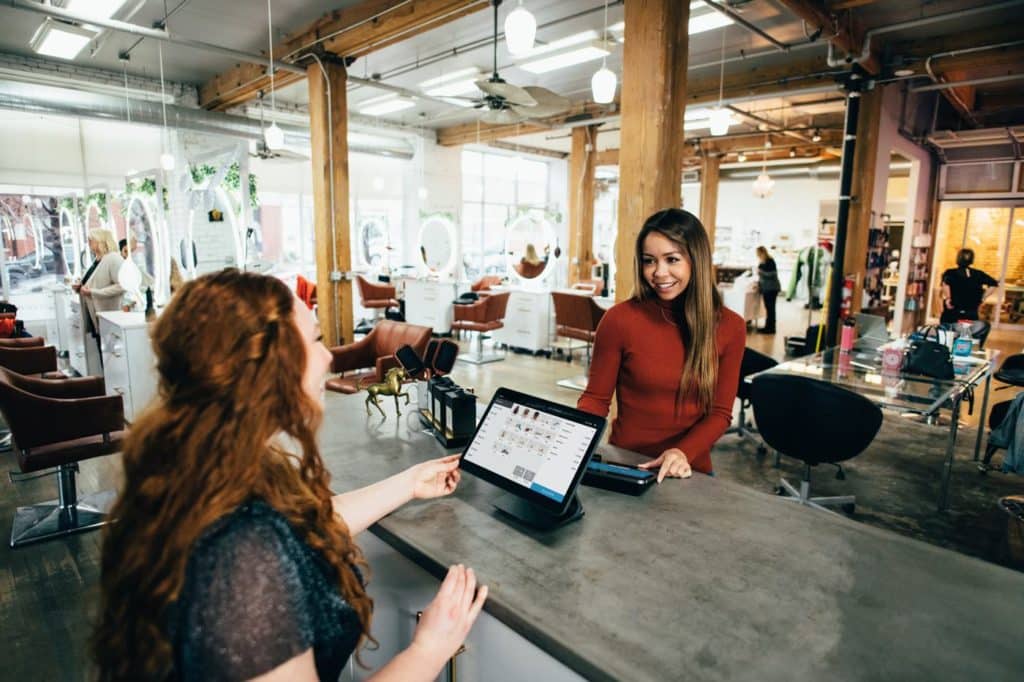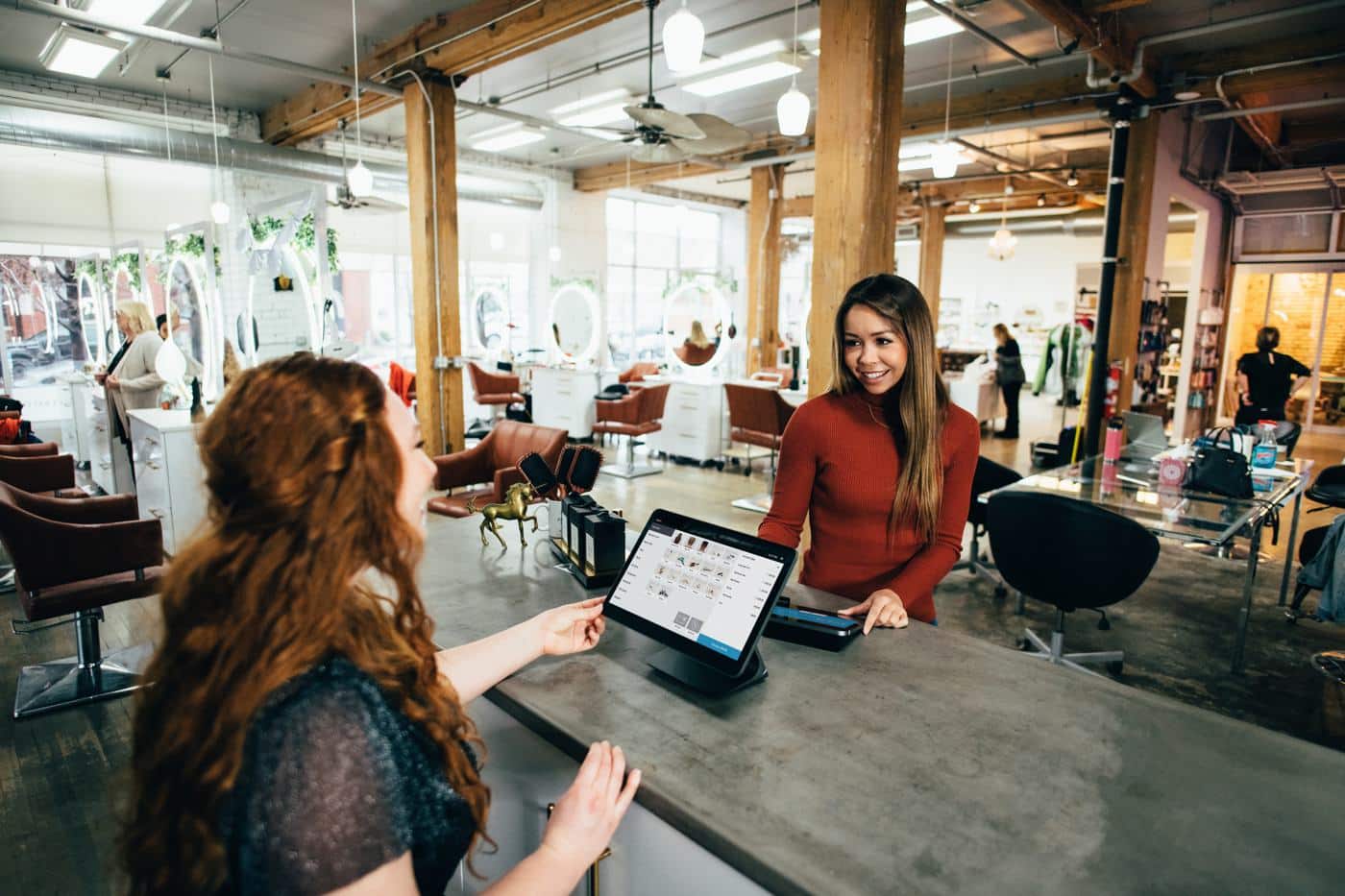 Product descriptions and customer service are often overlooked when it comes to boosting conversions. But if you're selling online, you have no choice but to share your products with the entire world.
And since shoppers can't try on, smell, or feel your products, you need to do everything you can to make your product descriptions as appealing as possible.
The most important part of online sales is the ability to convince customers that they need your product. This can be achieved through powerful sales copy and excellent customer service.
A good way to increase sales on your ecommerce store is by making sure you have the right product descriptions. If your descriptions are vague or don't include important information about the product, it will be hard for people to know whether or not they need your product. This can lead to a decrease in sales. 
The key to having good product descriptions is to include descriptions of the product's features. If you have a product that's great for the beach, make sure to mention that it's water-resistant.
On the other hand, if you have a product that's great for the winter, make sure to say that it's insulated. Including important information about your products will help you increase sales.
Get reviews from customers and influencers
One of the best ways to boost your online reputation is by getting reviews from customers and influencers who have tried or purchased your products or services.
Customer reviews, in particular, are always the most effective when it comes to selling a product online. If a customer finds a product they like on your site, they are more likely to buy it if they see that other people have already purchased and liked it too. 
The same principle applies to getting reviews from influencers. The more people see that a product is popular, the more likely they are to buy it.
The best way to get reviews is by making it as easy as possible for your customers to review your products and services. This can be done by making your reviews page visible and easy to find and by rewarding customers for leaving reviews.
Have any thoughts on this? Let us know down below in the comments or carry the discussion over to our Twitter or Facebook.
Editors' Recommendations: