How to get more value out of your Netflix subscription
Here's what you need to know.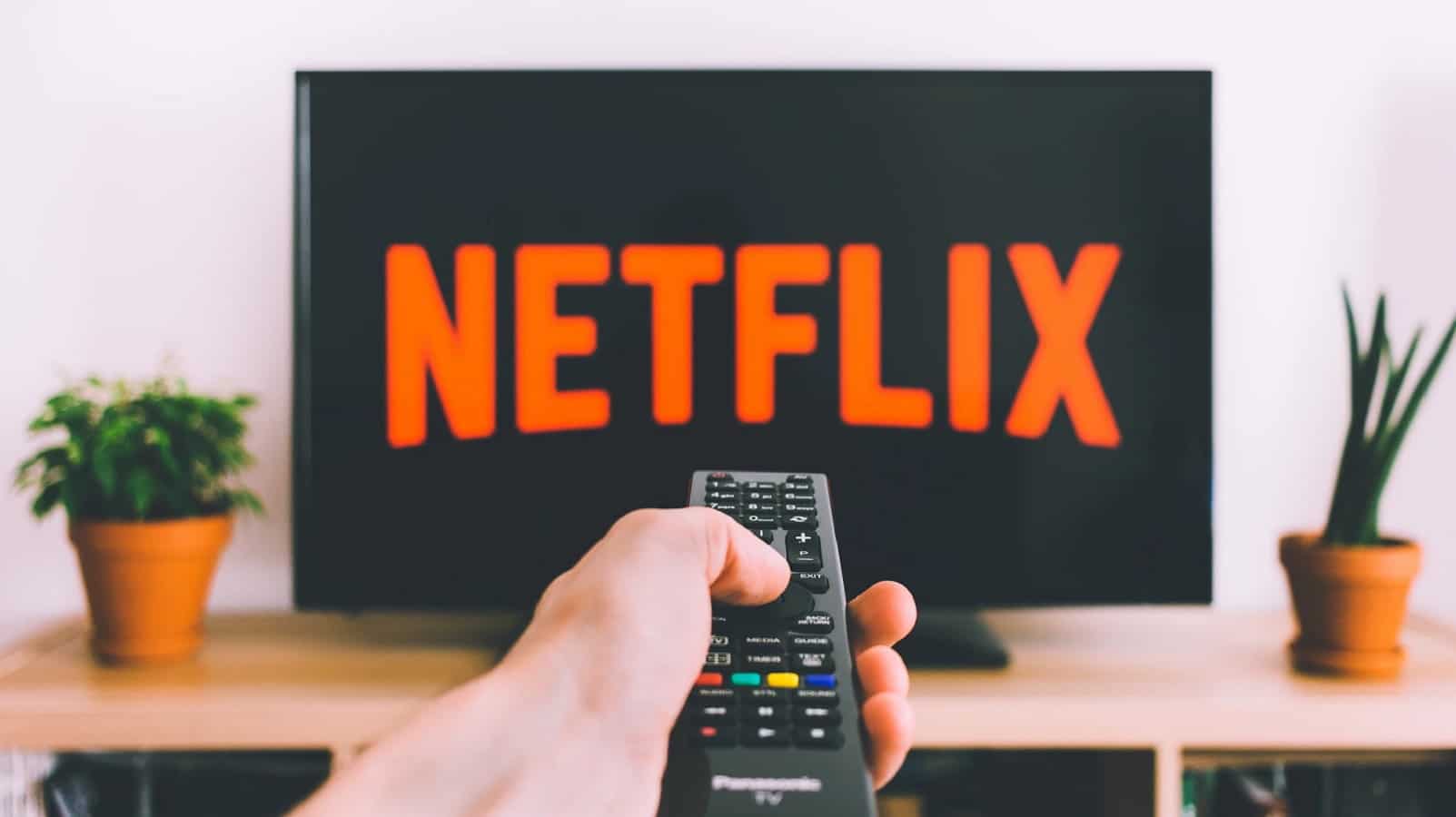 Earlier this year, Netflix announced a wave of price increases to its services in order to "continue investing in great entertainment and improving the overall Netflix experience." This has made users around the world question the value of their subscription and whether they can get more for their money.
Since the United States has consistently housed more content than any other region, its price rise of $1-$2 depending on the tier initially felt justified to international users, most of which had complained about the entry cost of the platform in the past. It appears US citizens agreed, as a survey conducted by The Diffusion Group found that 84% of participants felt it was a justified increase and were happy to pay the extra. A further 8% were fine with downgrading their package in order to maintain their access to the 5,927 total videos on the platform – a number calculated by uNoGS.com.
Unfortunately, other countries such as Argentina, Brazil, Canada, Costa Rica, and Mexico shortly followed with a price rise of their own. The United Kingdom and other European territories are also currently trialing an increase, expected to land in the coming months. Since each of these regions contains between 146 to 1,752 fewer videos than their American counterpart, it creates the illusion that these subscriptions are automatically less valuable. Surprisingly, that isn't necessarily the case.
Methodology
Since quality is entirely based on the taste of each individual person, it's impossible to calculate worth using such a subjective notion. Instead, we can focus on the number of total videos in each region to gauge a price per title, per month.
Netflix grants access to its entire library from the Basic Plan, with subscription tiers separated by the number of users and video resolution instead. If we take the price of the Basic Plan in each region and convert it into US dollars, we immediately establish a baseline value of what each country is paying for the streaming service. Of course, this does not account for economic differences such as average annual income against the price of other luxury products.
Dividing the cost of the converted Basic Plan by the total number of videos in a country allows us to calculate the price per title per month. For example, £5.99 is equal to $7.50 based on the current conversion rate at the time of writing and $7.50 divided by 5,612 videos available in the UK means that locals are paying $0.001336421 per title. Compared to $0.001516787 per video in the US, Britain boasts a greater value despite a smaller catalog but both still falls noticeably below the average $0.001907421.
Conclusion
Countries with English as their first language tend to fair better than foreign counterparts, with the US, UK, Canada and Australia housing more than 5,000 videos. In fact, the United States is paying more per title than most other primarily English-speaking nations, while Australia sits as one of the cheapest around the world with just $0.001294897. Despite this, Argentina tends to have the best value for money overall, but its currency is known to be volatile and difficult to track.
Europe tends to get the raw end of the deal, with a €7.99 or $8.99 entry-point and up to 47% less content making the value plummet. Portugal is the single worst country to subscribe to Netflix with nearly half the total number of videos resulting in approximately double the price per title. Italy and Spain are in a similar situation, as are Poland, Sweden, and Switzerland despite using their own currency.
Get more for your money with a VPN
No matter where you are in the world, you can get more for your money by subscribing to a Virtual Private Network (VPN). Commonly used to bolster security and privacy, VPNs can also be used to watch content from another region by re-routing your signal to servers based in other countries.
Not all services can circumvent geoblocking however, as Netflix has taken a stand against VPNs on behalf of disgruntled Hollywood types that rely on the fragmentation of licensing. Free and cheaper options are often detected, returning an error message when you're connected. The few that remain successful are far from illegal, but they are against Netflix's terms and conditions. So far, there have been no documented cases of punishment for this, but we recommend proceeding at your own discretion.
To make things easier, ProPrivacy has outlined the 5 best VPNs to easily unblock Netflix, each with their own free trial. It's worth checking on each company's website what countries are available on their server list if you have a particular interest in content from another country, but all work perfectly with the United States and Canada.
Have any thoughts on this? Let us know down below in the comments or carry the discussion over to our Twitter or Facebook.
Editors' Recommendations: