How to get more views on YouTube 
To fill their account with followers and views, account owners can take assistance from the following methods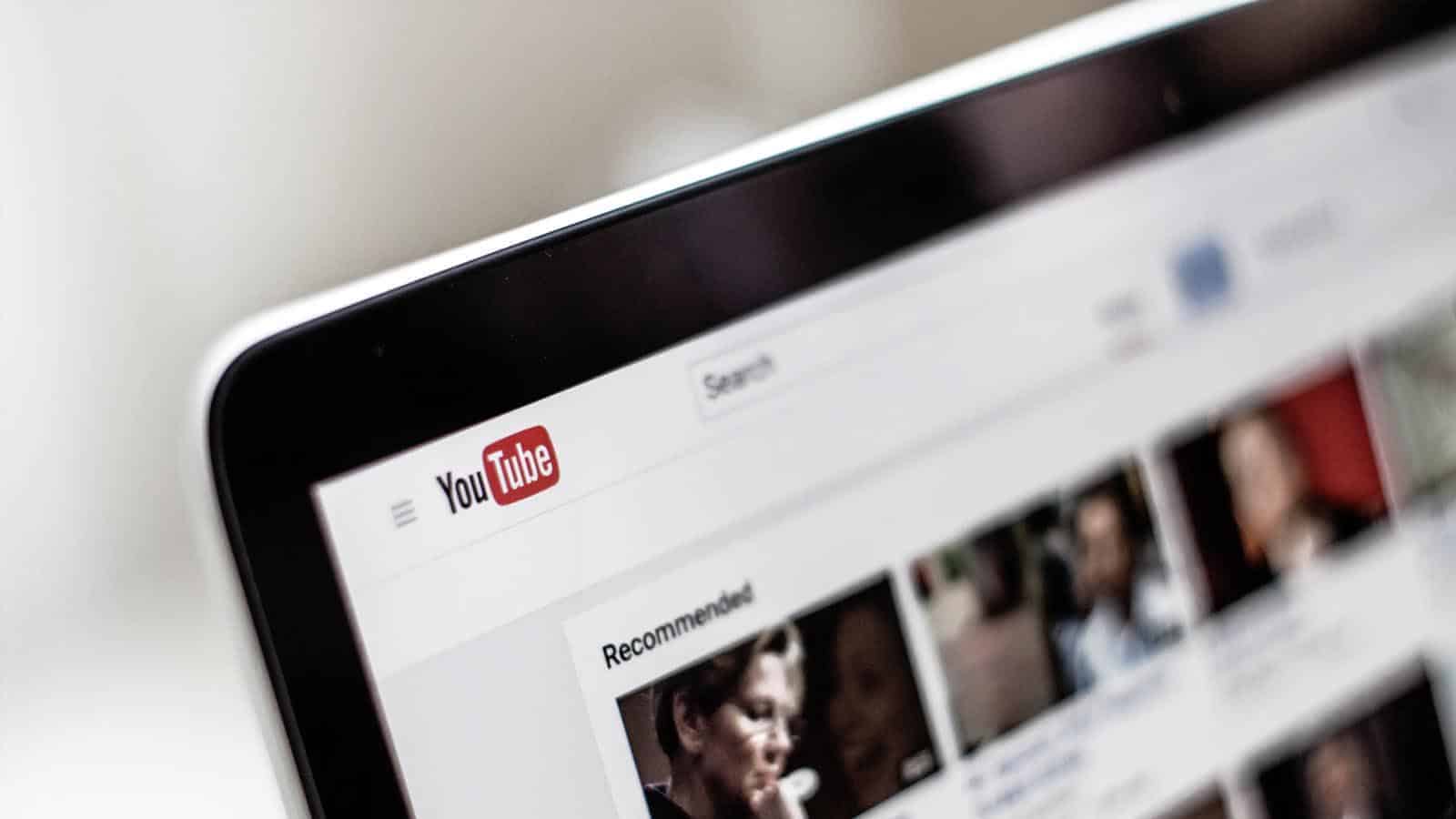 Every content creator desires to gather exceptional views on the videos they upload on their YouTube channels. For meeting channel targets and goals, having a substantial following and healthy views are very significant. The video platform has proven to be very useful for a wide variety of audiences.
Business owners, musicians, artists, and even advertisers all have greatly benefited from the platform. But regardless of the purpose of the channel, if the account owners cannot gather views and followers, they cannot make their video-making ventures successful. To fill their account with followers and views, account owners can take assistance from the following methods:
Produce unique content
The best method through which the account owners can generate views for their videos is by producing fresh and unique content. Having content made is one of the most vital steps in amassing a significant number of views. The account owner's content should also focus on providing non-tactful content and should instead invest in producing thoughtful content.
If the new content creators have difficulty gathering views initially, they can buy YouTube views. The creators can buy views for their content and, through it, can give their channel a much-needed kick start.
Make a series of videos
The content creators should focus on making videos in series. If the topics they discuss are lengthy and are not suitable for a single video, then the creators should focus on converting the topic into a series of videos. The platform gives its creators the ability to create playlists for the videos that are linked or are like each other.
By using this feature, the platform can effectively suggest to the viewers what to watch next and, through it, can keep them hooked for more extended periods. This not only benefits the platform but also greatly helps the content creators as well.
Integrate Search Engine Optimization
At its core, the video platform is also basically a search engine, which means that it also follows certain methods and ways through which it ranks videos and channels. If the content creators desire to grow their channel, then they must develop an understanding of this process. The first thing which the content creator should focus on is keywords.
Creators can take the help of the platform to figure out which keywords to use with their videos. After the keyword process, the next thing to focus on is optimization. The creators should optimize the title, tag, and description of their videos to get the highest number of views possible.
Use blog posts
Another great way of boosting up views is by using blogposts. If the creators run a blog post, they can take some time after each video and write a blog post about the video they just uploaded. This would introduce a wave of new viewers to the channel.
Have any thoughts on this? Let us know down below in the comments or carry the discussion over to our Twitter or Facebook.
Editors' Recommendations: