How to get out of your iPhone stuck on Apple logo
These issues can be resolved using the right iOS system recovery tools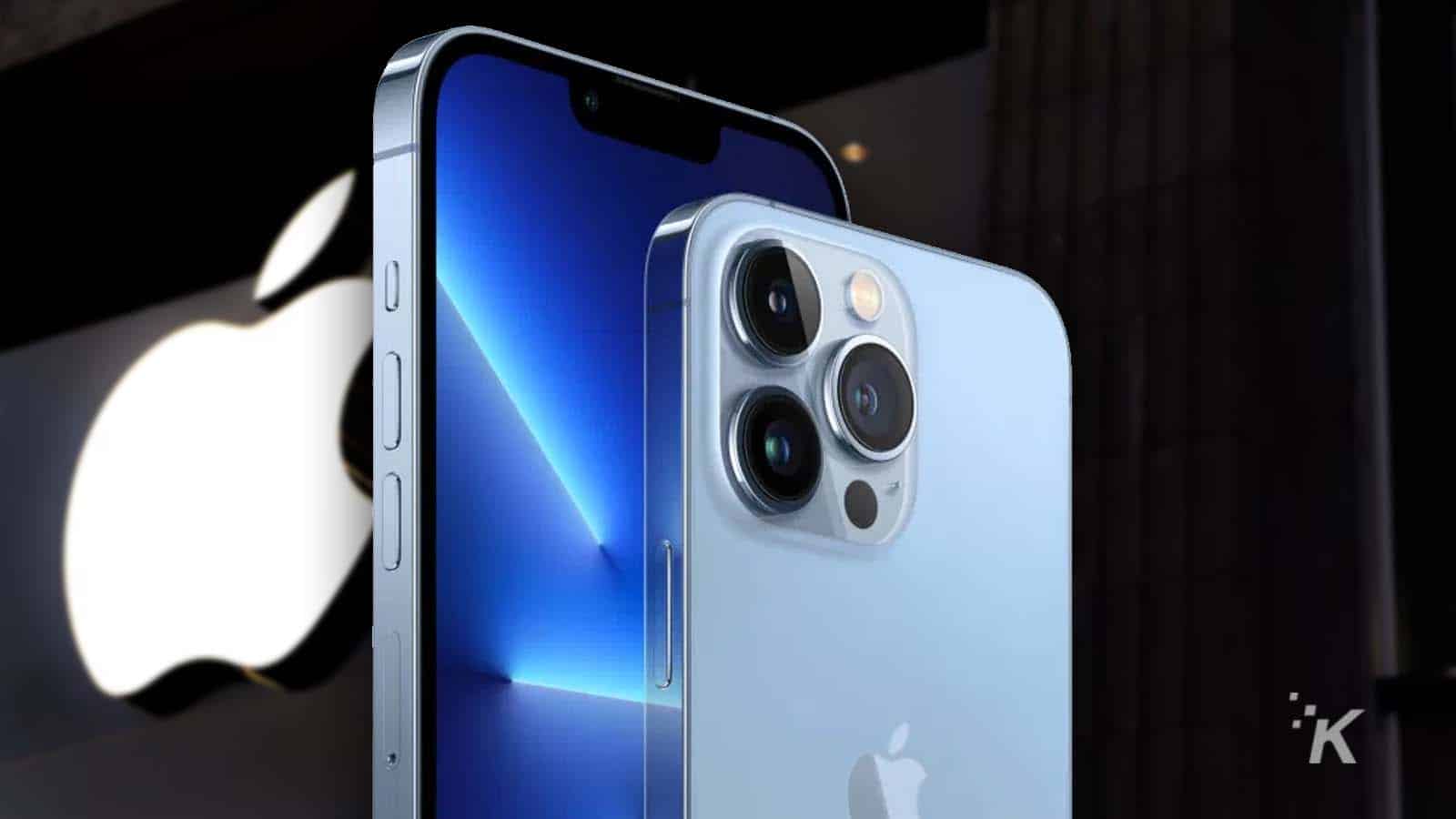 Many users claim that the iPhone stuck on Apple logo error happens more often than not. This article will help you solve this issue using the right iOS system recovery tool.
It is essential to know the reason behind the problem so you can avoid it in the future or fix it properly if facing it already. This part will focus on why we need an iOS system recovery tool.
Some of the reasons why your iPhone stuck on the Apple logo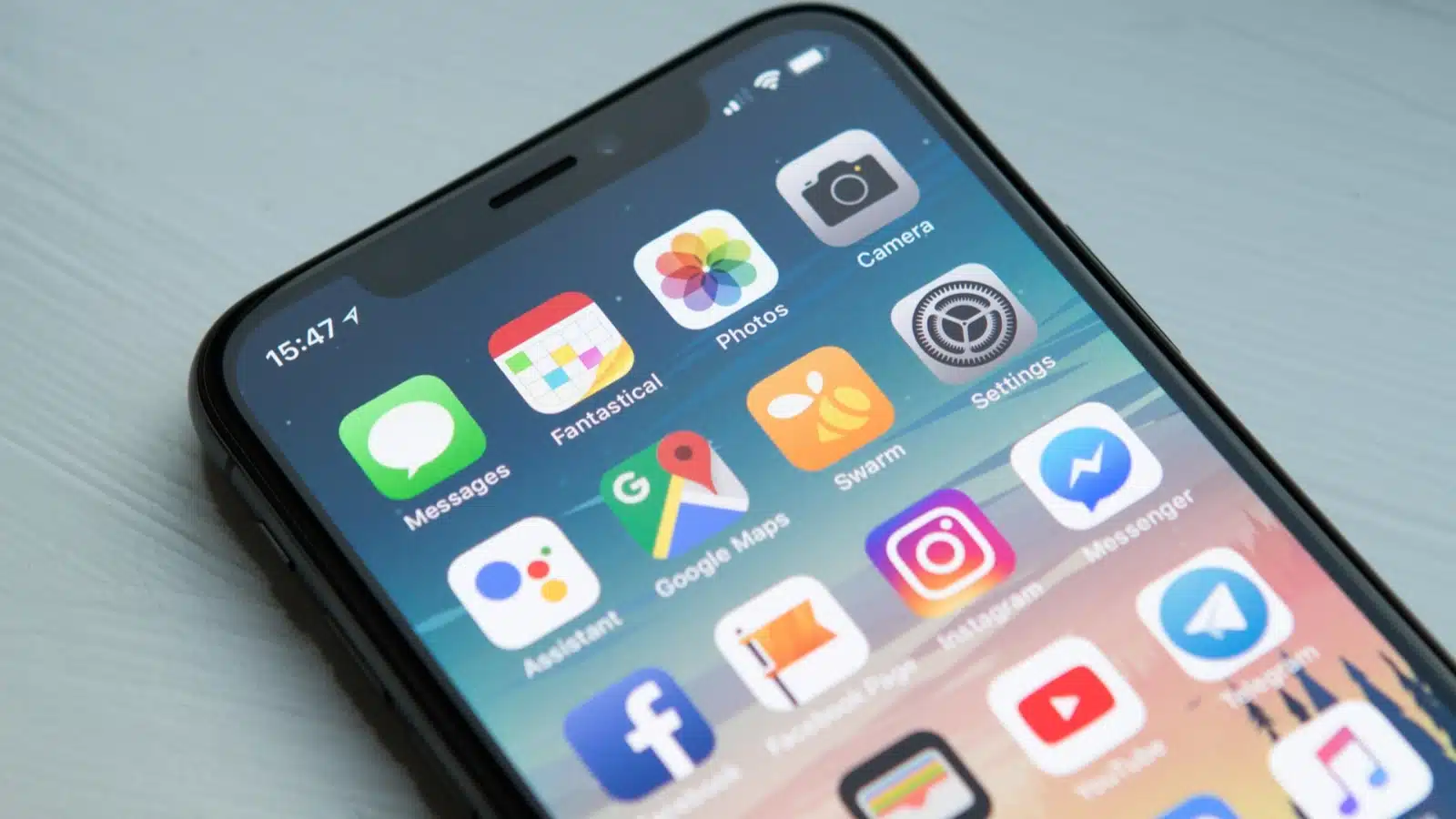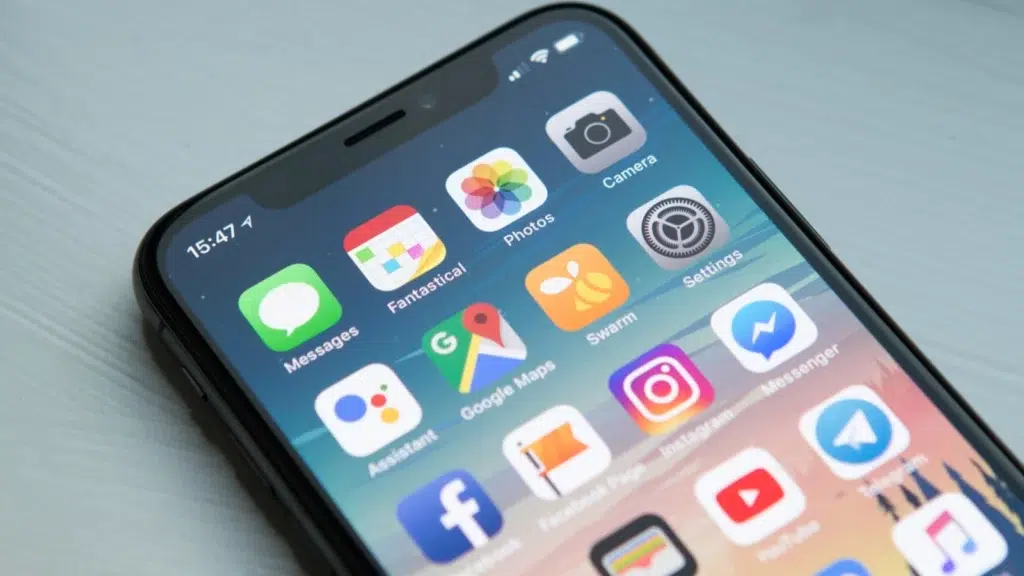 1. Physical damage
If you have accidentally dropped your iPhone on the floor, there is a possibility that you might have damaged the internal hardware components of your iPhone.
For example, severe physical damage can affect the motherboard, and your iPhone screen may get stuck on the Apple logo.
Therefore, protecting your iPhone from physical damage is very important. Even a small drop of water can damage your iPhone, which can cause various problems.
2. Software issue
An incomplete or failed software update is one of the most common reasons your iPhone is stuck on the Apple logo.
Moreover, if you are using a buggy version of iOS on your iPhone, you will experience that your phone is stuck at the Apple logo. For example, you can also encounter this issue while transferring or restoring your data.
Furthermore, make sure that you have enough battery in your phone to do the update or keep your charger connected during a software update. Use the right ways to keep your software up to date.
3. Jailbreaking iPhone
Many users jailbreak their iPhones to remove restrictions and get more freedom and access more apps and functions. Hence, if you have jailbroken your iPhone, you will face specific issues with your iPhone.
Therefore, jailbreaking an iPhone means that you are making it less secure in many ways by removing the restrictions. Such problems can arise even if an experienced person has done the work.
4. Restoring iPhone from iTunes
People restore their iPhones to default settings using iTunes every day. iTunes is one of the most popular ways to restore your iPhone. Many users choose to restore their iPhone when it starts to lag.
Sometimes you can create a bigger problem while solving a smaller one, and doing an improper restore using iTunes can create a serious issue in your iPhone.
An introduction to an iOS system recovery tool for iPhone: Dr. Fone – System Repair (iOS)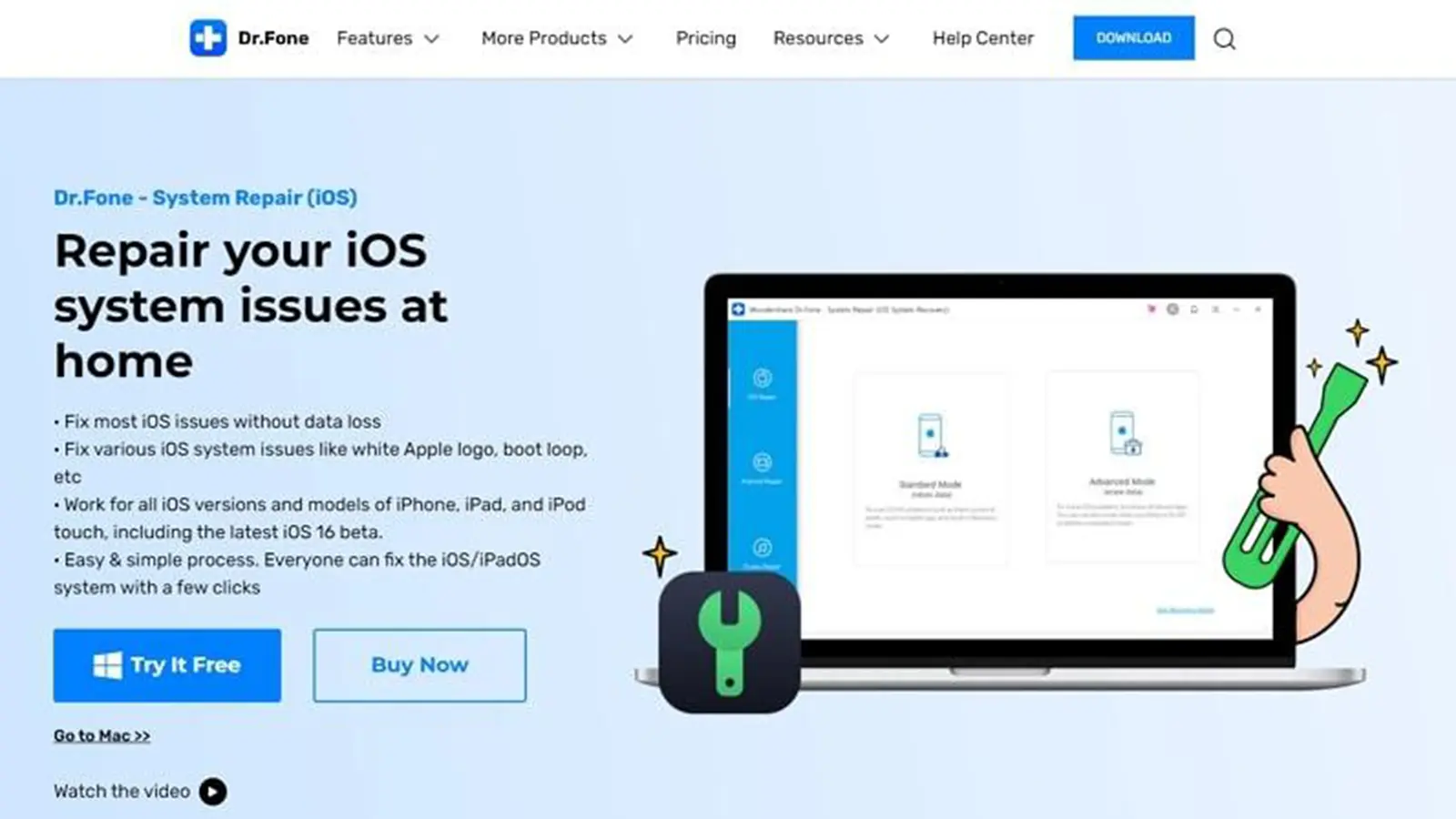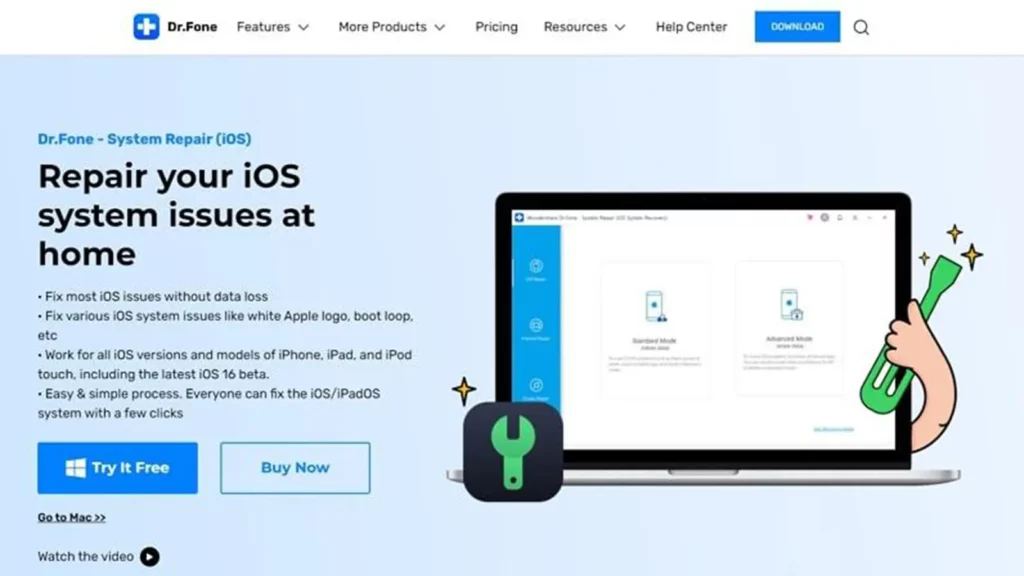 Now you don't have to panic and pay huge amounts to repair your iOS system issues. Dr.Fone – System Repair (iOS) can fix all the system issues your iPhone is facing.
Any problem, big or small, can be solved with a few clicks using Dr.Fone. Moreover, it can fix any basic iOS issue you face without losing or removing any of your data.
If your iPhone has been giving you a hard time and got stuck on the Apple logo, then Dr.Fone is an ideal repair choice for iOS devices.
Not just that, you can quickly fix various other system issues with this app, including boot loop and white and black screen issues. Any problem, minor or severe, can be fixed by Dr.Fone easily.
For this reason, the app is the perfect solution to solve all your iOS system issues.
Step-by-step guide on how your iPhone can get out of this issue – Dr. Fone – System Repair (iOS)
You must be scared of looking at your iPhone stuck on the Apple logo but do not worry because this issue will get solved in a few minutes. Follow the guide below to repair your iPhone:
Step 1: Connect your iPhone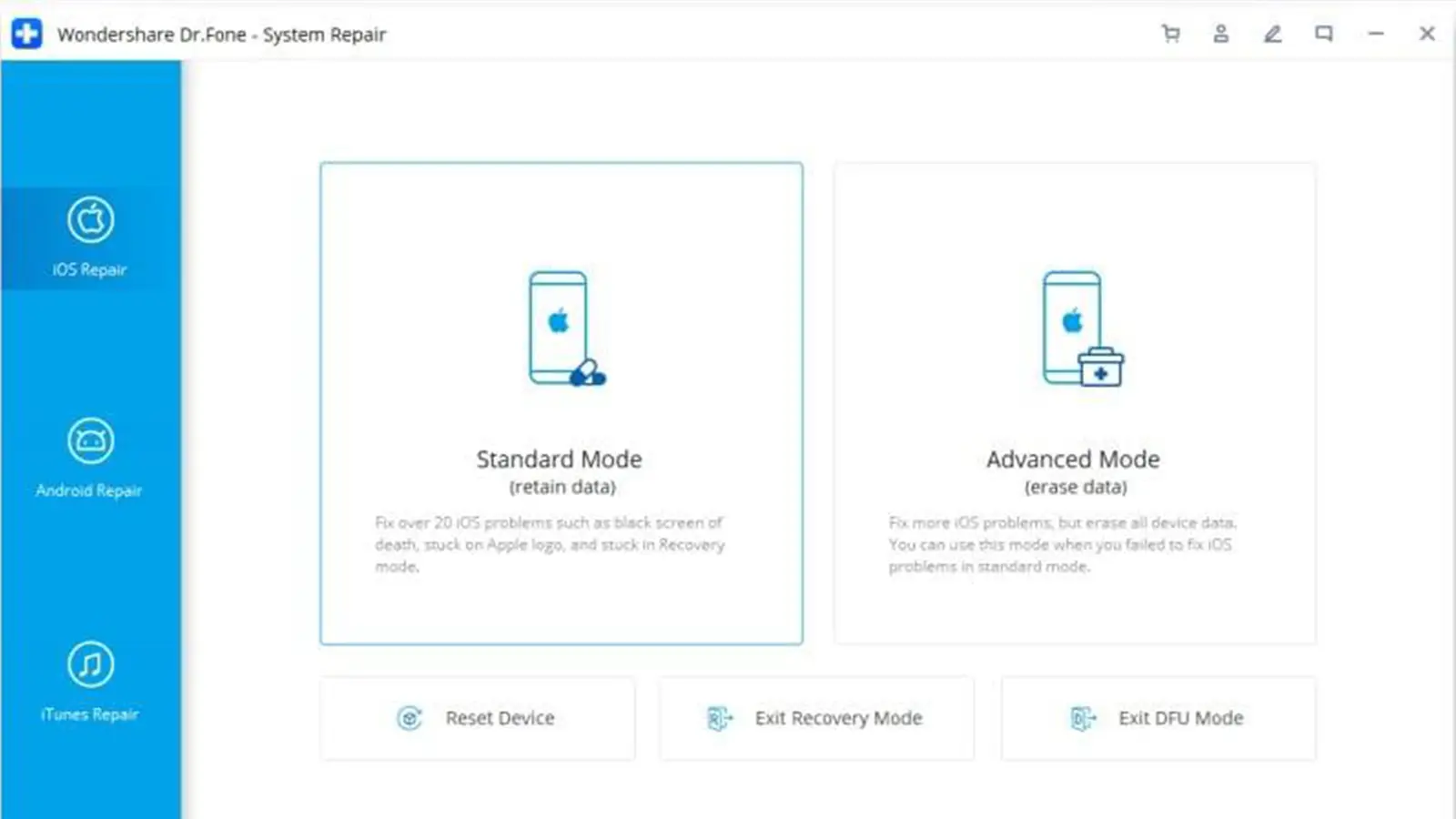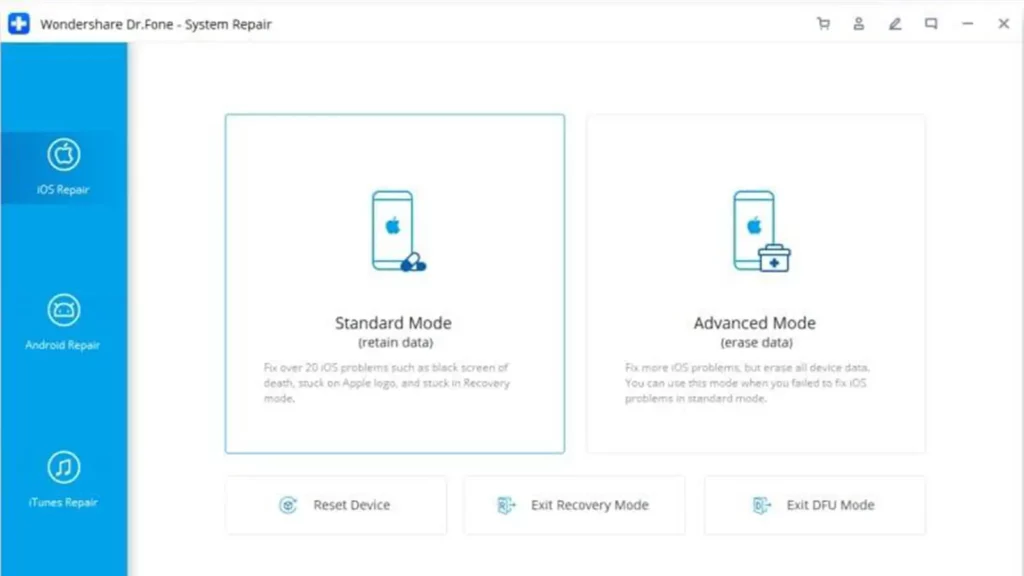 Launch the Dr.Fone iOS toolkit on your device, and click "System Repair" on the home screen. Now connect your iPhone with the computer using its cable.
The app will show you two repairing modes; click "Standard Repair" and move forward.
Step 2: Confirm iPhone model and iOS version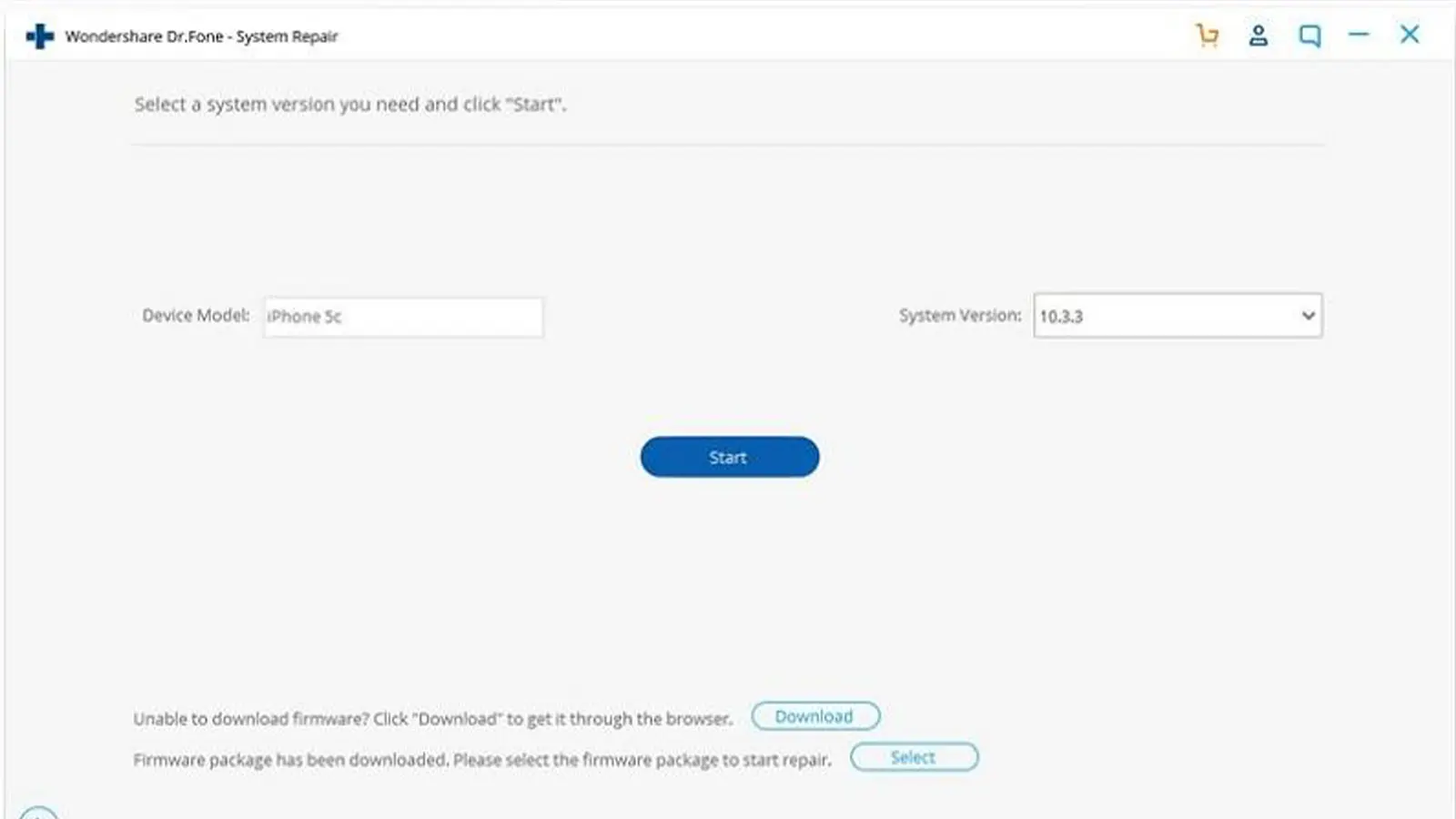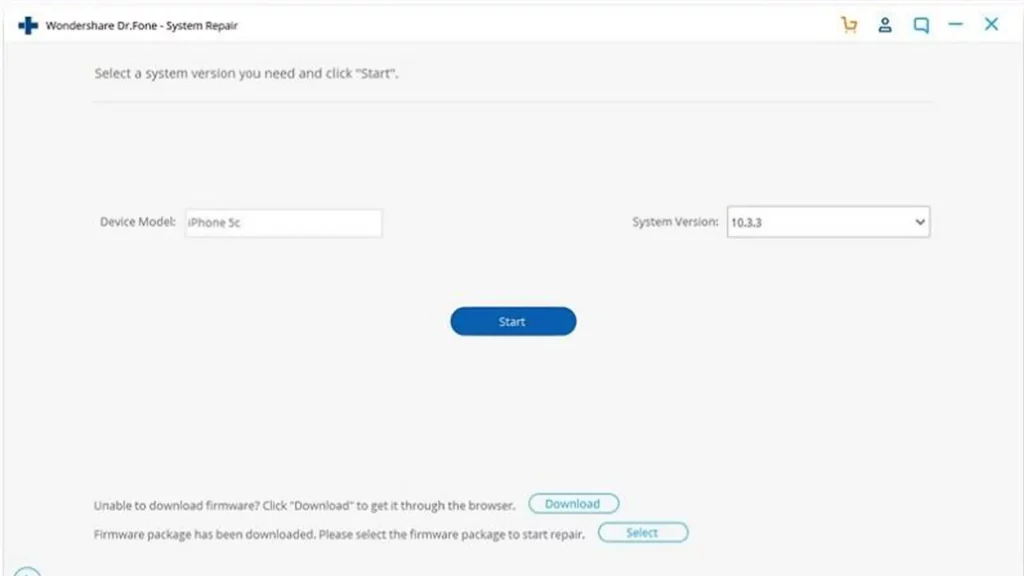 After selecting the repair mode, Dr.Fone will show your device details on the screen. The model of your iPhone will be automatically detected, and you only have to confirm the System Version of your iPhone.
Additionally, remember to select the correct iOS version because Dr.Fone will download firmware according to that iOS version.
Step 3: Downloading iOS firmware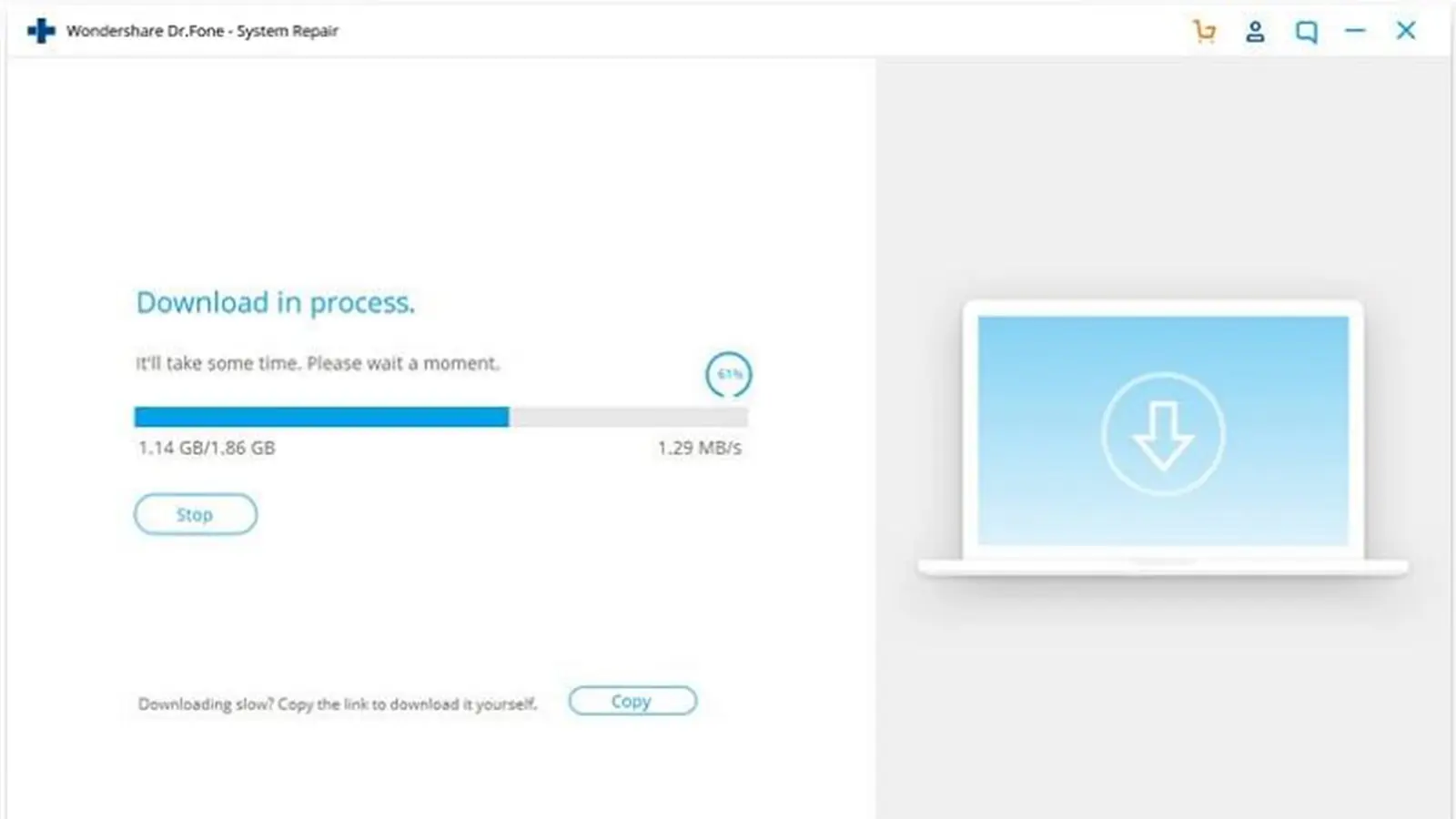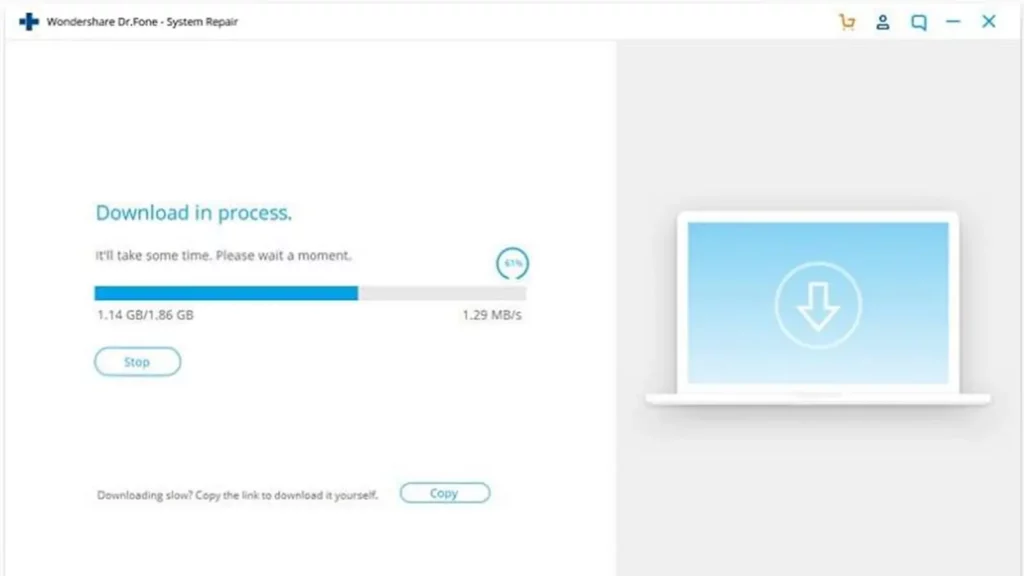 The iOS firmware will be downloaded after you have confirmed the iOS device model and version.
Do not worry if the download takes a little time; the firmware is large, so it needs some time to get downloaded completely.
In addition, you can also manually start the firmware download by clicking "Download."
Step 3: Repair your iPhone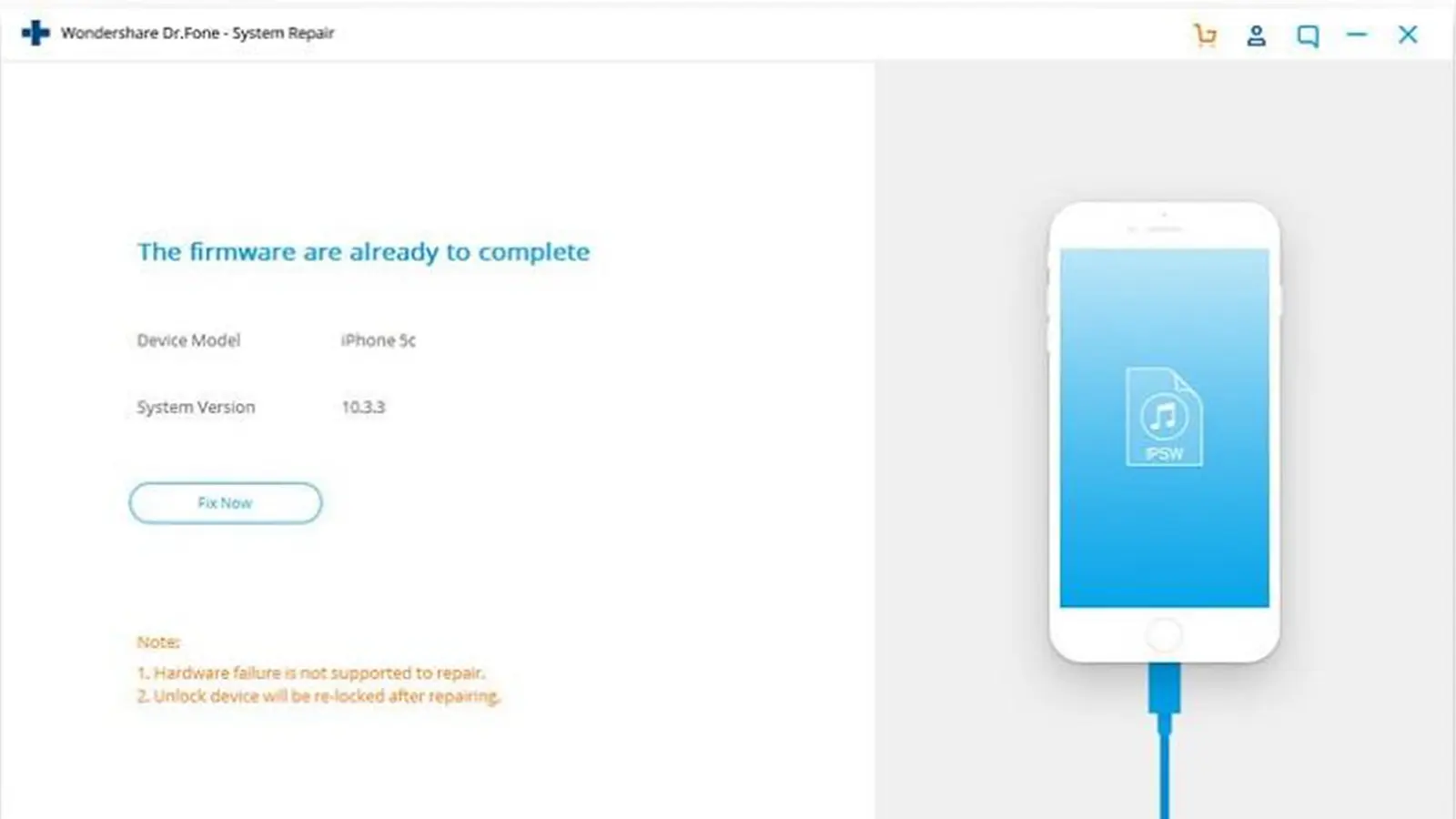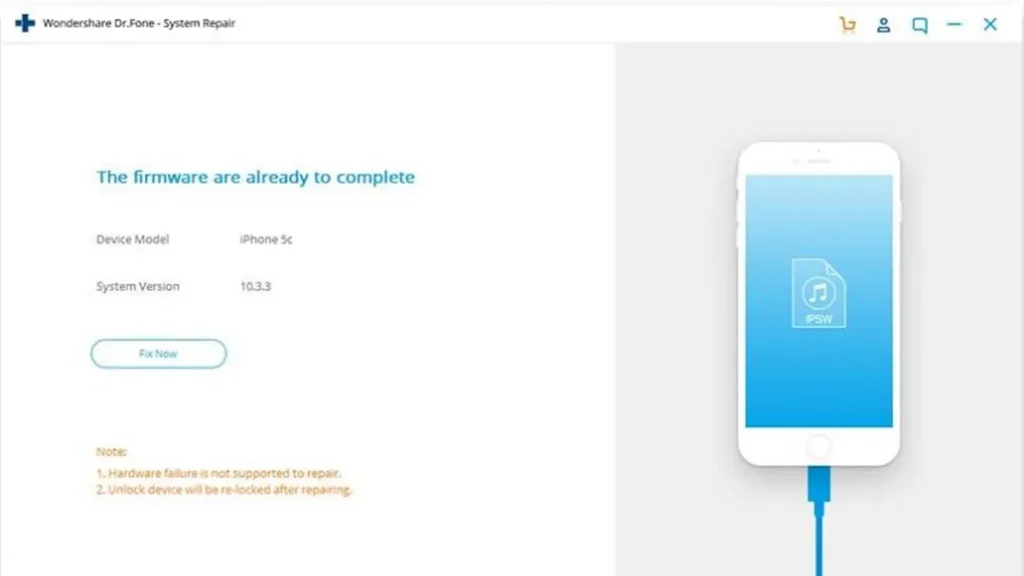 The app will verify the firmware before repairing it. Once the verification is done, click on "Fix Now" and wait a few minutes for it to get repaired.
Shortly, your iPhone will be repaired. You can then normally start your iPhone and start using it.
The Bottom Line
iPhone is a preferred smartphone choice for many people across the world. Therefore, as an iPhone user, you must know how scary it is to see your iOS system not working properly.
One of the most alarming issues is finding your iPhone stuck on the Apple logo.
This article provides an authentic solution to the problem, Dr.Fone – System Repair (iOS). Above all, this app is worth trying as it works wonders in repairing iOS system issues.
Have any thoughts on this? Carry the discussion over to our Twitter or Facebook.
Editors' Recommendations: