How to get started as a gamer
Once you know the type of gamer you are, it's only a matter of finding the right game that will get you started.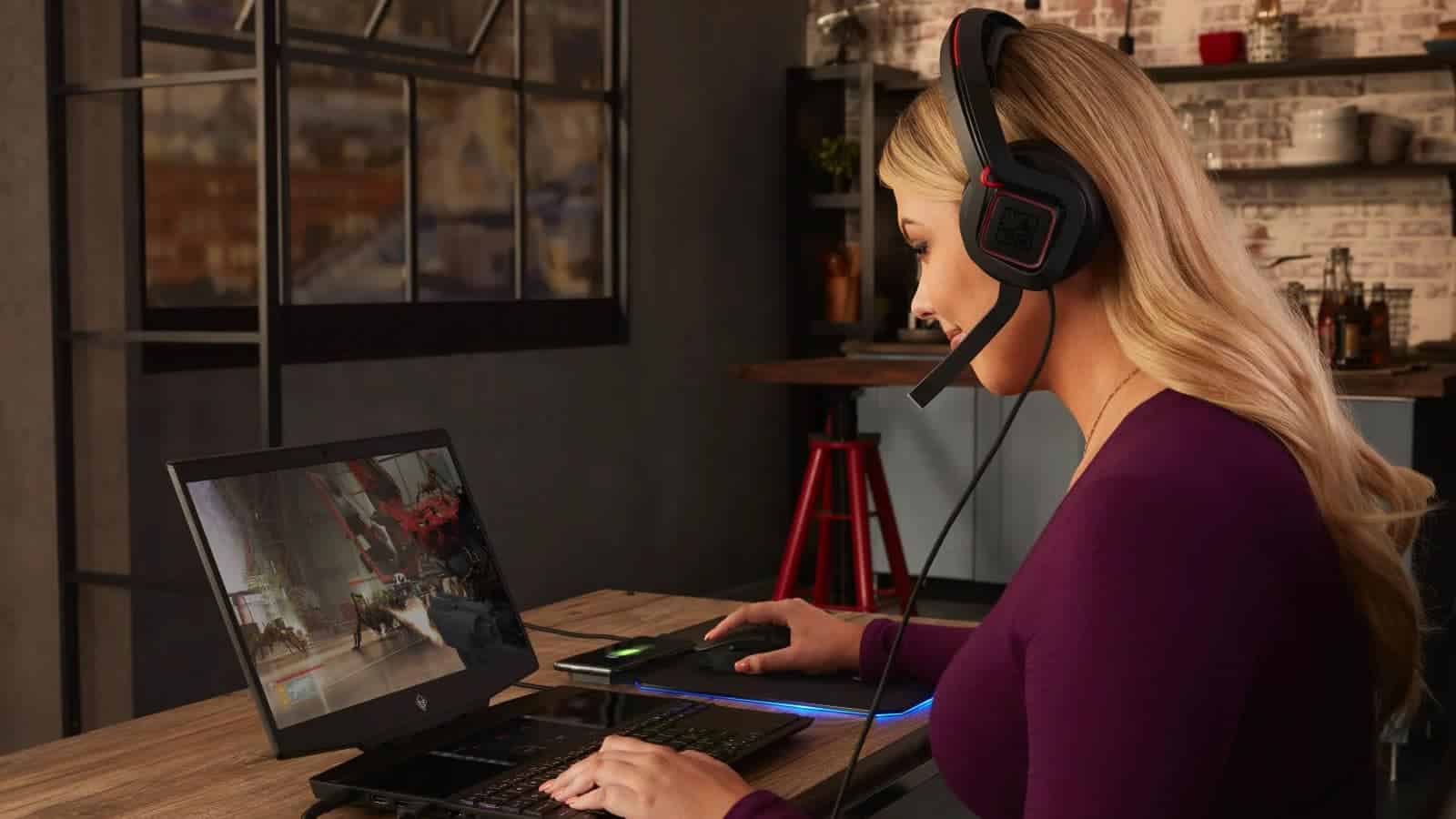 To an outsider, the world of gaming just seems so mundane. But to the so-called "nerds" who relish this modern pastime, it's simply a lifestyle that's difficult to get out of. 
Of course, there's always the issue of mature content as well as an addiction that has become the reason people abhor it. But recently, gaming has reached such a level of popularity that it is able to overcome the issues that have haunted it ever since the infamous Mortal Kombat spine rip.
Right now, the gaming industry is expanding and it does so without any letup. For sure, it has swelled to a whopping value of $134.9 billion in 2018, spurred by the popularity of gaming tournaments where players have elevated themselves to the same level as athletes. 
With the world's foremost gaming companies leading the charge with new and upcoming titles coupled with innovations in gaming tech, we will be seeing the industry surpass initial growth estimates.
For sure, it's not too late for you to test your skills in the digital world. You just have to know where to get started in the exciting realm of video games!
Start by picking a platform
They say there are two major types of gamers: those who play with a console and those who play with a PC. For people who are not familiar with this, there has always been a rivalry between these two factions over their differences. Console players say they're for everyone since they're cheaper and don't require special upgrades. 
PC gamers, on the other hand, would often boast that they are able to get the best experience from their rigs. So where do you find yourself in this fracas? Well, anyone can tell you that it will depend on the lifestyle you lead, but it's often best to start off with a console and work your way up to the PC arena. 
Online or offline?
Online gaming is when you play with other people over the internet. This means that you can play with gamers from across the globe. In this category, you will find the multiplayer online battle arenas or MOBAs. Typically, games in this genre allow players to pay for the features they want. In games such as Dota 2, boosting a character is very much possible through Dota 2 boosting.
Offline games, on the other hand, are single-player, which means that only one person is allowed to play. This is often the perfect genre for people who want to admire games for how well they are designed, from the gameplay down to how it looks. Games such as Assassin's Creed and Journey, for instance, are great titles you can get your hands on for some single-player excitement.
Ask yourself: Do you like to play to compete with others? Or does your idea of fun anchor on aesthetics and technicalities?
Once you know the type of gamer you are, it's only a matter of finding the right game that will get you started. You just have to find a little extra "me time" for playing and become immersed in the world of video games.
Have any thoughts on this? Let us know down below in the comments or carry the discussion over to our Twitter or Facebook.
Editors' Recommendations: