How to get the best eCommerce payment methods
Your website must offer a straightforward and intuitive shopping experience.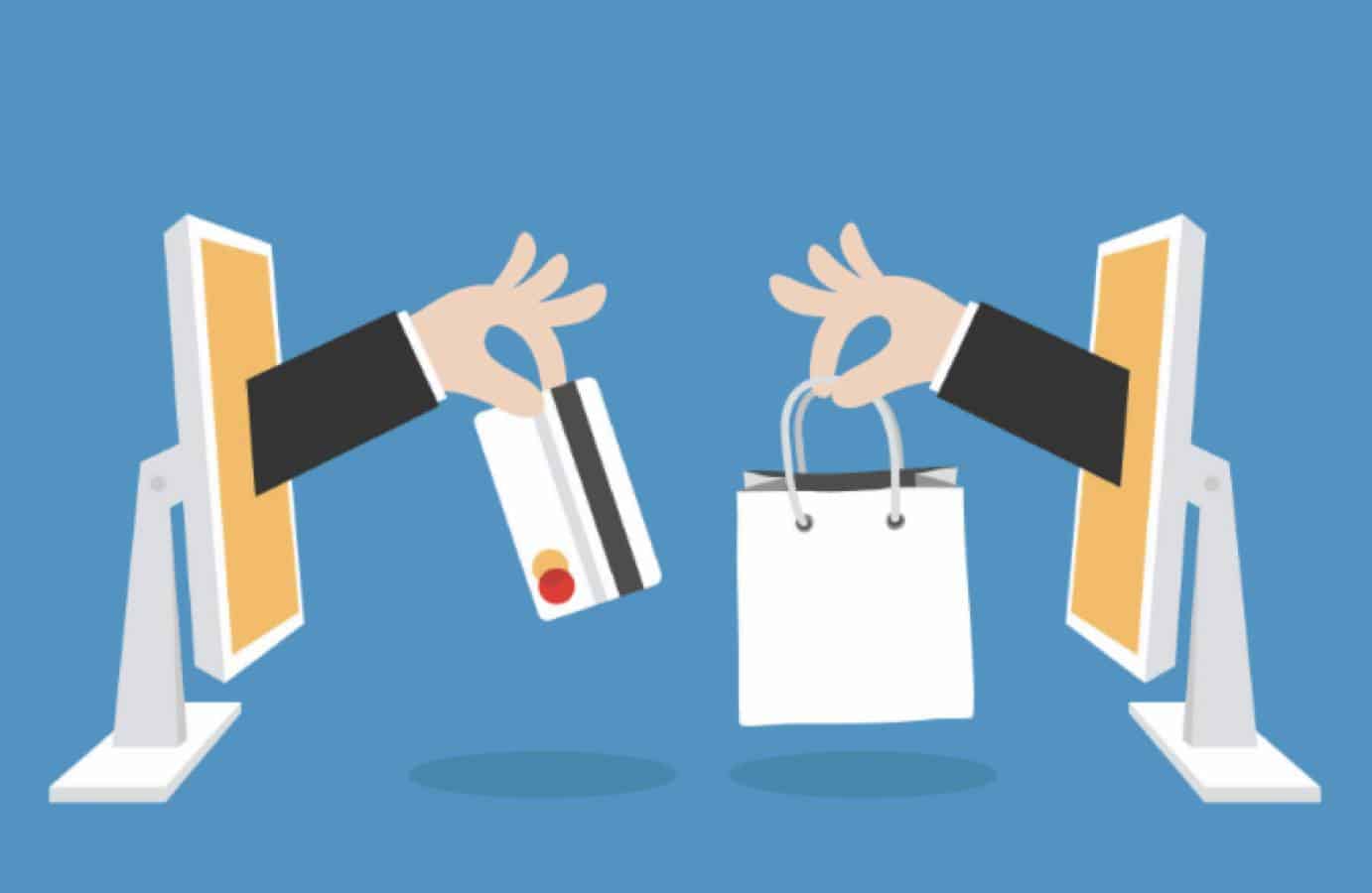 Over the past decade, the eCommerce industry has experienced tremendous growth. Millions of people started choosing online shopping over in-store shopping because it saves time, offers better product alternatives, and lets you shop from the comfort of your own home.
It is very well known to the merchants about this great opportunity for sales, and they want to maximize it. As a result, online shops are rapidly growing in number. Yet how do you distinguish yourself from thousands of eCommerce businesses and establish yourself as the leader?
You can achieve this by providing your website visitors with a great shopping experience. Your website must offer a straightforward and intuitive shopping experience.
Listed below are some payment options for your e-commerce business.
Different types of E-commerce Payments
Here are some of the best Ecommerce payment solutions you should consider for secure payments when planning up a new business;
Payment by credit/debit card:
Using cards to make payments is one of the most commonly used and popular methods both in India as well as abroad.
Merchants can expand their international reach by accepting payments via cards, which is a global payment solution.
Using a credit card is easy and secure. Debit cards have the potential to be the next most popular payment method for eCommerce.
When customers are shopping online within their financial limits, debit cards are usually preferred. Debit cards can only be used to pay with money already in one's bank account, while credit cards are billed, and payments are made at the end of a billing cycle.
Paying with prepaid cards:
Prepaid cards have been introduced as an alternative to credit/debit cards. A customer usually has to choose from different stored values when purchasing them. Virtual currencies are stored on prepaid cards. Despite prepaid cards' low adoption rate, certain niche categories are gradually adopting them.
Bank transfers:
Today, bank transfers are not so popular, but they are still important for eCommerce. It's a fallback method in the event that everything else isn't working out. E-commerce stores often use bank transfers as a payment method.
Bank transfers are available to customers with internet banking. Banking is the most secure method since customers must approve and authenticate their transactions. A customer does not need to have a credit card to make online purchases using this method.
E-Wallets:
A new shopping experience is offered by e-wallets, which are one of the upcoming trends. E-wallets are increasing in popularity at an alarming rate.
Customers and merchants are required to register for E-Wallets. Users can withdraw or deposit money into their e-wallet account after linking it to their bank account.
It is a simple and straightforward process. Mobile wallets can utilize advanced functionalities like NFC to integrate with e-wallets, which are considered to be an advanced and instant digital payment method.
Customer information and bank account information are stored on prepaid e-wallet accounts. The system requires only a one-time registration, so you do not have to re-enter any information each time you make payment.
Have any thoughts on this? Let us know down below in the comments or carry the discussion over to our Twitter or Facebook.
Editors' Recommendations:
The future of payments is electronic