How to get the best possible name for your new domain
There are many places you can log on to on the world wide web to get the latest and most effective advice on naming your new domain.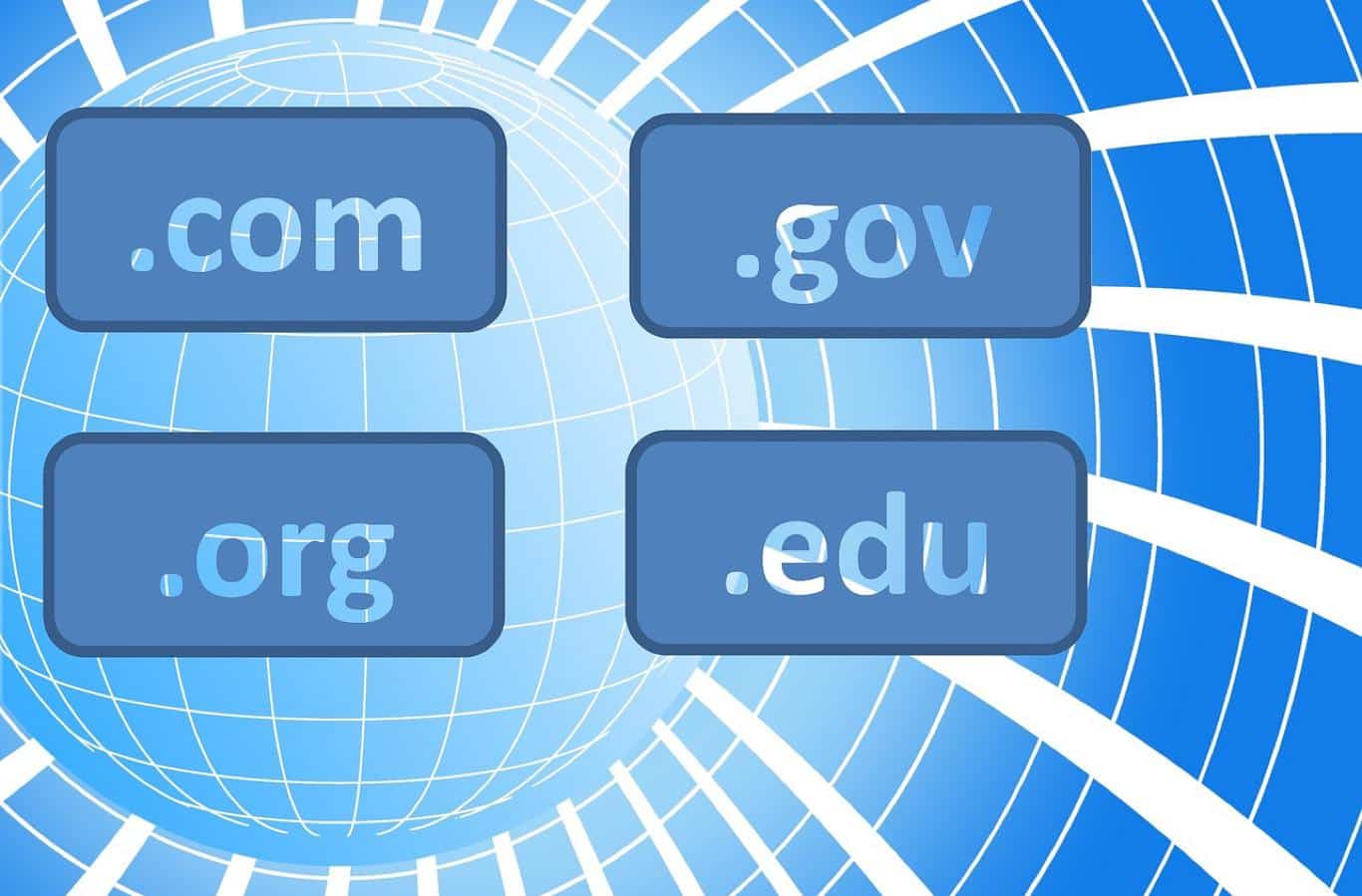 Do you know what choosing the best name for your domain amounts to? If not, let's make it perfectly clear: Choosing a great name rather than a dud will give your business a fighting chance for success rather than a swift dive into the pool of obscurity. If you want your business to succeed, you've got to start with the best possible name. A person's first impression of your business is one that will stick with them for a very long time, so it had better be the best possible one. This is an area where a good deal of thought will stand you in good stead.
Why Does the Name You Give Your Domain Make Such a Strong Impression?
At this point, you may well be wondering why the name that you choose to give to your domain is so important. Why does it make such a strong impression? Why does it have such a crucial effect on the success or failure of your business? The reason is as clear as it is simple. The domain name that you choose for your site is a reflection of your personality, imagination, and competence. The more creative and appropriate name that you can come up with for your domain, the more intelligence you show to the public.
You Will Need to Come Up With the Best Possible Name for Your Domain
It does matter what you name your new domain. Your best bet is to choose a name that is short, snappy, and to the point. It needs to be easy to spell, easy to pronounce, and easy to remember. It should reflect your purpose for being in business. The better the name you come up with for your new domain, the stronger and more positive the impression it will make on the public. This is one aspect of the business strategy that you need to get right the first time.
Using a Domain Name Generator to Find a Domain
Speaking of finding the best possible name for your domain, have you ever thought of a domain name only to find out that the domain has already been taken? This is literally 90% of the struggle. Our best suggestion is utilizing a domain name generator. With using a domain name generator, all the guess work is done for you. Just enter in a few keywords or phrases and a good domain generator should be able to lock down the perfect domain you're looking for. The results are usually almost perfect.
How Can You Make Sure Your Name for Your Domain is Unique?
Once you have the perfect name in mind for your new domain, your next challenge will be to make sure it really is all yours. You'll want to make use of a registry checker to research your name and make sure that no one else has already thought of it. If this is the case, then that name will already be in use or reserved for use in the future. In any case, you'll have to go back to the drawing board and think up yet another new one. The process can be nerve-wracking and tedious, but it beats being sued for copyright infringement.
Where Can You Go to Get More Advice on Naming Your New Domain?
There are many places you can log on to on the world wide web to get the latest and most effective advice on naming your new domain. It's an excellent idea to contact a domain hosting services provider today to get a package deal for your new business website. This is the perfect time to gain access to any info or advice they may have that will point you in the right direction when it comes to naming your new domain.