How to get your own Fax Number
Today, obtaining a fax machine is much easier, more convenient, and way more affordable.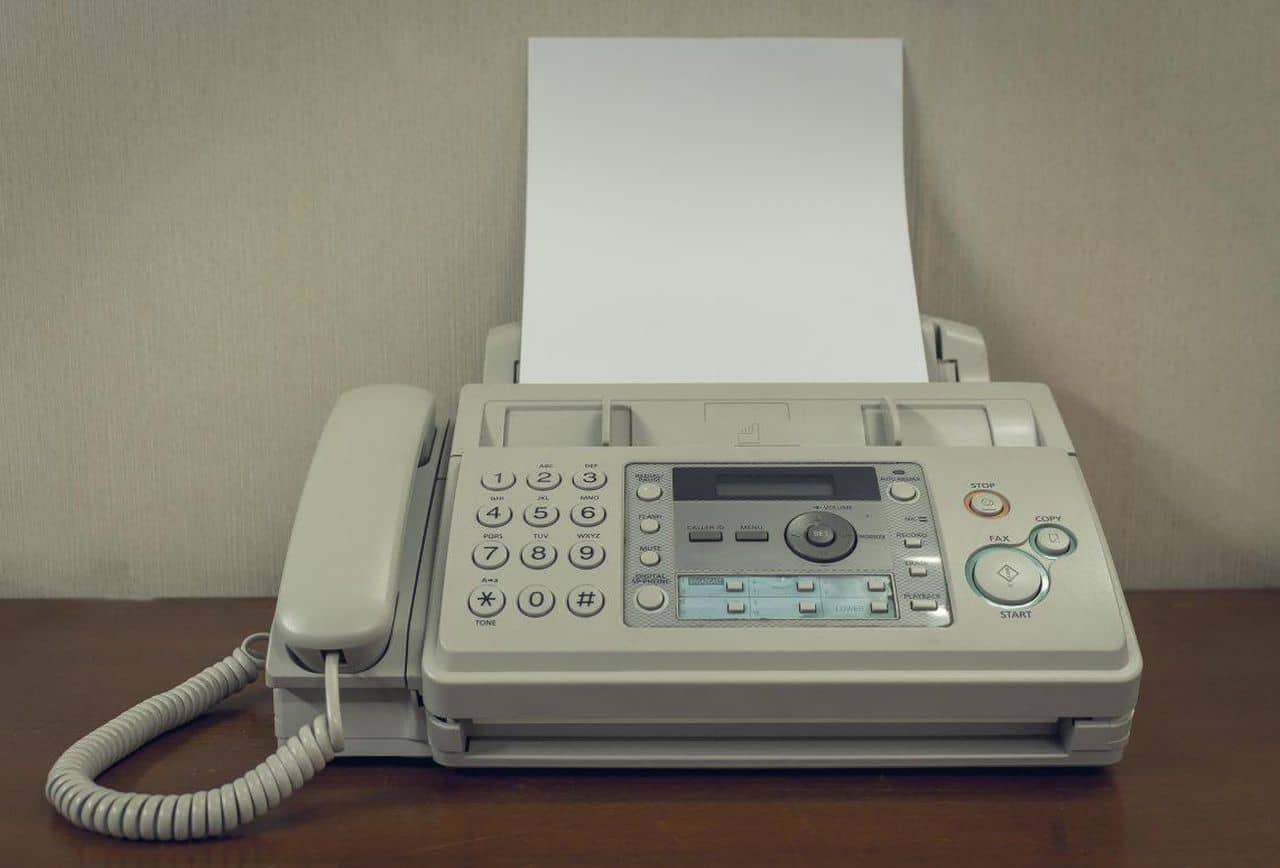 A fax number is a very important addition to your business or personal communication opportunities. Traditional fax services meant that one had to obtain a fixed-line number, a physical fax machine, and paper to print the message.
This meant that one had to spend time and money to have these items fixed so that they could communicate. You can visit https://googlefaxonline.com/get-your-fax-number/ to learn more about the traditional fax system and how things have changed with modern technology.
Today, obtaining a fax machine is much easier, is convenient, and way more affordable.
Unlike the traditional fax setup procedures, nowadays you can get a fax number quickly. With the Internet, it is now possible to set up a new fax system.
You can also use your traditional fax system and integrate it with your Gmail account so that your fax messages can be forwarded to your email address. With the Google fax number, one does not need to have a landline for them to set up their fax system.
So, what should one do to quickly obtain their fax number? We'll examine some of the steps one needs to take to have their fax number working in a short time.
Google Fax
A Google fax number works in such a manner that it forwards incoming fax messages to your Gmail inbox. This means that you can send and receive fax messages using a computer.
The Google email dashboard will facilitate this process. This process can be set up quickly because you can use a virtual fax number that takes minutes to set up.
To set up Google fax, one only needs an online fax service provider and their Gmail account. Any email service provider can also be used to terminate fax messages.
Online fax service providers
These are companies that act as the middle-man between the Gmail account and the incoming fax messages. These online fax service providers offer many services such as free fax numbers, VOIP, and so on.
With the Google Fax service providers, all kinds of businesses, whether big or small can receive fax services. The good thing with the providers is that one can sign up for a free trial before they commit to subscribing.
Google Fax number
When one signs up with their online fax service provider, they immediately start receiving fax messages. Once you have obtained your Google fax number, people can send you faxes from their fax machines or their computer.
This is converted into TIFF and sent to servers of the online fax provider. The message is further converted into a PDF and delivered to one's Gmail inbox.
What kind of fax number should you choose?
There are many types of numbers one can choose from. Your provider can give you a toll-free number, a vanity number, or a local number. It is up to you to choose the kind of number that works best for your business.
In general, providers will give you the option of choosing from a local, toll-free, or vanity number. You can also keep your current number and have it integrated into the online service provider.
Have any thoughts on this? Let us know down below in the comments or carry the discussion over to our Twitter or Facebook.
Editors' Recommendations: