How to get your website found faster on Google
Google has hundreds of variations of algorithms that help them to find sites through user searches.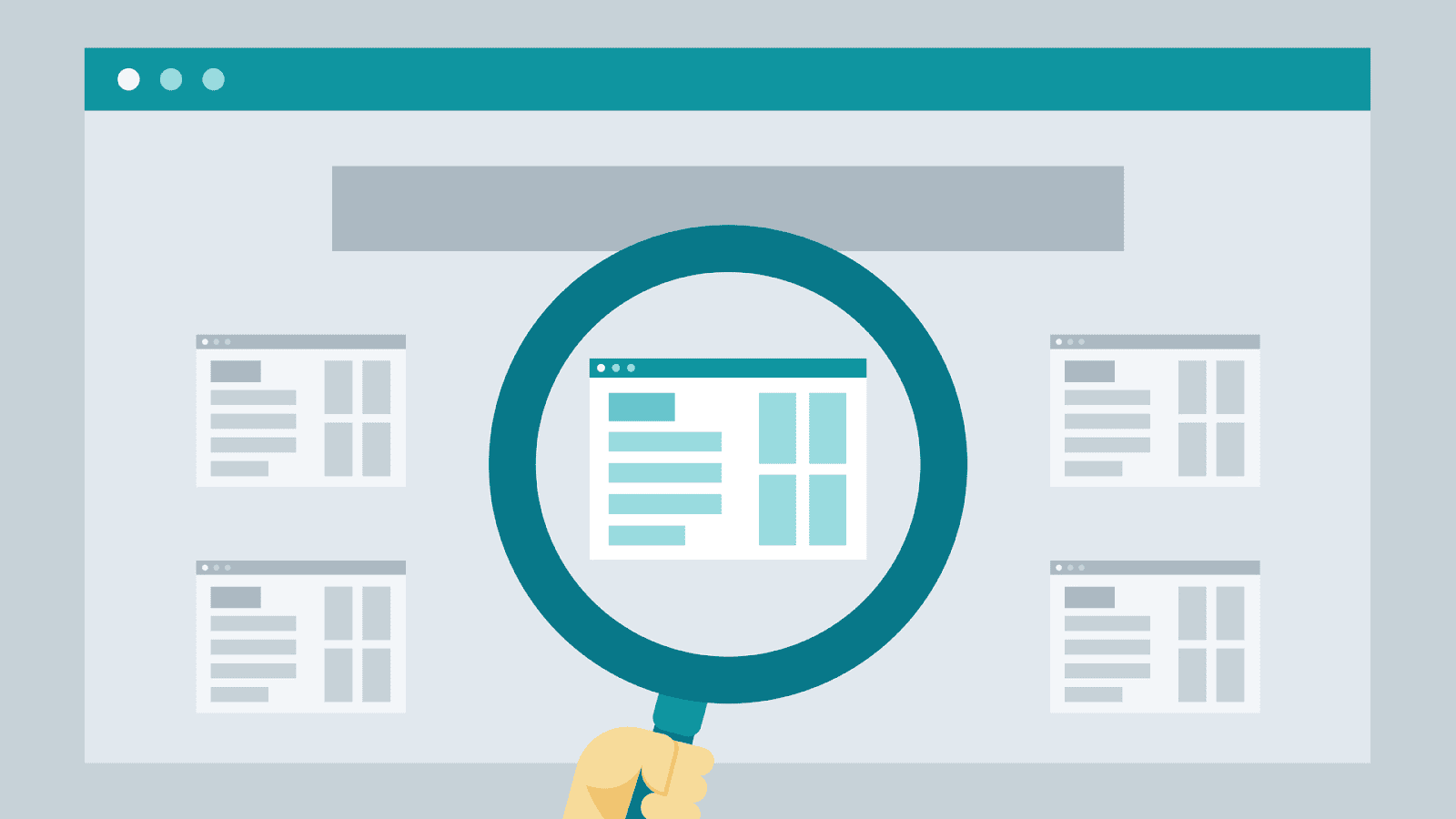 For every business owner, a professional website is an absolute must. With the dramatic increase in online commerce, owners would be missing out on a huge market without an online presence. Studies show that over 90% of consumers now start their search for products and services online.
Quality is more important than quantity when it comes to websites. But, it's not only what you add to your site, but it's also how you add it. Having strong SEO throughout your site is the best way to get found and recognized by search engines like Google. Having an online site is useless unless you are being placed higher in search results.
If you are not sure how to properly optimize your site you may want to consider getting advice from a digital marketing company. They can help you set up a professional marketing campaign and optimize your site for the best results. If you have constructed your own site, take a look at some of these tips that can help you get your website found faster on Google.
Keywords
The best and most effective way to get your site picked up by Google is to make sure that you are using the right keywords. If you need some help finding the right words to get you found you can use online tools like Google Analytics for advice. Your content should include several appropriate keywords that are fit naturally into the prose. Awkward placement can work against you with search engines. Add keywords to your meta tags, photos and titles as well.
Submit URL
Even the most professionally constructed websites can take a while to be recognized by Google. One way to move the process along is to take your site right to the source. You can go online and register your website URL right with the search engine. This will not necessarily boost your rankings but it will help the search engines pick up on the content that you are posting.
Meta Tags
When your site shows up in a Google search, users are looking for important information. Your Google listing has a limited amount of space for page owners to take advantage of. By adding meta tags you can add to the number of characters that show up in your listing. You can use this space to more directly get your message across about your products or services.
Mobile Friendly
More and more people are getting online via their smartphones. Over 60% of online consumers are now using their phones to conduct searches rather than their home computers. Because of this, it is vital that your website is optimized to be mobile-friendly. Your site should be easy to navigate, no matter what device it is being used on. Make sure that your site is compatible with all devices to help boost your search engine rankings.
Conclusion
Google has hundreds of variations of algorithms that help them to find sites through user searches. To have a better chance of your website showing up higher in the rankings you must make sure that your site is properly constructed and designed. By following the tips we have listed for you here, you should see an improvement in how often and how high your website shows up on the results page.
Have any thoughts on this? Let us know down below in the comments or carry the discussion over to our Twitter or Facebook.
Editors' Recommendations: