How to gift someone Bitcoin
One can choose many options when gifting their loved ones digital money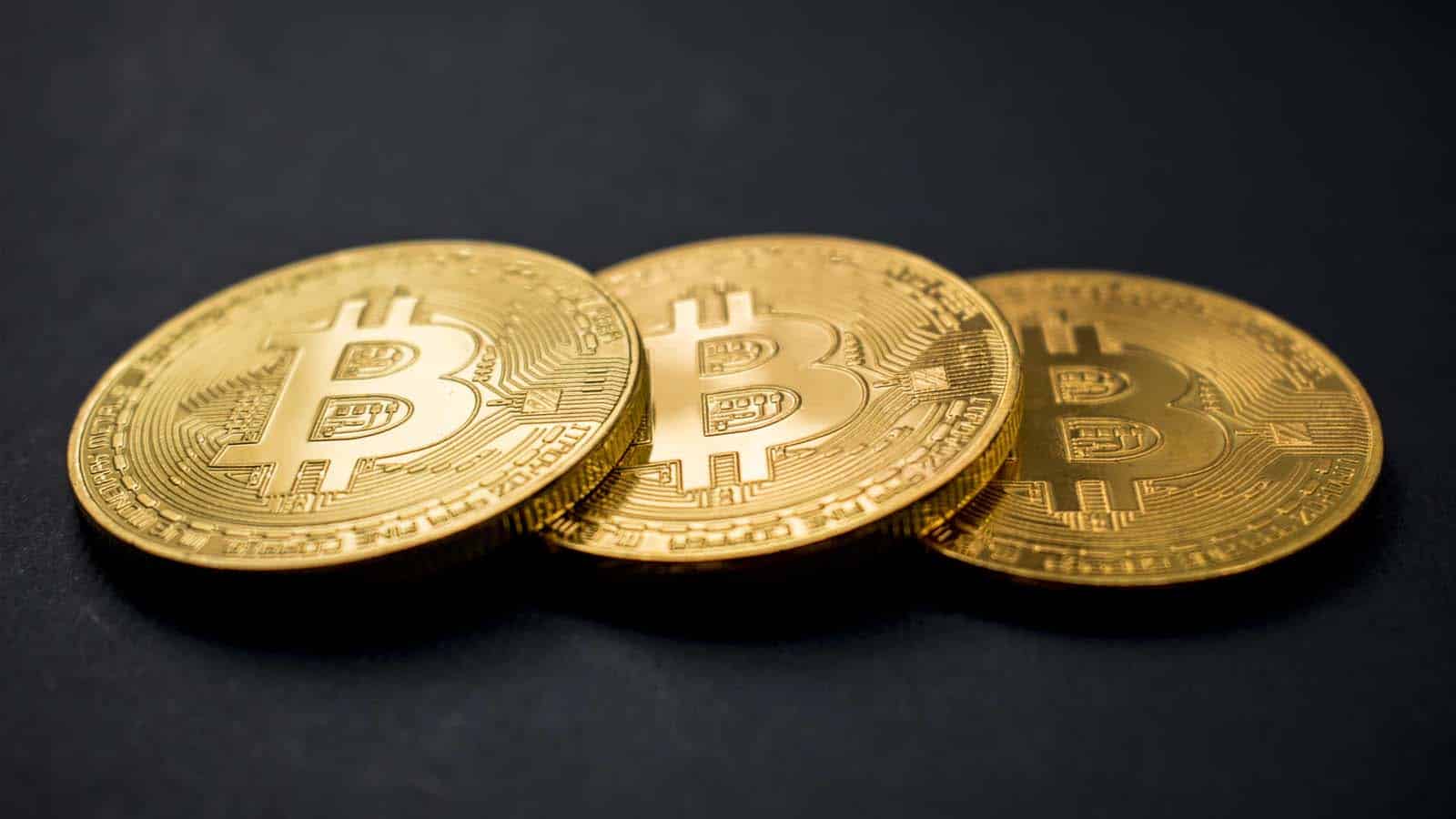 Bitcoin has been on an exciting run, breaking its price record in 2021 before settling back again. Also, this digital money serves multiple purposes other than investments since it can store value as a medium of exchange.
It is an excellent way of diversifying a portfolio. More so, Bitcoin is a perfect gift for our loved ones. Here is how you can give someone this digital money as a gift. If you are looking to invest or trade cryptos, check out https://bit-indexai.com/.
Gift using a paper wallet
The most straightforward way to gift someone this electronic money is to give them a paper wallet where they can access already stored Bitcoin or wait to receive it from you.
A paper wallet is a cold storage for keeping private cryptocurrency information safe by ensuring it has no connection to the internet. In other words, it is a printed or written physical copy of your Bitcoin wallet's recovery seed or private key.
Paper wallets don't store Bitcoin. However, they provide access to the hard copy of public and private keys to the funds or QR codes necessary for cryptocurrency transactions.
In addition, paper wallets are safer than hot wallets, which are internet-connected but less secure than hardware wallets which are offline crypto-critical storage devices.
Gifting using a gift card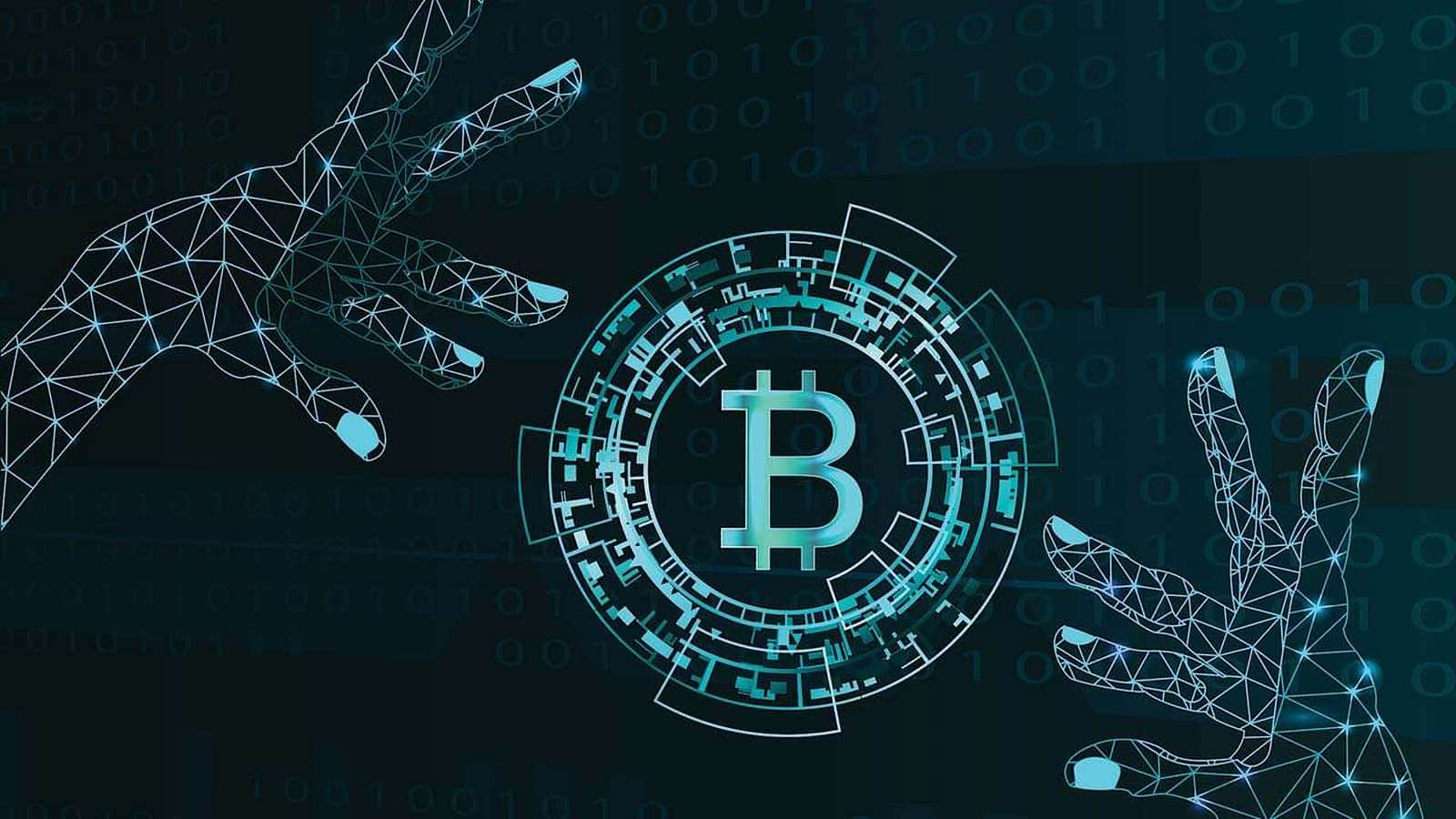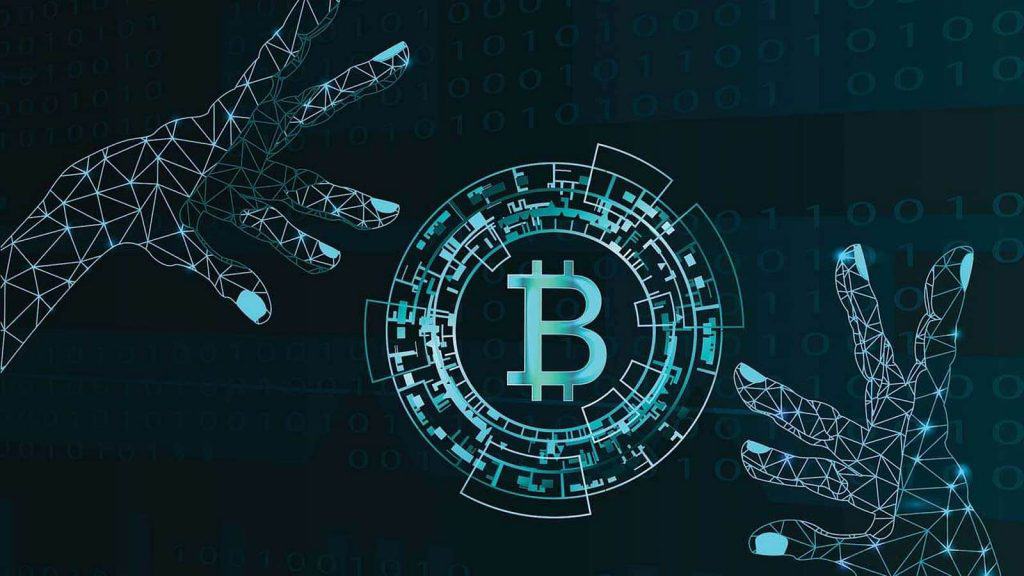 Gift cards are another easy and fun way to gift this digital money. You will be required to visit a reputable and reliable crypto gift card provider and fill out your order form.
After purchasing a gift card, the people selling it will email it to the address you have provided, and it will come with a code you will need to enter on the company's website from which you purchased it.
Later, the dollar value of the gift card will be converted to Bitcoin at the market rate and sent to the wallet address you provided.
If you decide to gift someone this digital money using a gift card, you must do your due diligence and ensure that you choose a trustworthy provider.
Use a hardware wallet
A hardware wallet provides the most secure way to protect cryptocurrency assets. It is a dedicated crypto storage device that keeps your private keys offline and is required to authorize any transactions.
Leading hardware wallets like Ledger connect offline over encrypted Bluetooth or USB to an app on your phone or computer and permanently protect your private key through a special hack-resistant chip called a secure element.
These cold wallets also use biometric measures such as fingerprint scanning and a physical button press to ensure the best possible security.
The hardware wallet gift's recipient should always generate their unique Bitcoin wallet during set-up and record the private key by writing this information on a paper wallet and keeping it somewhere safe.
Ultimately, it will be a poor form for you to set up a hardware wallet before you gift it.
Gift using an exchange platform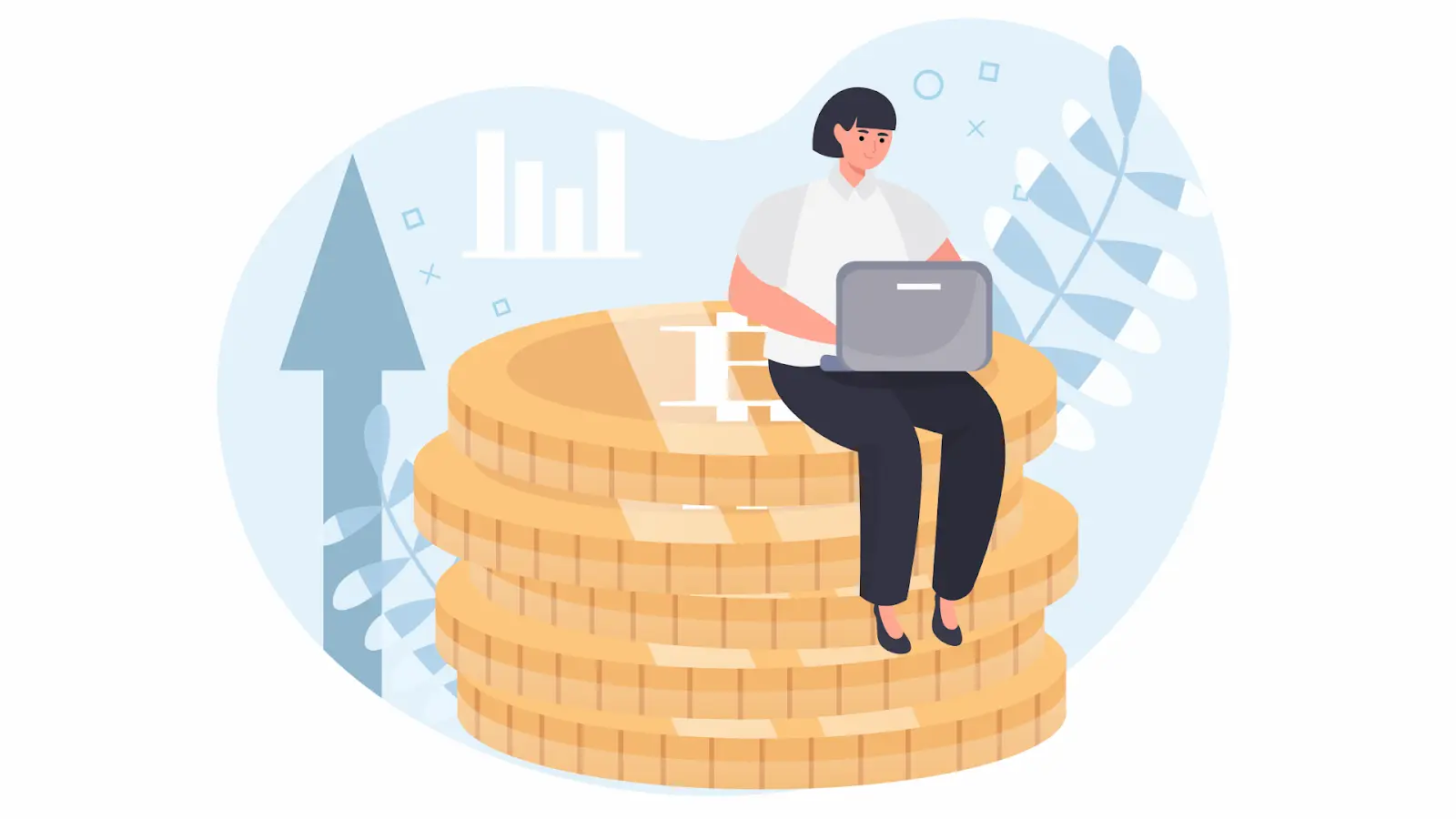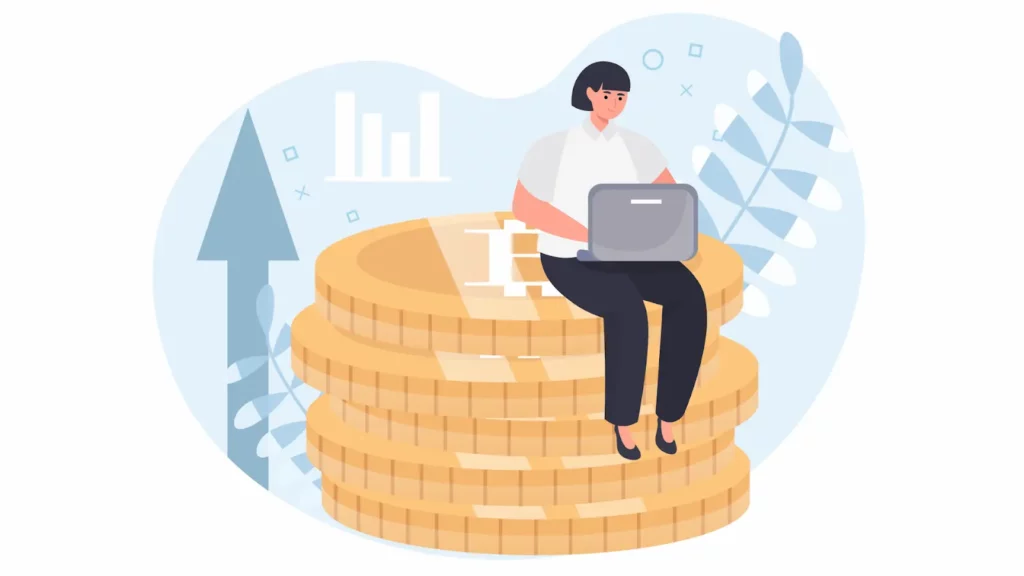 A simple and fast way of gifting virtual currency would be to help the receiver of the gift, especially beginners, set up an account on a trusted cryptocurrency exchange, which will manage their accounts and allow them to keep private keys.
Also, it is essential to note that businesses are vulnerable to hacking and scamming due to their centralized nature; therefore, it is necessary to deal with regulated and reputable ones.
The Bottom Line
One can choose many options when gifting their loved ones digital money, including giving them physical coins like Denarium.
Nevertheless, understanding how each method works is vital to avoid losing your hard-earned money.
Have any thoughts on this? Let us know down below in the comments or carry the discussion over to our Twitter or Facebook.
Editors' Recommendations:
---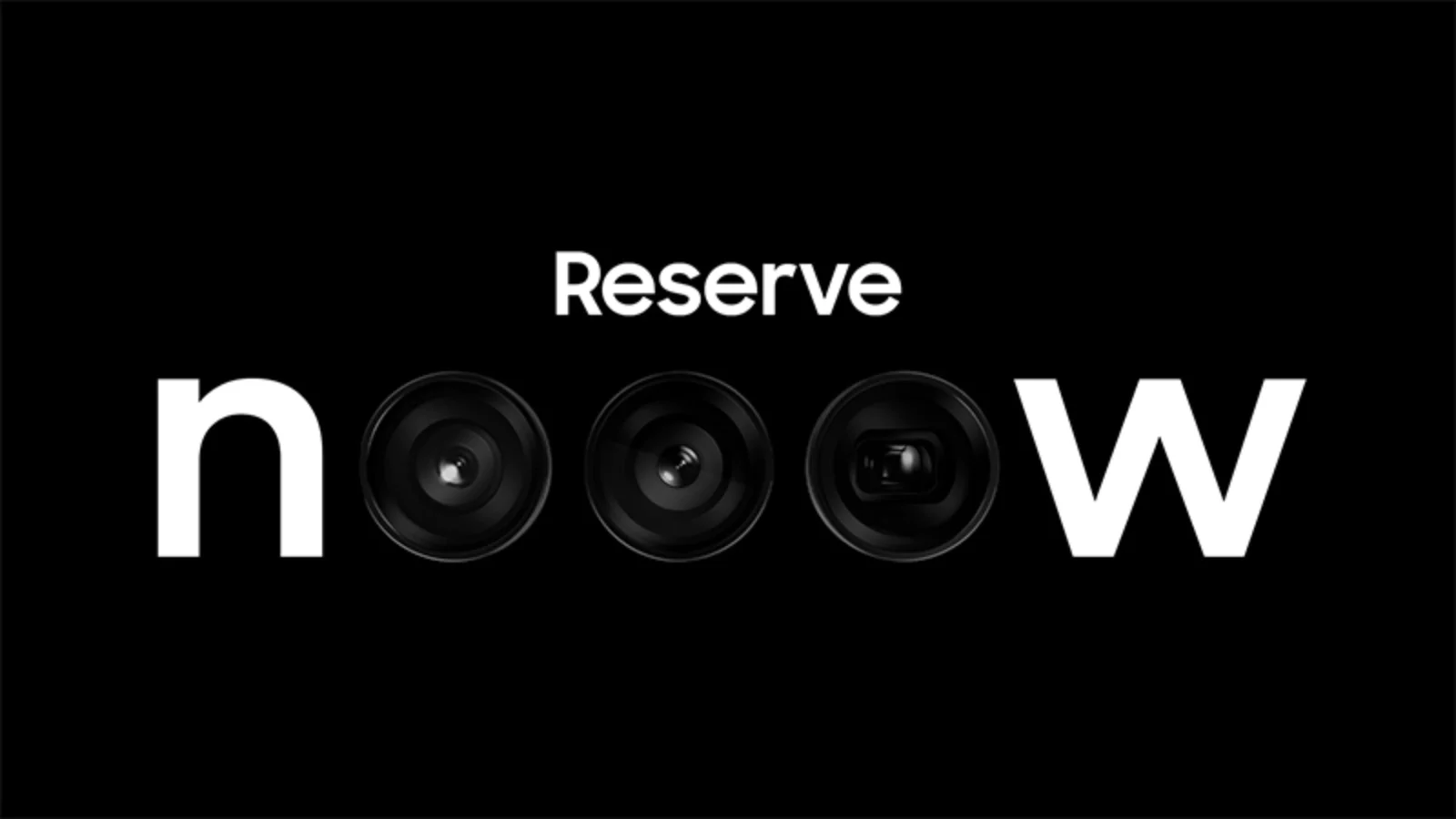 ---