How to give new life to an old gaming PC
It's easier than you might think, and for the sake of reducing electronic waste and maintaining nostalgia, it's worth considering at least.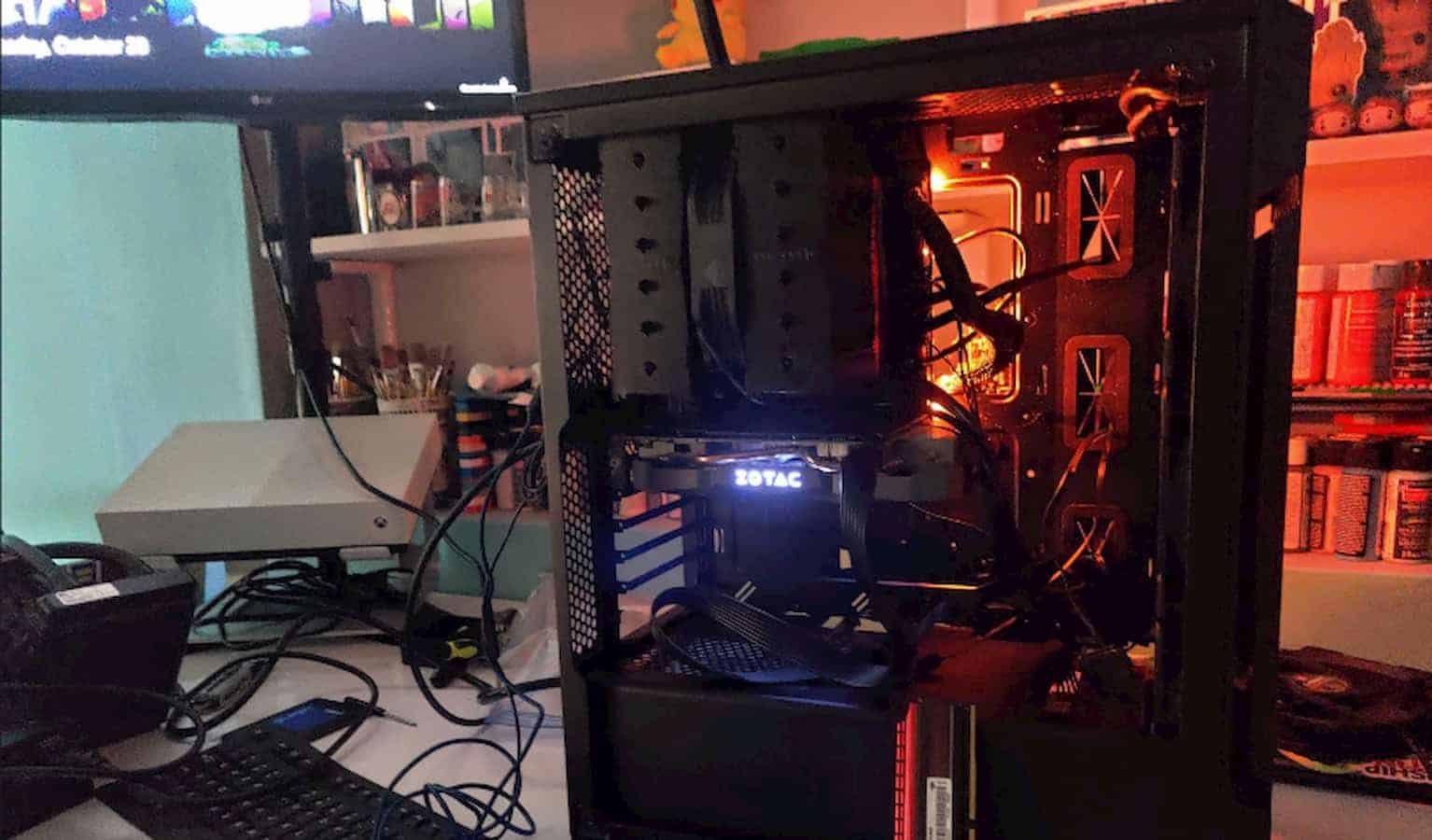 As great as getting a new gaming computer can be, putting an older machine out to pasture is rarely a happy experience. With thousands of hours of fun on older systems, throwing them away can feel like saying goodbye to an old friend. 
But you don't have to make your farewells too quickly. With the right approach, it can be possible to turn older PCs into dedicated systems for older games and even some newer forms of entertainment.
It's easier than you might think, and for the sake of reducing electronic waste and maintaining nostalgia, it's worth considering at least.
What Can an Older Machine Do?
The obvious issue with an older machine is going to come from its inability to run the newest AAA titles. However, this doesn't mean it will have to miss out on all-new entertainment experiences, far from it. Consider, for example, the simple act of betting on an eSports betting site.
Despite being home to cutting-edge technology and a wide range of different games and options, websites like this are still extremely light on even older PC hardware. Of course, this option illustrates the easier end.
Towards experiences in the video gaming realm, players have access to, at very least, the range of games that were out when they first bought or built their systems. This doesn't just apply to PC titles, however, as just as important are all the possibilities available with emulation.
By emulating older consoles, older PCs can play thousands of games that players might otherwise have missed. In other words, taking this route can capture the same thrill of discovery that your older computer offered when it was new, so that's going to be a big focus here.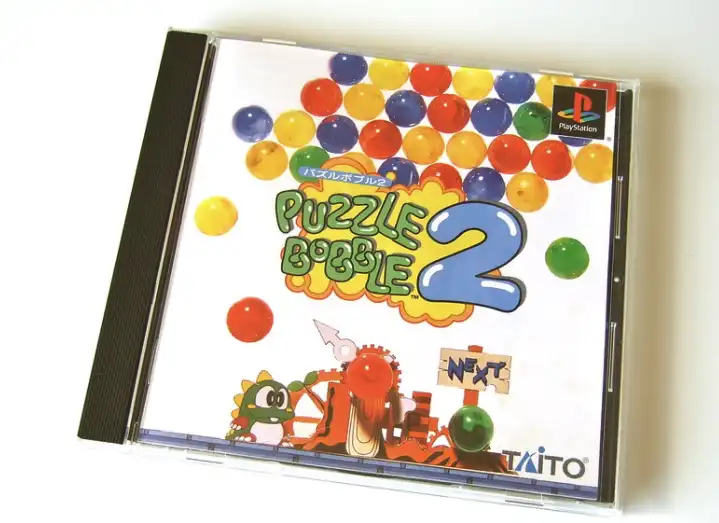 With that in mind, here's what you need to get started:
Flash storage for backing up files
A can of compressed air
Your original Windows install disk, plus the registration key. Alternatively, you can also download install files onto a USB from Microsoft, and purchase a cheap key off a key selling website if you've lost your original.
Step One: Clean your Case
Clogged dust inside a system can seriously degrade performance, so you need to clean yours out. Take the system outside (as long as it's not raining), and remove the left side of your case to expose the internals. Then, simply use your can of compressed air to blow out all the dust. Reattach the side, bring it back inside, and plug your old PC back in.
Step Two: Backup Old Files
This could be unnecessary for some users, but all the same, we would suggest that you first take a look through your old files and folders before heading forward.
We're going to format a system to remove all data, so you don't want to lose any precious data, pictures, videos, or music that you've long since forgotten about. Simply back these up onto flash storage, and you're ready for the next step.
Step Three: Format
Systems inevitably become bloated with data over time, so we're going to remove all files to address this issue. To accomplish a format, simply insert your Windows disk or USB drive, and follow the options to find the format setting.
Alternatively, you can follow an online guide if you're unsure about this method. Once the format is complete, make sure your Windows installation disk or USB drive is inserted, and restart.
Step Four: Install Windows and Drivers
Installing Windows is as simple as following the prompts and waiting for the process to complete. After Windows is done, you then need to install your device drivers. To accomplish this, we recommend free driver updater tools to do the heavy lifting. You'll probably require a few restarts during this process.
Step Five: The Games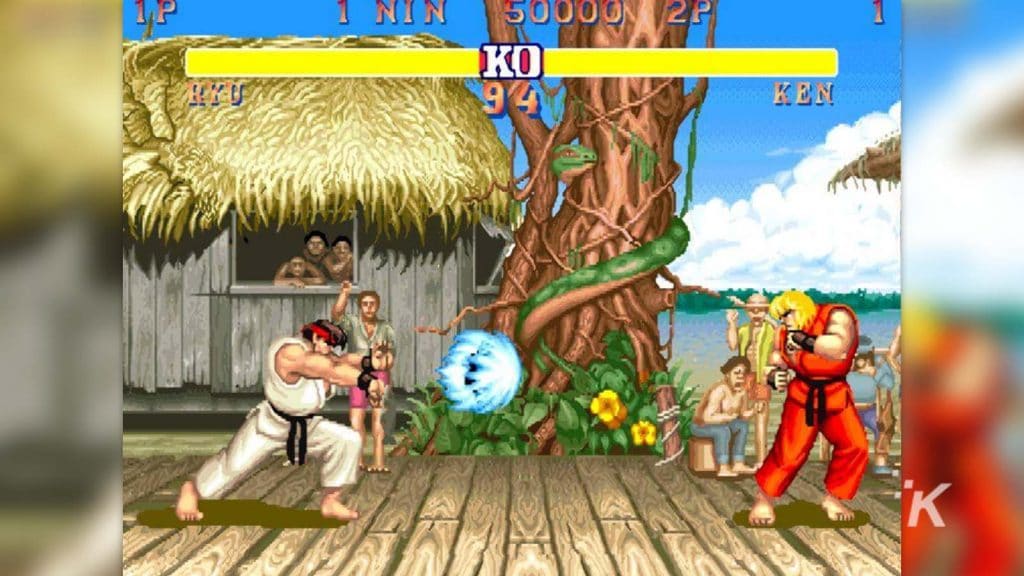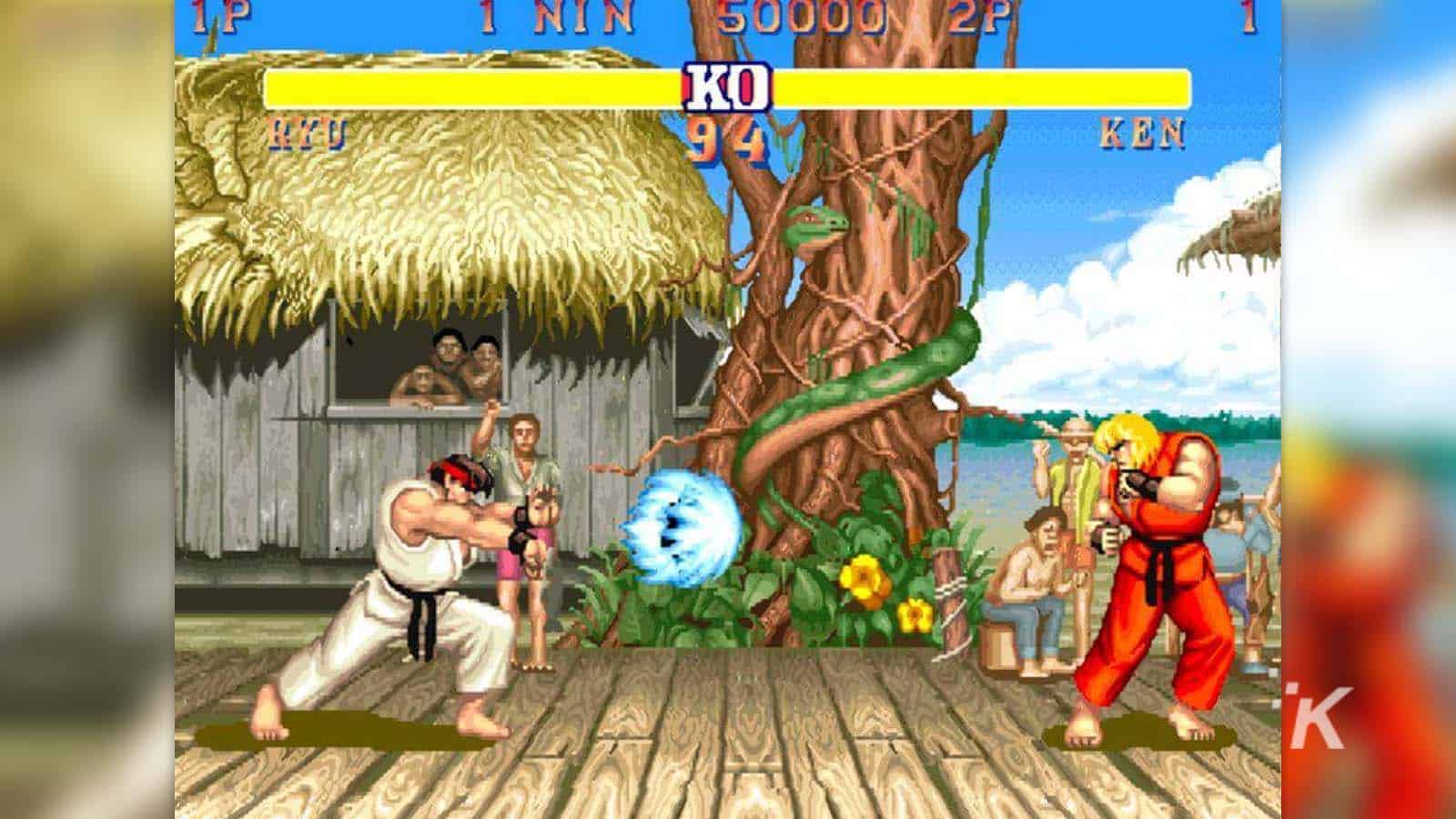 If you're into the likes of betting, then all you need to do is visit the website and you're done, easy. If you're going the emulator route, we'd recommend installing the RetroArch program to simplify the process. This frontend includes emulators for dozens of systems, streamlining the process significantly over older methods.
As for games, you can search ROM sites for everything you need. Just be sure to only download games you already own, or which are no longer available to buy from the original publisher, to keep things legal.
With those steps completed, you're ready to go! As one final tip, we'd also suggest that you consider looking into purchasing a couple of dedicated controllers if you're going the emulator route.
You can still use keyboards, but the feeling isn't quite the same. Good luck, and may you and your old new computer forge many more happy memories together.
Have any thoughts on this? Let us know down below in the comments or carry the discussion over to our Twitter or Facebook.
Editors' Recommendations: