How to go about the purchase of a new business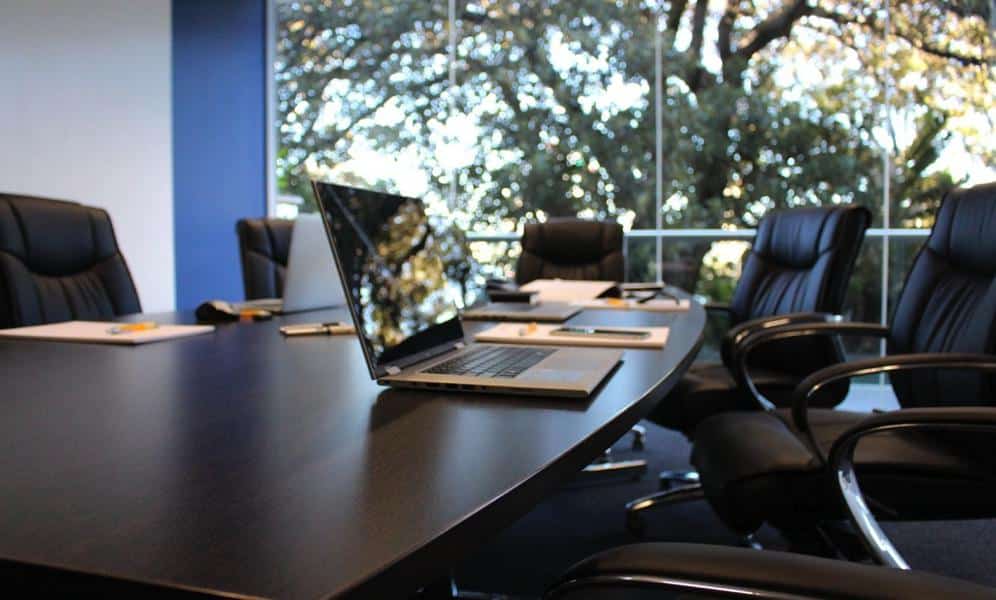 Are you looking to buy a business but don't know where to find one that is up for sale? Many owners of small but profitable businesses tend to sell theirs secretly. You'll rarely see them advertising the sale of their business to strangers. The sale of a vast majority of businesses is shrouded in secrecy. Reasons for concealing such intentions vary from one seller to the next.
However, many fear the kind of attention that this may bring to them, and the potential harm it may cause to the business such as diverting away repeat clients or attracting smear campaigns from competitors. Accessing this valuable market of businesses for sale can help get some of the best deals due to limited buyer competition.
How do I go about finding a good deal?
Online Marketplaces
On the internet, there are numerous sellers and buyers of businesses – but you will need to know exactly where to find them. The first task once you're on the internet will be the location of the relevant sites which will depend on the kind of business that interests you, the industry, location, and regulatory framework among others. If, for example, you wish to limit your search to Houston, then consider using "business for sale in Houston" as your target keyword. You can then explore various listings within Houston that fall within your chosen industry, and narrow down to the most viable opportunities. Be sure to send a request for more hidden information on various listings that appeal to you.
Brokers
There are brokers specialized in the purchase and sale of businesses. Due to the reputation, they have built among both business sellers and buyers, they tend to have first-hand information on the latest deals. A buyer who wishes to remain anonymous will fashion the broker with all the details of the business for sale and request a low-key process of finding a potential buyer. As for the buyers, they'll approach the broker to find out about the availability of the kind of businesses that they wish to purchase. However, since the broker also has vested interest in the deal, you need to exercise caution when going about this process.
Contacting Businesses Directly
Making a call to the local businesses to inquire about a potential sale can also prove fruitful. Even if the business is not up for sale, the owner is better-placed to know someone who is selling his or her business. Some owners may not wish for their employees to know about their intentions until the final stages of the deal. Information about a business for sale could be well-known to those operating in the industry, yet not known to those outside the industry. Also, consider visiting various businesses premises in search of more information and clues. A simple tip from one of the businesses could be all that you need to find your future business.
Spread the Word
Another great idea when looking to buy a business is telling the people you know about your intentions. Get as many people as you can to know about your plans – it could be anyone from your mechanic, waiter or waitress, siblings, former schoolmates, and even the delivery guy. Finding a good deal boils down to developing the highest number of connections you can. You may be surprised by the kind of deal you may land through the person you least expect. Even though they may not have immediate knowledge of an available opportunity, they can help spread the word to useful contacts. Maximizing the chances of a good business deal boils down to having the highest number of connections possible.
If you come across the kind of business you have been searching for, and settled on it, consult an attorney who is specialized in business transactions to help you through the stages of the purchase, check this Bankruptcy Headquarters. He or she will guide you through the required legal process to ensure that you do not find yourself in conflict with the law. Engaging an attorney will also allow you to avoid being scammed by some unscrupulous sellers who may take advantage of your ignorance on some specific details and procedures.