How to grow a blockchain customer base using community engagement
With Crowny, you can attract your perfect customers without looking for them, minus the skyrocketing ad costs.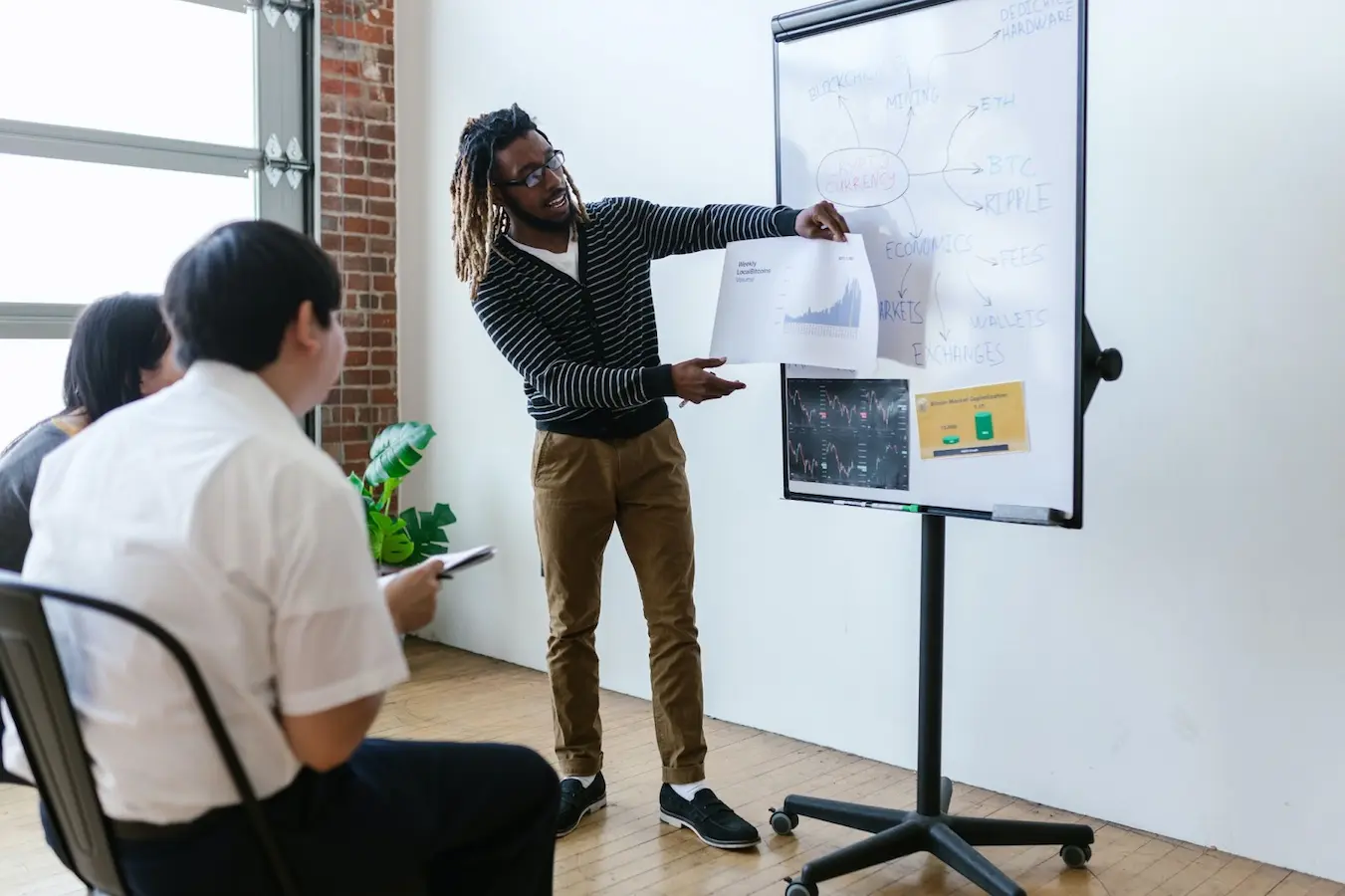 There are many ways to build an enthusiastic community to make them interact with your brand more. You can create a phenomenal product or service that trumps what is currently available on the market.
Also, you can run dynamic PR campaigns emphasizing your USP and inspiring a sense of FOMO (Fear Of Missing Out).
Not to mention that you can nurture a network using message boards, social media, and in-person events. And how much more if you have good old-fashioned word of mouth taking care of the rest?
Indeed, some brands do all of the above in their pursuit of market share.
Historically, the process of building a large customer base has been a time-consuming endeavor, not to mention an expensive one.
But what if you could attract the perfect customers for your brand without actively looking for them? Or without seeing your ad costs spiral?
And what if those customers were actually incentivized to consume your content? Not just now and again but whenever you launch a campaign?
A digital marketing makeover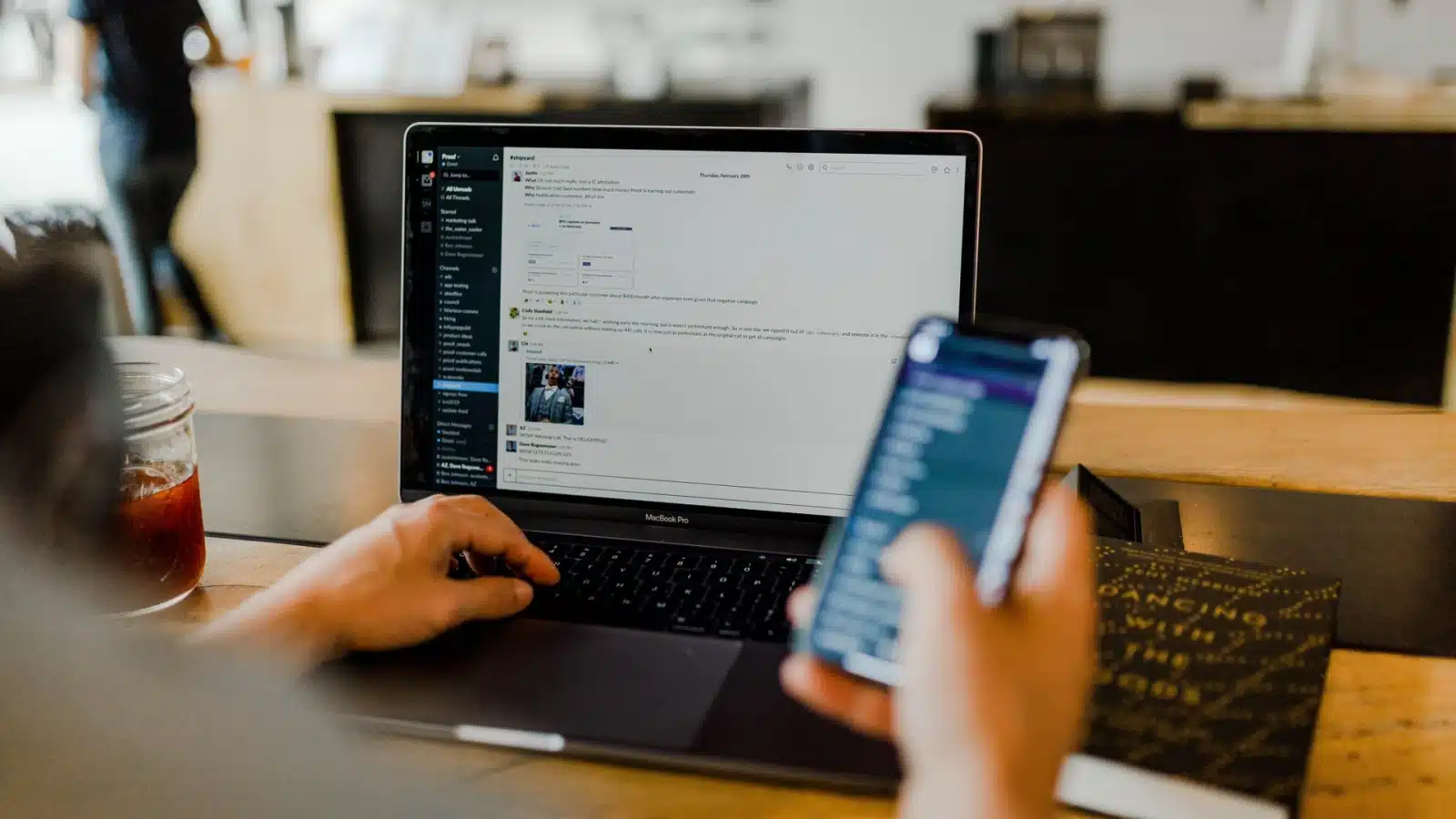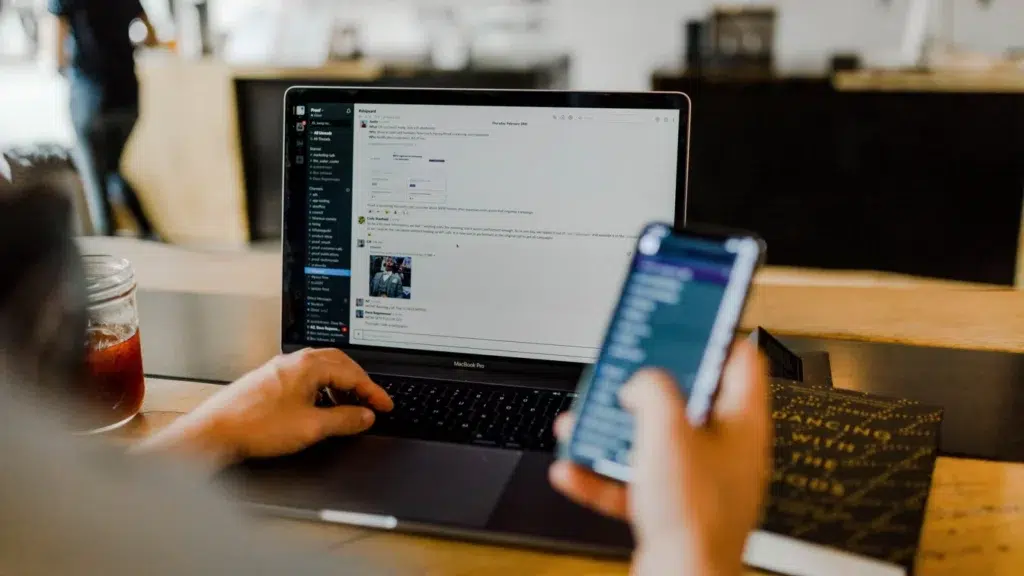 Crowny is an innovative new loyalty and marketing platform built on blockchain rails.
Tailored for both brands and consumers, the platform – whose mobile application is currently in beta – enables marketers to serve up relevant content and special offers to their target audience based on the latter's personal preferences.
Crowny has its own native crypto-token ($CRWNY), to neatly align incentives and facilitate user engagement.
Ostensibly, users get to earn rewards denominated in $CRWNY. You can later cash it out to fiat in exchange for consuming content.
Rather than mindlessly viewing such content in exchange for payment, however, they are served content by brands they actually enjoy.
Enticed by the prospect of earning rewards, not to mention receiving discounts and branded blockchain-based loyalty points from their favorite brands, consumers get the ball rolling by signing up to Crowny and personalizing their profile to describe things they enjoy: gaming, music, live events, books, entertainment, etc.
Thereafter, they configure the advertisement settings to control which triggers they receive and how often they receive them. The intuitive interface even lets users block content from specific businesses.
Brands, for their part, get to tap into the granular statistical anonymized data collected by Crowny and launch campaigns tailored to users who make a good fit.
It's possible to reach out to would-be customers in numerous ways, from sending push notifications to conducting geofencing campaigns targeting customers in a specific location – within the vicinity of a retail outlet.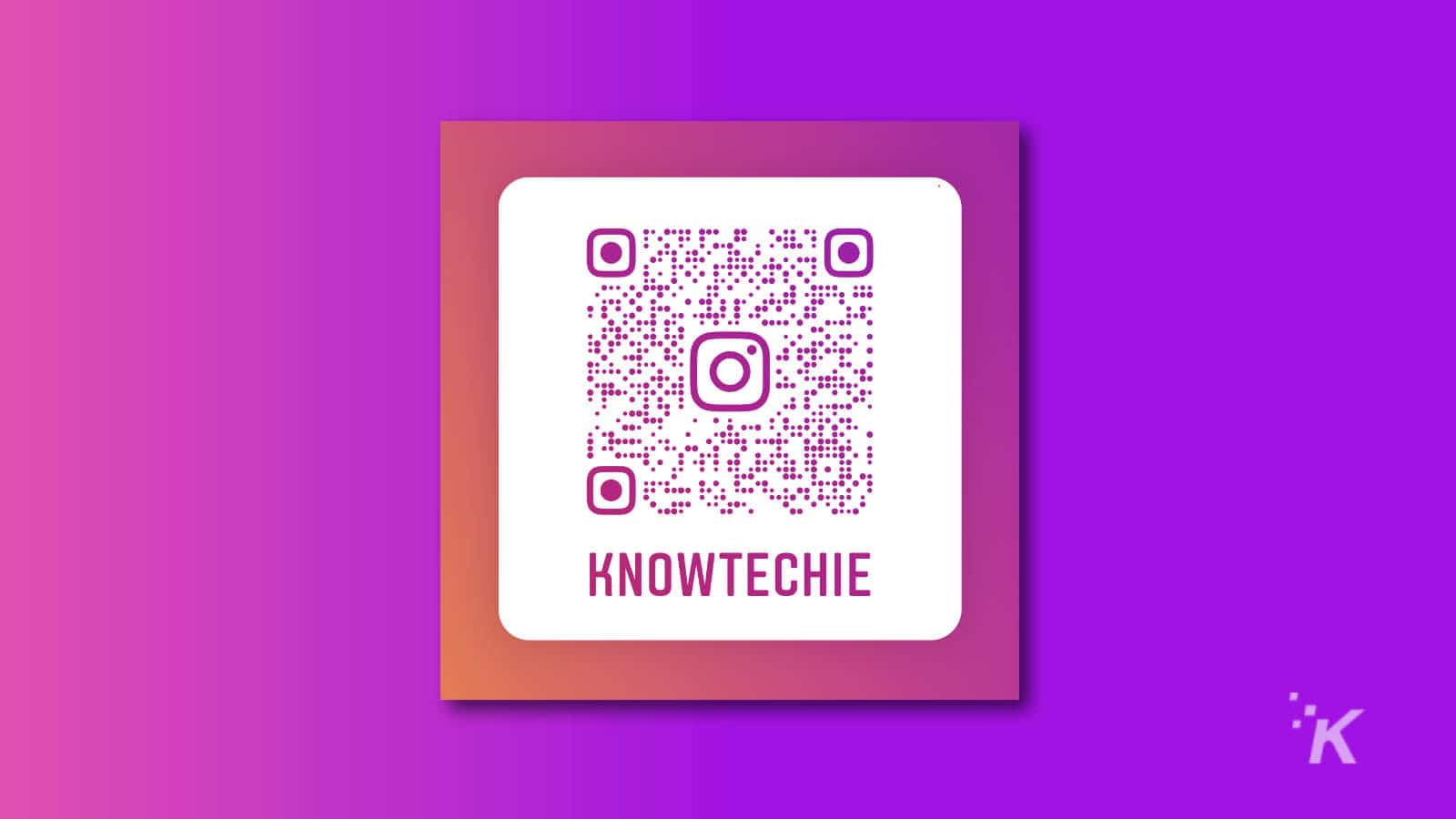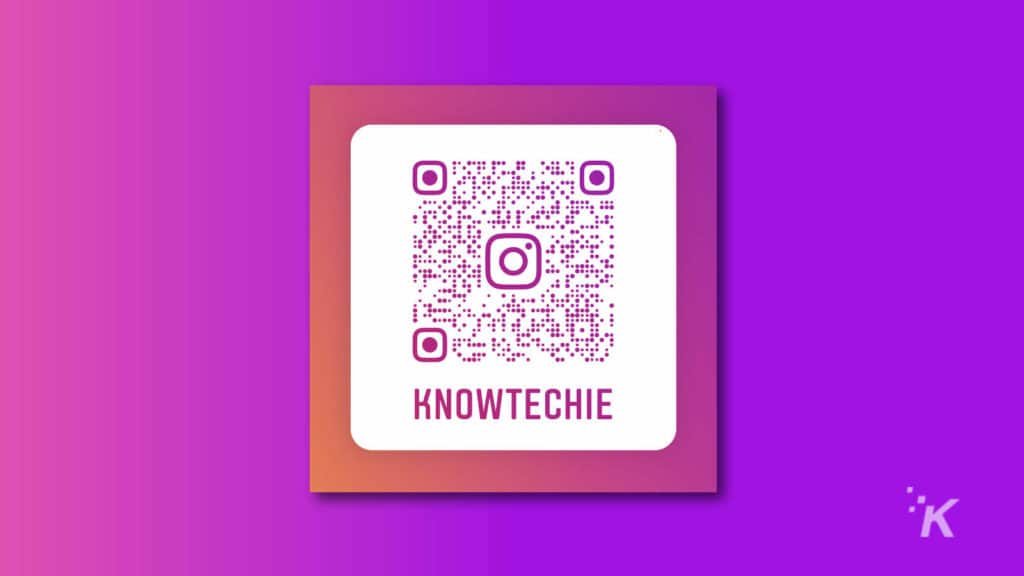 Trackable QR codes can also be dispatched directly to a customer's smartphone, compelling them to claim an offer, accept a reward, visit a link, or complete a micro-task.
Crowny's business model is simple yet effective, and according to its developers, it will significantly reduce brands' ad spending while promoting healthier community engagement.
Companies pay a base price per defined trigger, a fee per user interaction, and a fee when ads distribute to a third-party network.
In return, they can expertly target users from around the world – including a high percentage of crypto natives participating in Crowny's busy token economy.
Over the past year, brands have increasingly been cultivating this exact audience through minting and auctioning non-fungible tokens (Nike, Coca-Cola), accepting cryptocurrency as payment (Starbucks, Tag Heuer), and crafting unique experiences in the metaverse (Disney, Gucci).
Crowny makes it possible to tap into the growing crypto demographic in a meaningful way.
Remember, there's no subterfuge in the advertising model: consumers are in the driver's seat, with their data anonymized by default.
Crowny is the antithesis of modern digital marketing, which has become notorious for the sort of annoying, intrusive ads that blight our browsing experience.
A bright future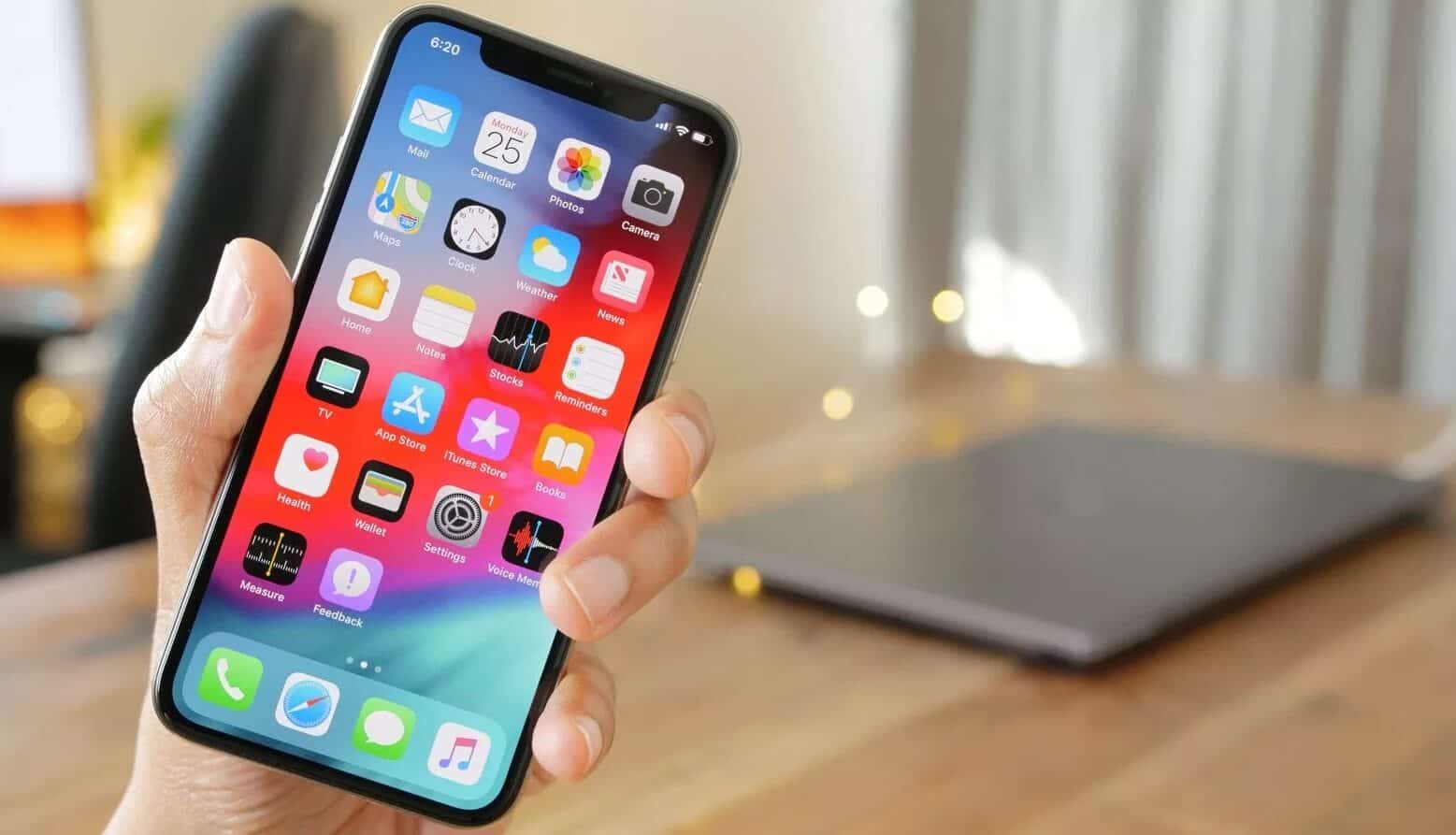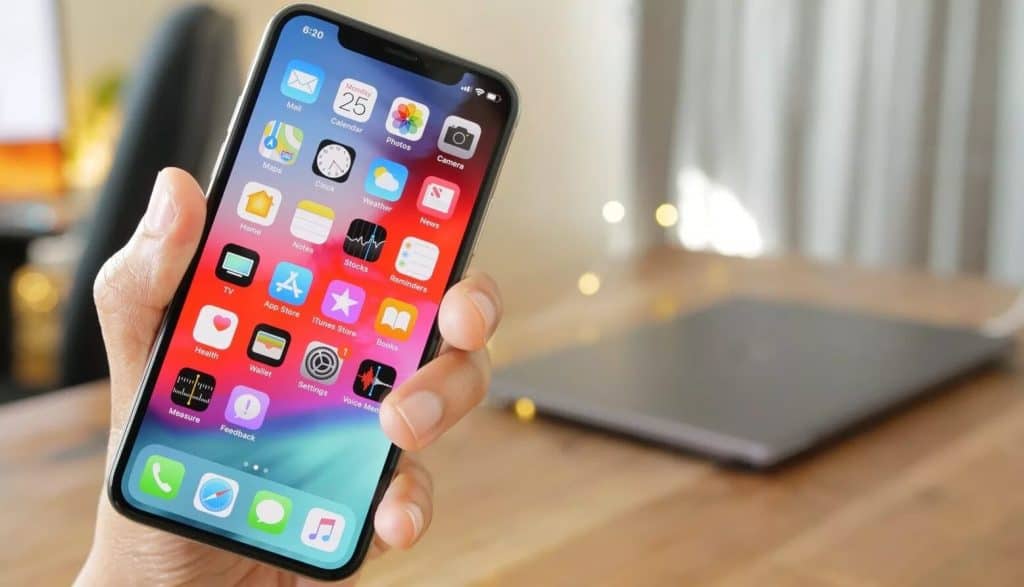 Crowny has already onboarded over 10,000 customers to its beta app, including a string of reputable brands. Its full app launch will happen later this year.
There are plans to create an augmented reality (AR) layer. This suggests customers could interact with brands via personalized interactive experiences in cyberspace. 
Assuming it can match brands to their dream customers and vice versa, Crowny is a platform we would love to hear more about.
Have any thoughts on this? Let us know down below in the comments or carry the discussion over to our Twitter or Facebook.
Editors' Recommendations:
---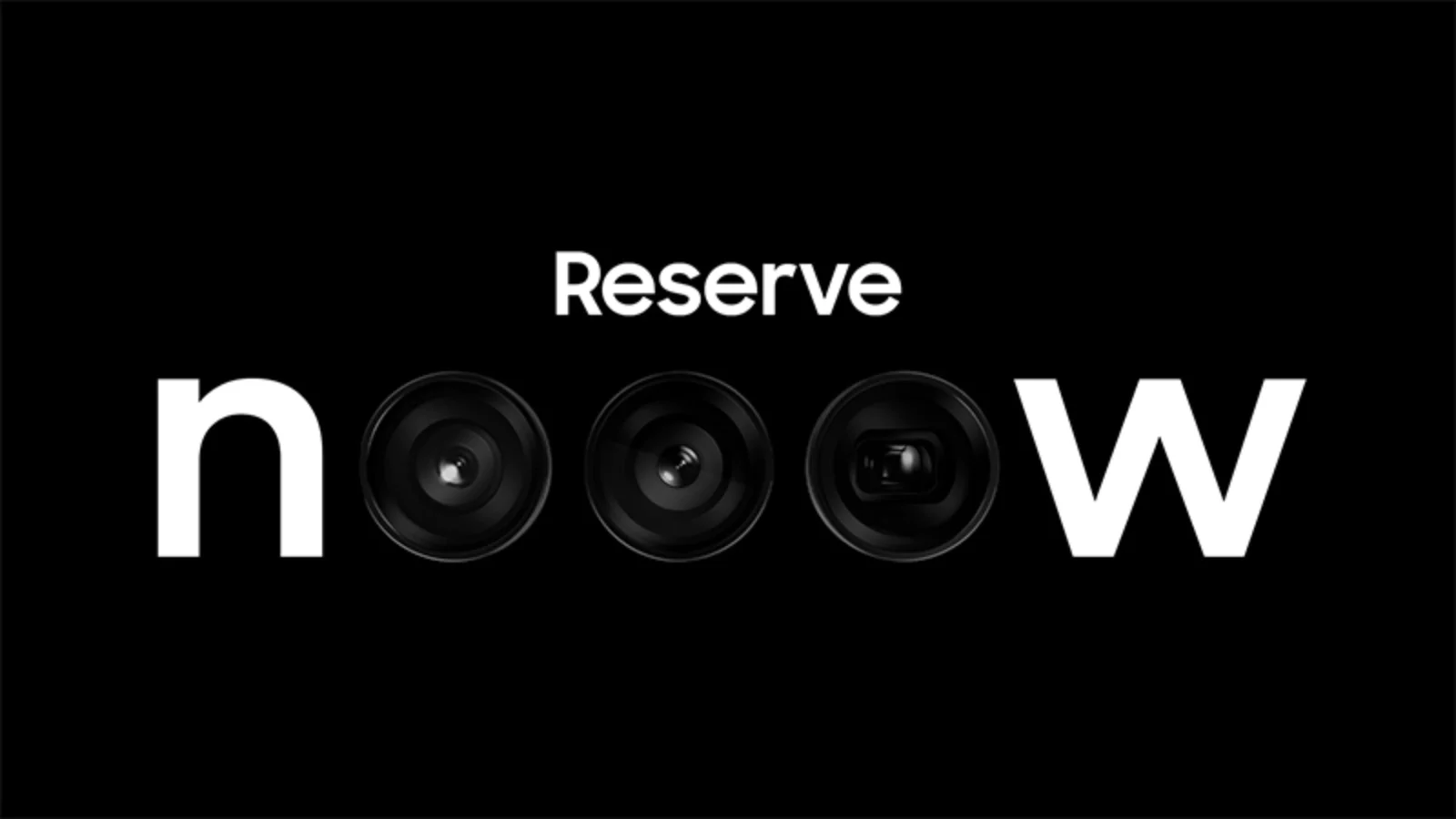 ---