How to grow your YouTube channel fast in 2019
The benefits of having a YouTube channel with enough audience cannot be overlooked.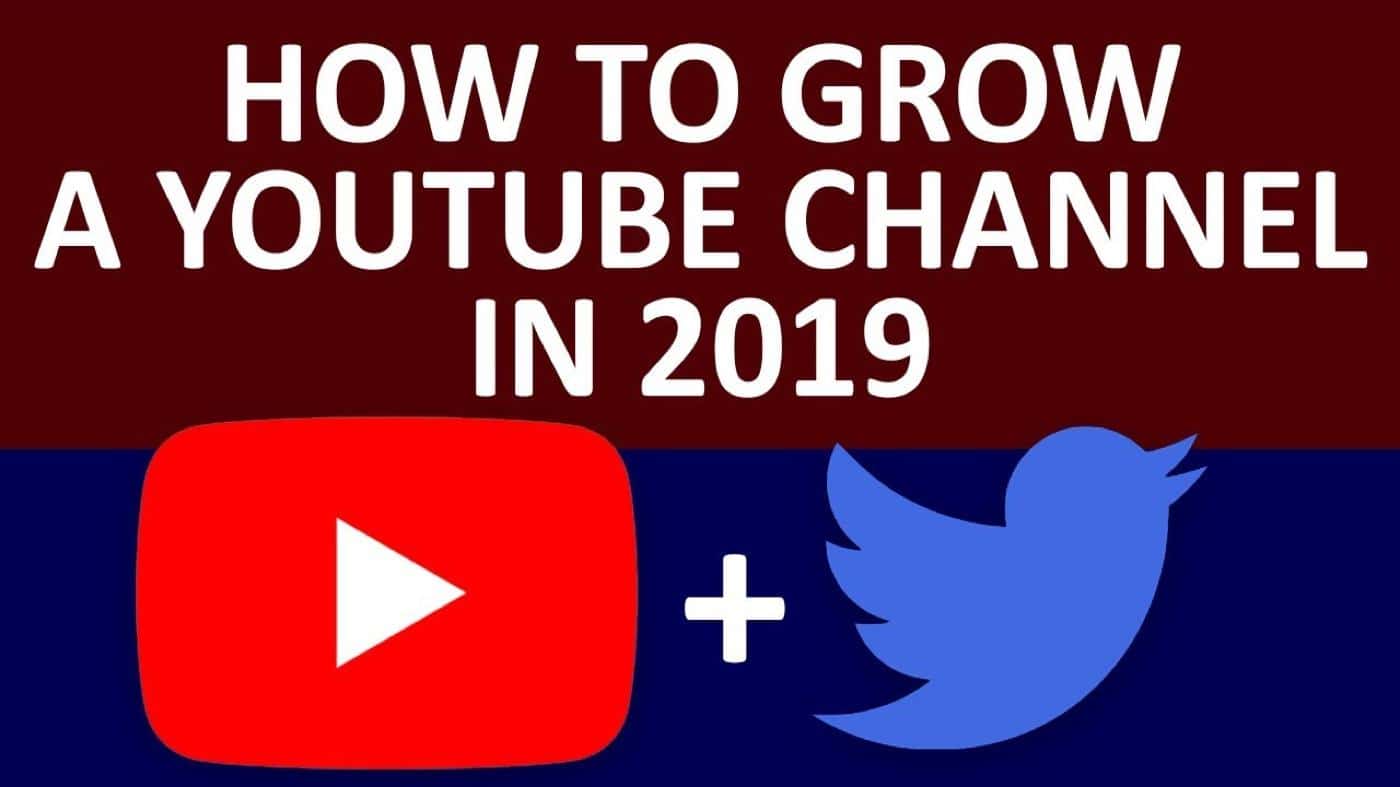 No one can deny that the use of videos in marketing has been on the increase for so many years. And surveys have proven their importance, as any business that aims to improve their sales need to understand the art of YouTubeGrow for their YouTube channel.
But creating a YouTube channel is not enough, especially if it does not have enough audience, subscribers, views and all that. This is why you need to know how to grow your YouTube channel fast in 2019. In this post, we'll look at some of the tricks to make your channel grow faster than your competitors, and thus be able to convert more people to become customers.
Utilize YouTube search bar suggestions
It is important to note that YouTube is one the largest search engine, with well more than two billion users. The YouTube search bar suggestions provides a golden chance that anyone who cares about growing their YouTube channel would want to grab as soon as possible. With this tool, you can be able to know the kind of topics that people are searching for, the questions that people are asking and so on. You can then use this information to create a video that will respond to these issues and thus be able to get more subscribers.
Focus on a single keyword/topic
In order to get the maximum number of viewers for your video, then you need to create a video that focuses only on one topic or keyword. This trick works, and you can be sure it has worked for millions of other YouTube channel owners.
You can identify a keyword research tool that particularly focuses on YouTube like KeywordTool.io to get most searched keywords and thus be able to drive quality traffic to your channel. And it is also important to note that even before you build your YouTube content, you first need to have the keywords in place. This way, you can create meaningful content, including the keywords in the content naturally and other best SEO practices that will help you see your YouTube channel grow fast.
Yearn for more views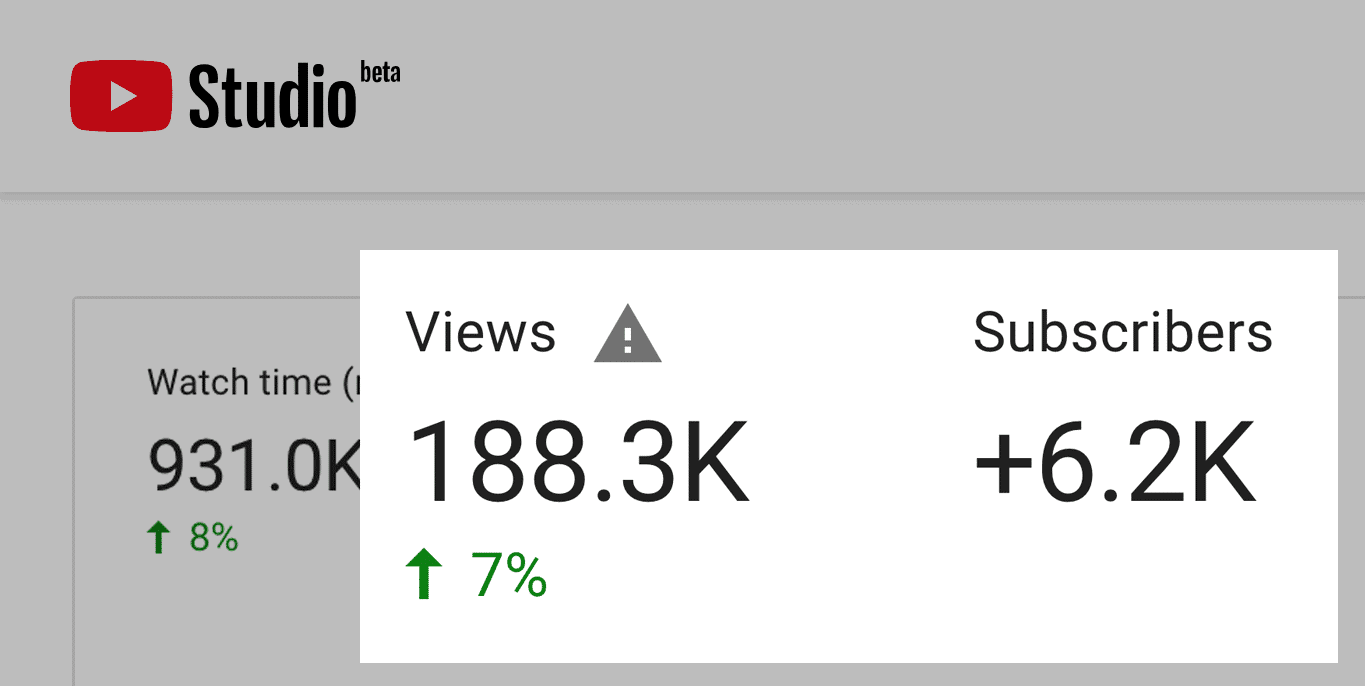 It will be a tall order to imagine that your YouTube channel will actually grow without having more views each day. You should always strive to ensure that you have a certain number of views each day so that the search engine can pick your YouTube video and rank it higher in the search engine results page. One way to get this is to buy YouTube views from a reputable and established seller. With these views, you can be able to send a signal to the search engines that your content is relevant and worthy, thus will be ranked quickly.
Engage your existing audience
Just like any other social media channel, YouTube needs social interaction as well. After posting your video, you need to spare some time to encourage people to talk about it. You will notice that YouTube videos with the highest level of engagements are always ranked high. This is a reward given to those videos that have high engagements. As a channel owner, therefore, you need to find time to engage with your already existing audience to encourage a discussion regarding the video you have just posted.
Conclusion
The benefits of having a YouTube channel with enough audience cannot be overlooked. This is a secret that most of the successful businesses will never tell you. And even if your YouTube channel is not for business, you still need to see it grow fats to achieve whatever objectives you had in mind when you were opening the channel.
Have any thoughts on this? Let us know down below in the comments or carry the discussion over to our Twitter or Facebook.
Editors' Recommendations: