How to help make broadband internet accessible in rural areas
We'll look at how you can help make broadband internet access in rural areas and provide some ideas on what kind of plan might suit your needs best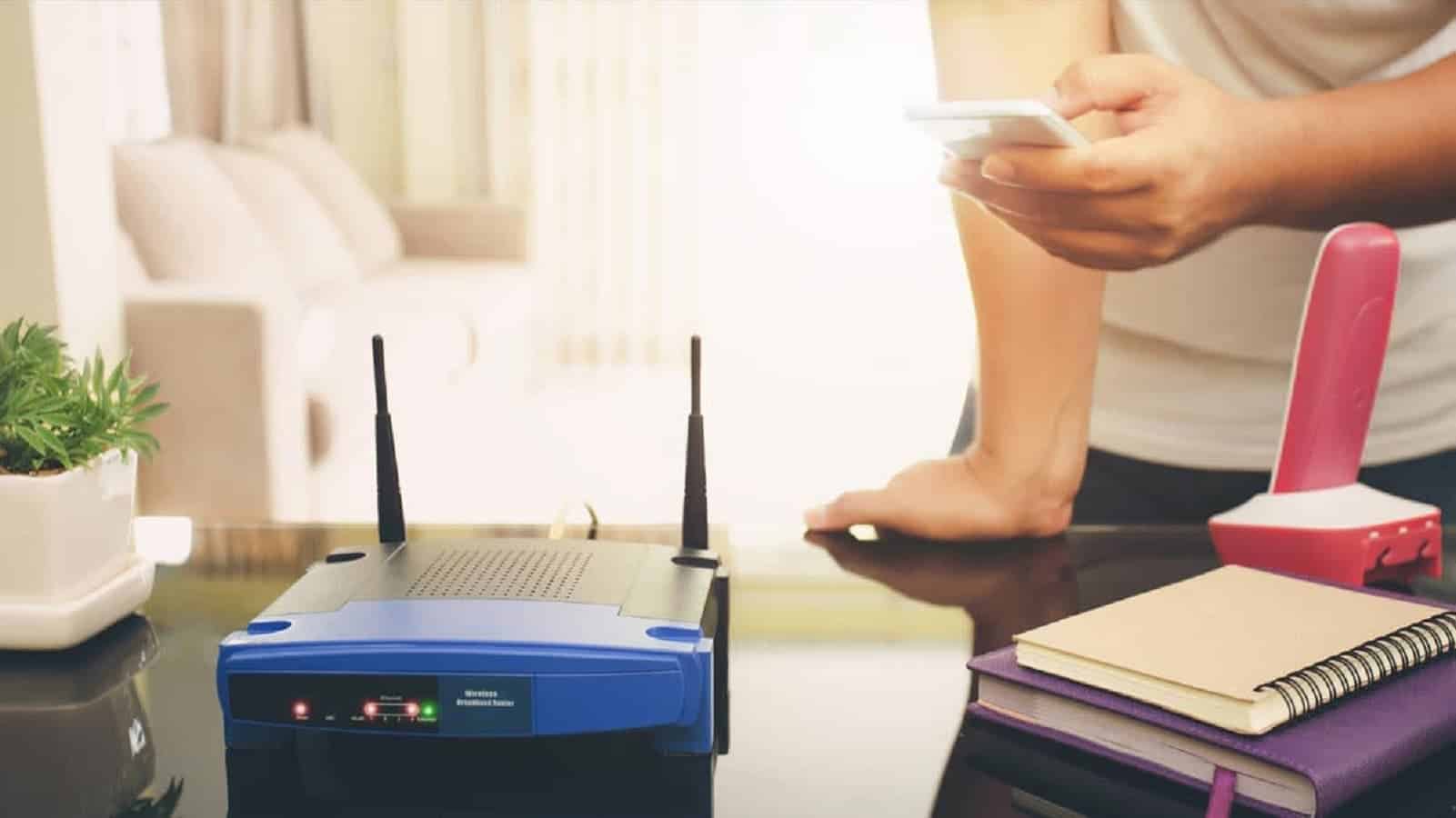 In a world where everything is going online, the web has become an integral part of our everyday lives. With more and more services accessible on the go, it becomes even harder to imagine a life without internet access.
However, in rural areas, this is still a reality for many people who don't have access to quality broadband plans. In this article, we'll look at how you can help make broadband internet access in rural areas and provide some ideas on what kind of plan might suit your needs best.
What is Broadband Internet Access?
Broadband internet access refers to the connection between your computer and the internet. The speed of this connection varies depending on where you live, but in general, it is much faster than standard dial-up speeds.
What broadband plans might you consider?
There's no such thing as one-size-fits-all when it comes to internet service, and each user has different needs and requirements when it comes to their preferred plan.
Here are ways on how to make broadband internet access in rural areas: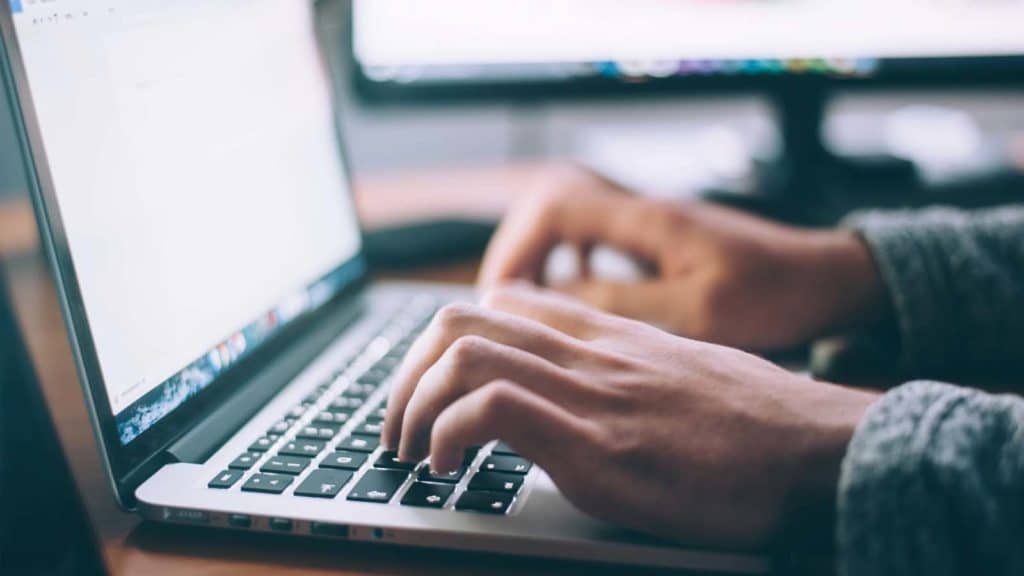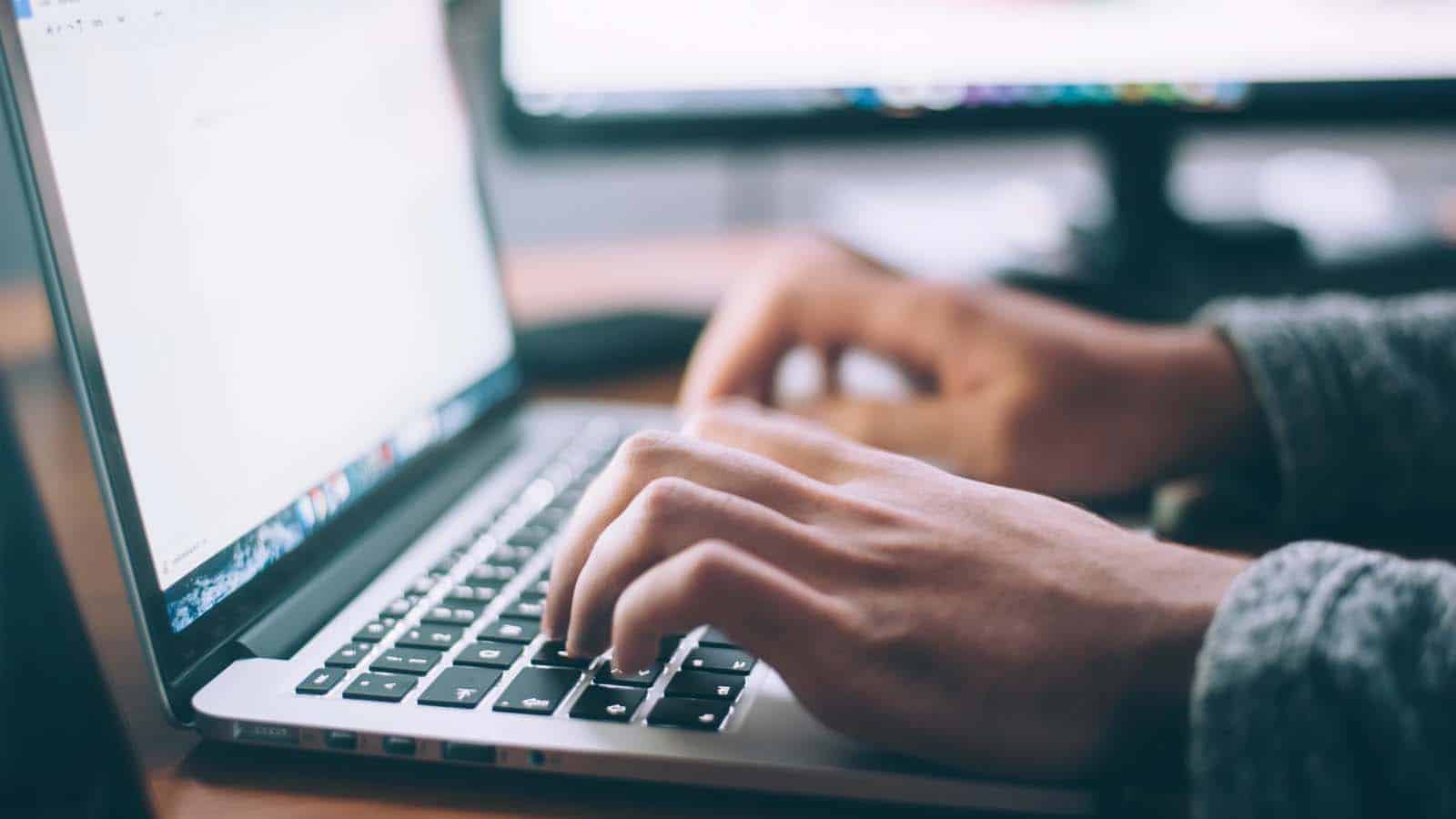 1. Decide how much data you need
The first step to finding the right plan is determining what kind of monthly usage allowance you need. If your needs are relatively light, you might find that a plan offering 10GB or less each month will be sufficient for your everyday use.
On the other hand, if you like to keep dozens of tabs open at once when you're browsing the web (hey, no judging) or love watching videos on your commute to work, you might find that plans with unlimited data will be more suitable.
2. Decide which provider has the best broadband plans in your area
Take a look at what's available from different providers in your area. Make a list of the cheapest plans and find one that meets your data allowance needs, so you don't have to pay for more than you need.
3. Ask around to make sure you've found the right plan
It can be helpful to double-check all your research with friends and family who live in the area to make sure you're not missing out on any deals that may be available. You might even find that there are plans that offer better value if their data allowance is more suited to your needs.
4. Ask the right questions when you call
If there's a specific plan that you're interested in, ask what kind of speeds it offers and any additional costs that may be involved for equipment or installation. This will help you compare different plans and providers more easily.
5. Compare the fine print
Finally, make sure you read through any additional information on contract terms and conditions or other limitations such as bandwidth management before signing up for a plan.
Swoop broadband is available for all Melbourne residents and is a great option for those who live in the country. Internet plans in Melbourne from Swoop Broadband are quite reasonably priced, and they provide speeds of up to 25/5 Mbps on some plans.
Have any thoughts on this? Let us know down below in the comments or carry the discussion over to our Twitter or Facebook.
Editors' Recommendations: