How to hire a mobile app developer
Making the right hiring decision is crucial as your vision completely lies in the hands of your selected app developer.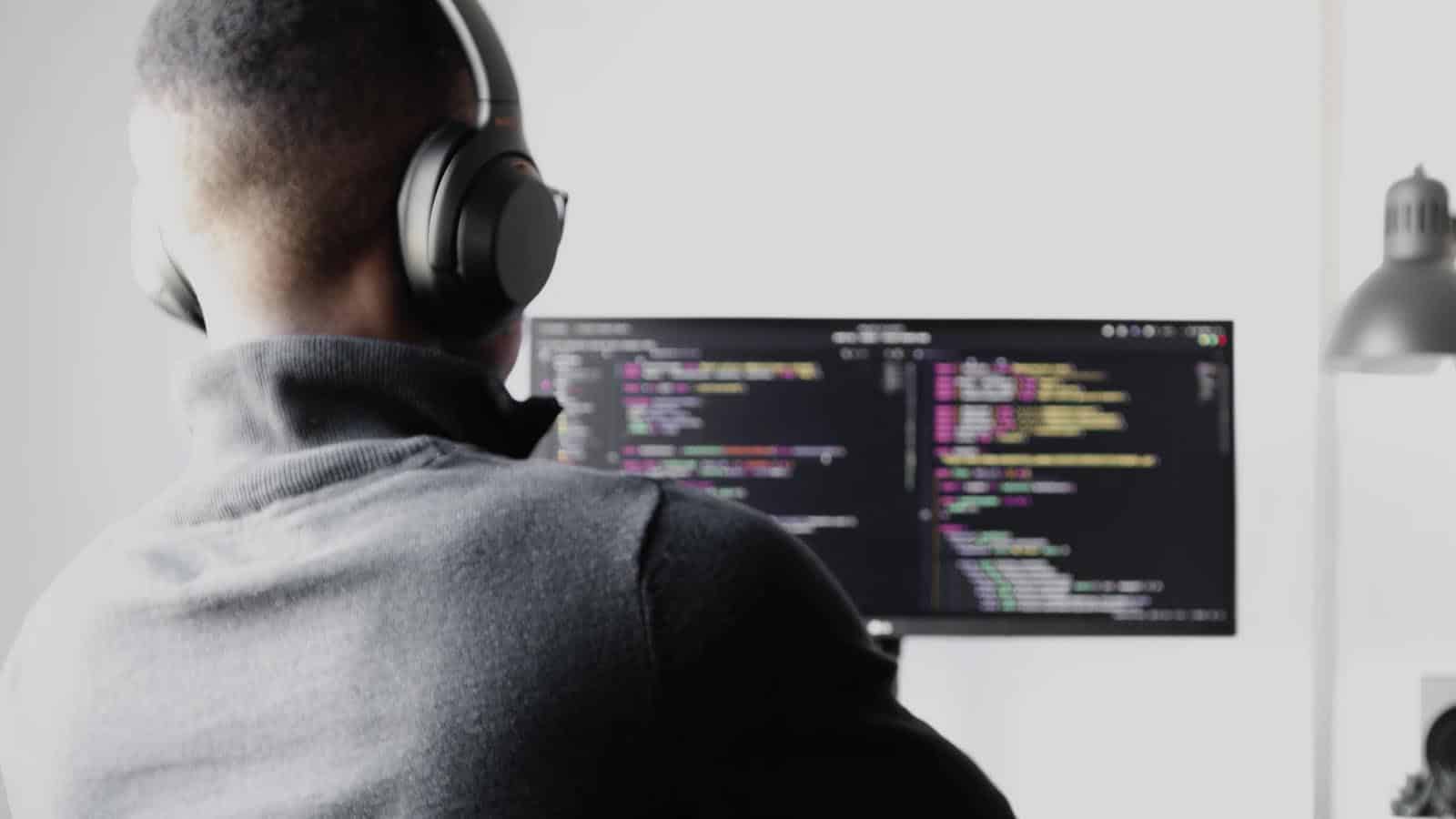 Building a solid mobile app is among the most effective ways of boosting your business to the modern market. Unfortunately, creating a mobile app is not easy, especially if you need the best team and don't know where to find the mobile app developers.
Regardless of whether you already have an idea or looking for someone who can build something from scratch, you should hire an expert who will deliver exactly what you envisioned.
If you are not a hiring expert, this guide outlines important questions and factors to consider when hiring a mobile app developer.
Which App Do You Want to Develop?
Before you begin the hiring process, you should have a thorough understanding of the mobile app that you want to build. Otherwise, how do you expect someone else to develop what you don't know? That said, you might want to develop an app for your existing business or a new startup.
Regardless, the mobile app should fit your brands' goal, vision, and image. For startup businesses, remember that the app might be the first point of contact that your customers will have with your business. Therefore, you should ensure that it gives the right impression.
That aside, you should choose whether you want a simple, moderate, or complex app. You probably don't need an expert if you need a simple app that computes calculations without internet access. On the other hand, if you need a mobile app that completes complex functions, such as GPS tracking, user logins, or stores payment info, you need a pro.
Note that the complexity of your mobile app will determine the cost and development period. Simple mobile apps cost from $10,000 and take two months, moderate costs between $40,000 and $80,000 and takes between 2 and 4 months, while complex mobile apps cost from $75,000 and take from 4 to 8 months to be completed.
Options When Hiring an App Developer
Unlike other professions, you can find a perfect candidate from various sources. You can start with your personal connections and recommendations, search social media networks or online directories. Below are the main options to source your mobile app developer from.
Hiring from an In-house Team
Hiring an expert internally is the first option for most businesses. If you have an in-house team with coding experts, you can find a suitable app developer among them. However, note that a successful app development process requires more than five professionals, including project manager, Android/iOS app developer, legal advisor, backend developer, UI/UX designer, and quality assurance engineer.
The benefit of hiring an in-house team is that you have complete control over the development process. You also have close communication and collaboration. However, this might be time-consuming and expensive. You will have to purchase office equipment, rent an office space, organize HR procedures, and more.
Local Boutique Team
A second and most favorable option for any small business is hiring a local boutique team. This option is slightly less time-consuming and costs slightly less. However, you will still incur some significant amount since most app developers charge average rates between $100 and $150 per hour.
Hiring from a Freelance Website
You can also decide to hire your mobile app developer from online platforms, such as Freelancer, Upwork, and Fiverr. Experts from these platforms provide quality app development at affordable rates. However, you might experience some communication issues, and some freelancers may lie about their abilities.
Hire Services of a Dedicated App Development Agency
Hiring a dedicated mobile app development agency is another popular and reliable alternative. Dedicated agencies provide comprehensive services, right from conceptualization, app release, continuous support, and maintenance. Hiring app development agencies come with several benefits. Among them include;
Agencies allocate specific app development to developers with the right capabilities.
Project timelines
Provide financial and legal support
Understands user experience
Provide post-launch support
Fair costs
Specific Factors to Consider
Whether you prefer an individual developer or an agency, you should ensure that they are reliable and competent. As such, consider the following factors;
Do your research – consult experts who understand the industry about the costs, best programming language, right tools, and recommendations on where you can find experts.

Check the developers' experience – your candidate should have thorough app development experience. Inquire if they have undertaken a similar project before.

Evaluate their portfolio – most app developers have a portfolio outlining their previous projects. Keenly assess your potential candidates' portfolios before making the hire.
Don't hire based on price – you shouldn't make a hiring decision based on candidates' quotes. Though not always, cheap products may turn out expensive later.

Consider the whole package – the mobile app development process isn't all about coding. Your preferred candidate should code, create a functional design, consider user experience, usability, and test the app.
Conclusion
A lot goes into finding the right candidate to design a mobile app for your business. Making the right hiring decision is crucial as your vision completely lies in the hands of your selected app developer.
Have any thoughts on this? Let us know down below in the comments or carry the discussion over to our Twitter or Facebook.
Editors' Recommendations: