How to hire the best candidates for your software company
It is even more important for software companies to pick the best possible candidates as unsuitable hires can bring unnecessary costs due to high turnover.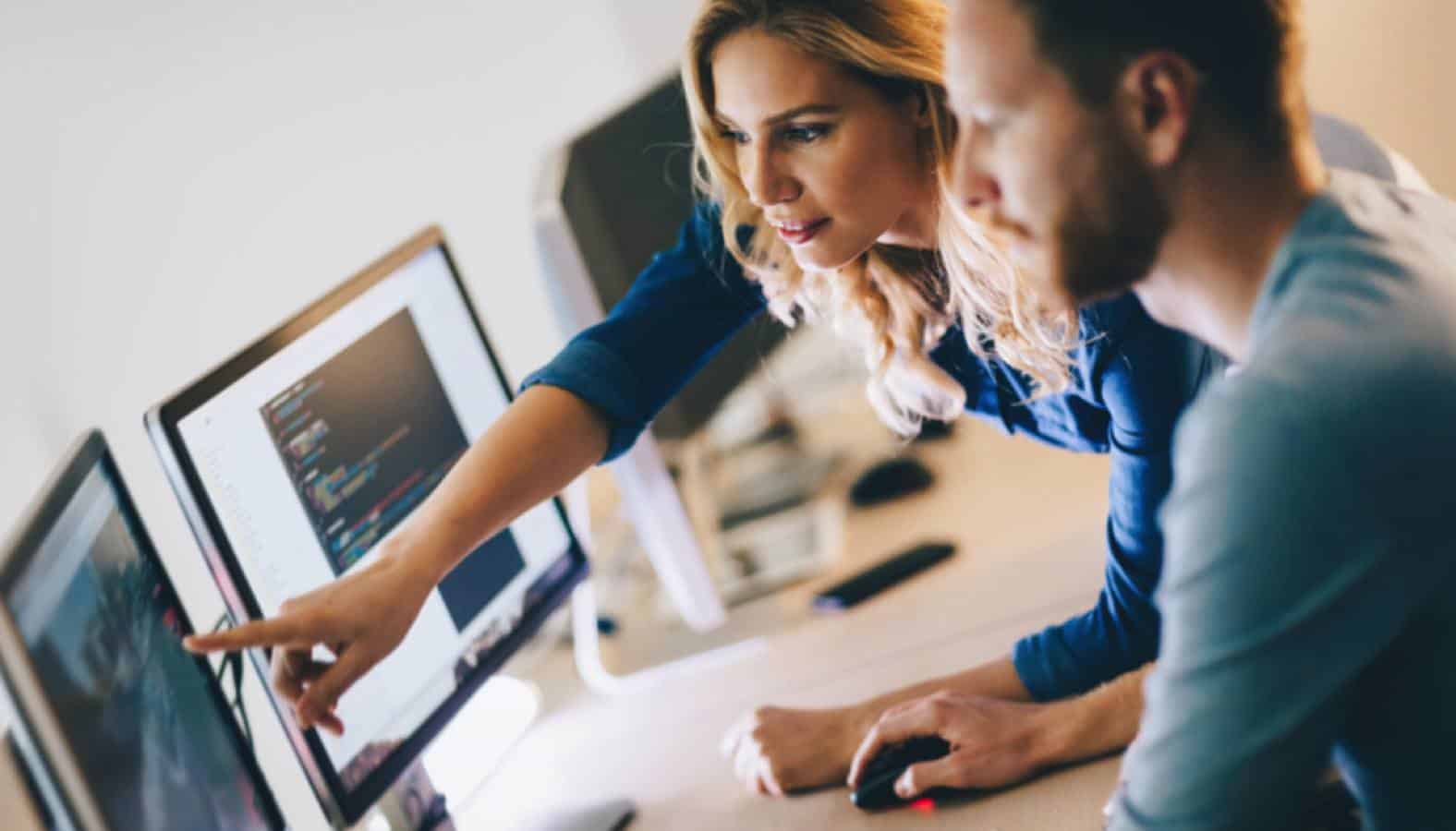 The widespread implementation of remote work demonstrated that the quality of results and the set performance goals did not deteriorate despite employees not being physically present in the office. Organizations just need to provide a secure way for their workforce to access the internal company infrastructures remotely. 
As a result, the hiring and recruitment process also underwent significant changes. For a whole range of professions, companies could now look for suitable candidates outside of their local area or even country. Indeed, many positions, especially in the software sector, can now be considered location independent.
Companies can look to fill any open roles with top talent from across the world. However, with the increased number of applicants, it is even more important for software companies to pick the best possible candidates as unsuitable hires can bring unnecessary costs due to high turnover.
Run Background Checks
With the recruitment process now open to remote applicants, companies are further incentivized to conduct DBS checks of prospective candidates.
With the help of a specialized background screening service, companies can improve the quality of their hires by finding discrepancies in the information provided by the candidates about their education, previous employment, acquired certificates, criminal history, and more.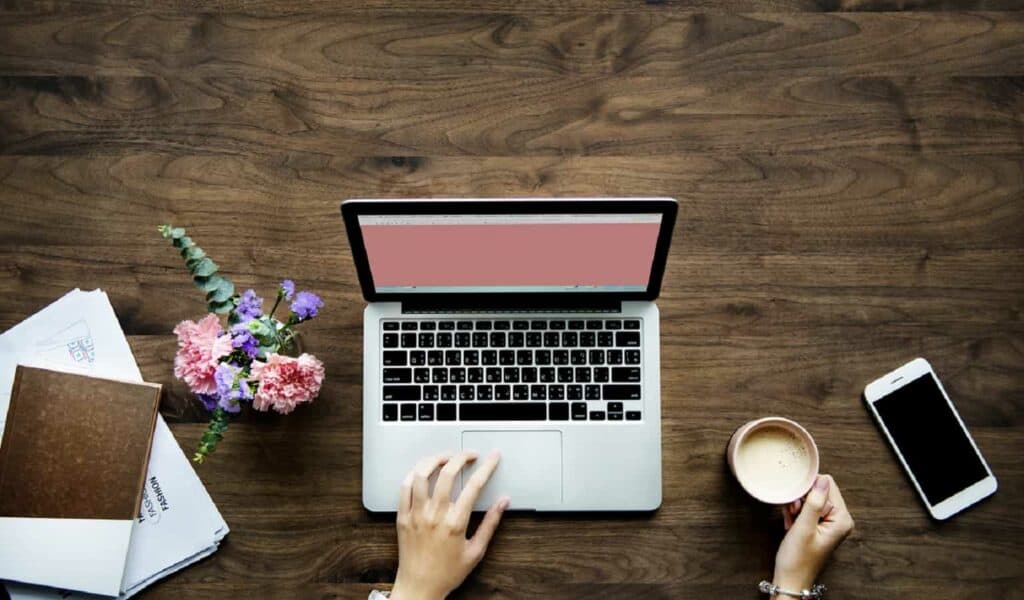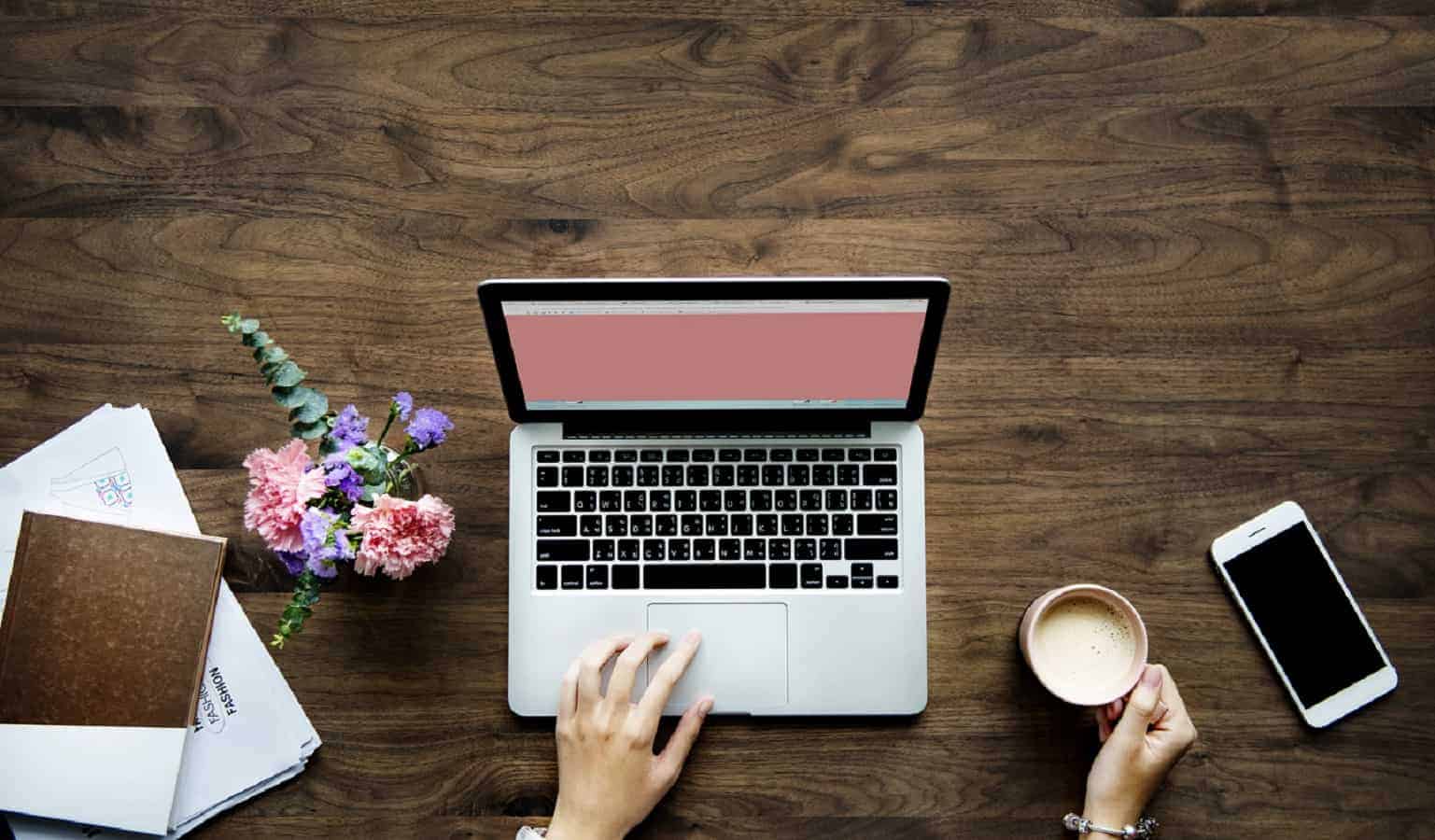 It is extremely relevant for a software company to find out if a candidate is misrepresenting their skills as early as possible. After all, a significant number of CVs (as high as 70% according to some reports) contain false or misleading information. 
Otherwise, precious recruitment time would be spent setting up interviews and proficiency tests for a candidate who would not have been a right fit for the position from the start.
Additional benefits of having an employee background checks system include increased workplace safety and security with fewer instances of theft, workplace misconduct, conflicts, or violence. 
Create A Clear Job Description
A crucial first step in finding top talent for your software company is to have a clear and precise job description for the open position. With well-defined job requirements and expectations, you will attract candidates who are confident that they have the necessary skills set and expertise to take up the challenge.
Make sure to include any particular responsibilities that might be part of the position, such as frequent communication with clients or mandatory workdays in the office. 
Look For Important Character Traits
Aside from the professional characteristics, the best candidates also possess valuable character traits that will elevate them from the rest of the applicants. Ideally, you would want people who are flexible and willing to expand their skills. Flexibility is essential because project goals and scope can change rapidly. 
As a result, your team must be able to pivot towards achieving the new desired results without any internal friction. People may have different styles and approaches to tackling the same problem within the team, so flexibility is also needed to avoid potential interpersonal conflicts. 
Almost all projects face unforeseen obstacles that could severely hamper progress. Your software team members must have the mental fortitude and positive outlook to remain motivated and look for solutions even when pressured by the looming deadline.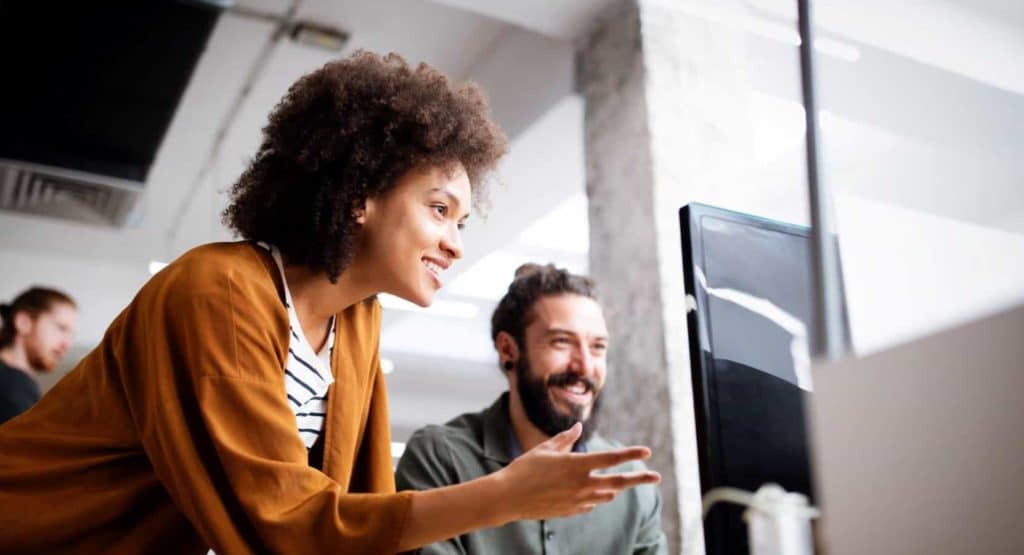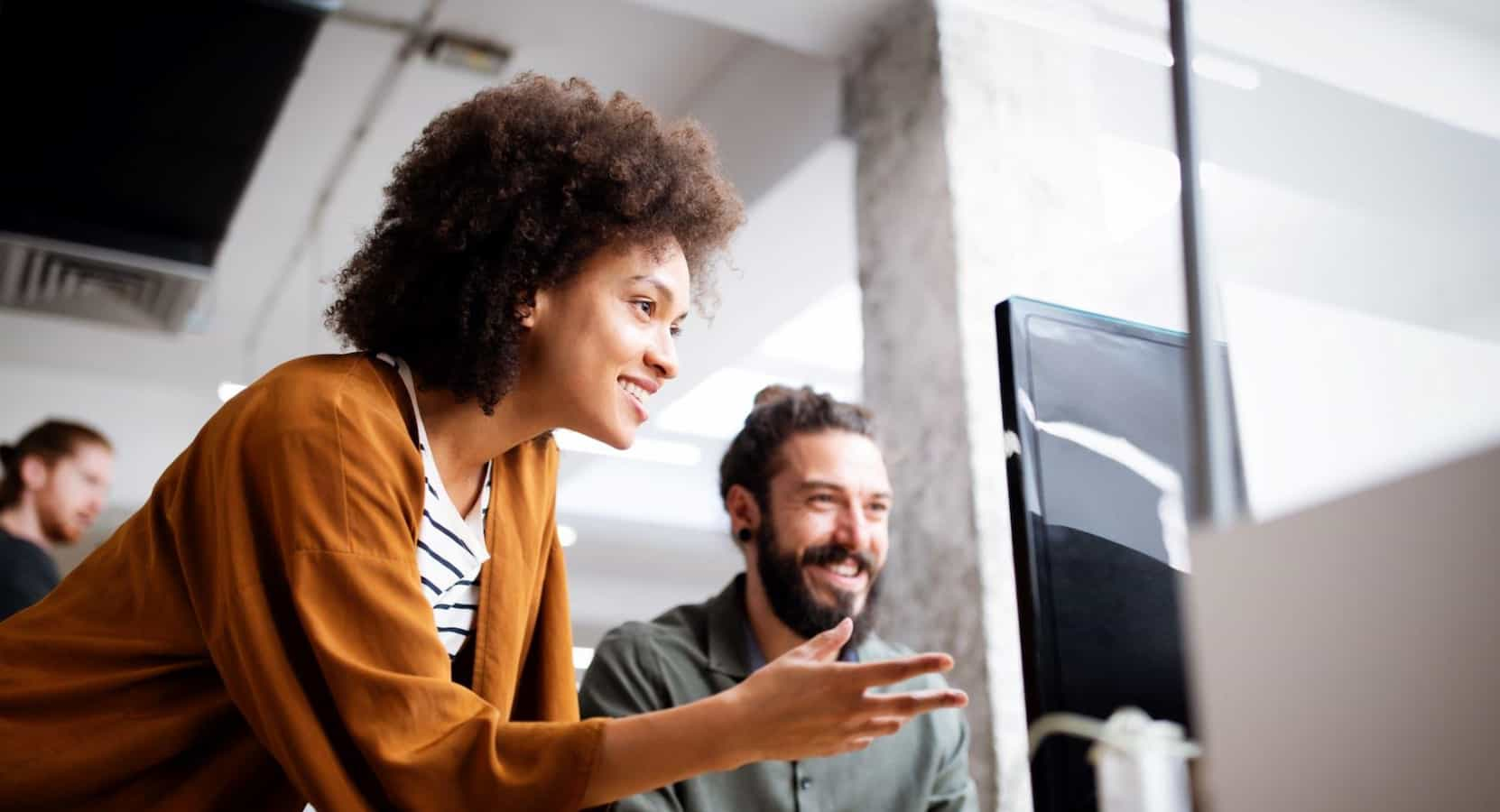 Ask candidates if they have experienced similar situations in their career and how they managed to overcome them. Look for people who demonstrate enthusiasm and self-reflection. 
At the same time, when recruiting software developers, stay clear from candidates that show signs of diva behavior. Experienced developers know their worth and the benefits they can bring to a company.
However, that should not manifest in an overwhelming ego and inability to compromise and accommodate ideas coming from the rest of the team. 
Prepare For The Interview
Arguably the most crucial moment of the recruitment process, the live interviews can make or break the job negotiation for both sides. The best candidates for software positions look for companies that know what they are doing, so ensure that the person conducting the interview is sufficiently prepared for it.
Set a meeting with the existing team members and ask them about any relevant professional questions they would like the new hire to answer. 
Use the same meeting to get the current team members to share positive testimonials about the company, the work environment, and the overall atmosphere.
Ask them for specific reasons why they enjoy working at the company, and then pick out the most interesting or relevant ones to share with the candidate during the interview. 
Showcasing the meaningful way the current team collaborates and works towards achieving the company's mission could aid in convincing a top hire to pick your software company instead of a competitor. 
Have any thoughts on this? Let us know down below in the comments or carry the discussion over to our Twitter or Facebook.
Editors' Recommendations: