How to improve internal communications and employee engagement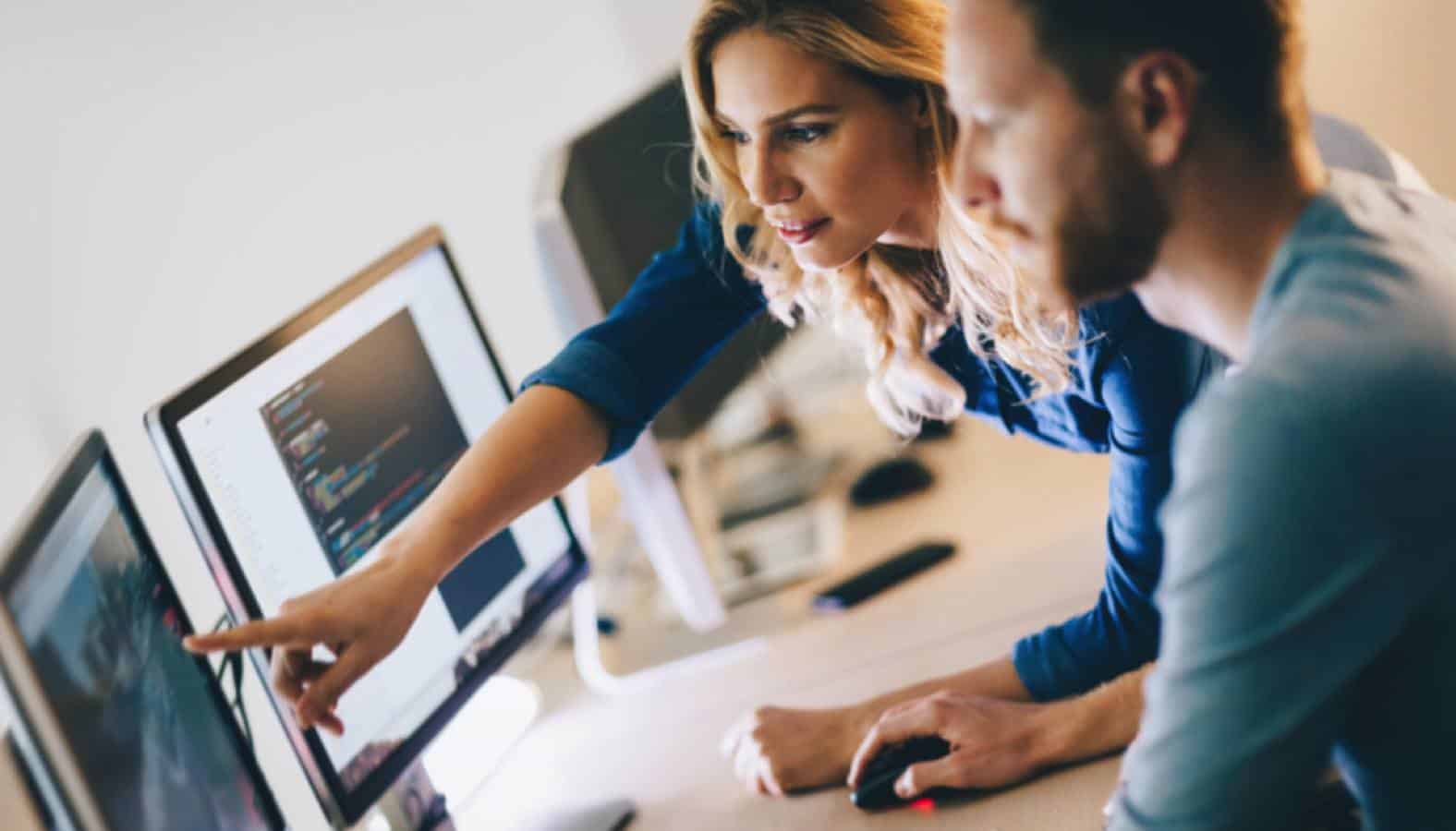 It is an undeniable fact that good internal communication can good employee engagement are the two main factors that can boost the revenue of a company. Now, internal communication and employee engagement are somehow linked to one another. The better your internal communication in the company is, the more your employees will engage with you and hence you will be able to see better results and achievements in your business.
According to statistics, the companies that have a well-planned communication strategy, they generate 47% more revenue than the other companies. Yes, you read it right, being able to convey your goals and strategies to your employees and encouraging open communication can actually help generate ideas and those ideas can then lead a company to the road of success. The need of the hour is to realize how important both these factors are for a company. In fact, now there are proper applications that help improve the internal communications of different companies just to increase their employee engagement rate and help them achieve their goals in an easier way.
Want some more tips on how to work on your company's communication strategies? Well, here they are;
Always keep your goals visible
There should be nothing to hide about your goals and everyone in your company must be aware of what your company needs and what is it aiming for. Just keep publishing or updating your staff and your employees and communicate with them on and about the goal. You see, at the end of the day it's all about a unique idea, you never know if keeping meetings and openly communicating with your employees can generate that one unique idea that can do wonders to your business. Not only this, in fact, keeping the goals visible will help your employees perform well as they'll know what they have to achieve.
Give access to the management
You cannot deal with each and every single thing alone especially when you are trying to build a huge business empire. So, first accept the fact that you are going to need plenty of help, you need managers, you need staff members and you need your employees for the success of your business. Speaking of managers, when the employees have any questions or queries regarding their work or the company, they usually turn to the managers. Now, your manager will only be able to sort out the problems or provide the relevant information if he has access to it himself. So, give all the important information your manager needs in order to supervise the employees and help them manage their tasks.
Be honest
Actions speak louder than the words and if you are not being honest with your actions in the company then your words actually don't hold much value. You are the leader of your company and if you want your employees to give their best to you and if you expect honesty from them then you first have to bring honesty in your own actions. Make sure you aren't putting a wrong impression on your employees and show them how sincere and dedicated you are to your work. They will learn from you and they will then do the same for you.
These are a few effective tips that can help you improve the internal communication of your company and ultimately all of this will increase your employee engagement rate. So, use these tips and we assure you that you will see some positive results in a short time span.