How to improve the efficiency of your fabrication operation
Optimizing your fabrication business involves carrying out a comprehensive evaluation of your existing processes and your goals.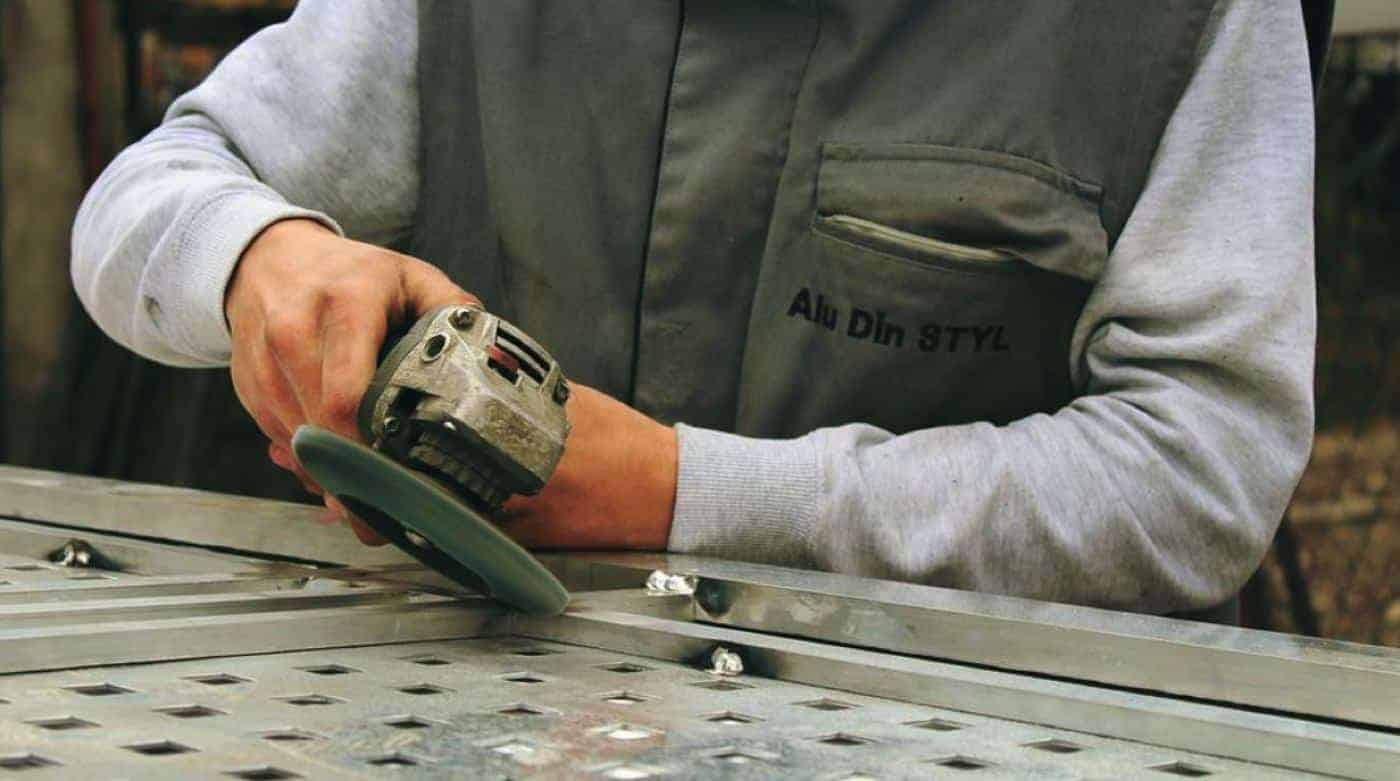 Your main task as an operations manager is to ensure that products flow in and out of your facility in a smooth manner. In addition, you also need to make optimal use of available floor space at the plant, maximize procedure efficiency, as well as promote the fulfillment of orders in a timely manner. Throw into the mix the importance of focusing on profitability and you'll realize that operations managers have plenty to juggle.
Fortunately, the fabrication industry involves several processes that can be optimized to realize reduced wastage and increased efficiency. Below are some of the essential things you should pay close attention to in order to improve the fabrication process.
Employ Lean Management Strategies
One sure way of improving manufacturing processes is by employing a lean management strategy. Lean management is all about running practices that promote efficiency, continual improvement of operations, and the reduction of waste. While it might seem like these are vast endeavors, the application of lean concepts is sure to help fabrication plants achieve better turnarounds on projects.
Lean management key principles include defining what customers see as value and seeking ways of enhancing this all through the fabrication. The strategy also looks into ways of streamlining workflow through simplified procedures, an organized manufacturing floor, and the assignment of jobs to the right people. Lastly, lean management also addresses creating a culture that encourages trust and empowerment, allowing your customers and employees to spot imperfections that help eradicate future issues.
Workflow Analysis
Optimizing the fabrication process cannot be done without understanding the workflow in your plant. In order to have an overall idea of your current operations, you need to identify what goes into fabricating products. This includes the people, processes, as well as technology, not leaving out resources and procedures required in your business.
One way of having a clear, overall picture of your operations is by monitoring, assessing, and identifying areas that require improvement. Once you have identified workflow processes, you are in a better position to find those areas where you are wasting time or losing product quality. Finally, eliminate these processes in order to add extra value to your product.
Tools Maintenance and Upgrading
Frequent machinery breakdown can negatively affect your fabrication plant. In order to prevent consistent downtime, it's important that you service all your equipment on a regular basis. The service includes a rigorous inspection of the entire process as well as preventative maintenance to identify potential problems before they are serious.
At the same time, installing new equipment is always a good option, especially when servicing broken down equipment is more expensive. In addition, it's critical for fabrication businesses to adopt new technologies like robotic welding in order to stay competitive.
Get and Stay Organized
An organized shop ensures that your employees have easy access to the required tools and equipment. With the spatial organization of your tools and materials, you'll realize less wasted time spent looking for items on the floor.
In addition, make sure you clear away any unnecessary items and store all components in their relevant areas that are within easy reach of employees who need them more frequently. Consider installing useful visual systems like job boards with project status reports, instructions, and critical safety information.
Conclusion
Optimizing your fabrication business involves carrying out a comprehensive evaluation of your existing processes (from your employees to machines) and your goals. However, in order to realize increased productivity, you need to be willing to try out a couple of new ideas. The suggestions above will give you a starting point towards creating a strategy for realizing improved efficiency.
Have any thoughts on this? Let us know down below in the comments or carry the discussion over to our Twitter or Facebook.
Editors' Recommendations: