How to improve the user experience of your e-commerce website
Having a website alone isn't enough to bring new customers to your e-commerce business.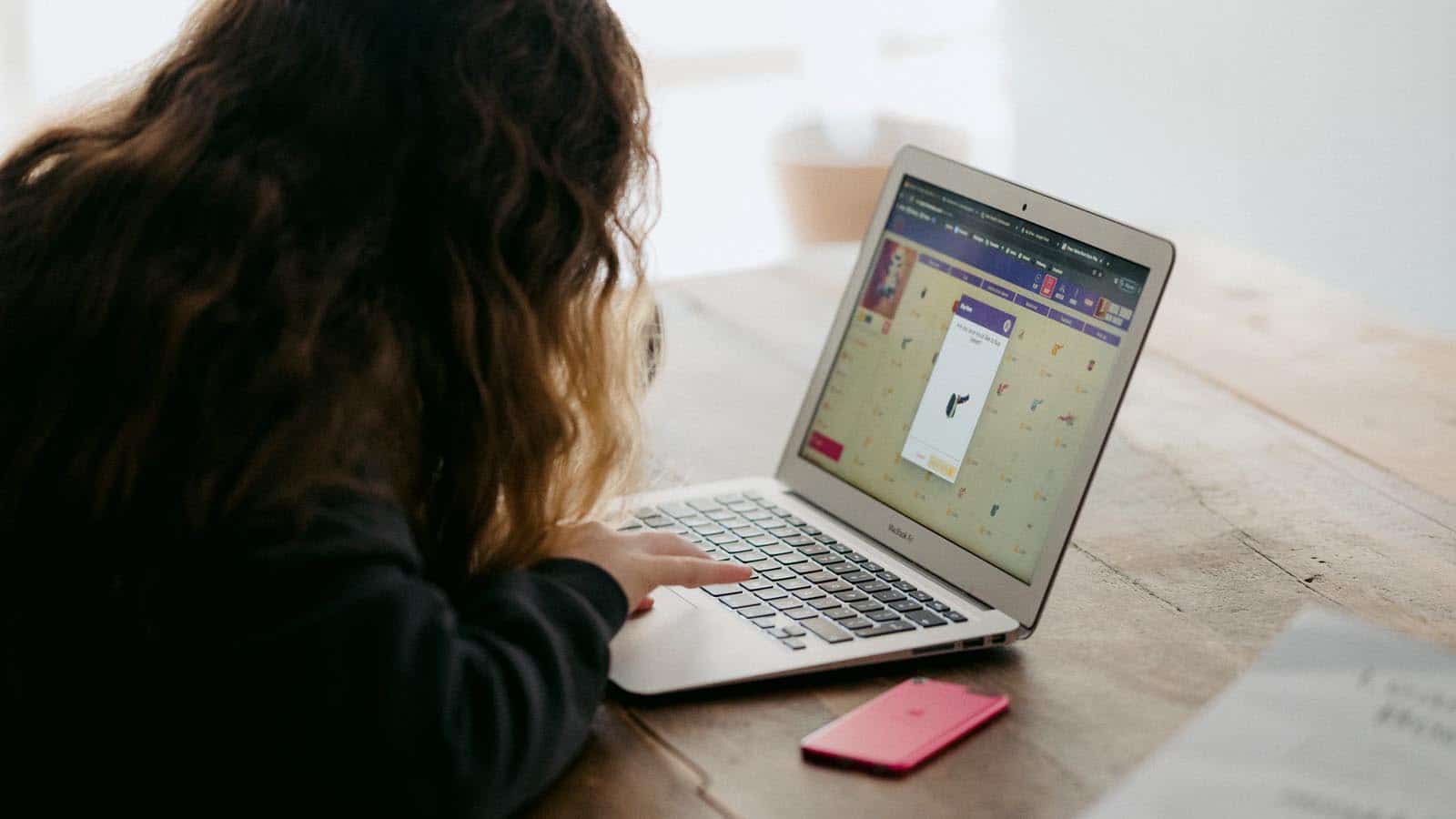 If you are operating an ecommerce business, it matters a lot to focus on improving user experience (UX).  Making it easier for potential customers to navigate, consume, and interact with your website improves retention and enhances sales conversions.
Focusing less on UX will surely result in poor sales, customer dissatisfaction, and brand burnout. Here's a look at the basics for developing the user experience for your e-commerce website.
1. Provide a mobile-first design
With the convenience that mobile devices bring to e-commerce customers, you will need to make sure that your website is fully optimized for smaller screens. This starts with selecting a proper theme or template. Most content management systems already come with themes that adjust your website to any screen size.
However, you still need to make sure your content provides an easier reading experience. Not all mobile-optimized themes can provide a clean and engaging presentation of text and graphic content. One way to get around this is to prioritize the most important parts of each webpage. Typically, you will need to enlarge your CTAs and navigation buttons.
In addition, you will also need to improve responsiveness by adding breakpoints. This will help eliminate misalignments when someone reads a webpage through a tablet or smartphone.
The best way to ensure a mobile-first design is to view your e-commerce website through a smaller screen. You know you will need to improve the mobile version better if your website looks cluttered, bland, or confusing.
2. Make your website navigable
If you want to keep visitors engaged, you need to make it easier for them to explore your website. Think of it as pointing them to where they want to be. If your website has a confusing layout, you will only give potential customers a reason not to engage further.
Enhancing navigability is a basic element of building an e-commerce website. The best way to do that is to divide your website into categories and sub-categories depending on the types of products you sell. If you are selling home improvement tools, you can create categories for gardening tools, electrical supplies, and plumbing materials.
Apart from categories, you may also add a search feature that gives accurate and relevant results. Consider a search bar that suggests related items while a customer types a keyword or phrase.
Lastly, test out all links and make sure they redirect a customer to the right page or content. For this, check if the anchor text is related to the page it is linked to. No one likes being misled to the wrong page, so consider updating your links and fixing 404 errors.
3. Make readability a priority
Even if your e-commerce website is using less text, you still need to make every piece of information readable. From product descriptions to the about page, there are a number of ways to add impact to each word.
Start by writing attention-catching headlines. These should be short, sweet, and relevant to the main body of the text. The trick here is to focus on a pain point or a problem that confronts your audience. For instance, if your e-commerce business specializes in electronics, opt for headlines like "Find the Best Smartphone Deals Here!"
In case you are writing long blocks of text for your About page and FAQ section, separate the text into bite-sized pieces. Visitors retain information better if your writing is economical. Consider using two or three sentences for each paragraph. You can also divide the content into subheadings. For itemized information, use bulleted or numbered lists.
To make text content easily scannable, use enough white space. This will add visual relief and help readers pick out the information they need without reading the entire text. Don't forget to use a typeface that's readable. Verdana and Georgia are standard fonts for websites, but you can test out other fonts you think match your branding without sacrificing the UX.
4. Optimize the signup and login page
If your e-commerce website requires customers to sign up, it's best to make the process as simple as possible. For the signup page, go for a simple design. Don't require too much information from a visitor and make the form mobile-friendly.
You can make signing up easier by allowing visitors to use their Google or Facebook login credentials. Seeing these options will give people all the more reason to engage your e-commerce website on a deeper level. The same must be applied to the login page. Give users a convenient means to access their onsite accounts without the need to create new ones.
You can take a step further by introducing apps that provide a single sign-on feature so your customers can access their accounts across different platforms. As you make signing in easier, it's important that your customers feel secure throughout the process. Consider adding an authentication feature such as fingerprint authorization or dynamic passwords.
5. Optimize for speed
At the end of the day, it's how your website performs that brings opportunities. Websites that load faster are more likely to engage customers longer and produce more conversions.
If your web pages take more than three seconds to load, you might cause visitors to bounce away and lose sales opportunities as a result. Regardless of how well you designed your website, it still won't succeed in generating customers if the loading speed is too slow.
To solve this, you will need to compress heavy images and clean up your code of any extra spaces or commas. It also helps to update your plugins or remove them altogether if you don't need them anymore. You can also check your server if it needs more memory and make the most of browser caching. Choosing a good web hosting service should help you avoid page loading issues from the outset.
Having a website alone isn't enough to bring new customers to your e-commerce business. It's how you engage your visitors that matters the most at this point. As you design a website that matches your brand image, keep these tips towards an impressive UX in mind. 
Have any thoughts on this? Let us know down below in the comments or carry the discussion over to our Twitter or Facebook.
Editors' Recommendations:
How important is good mobile user experience for your business?