How to improve your PowerPoint presentations
Before you can make better and more impressive PowerPoint presentations, you need to know the factors that make or break a brilliant presentation.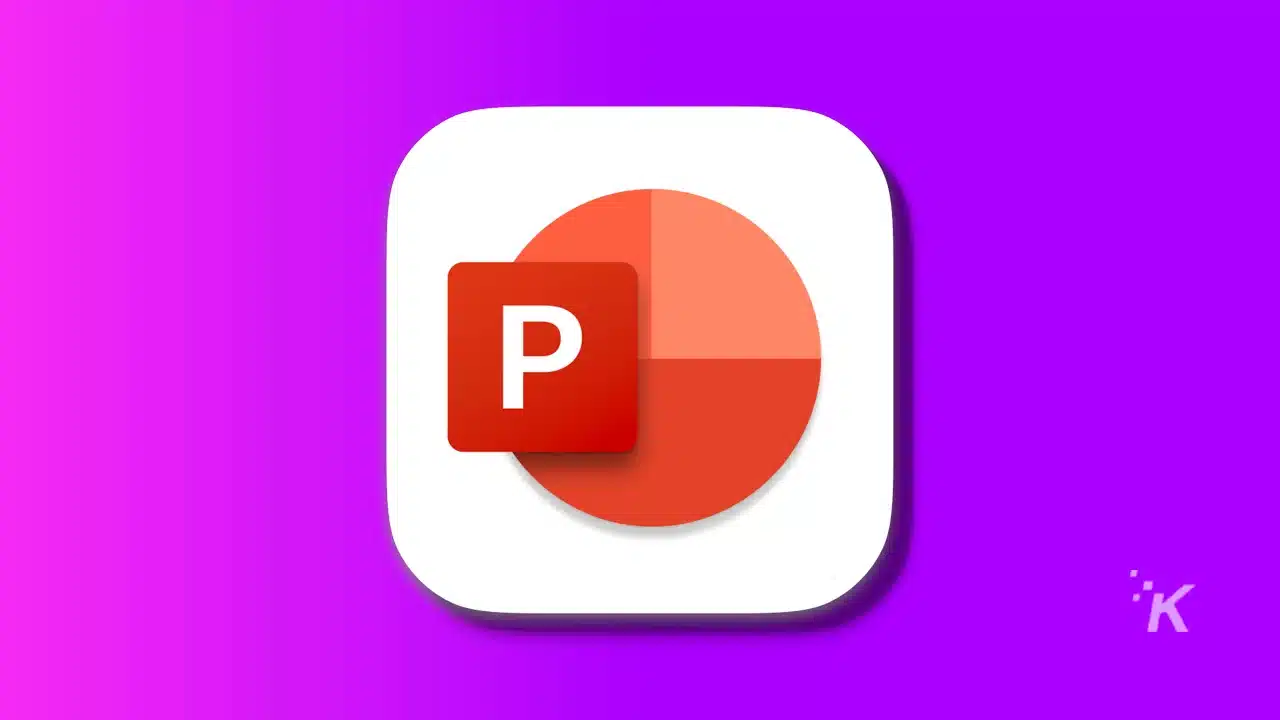 PowerPoint presentations are a part of modern life and most of us view quite a few of them on a regular basis for work or study.
When you give a presentation you want to be remembered and you want your ideas to be communicated effectively to your audience.
This is often easier said than done but with the following tips you can substantially improve your PowerPoint presentations and come across as a professional in your field. 
Recipe For Perfection
Before you can make better and more impressive PowerPoint presentations, you need to know the factors that make or break a brilliant presentation.
If you incorporate these factors to the best of your ability, you will already be in the top tier of impactful presenters. 
A great presentation stems from adequate preparation and research, organization of information, and then finally a confident stance to execute.
Effective PowerPoint presentations are designed to impress but they are also designed sensibly bearing in mind the icons that make sense with the overarching theme. Your visual design elements need to find a balance between being useful and being bold.
A grammar and spelling check is always necessary when you are creating a presentation or writing a report. Use free or paid software to thoroughly check your presentation for spelling errors and be wary of picking up texts from published works or websites without permission.
Don't Distract The Audience
A common design error some people make with PowerPoint templates is to have too many visual effects added in.
Too many transitions, flashing images, or popup icons can actually serve to distract your listener from your voice and may actually reduce your stage presence.
There is nothing wrong with having simple, pithy bullet points with minimal slide elements because that ensures the audience is not having to struggle to maintain concentration. 
Avoid Paragraphs
It may be tempting to copy-paste chunks of information or whole paragraphs into your slides but always summarize and shorten information to bullet points for best effect.
If you are copy-pasting sentences, always cite the original author or researcher (or source in some cases). Professional presentations use citations because it lends authenticity and allows your sources to be traced. 
The 6 by b rule goes like this: never have more than 6 short sentences on each slide and make the sentences a maximum of 6 words long. This technique also allows you to use larger fonts for better understanding.
'Appear' Animation Effects
A useful trick is to use the 'appear' animation effect on your PowerPoint presentation so that each point only appears when you are ready to talk about it.
You can elaborate on each point individually rather than showing a cluttered slide filled with bullet points all at the same time. 
A New Slide, A New Agenda
Use a wide variety of slides to showcase different types of information.
You can have a table of contents slide, slides with layouts to suit certain diagrams or graphics, a slide to introduce key points or even yourself as the speaker, and so forth.
If each slide looks new and is not copied from the one before, it gives the impression a lot more effort was put into its preparation and that there is a design sequence and plan being followed. 
Slide size can also be changed and edited in PowerPoint so at each step question whether to adjust any default setting. Each slide needs to be tailored for your end purpose so make changes as you see fit.
Animations To Reveal A Key Point
Using the animations feature in PowerPoint is a bit of an open secret because animations are very useful for revealing key points and essential information in a way that separates them from the general text and bullet points.
Use Shapes
PowerPoint now offers an array of different customizable shapes in its design options that are helpful for any number of tasks including making diagrams and icons quickly to share data in.
PowerPoint now has more than squares, rectangles, and oval shapes available with its Smart Shapes function, so there is little need to use professional software like Adobe Creative Suite to get diagrams ready. 
Use The Embed Multimedia Function
Many presentations require multimedia additions like videos or 3D graphics so embed them into your PowerPoint presentation so that you have a seamless transition into the video rather than pausing your slide show to play a separate video file.
Not only does the latter seem less professional, but it can also make your audience feel you lack technical prowess when you should project utter confidence from start to finish. 
Have any thoughts on this? Let us know down below in the comments or carry the discussion over to our Twitter or Facebook.
Editors' Recommendations:
Review of Google Slides and its 7 most popular features
Secrets of a successful presentation design
This Microsoft Excel feature will transform the way you use it