How to increase domain authority in 2021?
You cannot achieve a high domain authority score overnight. But with research, trial and error, and effort, it will improve in times to come.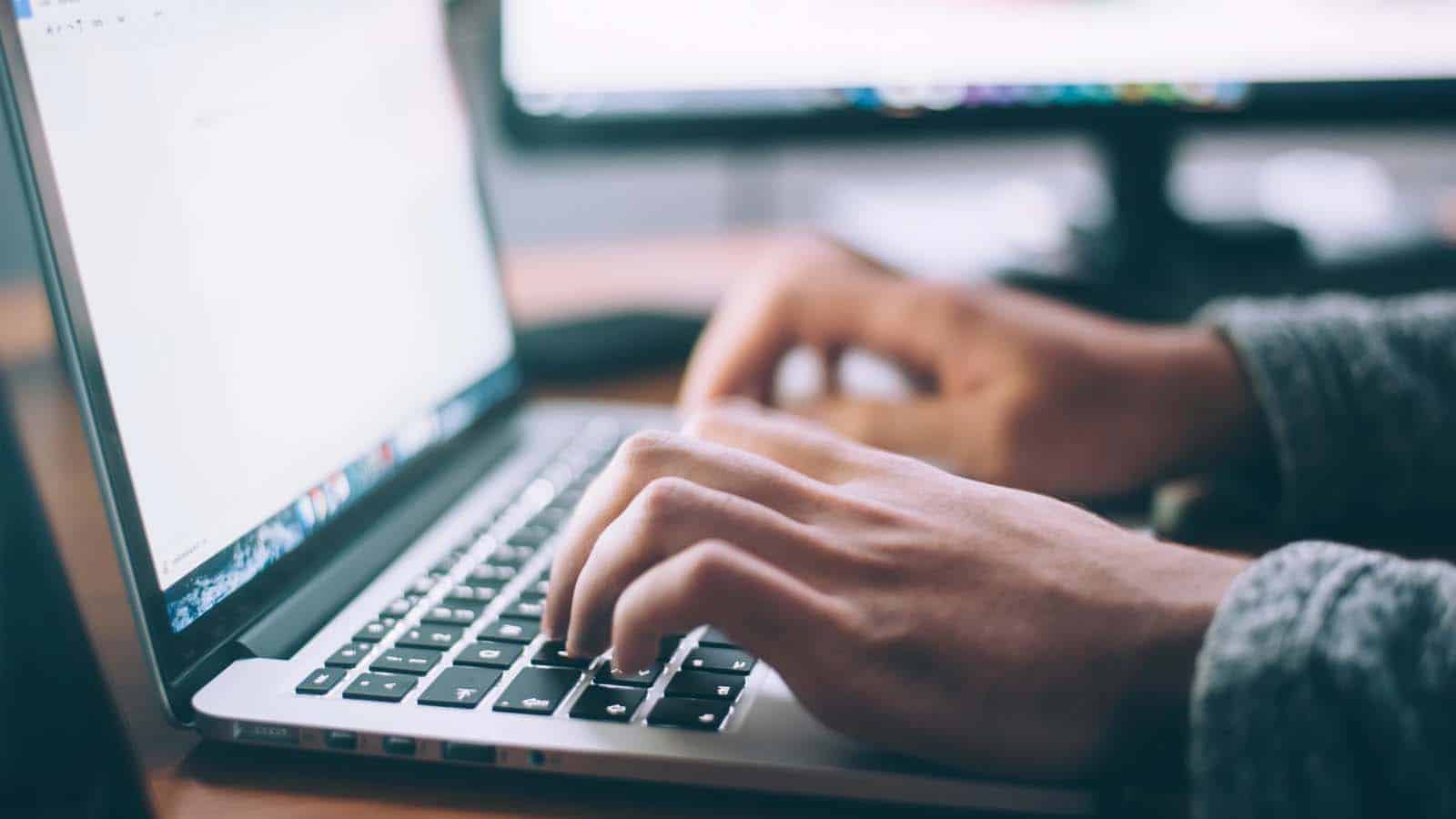 What is domain Authority? Domain Authority or DA is a domain score developed by Moz to measure the quality of a website. It does this by considering the site's backlink profile and giving it a score out of 100.
Backlinks are considered a good measure of site authority because, in theory, websites link to other sites only when the content is linkable. If a site has a lot of backlinks, many different people have attested to the quality of the content. Almost all web owners are familiar with domain authority and the benefits of increasing it.
Increasing the domain rights of a site requires a lot of effort and it usually takes months and years for it to grow naturally. However, if web owners can know these factors, especially with the presence of professional SEO services, or blog posting services, it can increase domain authority within a short period and it will save a lot of time and effort.
Importance of Domain Authority
Google does not classify domain authority as a ranking factor. This is simply a metric that SEO professionals and website owners alike should use as a relative number to compare domains with competitors and previous versions. Google uses similar factors, but not just this metric. You can't measure a site by its DA alone, or by any single metric.
Follow the steps given below and you will be well on your way to getting an excellent Domain Authority:
Improve Your Website's Off-Page SEO
Ever since DA came into existence, it is widely used by the outreach team to understand the quality of the website. Websites with high domain authority usually have very high-quality referring domains. If you're trying to improve your website's DA, try to get high-quality links from domains that have a higher DA than yours.
Also, make sure you are not getting links from websites with high spam scores. By making sure your site is getting high-authority links, you give a positive signal to the Moz algorithm about the quality of your site. Always do a thorough backlink analysis and try to remove any links with a spam score of more than 30%, for which you will also need to ensure that external links on your website are not pointing to spammy domains.
Guest Posting on High Authority Sites
Guest posting is a link-building strategy that has been around for years. But it is still an effective way to get links from high DA sites if you follow some best practices. First, you have to avoid spammy sites that accept any guest posts in exchange for a fee. Instead, look for quality sites with high DA, engaged audiences, and real traffic. Sometimes these sites will have a "Write for us" or "Contribute" section on their website, but they often won't.
According to research, 43% of blog readers skim blog posts instead of thoroughly reading the entire content, in case you need to pitch quality articles that will add value to the readers of the website.
Social Media Presence
Social media marketing is common to all search engines and if you are addicted to it then you will not be able to increase the domain authority as well as the ranking on the search engines. In a research conducted by
Search Engine Land and Survey Monkey asked nearly 400 consumers, "What is most important in helping you decide which result to click on in a search engine search?" And nearly 70% of US consumers said they looked to a "known retailer" to decide which search results to click on.
There are various social media platforms and among them, you must have a profile on the most common platforms including Facebook, Twitter, Linked In, YouTube, Vimeo, Instagram, Google and, and a few others. If your site is linked to these platforms then it will be a positive sign for the Moz algorithm to increase your DA score.
Check for and Recover from Google Penalties
Every blogger wants his blog to get maximum traffic and get a good rank in the top 10 search results. Your business success depends on these two aspects. And yes, a small drop in traffic affects the rank in Google. In that case, there are chances that your blog may be affected by the Google penalty.
Sometimes Google removes blog links from its search database and even bans them in the worst case. Therefore, this is a very serious issue and appropriate steps should be taken to protect your site from penalties.
Conclusion
Domain authorization can seem complicated at first. Many factors contribute to your ranking, and analyzing them all can seem daunting. Still, once you understand DA, it's worth monitoring and optimizing for it. Adding this to your SEO toolbox can give you a more comprehensive understanding of your overall digital presence and website health.
You cannot achieve a high domain authority score overnight. But with research, trial and error, and effort, it will improve in times to come. And when that happens, you'll have a significant edge over your competition.
Have any thoughts on this? Let us know down below in the comments or carry the discussion over to our Twitter or Facebook.
Editors' Recommendations: