How to increase Instagram followers like a pro?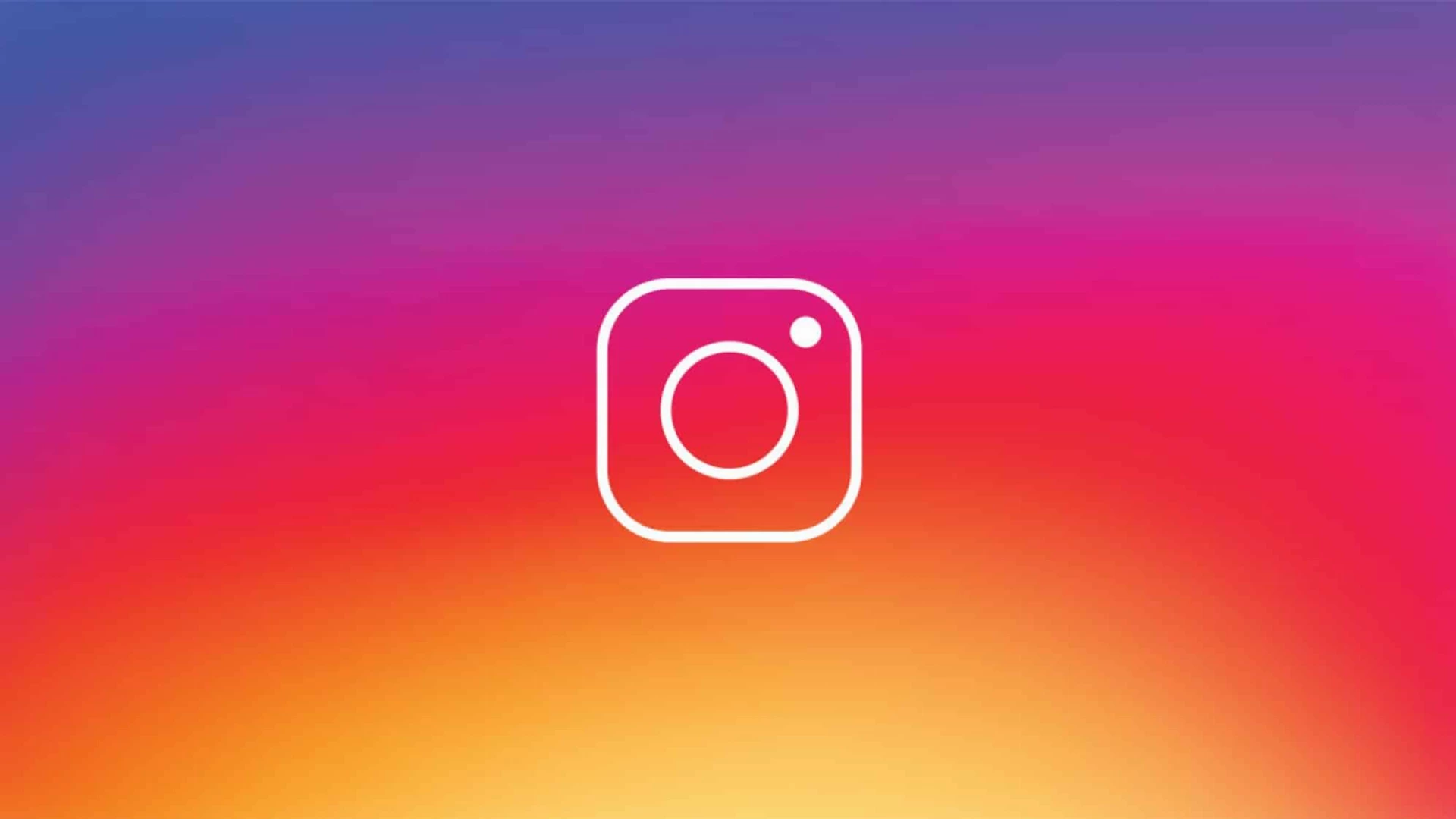 Instagram has already changed because believe it or not getting followers is now harder compared to before. But you don't have to worry about it because you're not the only one seeing less reach and fewer likes. 
Since Instagram has changed, you need to change your Instagram strategy and approach if you want to get more followers. On the other hand, if you really want to grow your business or personal brand by attracting more followers you need to focus on these three major takeaways: bots, hashtags, and content.
Let us take a look at how these mainstays will help you to increase your Instagram followers.
Bots
The best way to acquire more Instagram followers is to comment, like, and follow other individuals stuff. However, you can perform this manually or with the help of bots. If you don't have time for this kind of stuff you can opt for bots. There are also other bots like Stim Social available.
Since we are talking about Instagram, one of best Instagram automation tools is the Rapidbot or the best Instagram Bot. This bot will not only save you from doing your tasks manually but it will give you the engagement you are longing for as well, though you need to lend some bucks for this automation tool.
However, this tool is really effective, because as stated by Neil Patel, a well-known marketing guru, he uses a similar strategy and he found out that in every 100 likes, he obtains 6.1 percent more followers.
Content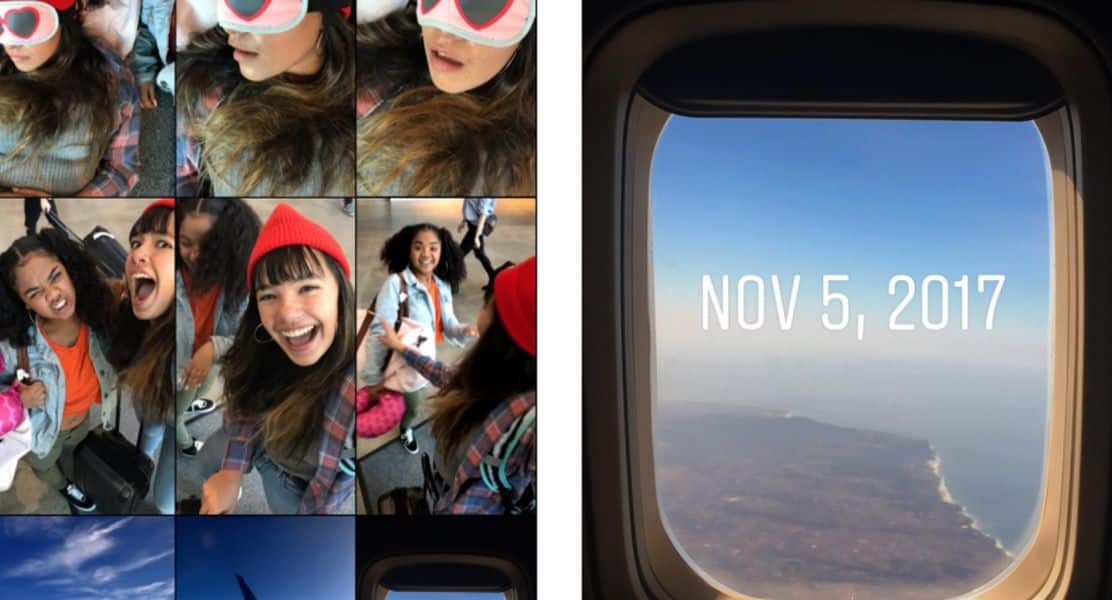 The phrase "content is king" is also important on Instagram, though the only difference is that you need to create gorgeous and high-quality images but you still need to write a better caption for it. On the other hand, according to Max Chafkin who is a writer at Bloomberg, before you can make a nice content you need to need a lot of preparations.
So to help you here's how to make a gorgeous take.
Determine the kind of content that works well on Instagram

Create a lot of content in advance, but if you can't you can hire professional photographers to do the task for you.
Another way to secure gorgeous photos is to buy photos from stock photographers.
Hashtags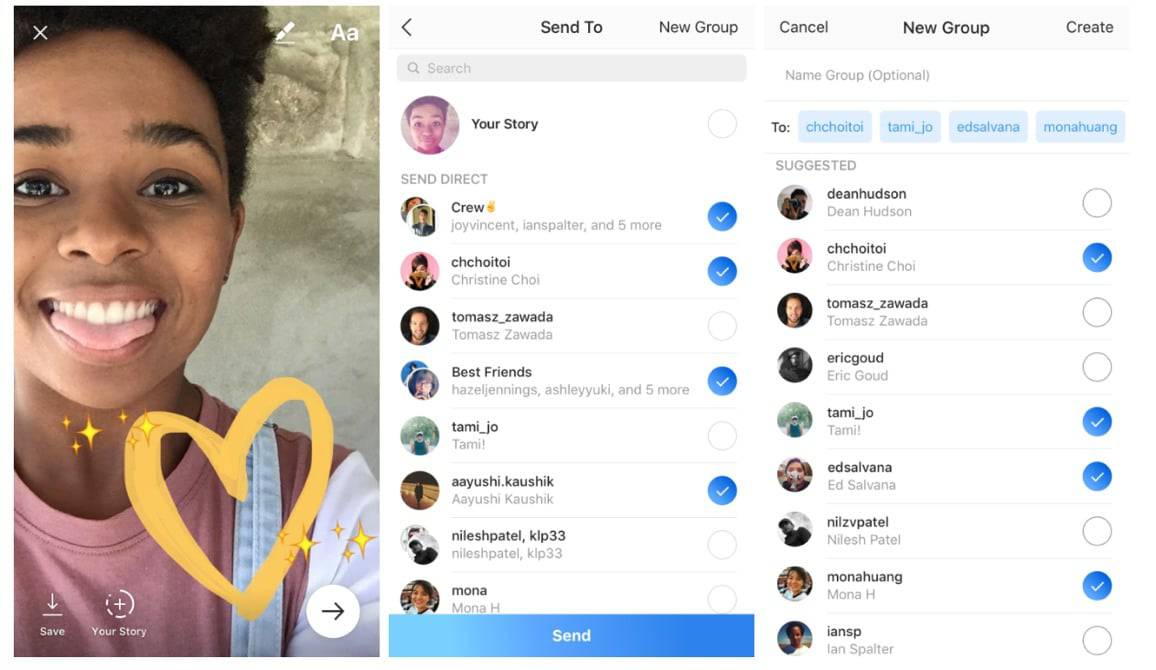 Even though you have stunning photos and amazing content if you don't have followers who will share it all of your efforts will become useless. Perhaps you're now asking how your Instagram account will get discovered. Very easy, by using a hashtag.
Hashtags are a keyword with a pound sign (#) before it and it is useful for users who are looking for a particular photo. For instance, #RapidBot or #InstagramBot.
On the other hand, with the use of applications like Focalmark, you will be able to come up with an excellent hashtag. And if you're hashtags become popular, a lot of  Instagram user will surely visit your account, follow you, and start liking and commenting on your posts. So as a result, you will have more followers.
Conclusion
Instagram's algorithm may possibly look like a great mystery, yet anyone can master it. Simply because it all comes down if you use the right strategies and techniques. You can use these three mainstays to grow more followers and as a result, these people will visit your site and make more sales.