How to increase reach on Instagram
All the below tricks work when you want to enhance reach organically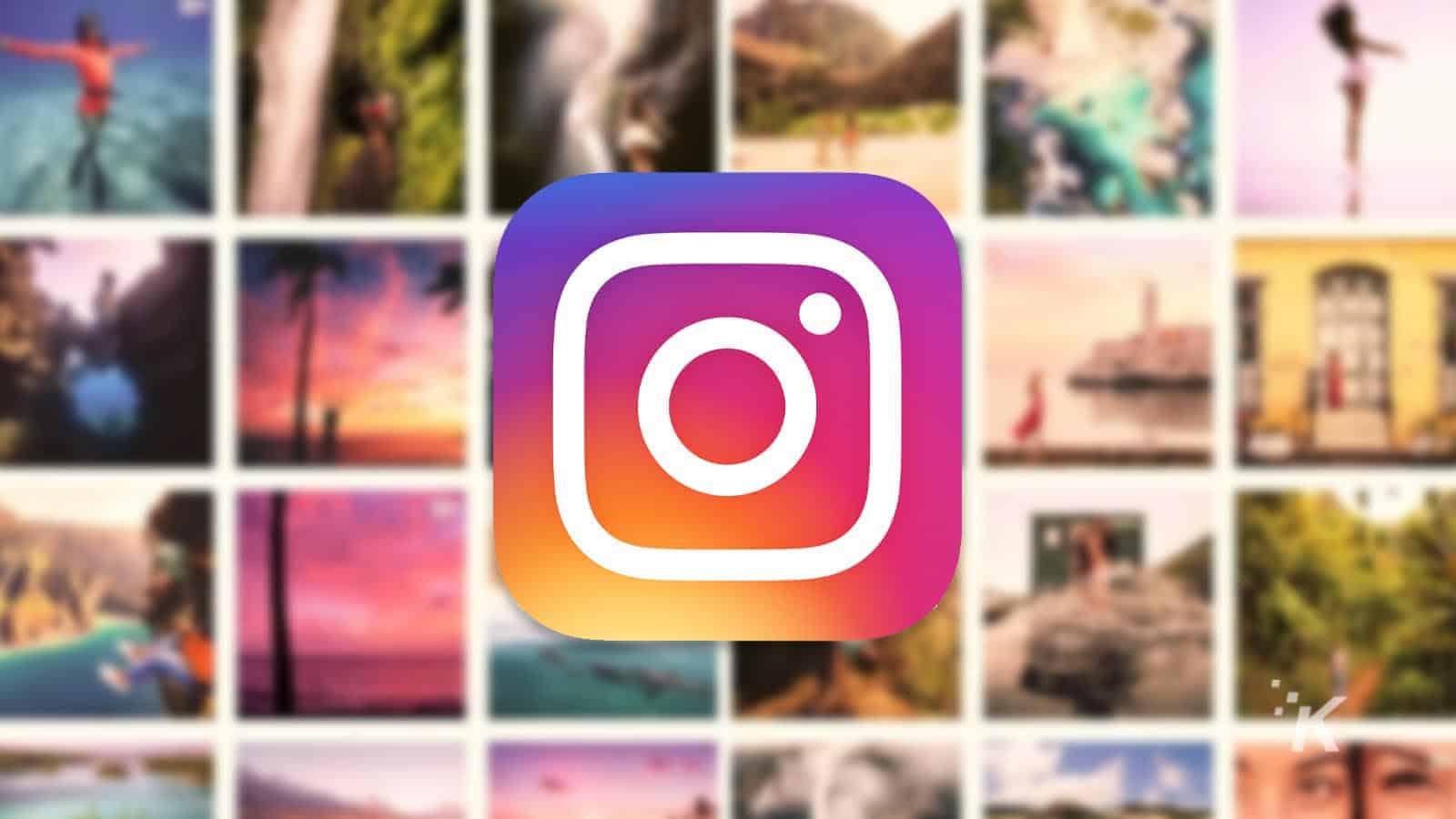 Have you noticed a drop in your Instagram reaches in the recent time? Maybe you are not doing it right, or your activities didn't match Instagram's algorithms. Reaching your post to the right audience is extremely crucial for surviving on Instagram. You can do it through the paid campaign as well as organically by following some strategies. In this post, we will discuss increasing your Instagram reach.
Understand Instagram algorithm at first
Making your reach better is easier if you understand how Instagram actually works. Note that the Instagram authority constantly changes the algorithm to create a better experience on the platform. So, you have to cope with it gradually. Since the algorithm works based on machine learning, it will prioritize users' engagement particularly. Instagram seems to favor videos rather than photos in recent times. Your reach may vary depending on the type of account you have. There are several other things that can affect your reach on Instagram. So, the best option is to follow experts' advice as below and experiment gradually. 
Find and use the right hashtags
Hashtags are your primary weapons to enhance post reach. However, many users mistakenly use wrong and random hashtags that may not work. You need to find out the right hashtags that are relevant to your posts. When you start using niche-specific hashtags, your post should appear to the audiences who are searching for content using the same hashtags. Thus, a post may get the maximum reach.
Discover the peak time
Posting time is crucial because no one is getting your post while sleeping. If you post at the wrong hour, chances are your audiences miss them. The peak time for posting on Instagram may vary depending on countries. For instance, you may experience the highest engagement between 10 AM and 3 PM in the USA. But, you cannot expect the same result in the UK by posting at the same time. So, discover the peak time in your region and post at the right moment.
Post videos frequently
Instagram seems to prefer video posts rather than photos. Instagram TV, also known as IGTV is a great feature that can help you enhance your reach. If you are targeting completely new audiences or trying to create brand awareness, the feature also helps in that case. Video content gets more engagement as well. This is why influencers tend to create short clips and share them on Instagram.
Ask questions for better engagement
This is an excellent trick to maximize your post reach. People like to answer a question on their favorite topic. If you are a fitness trainer, you can ask "how many pushups you can do at once? Tag a friend who is a pushup monster". In that post, either people will answer directly, or tag someone to answer it. Thus, you get more reach effortlessly.
Run a paid ad for reach
All the above tricks work when you want to enhance reach organically. However, if you need it right away, a paid ad is a suitable option for you. You can hire Instagram marketing services to run a paid campaign for reach. You can try an awareness reach campaign to show your ad to the maximum number of people.
Have any thoughts on this? Let us know down below in the comments or carry the discussion over to our Twitter or Facebook.
Editors' Recommendations: