How to increase sign-ups to your website loyalty program
Loyalty Programs are a great way to increase repeat sales through incentivizing customer purchases. They help a brand reach out to new and existing customers through added discounts and offers.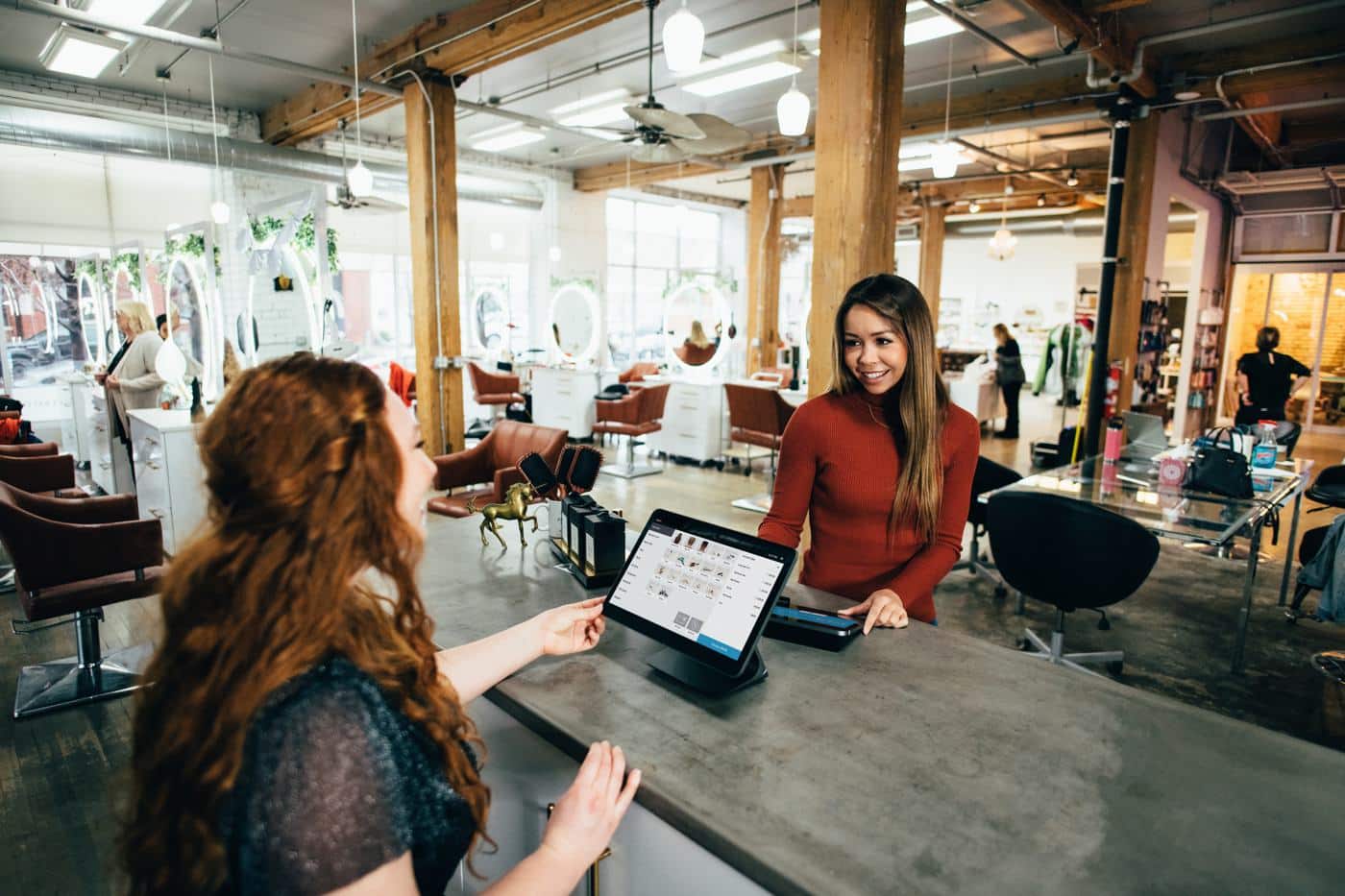 Every brand wants to ensure that its customers stay and shop with them forever. They know that repeat customers are one of the biggest assets for any business organization. This is why in recent years, businesses of all shapes, sizes, and niches have been exploring loyalty programs. 
Businesses and corporations like Amazon, Starbucks, and Costco have some or other form of loyalty programs for their customers. Amazon and Costco have in place annual membership plans for their customers that offer a ton of value and incentivizes sales. 
In this article, we are going to discuss the following important aspects of Website Loyalty Programs-
Meaning and definition of loyalty programs
Different strategies to improve sign-ups to loyalty programs
Various types of incentives that can become a part of your loyalty programs
The Final Takeaway
If you are a business owner or marketing head looking to increase customer loyalty sign up, this article is for you.
Loyalty Programs: Meaning and Definition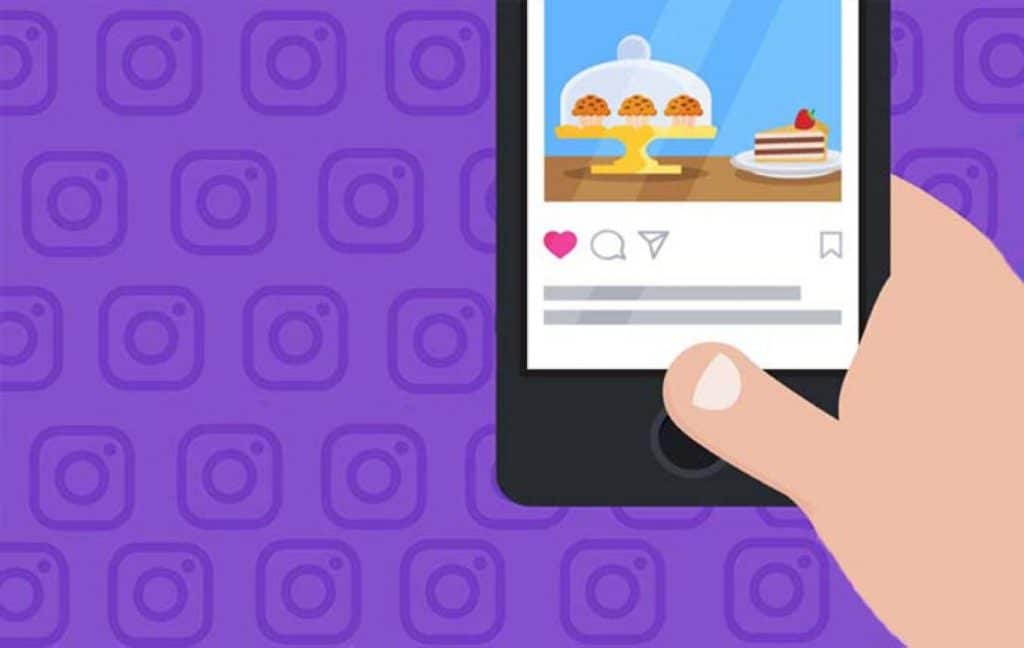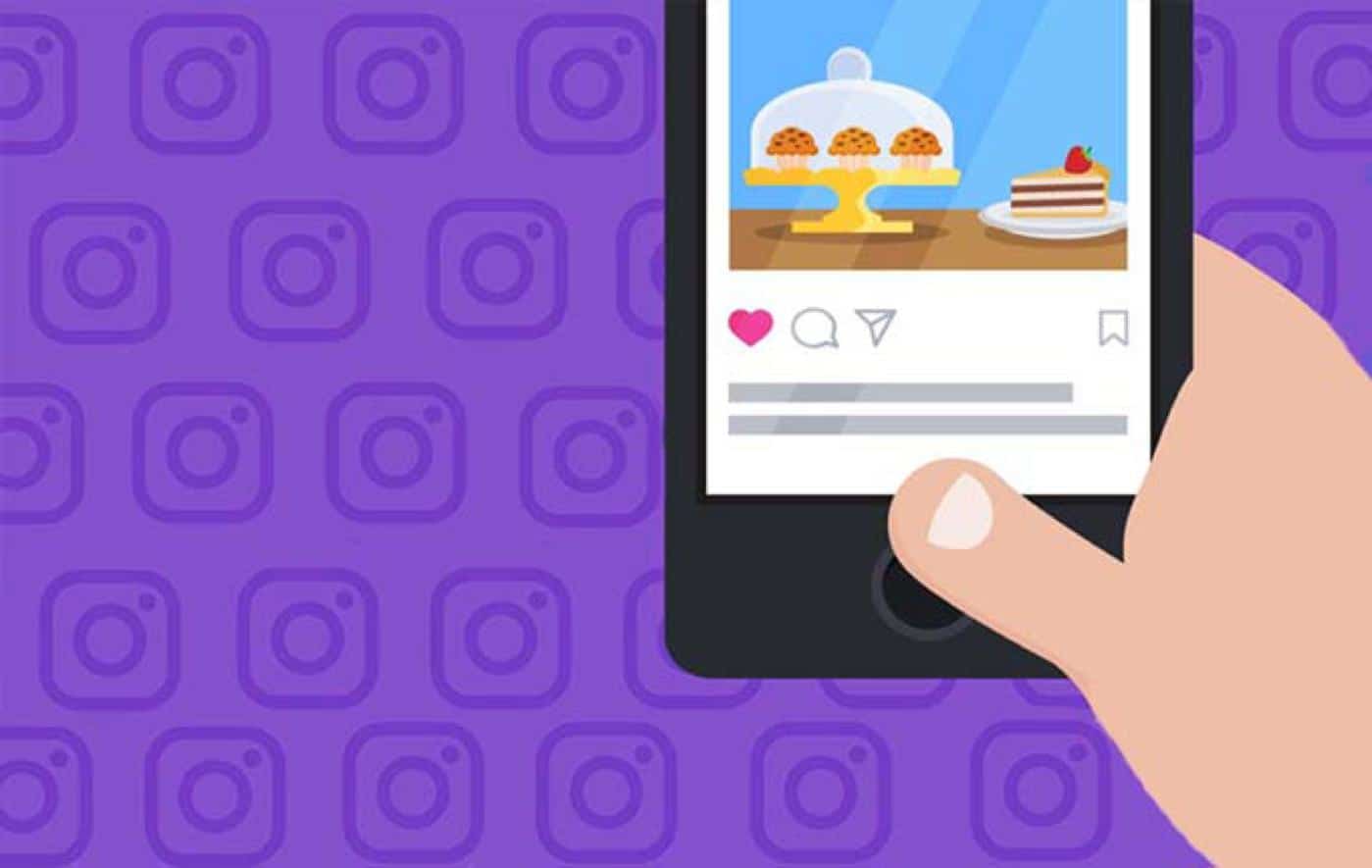 A loyalty program is a set of strategies, incentives, and offers that attract customers to shop with a particular brand. While sales are definitely one of the major reasons brands use them, there is no denying the fact that careful analysis of such programs can help with generating useful data.
The modern model of loyalty programs dates back to the 1980s. In the year 1981, American Airlines was the first business organization that set up the Frequent Flyer Program.
Called the 'American Airlines AAdvantage' the program helped reward flyers of the airline with points according to the number of miles they traveled.
These points could be redeemed for ticket discounts, upgrades, and food offers. It was shortly followed by United Airlines' Mileage Plus program.
The purpose of any loyalty program is two-fold-
It allows rewards to be bestowed on customers that are loyal to the brand
It allows the business to gather vast volumes of data in consumer preferences
With increasing competition between brands, businesses know that product differentiation cannot be the only way to keep their customers with themselves. With customer loyalty being an increasingly rare virtue, brands realized that they have to do something over and above to help boost retention rates.
List of 5 key strategies that can help increase sing-ups to your website loyalty program
Make it easy to join and give reasons for doing so
As a brand, you need to focus on both these aspects when it comes to increasing sign-ups. In the digital age, no one wants to spend a couple of minutes filling out lengthy and complicated forms. If you want someone to sign up for your loyalty program, you need to make it easy for them. Secondly, you also need to give them convincing reasons on how it can benefit them. No one likes to turn down a sound value proposition. This is why your reasons are important. 
Leverage digital promotions through email and social media
Brands need to interact and communicate with their customers digitally. This means being present on platforms where your customers are hanging out. One of the best reasons is to use email banners and newsletters to announce your loyalty programs.
By using social media effectively, you can publicize the program. If you want to really spread the word, start by blasting an email marketing campaign and running social media advertising. 
Push your customers over the line with a strong joining incentive
Customers are spoiled for choice when it comes to brands and their loyalty programs. Even when they see the value, they are in doubt as to whether they should or should not sign up. This is where the brand needs to offer just a little nudge in the form of a joining bonus.
This will help the customers with the final convincing required to submit their emails, phone numbers, or whatever else you require for the loyalty program. Think of this as the final hurdle to sign-ups. 
Be transparent when it comes to loyalty programs
How often customers have fallen prey to cheap marketing strategies that ultimately offer no value whatsoever? This is why if you are a brand that is serious about pursuing loyalty programs, make sure to be as transparent as possible.
Remember that you need to win the trust and confidence of the customers. Make sure what you are publicizing is what the customers will enjoy. If you lose trust on this front, you are unlikely to gain it back ever again. 
Ensure technical barriers to sign-ups are removed
According to leading marketing experts, brands need to focus on some technical areas when boosting loyalty program sign-ups. For example, they need to work on the form and make it as simple as possible. Additionally, they can also go for a pop-up form that helps in capturing the attention of the customers. Finally, the last technical detail they need is to have clear, precise, and attention-grabbing Call-To-Action (CTA) buttons. 
Typical incentives that brands offer in loyalty programs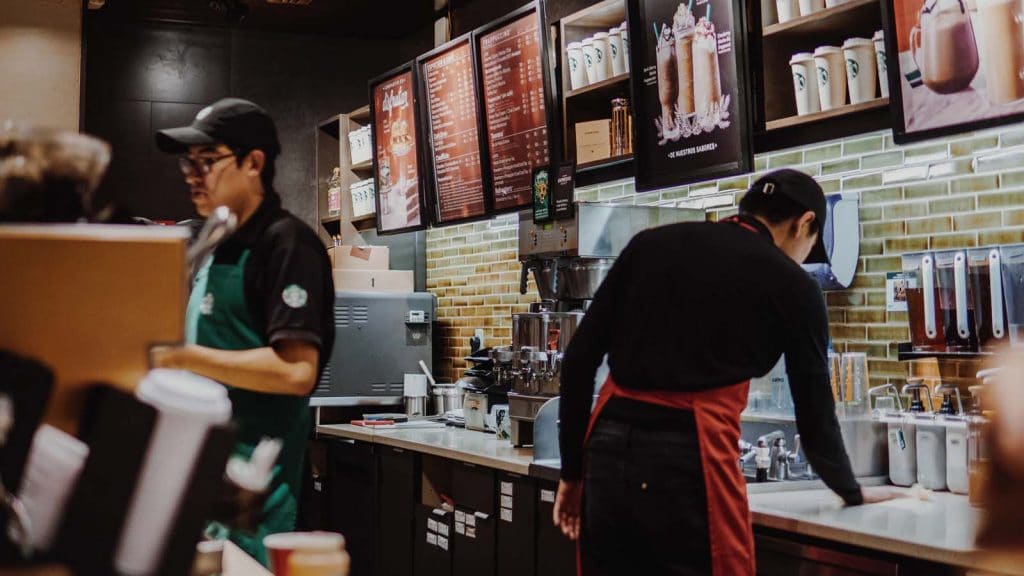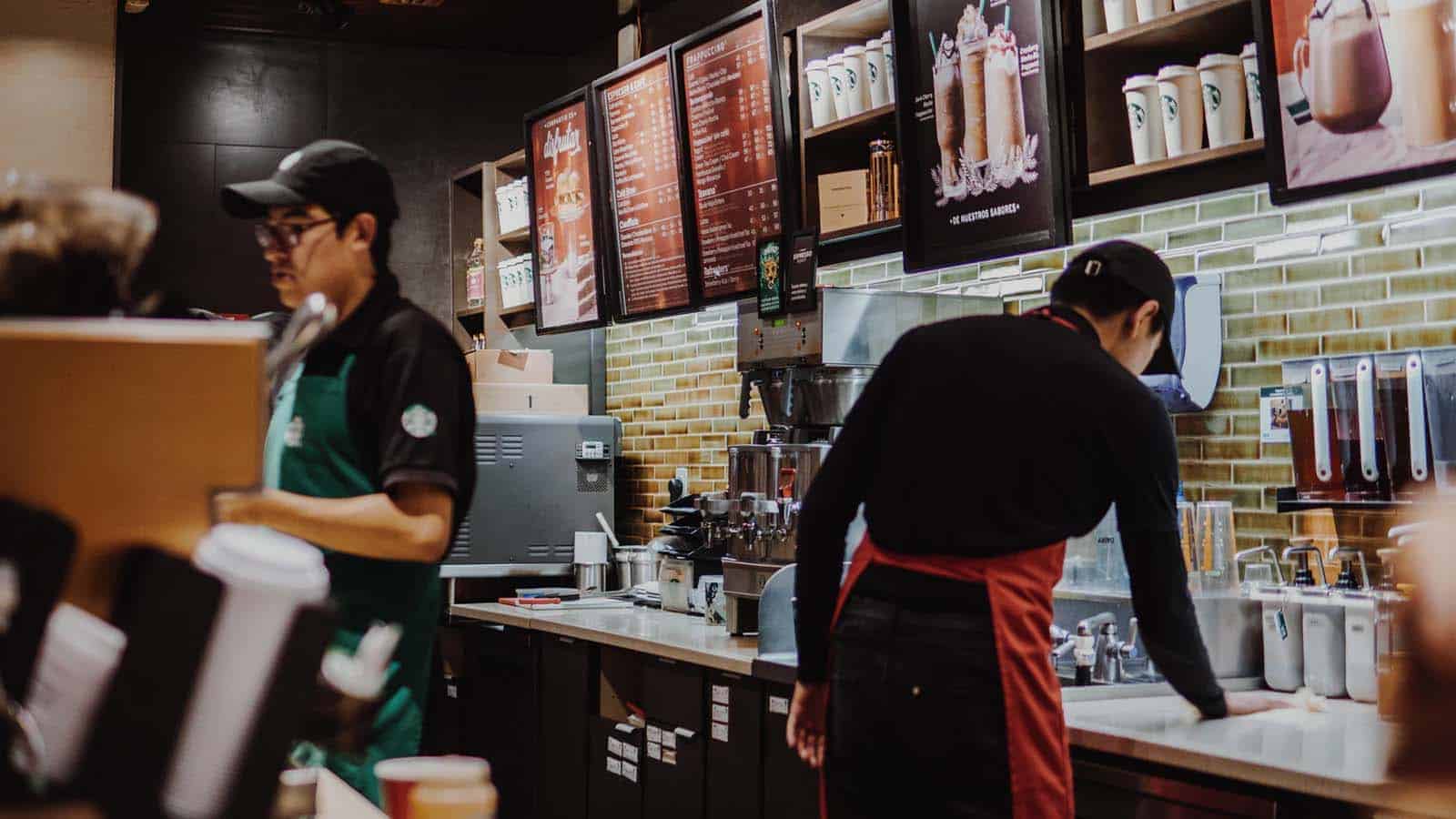 At the end of the day, it is all about how appealing your incentives are to the customers. Everyone wants to feel special and experience some kind of privilege that they know others are not getting.
In this section, we round up the different types of incentives that can be a part of your loyalty programs-
Priority access to new products– If you are a brand that is looking to leverage the exclusivity card in your loyalty programs, this will work best for you. Customers want their hands on products before others do. By providing priority access, you will be able to make your customers feel extra special and taken care of in the best way possible.
Free shipping and early delivery promise– If there is one thing that all customers love unequivocally, it is not spending money on delivery charges. Additionally, the faster we receive what we have ordered helps improve the overall buying experience. By providing both these through loyalty programs, you will create a loyal customer base.
Invitation to product launches and special events– A number of businesses, especially in the auto and fashion world invite their special customers for private events and new product launches. There is a lot of good food on offer in great locations and a chance to intermingle with people from the same social standing. This acts as a driver.
Discounts, freebies and offers to members– Customers are always looking to brands that can help them save money one way or another. In this regard, a loyalty program that offers discounts, 1+1 offers, and other freebies have every chance to become popular for customers. the value-for-money or VFM proposition always works in retail.
Post-sales benefits, add-ons, and service– As a brand, you cannot stop just after the buying experience. You need to ensure that once the customer has bought the product, he or she has a good experience with the same. Post-sales loyalty programs can be applied to multiple niches like auto, technology, software, and other niches.
Depending on your business niche, you can choose to combine any of the above-mentioned forms and types of incentives. Try to make sure that your core proposition and incentive types are complementing one another.
The Final Takeaway
If formulated and executed in the right manner, customer loyalty programs can help with increasing revenues, building loyalty, and establishing credibility. If done wrong, they can erode all the goodwill that the brand has been able to create for itself right since its inception.
When it comes to website loyalty programs, make sure to take the simple and easy route. Ask yourself as someone from the brand, whether you would be interested in handing over your email or phone number for the program you are running. This will help you come to a decision.
If you have any other questions or doubts, you would like us to address on website loyalty programs, please let us know in the comments below. We will try our best to answer as many questions as possible. 
Have any thoughts on this? Let us know down below in the comments or carry the discussion over to our Twitter or Facebook.
Editors' Recommendations: