How to increase the sales of your business using technology
To keep your customers interested and invested, you need to stay up-to-date, be modern, and use modern technology.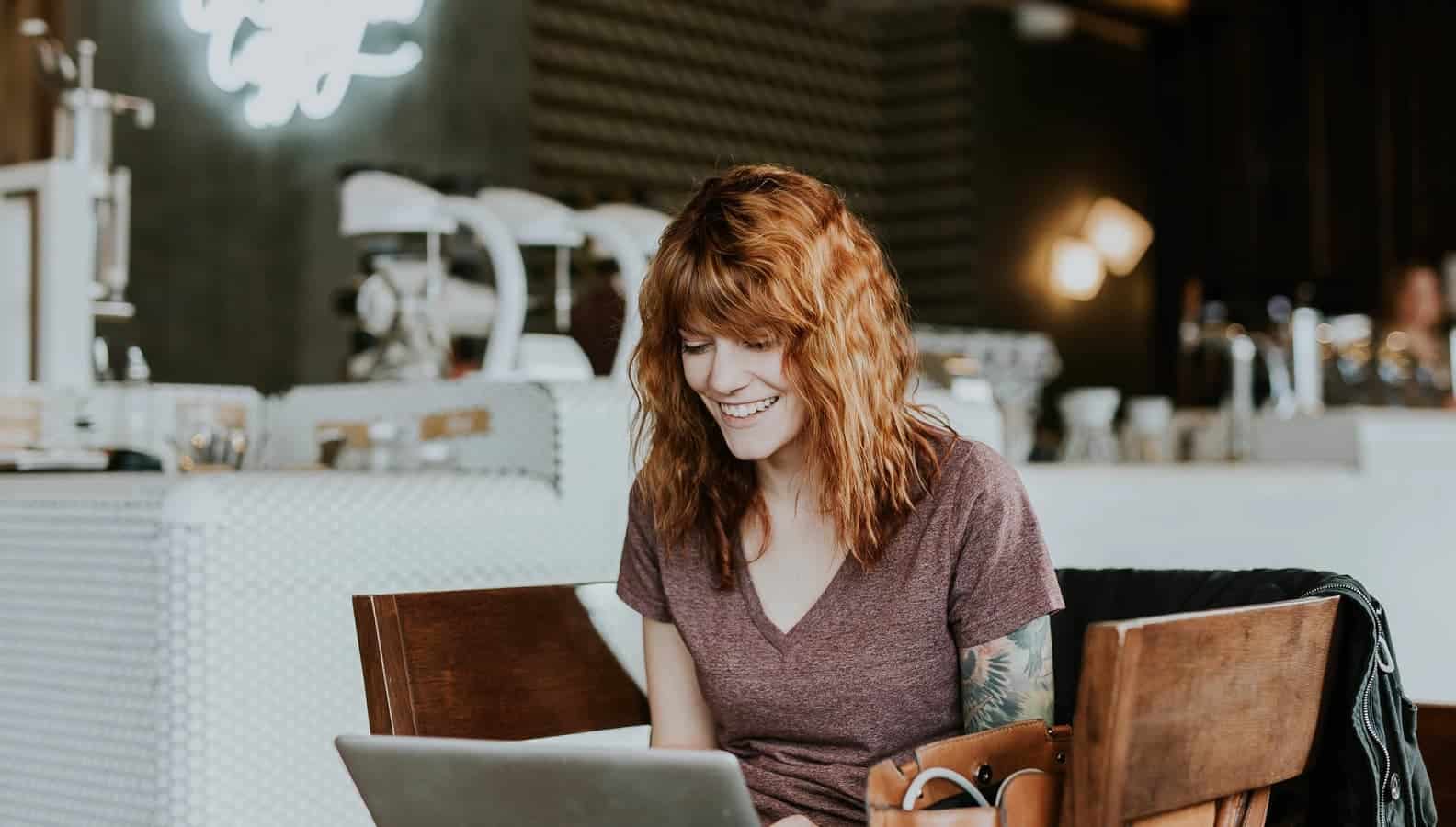 When it comes to making sales in today's marketplace, every sales manager and their sales team should embrace technology.
The key to success is to make sure your team members know how to use digital tools and platforms to engage with customers. Know that technology is only one of many selling tools; it is still important to relate to people in person.
First of all, if you really want and strive to grow your business and increase sales of the products or services you provide, you will undoubtedly need an application through which potential customers can more easily access your services or keep up-to-date with your brand in this age of advanced technology.
You can hire a team of professionals to make an application for you and that would be more expensive, or you can spend some time researching how to build an app and make your own application that will meet customer expectations even though you may not know much about technology.
Today there are many easy and simple ways to make a beautifully designed and functional application.
Implement Website Tools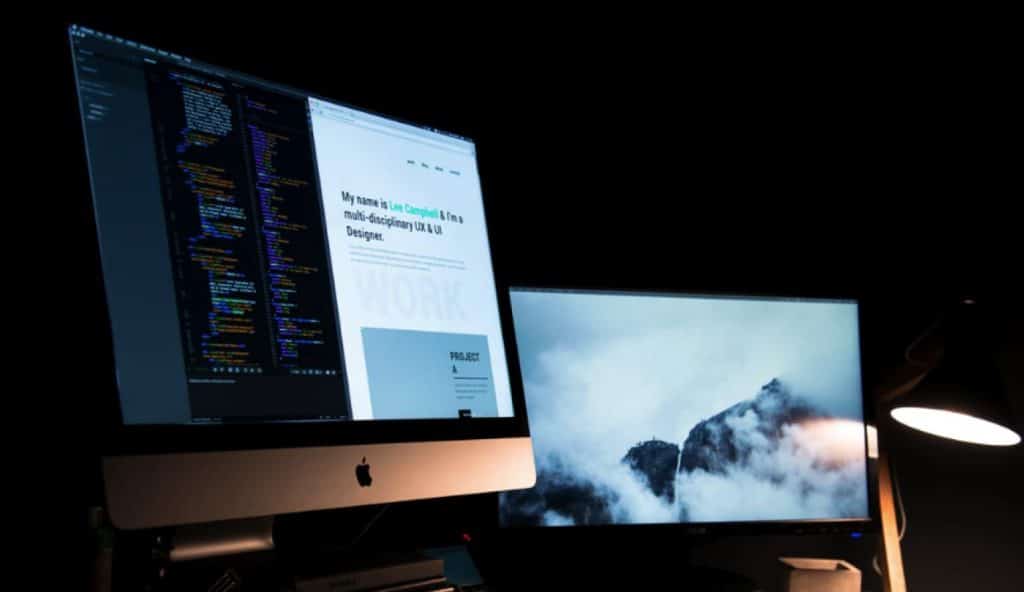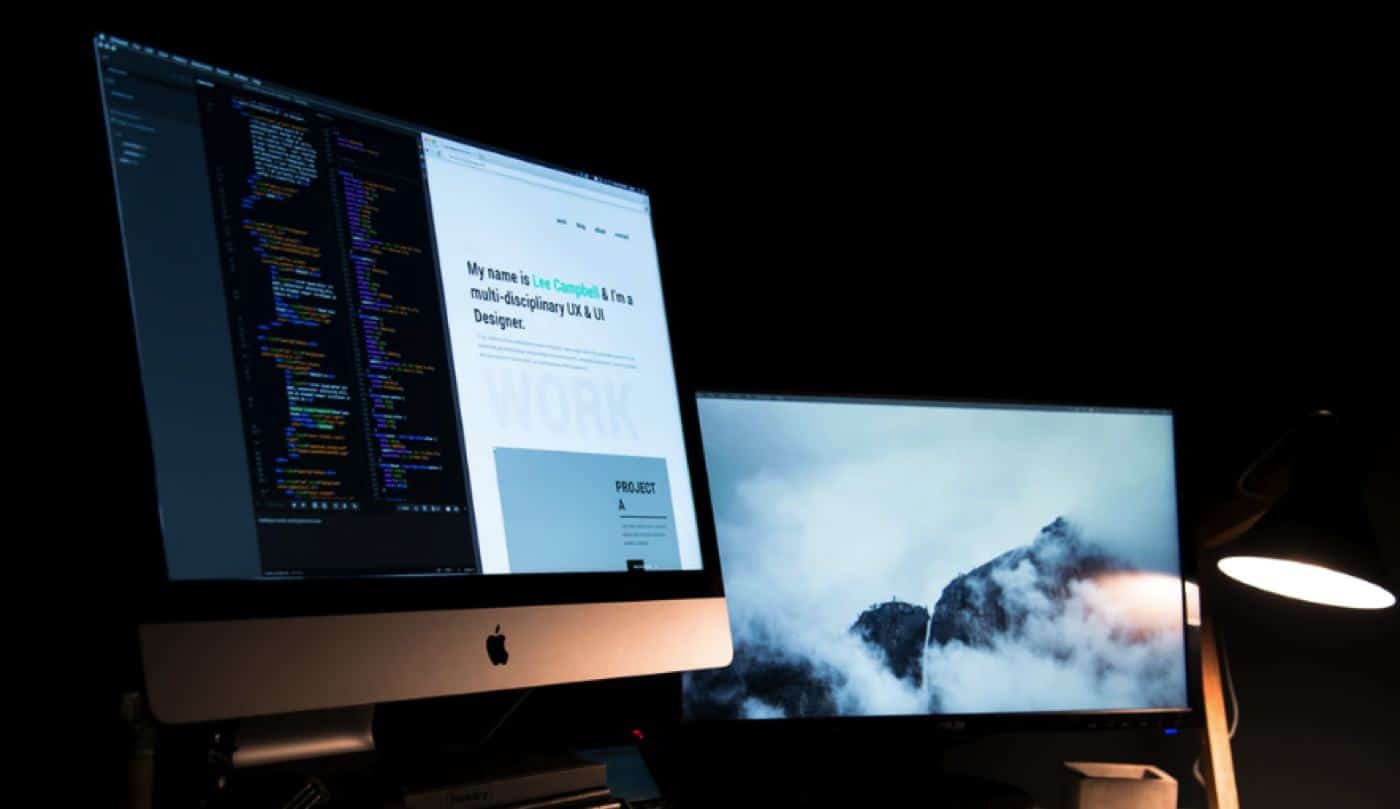 Today, customers love to check out your business online before they visit it in person. They want to learn more about your brand, products, and services, read reviews, or see if there are any special events or deals going on. A professional-looking and optimized website is what will keep them coming back.  
Remember to optimize your site for mobile devices, as many consumers spend much of their browsing time on their phones or tablets. And if it fits your company, consider creating an online shopping cart system so customers can buy straight from your site and have the products shipped directly to their door.
When you want to expand your business internationally, it is very important to have a currency converter on your website, so that customers can easily convert the currency to the ones they are most familiar with.
Ideally, you would integrate a free currency conversion API because this could not only be a great tool for you but it would also make your customers feel satisfied and trust your brand more.
Make Free Wi-Fi Available
Wi-Fi isn't limited to the companies that run cafes and coffee shops. Stores can offer free Wi-Fi to attract more customers and make them feel more comfortable. Use this to get your name out there, so that you can start turning some of that foot traffic into paying customers.
You can get more customers by providing free Wi-Fi with a custom home page for your customers. When customers have a positive experience in your store, they may be more inclined to speak about their experience with your business on social media. 
Expand Your Mobile Choices Available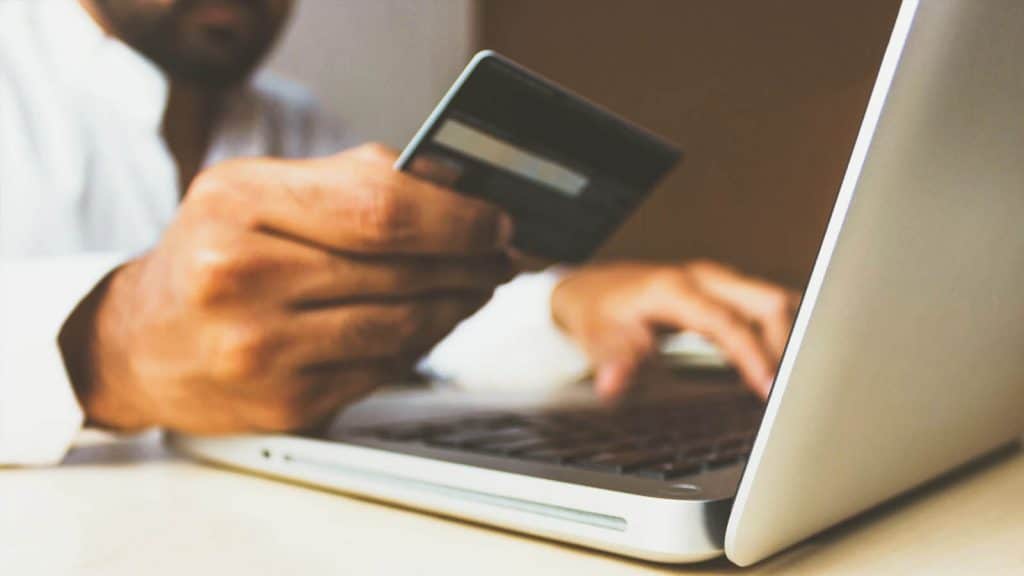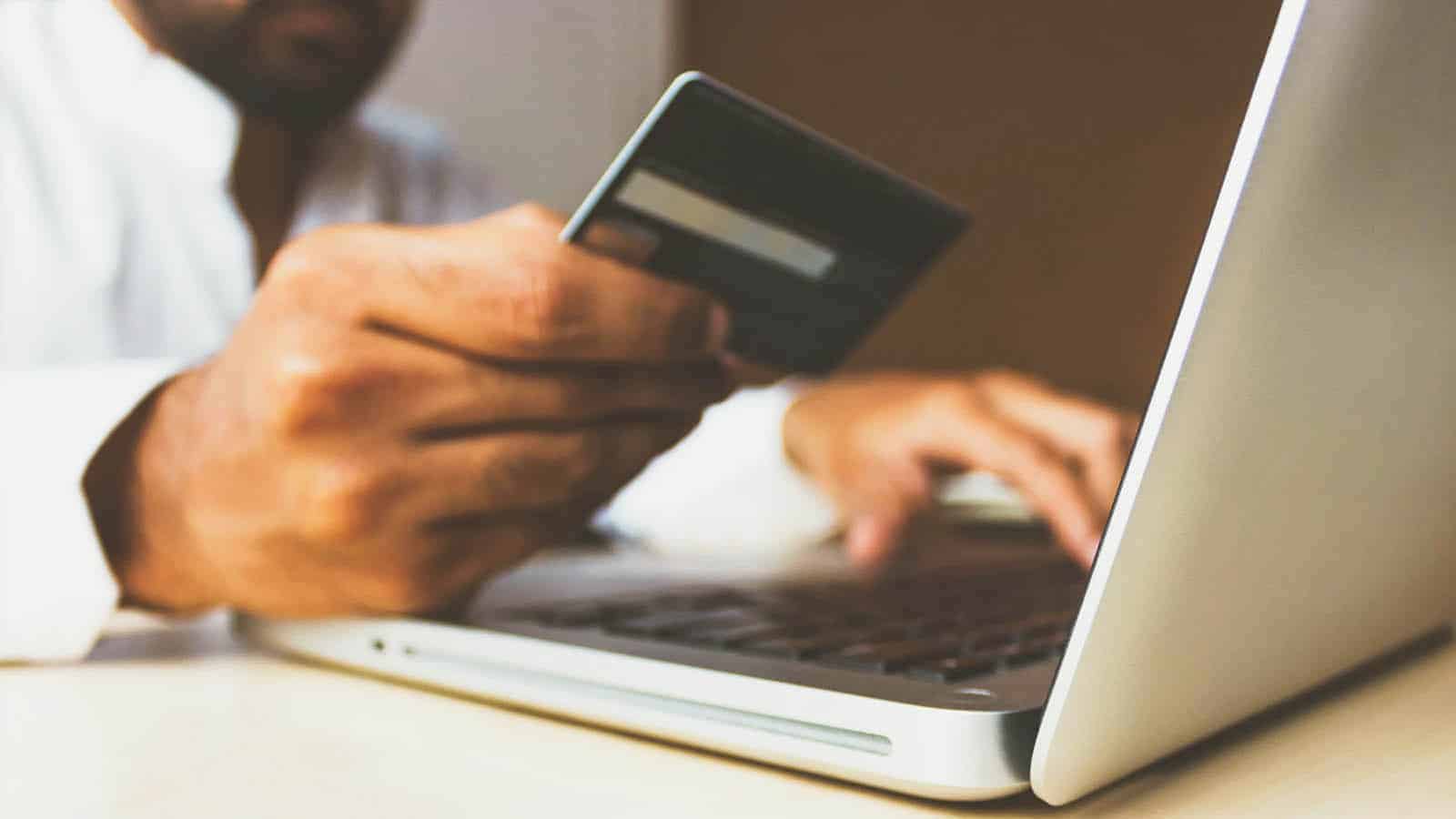 Over the past few years, an increasing number of people have made their purchases using mobile devices. If you are a merchant, consider allowing customers to pay via mobile devices. Doing so will increase sales by breaking down the barriers that discourage spontaneous purchases.
Keeping your employees up to speed on the latest developments in mobile technology will not only help them be more productive, but it will also make your business seem cutting edge and innovative. You'll also have a better-organized payment system, which will make paying easier for your clients.
Increase Your Presence on Social Media
To promote your business, it's important to identify the social media platforms that are most likely to connect you with your target market.
Bakeries and designers are the kinds of businesses that would likely use visual advertising, like Instagram. If you're a plumber that specializes in repairing sewer lines, why not write an article about the tools you use for your business?
It's one thing to generate interest in your business, but it's another to keep that interest going once it's gained.
When thinking about ways to use technology to its full potential, consider how you can interact with your customers on the Internet. You could provide a chat function on your website to discuss your business with customers.
Tablets Should Be Placed on the Countertop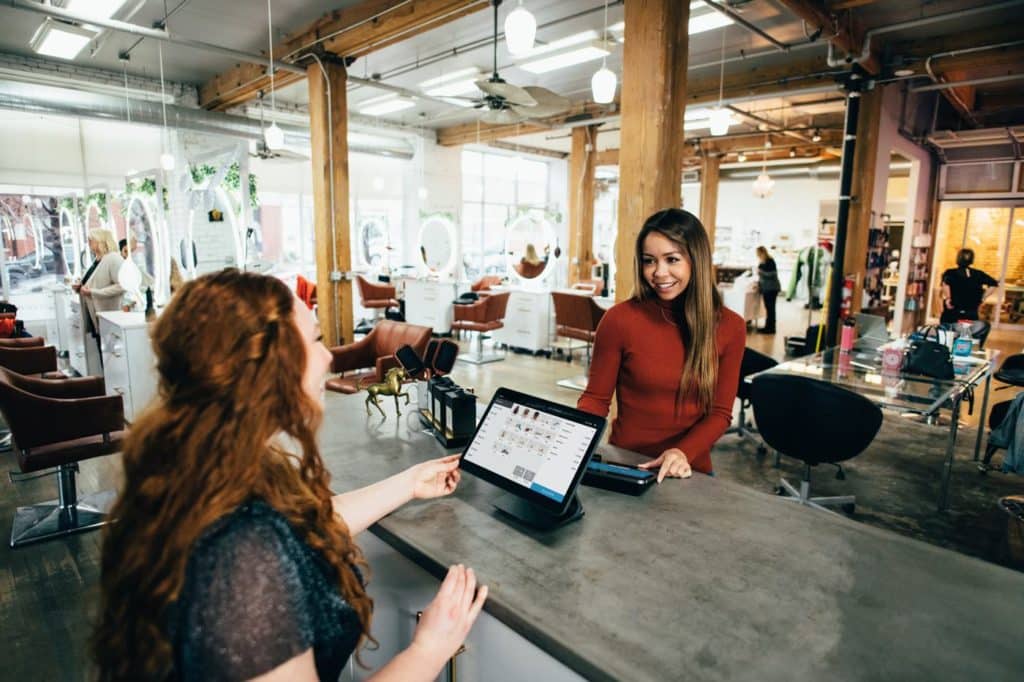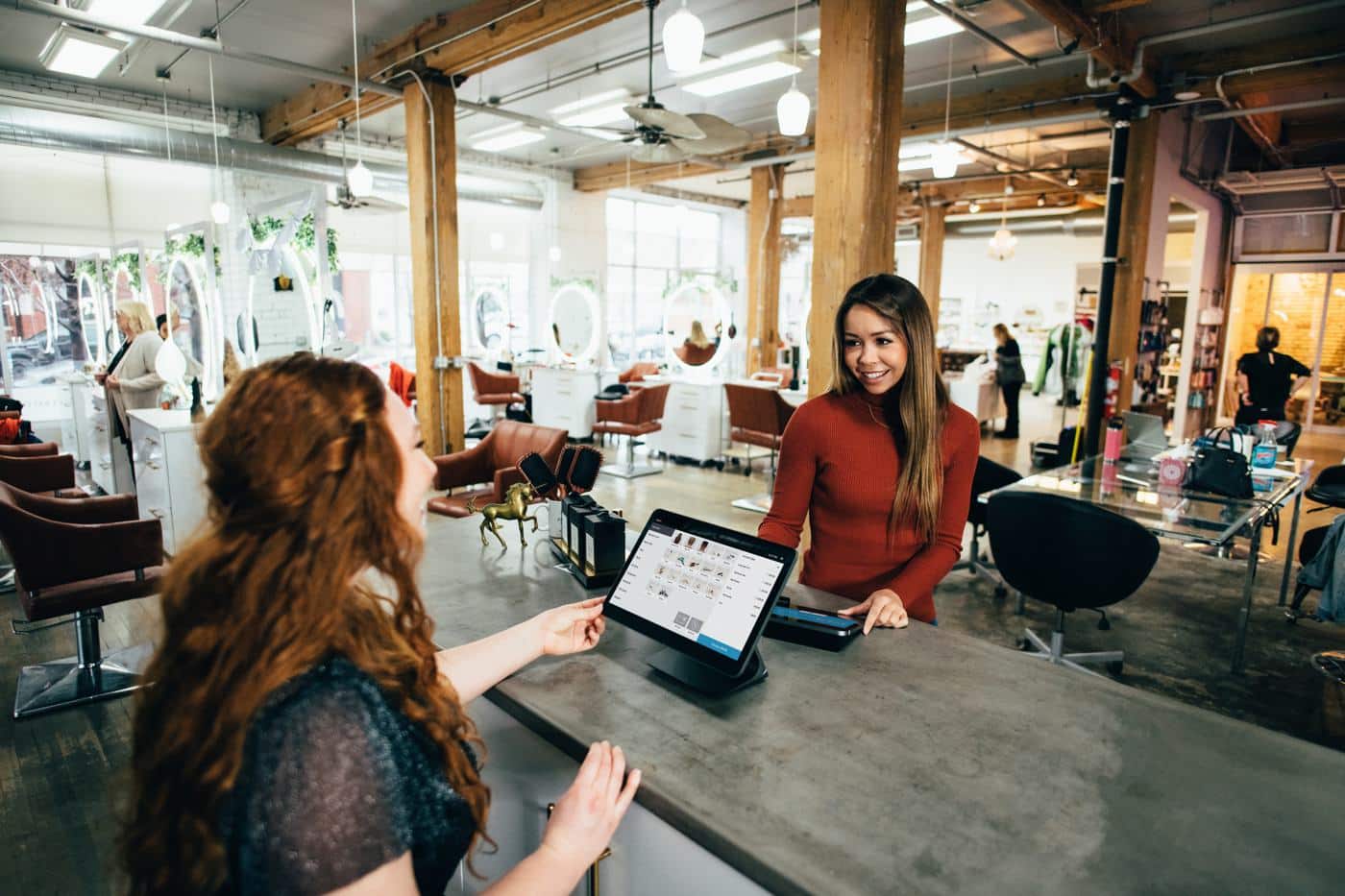 Make it easy for your customers to subscribe to your mailing list by putting tablets in the store where they make their purchases. If customers indicate they'd like to receive advertising or newsletters, employees will sometimes ask for their email addresses.
Some people might be willing to type in the information themselves on a conveniently located tablet rather than give it to a third party. 
Strengthen Your Cybersecurity
Most online shoppers are concerned about shopping safely and securely. Make sure that you're utilizing every security measure possible to protect your customers' personal information. To help customers trust your site, put your security seal on every page.
It's a smart idea to think about security and draw up a plan, then check on the plan periodically to make sure it's still adequate.
You may want to hire a professional firm to audit your system if you can fit it into your budget. Make sure both employees and customers know you take security seriously.
Conclusion
You can use technology to boost your business sales in many different ways. To keep your customers interested and invested, you need to stay up-to-date, be modern, and use modern technology.
Selling is about building relationships, and relationships involve trust, respect, and caring.
Have any thoughts on this? Let us know down below in the comments or carry the discussion over to our Twitter or Facebook.
Editors' Recommendations: