How to increase your website traffic
There are many different techniques you can use to increase your website traffic, but one of the most popular options is getting your niche down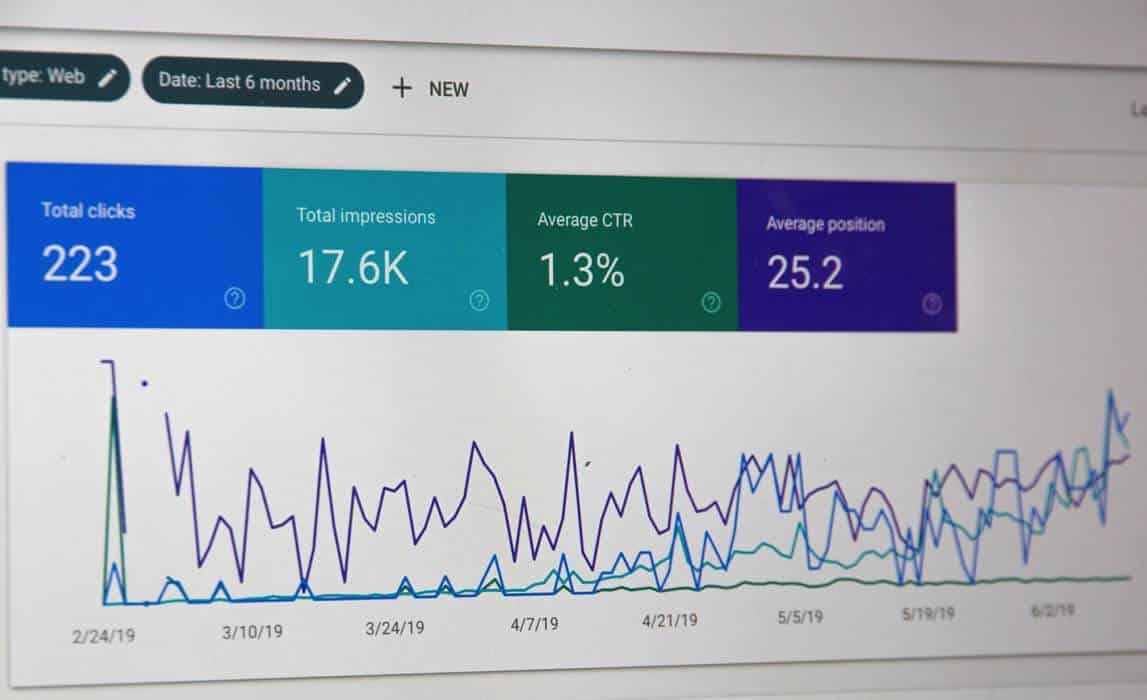 Driving traffic to your website isn't always an easy process, and you need to make sure that it is something you are always working on.
Your website is the best place for your customers to get information about you, become more familiar with your brand, make purchases and book your services. 
So if it's not working as it should be, or you aren't maximizing its visibility, then it's a wasted asset. 
Targeted content
One of the biggest issues with many small websites is that the content produced isn't targeted enough. That is not to say that it isn't good, but it does mean that it isn't going to do any heavy lifting for your SEO.
Write about the things people are searching for. Look for high-volume but low competition keywords, and use your successful content pieces to create a list of content that meets your customers' needs.
Security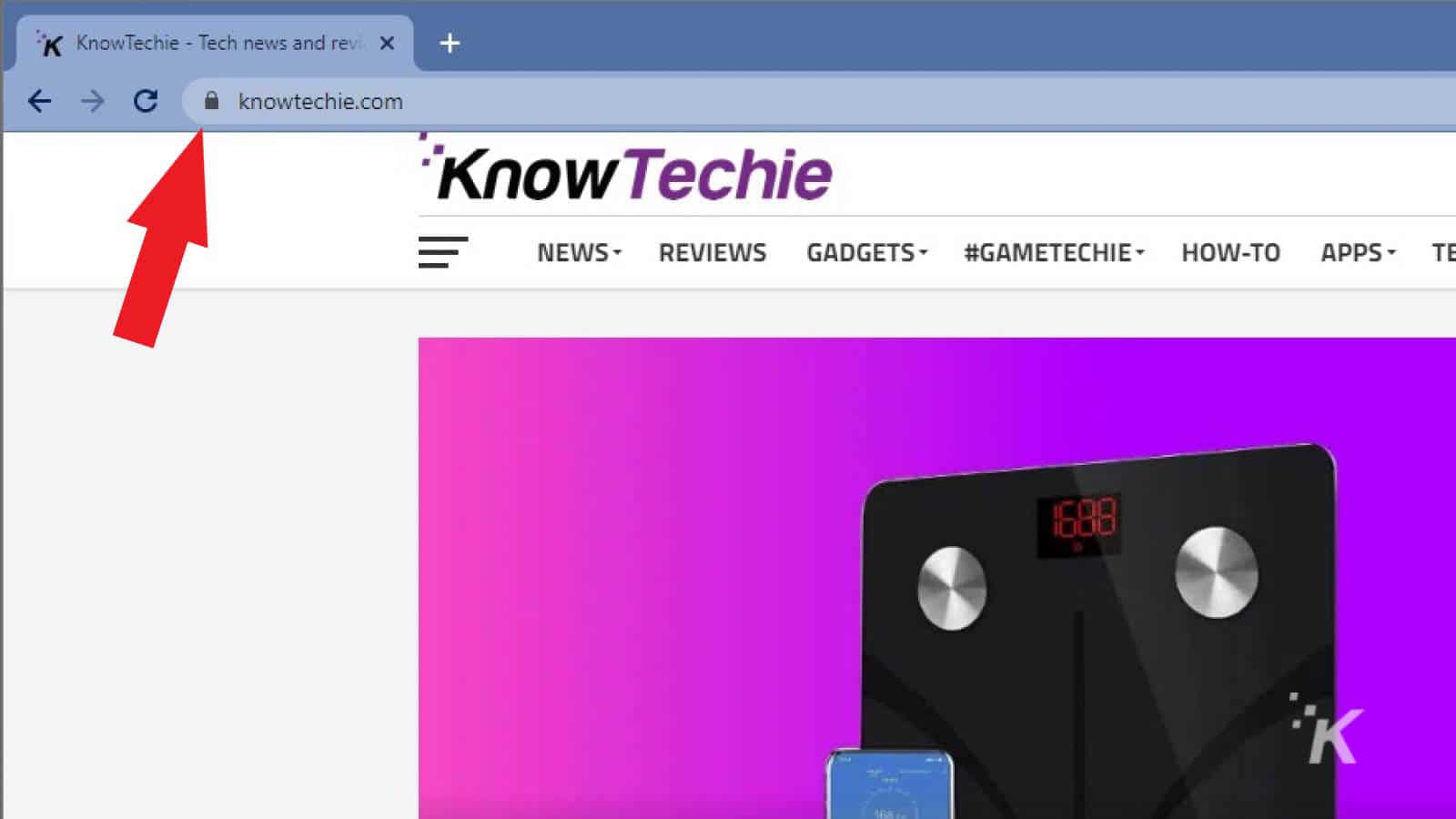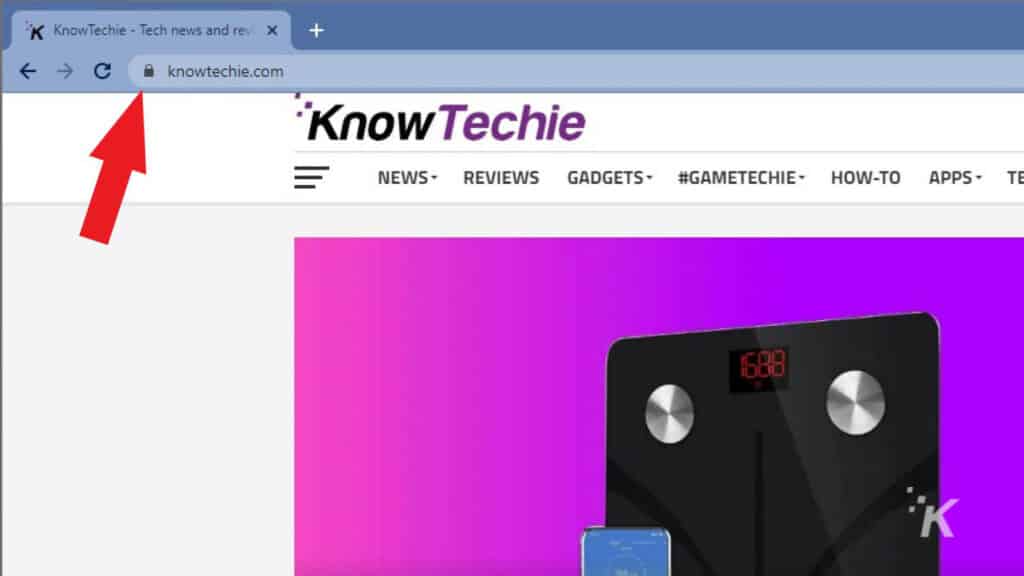 If people don't trust your website, they won't stay. Almost all web browsers will alert the visitor to you not having an SSL certificate, and even if they choose to ignore the message – they aren't likely to make a purchase.
Cyberattacks are becoming more common on smaller businesses. Accessing your customers' financial and personal information should be made as difficult as possible. It is wise to discuss all of your security needs with an IT support provider so you can get a comprehensive package.
Promotion
If you are the person creating the content, managing the website, and running the business, you might be hoping that the AutoShare option when you publish a piece is going to be enough.
The truth is that for each piece that you write and publish, you need to do at least two weeks of hard promotion and then continue (so long as the information is relevant) drip-feeding.
Answer the right questions
Millions of questions are typed into search engines and asked of assistants like Google Home and Alexa. 
So what questions are people asking about your products, and what do you do?
You can head away from your website and start answering questions on Quora and Reddit. 
It would help if you were mindful of answering questions fully and ensuring that your profile will lead back to your website.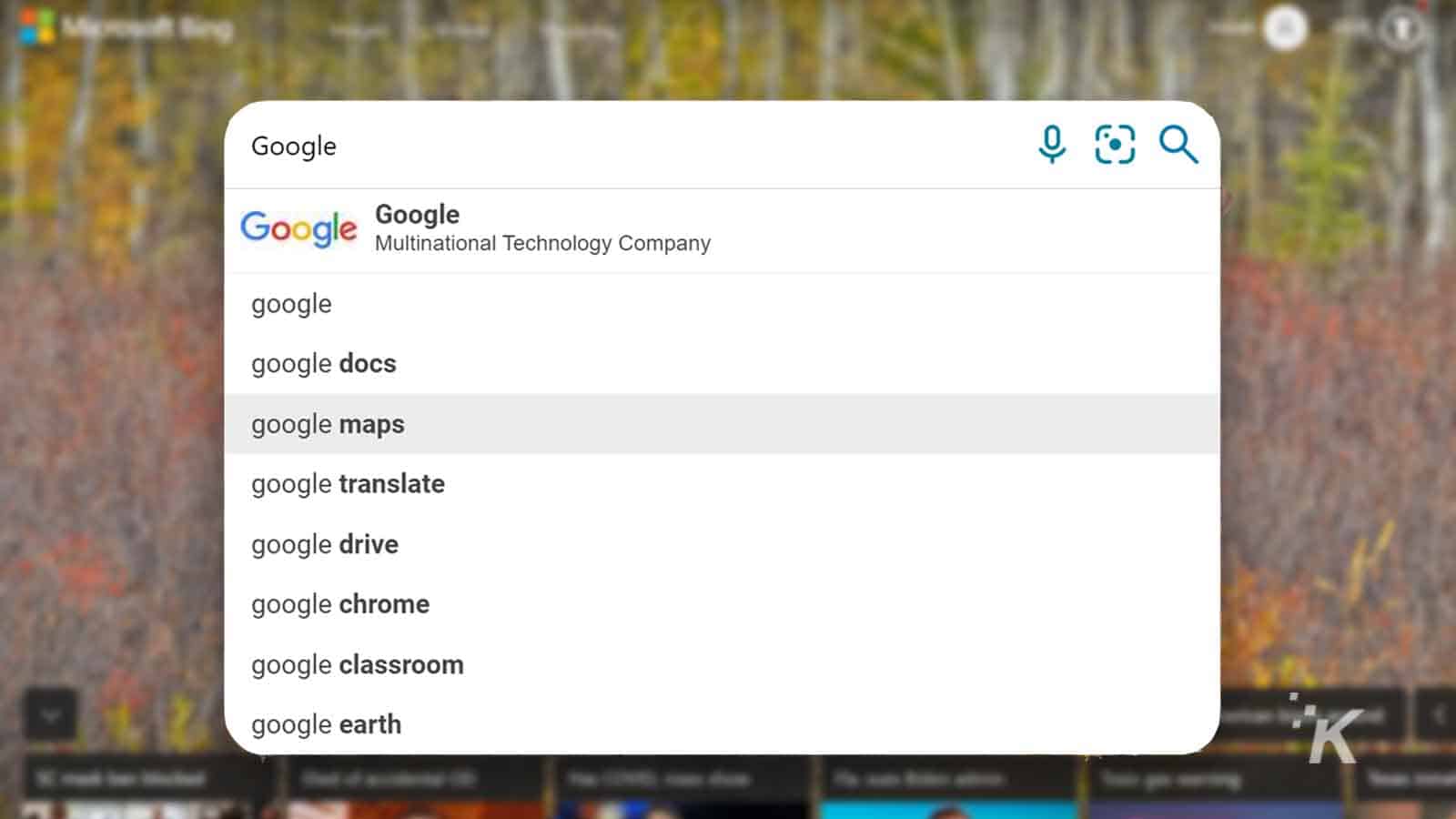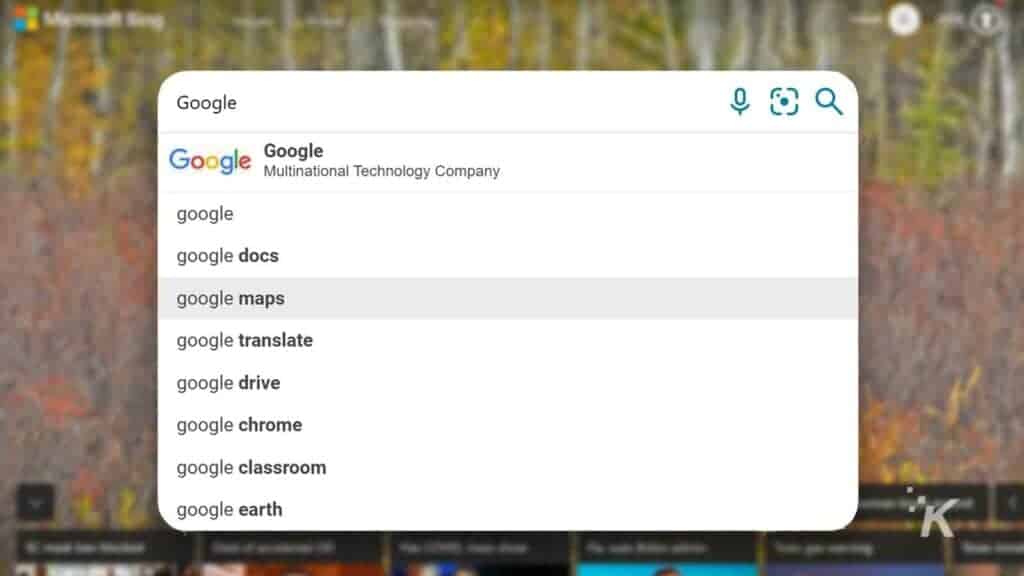 Update old content
Old content is a goldmine, so it can be more relevant now than when it was posted the first time by taking some time to update the content. Add in fresh links, new stats, and more information than it had before.
You can also take your content and repurpose it – would that written content be better as a podcast? Or, could you get more eyes on it if you published somewhere like Medium? 
The content on your website is not just a publish and leave it type of affair; it should be something that you come back to regularly so that you can maximize every ounce of potential.
There are many different techniques you can use to increase your website traffic, but one of the most popular options is getting your niche down: ​​A comprehensive guide for building a profitable niche content website. 
Have any thoughts on this? Let us know down below in the comments or carry the discussion over to our Twitter or Facebook.
Editors' Recommendations: