How to install an application on Android smartphones bypassing Google Play?
There are options that offer a similar experience with downloading apps from third-party stores with significantly faster installation.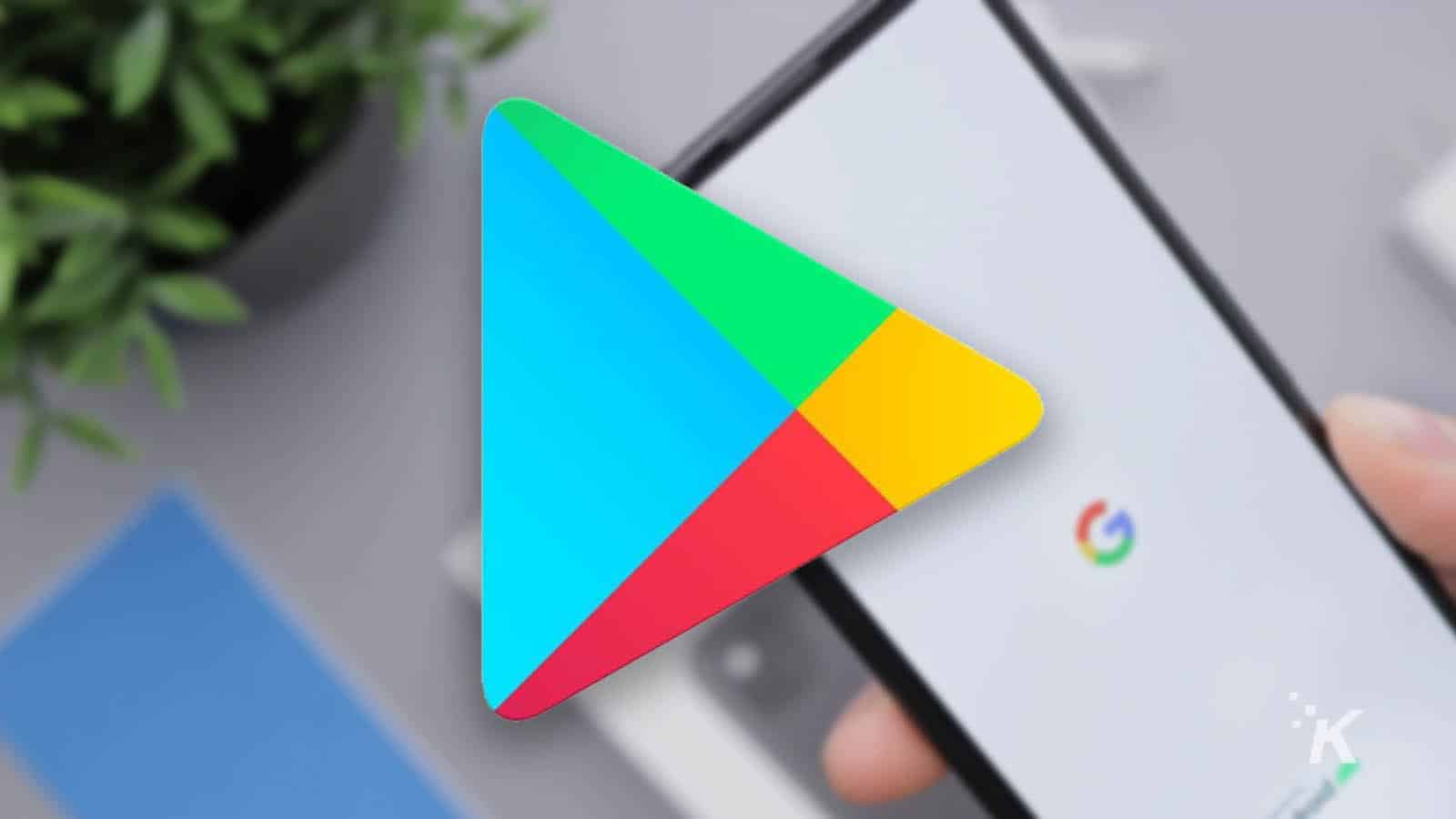 Most Android smartphones come with the Google Play Store out of the box. However, you can install applications without the help of its official store, unlike iOS. This is often useful and sometimes very necessary. In this article, we will tell you how to do it safely.
Why do we need to install apps bypassing Google Play?
First, some games or applications may not be available in your country. Why do we need to wait if it is possible to download and install the app right now? In addition, most developers test many applications before entering the Google Play Store.
Secondly, lack of access to the Google Play Store on devices. Such a problem used to be a rarity and only concerned the Chinese versions of smartphones. Google Play may simply not open or be installed. Today, the question is especially relevant for owners of Huawei devices. Although AppGallery contains almost all the applications you need, it may happen that the exotic game you are looking for may not be available there.
Thirdly, don't forget about the general reluctance to use Google Play. In general, this only applies to tech bloggers. Sometimes you need to install an application just to test it or check the performance of a new smartphone, but there is no desire to register every time.
Using third-party resources
There are many unofficial APK database sites, but not all of them are safe. It is important to use only trusted resources. Otherwise, there is a considerable chance of picking up a malicious file that can steal your data or money right away.
One of the trusted resources is Technifiser.com. Its creators scan all files for viruses and digitally sign them before publishing them on the website. This process has several advantages in comparison with Google Play itself.
After opening the required application, you need to go to the download page. Choose the version that suits you best – Download Mod APK or Original Version and then start the download process.
Important. Don't let the abundance of advertising banners scare you. People need to make money from something. Advertising in the store is one of those options that make the resource free for users.
How to install the downloaded file correctly?
To find the downloaded file, you need to open the notification bar or go to the Download section of your browser. You can also open any Explorer application directly on your smartphone, as it shows all recently downloaded files. Click on the file and the security system will inform you that you need to take several actions in order to install APK. You must grant the rights to install applications from unknown sources:
Go to Security.
Switch on "Allow from this source" tab.
Continue installing process.
If you did everything correctly, your smartphone will offer to install the application. Open and enjoy it right after installation. The process is very simple, but it still takes some time compared to the standard installation through the Google store.
In the case of Huawei smartphones, the company offers its own app store. There is the vast majority of applications necessary for working and more. However, there are options that offer a similar experience with downloading apps from third-party stores with significantly faster installation.
Have any thoughts on this? Let us know down below in the comments or carry the discussion over to our Twitter or Facebook.
Editors' Recommendations: