Current best practice guide for log analysis 
Putting a great system in place to handle effective log management will definitely improve the DevOps workflow in your systems.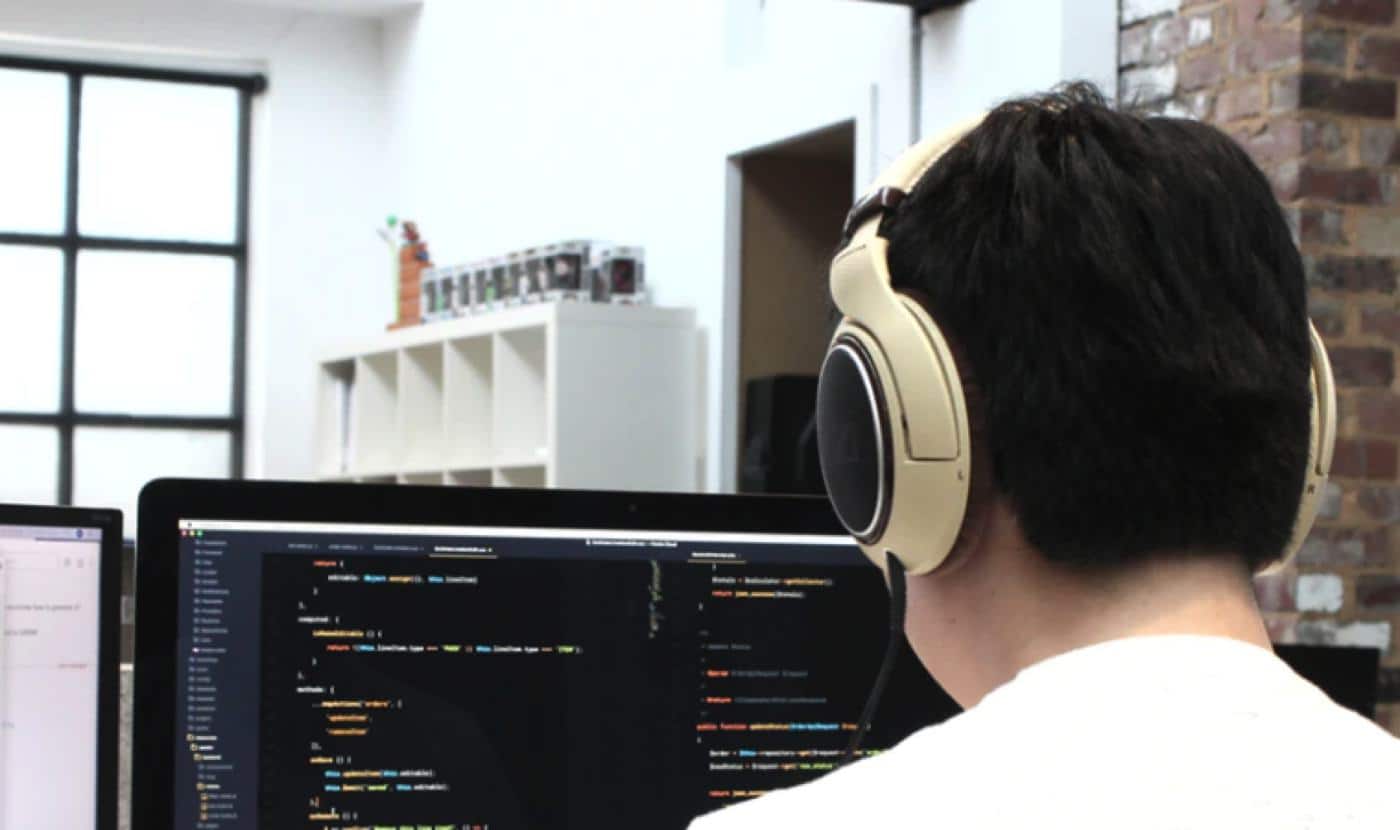 What exactly is log analysis, and how does it affect your data security? Every network, computer or IT system generates a record of its activities, called audit trail records. When you evaluate these audit trail records you are using log analysis. Log analysis helps to prevent security issues, minimize risk, and ensure systems are compliant with relevant regulatory requirements.
There are a number of key issues affecting log analysis, and a few important points to consider.
How Log Analysis Works
Logs are collected and stored, either in a disk or in files, or in a log collector. Once log data has been collected, it is cleaned and it is then structured in order to be useful enough to detect problems like security breaches. Log analysis aims to make all elements in the log data consistent and normalized. This helps to keep systems in synch and can ensure that the risk of error is kept to a minimum and that reports coming from different places are accurate and useful.
Using a Log Viewer
A log viewer is an essential component of the effective data monitoring package. With a log viewer and log search system, you can search any log and get a single view of raw data. This is where you get insights – from an overview of the system rather than a piecemeal approach to viewing logs. A log viewer allows you to aggregate data or to look more closely to investigate. In both of these cases, you can carry out the necessary analysis in a short amount of time. 
The best log viewers use multiple tools to give you access to the data you need. These tools include search, filters, navigation, and live tail. You can also find issues before they become problems and search quickly through data, specifying different time frames or different sources.
Reasons for Log Analysis
There are many critical reasons for log analysis. One important reason for the process is to comply with regulation, audit requirements, and other security policies. This is mandatory in most industries. Log analysis also helps companies and individuals to understand what causes data and security breaches. Without this knowledge, systems are inherently weakened with every attack or potential attack. Log analysis is a troubleshooting procedure, but it is also used to offer insight into the behaviors of the users in a system. If an investigation takes place, log analysis provides key forensics.
It is best practice to carry out log analysis both in terms of remaining compliant with regulations and running a safe and secure system. Log analysis is used to help solve issues and provides the knowledge and expertise people need to understand their infrastructure and to keep it safe.
Log Analysis Best Practice
Use tagging with keywords in order to categorize log elements into different classes. This way you can filter your data and alter the way in which the data are displayed. Detect patterns in order to detect problems. Normalize elements in order to make these elements consistent. And carry out correlation analysis in order to discover the ways in which data are connected.
Have any thoughts on this? Let us know down below in the comments or carry the discussion over to our Twitter or Facebook.
Editors' Recommendations:
DevOps consulting services: A step forward for a better future
---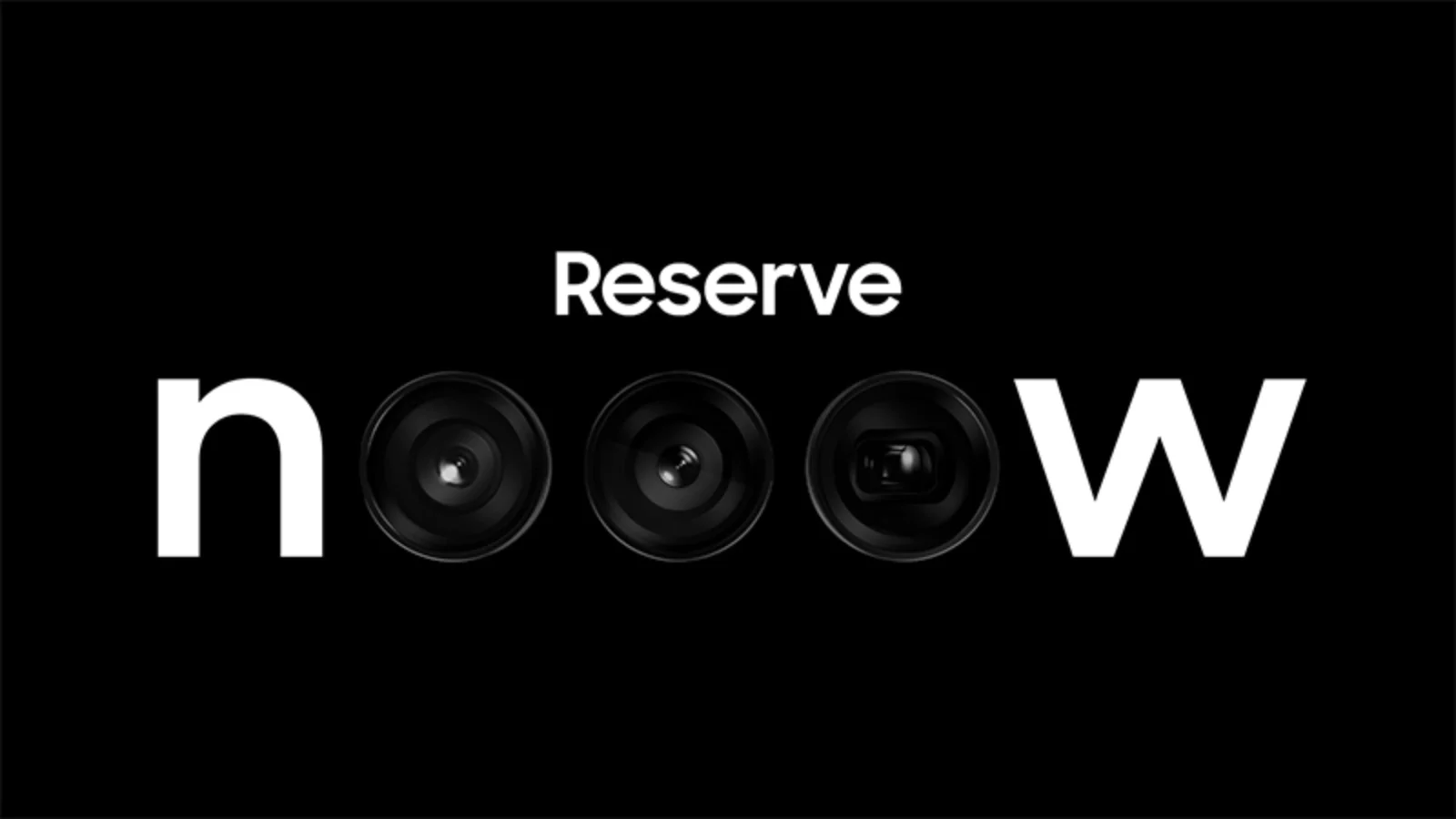 ---