How to invest intelligently
Read this article and discover how simple errors can be your doom if you're not paying enough attention when making financial choices.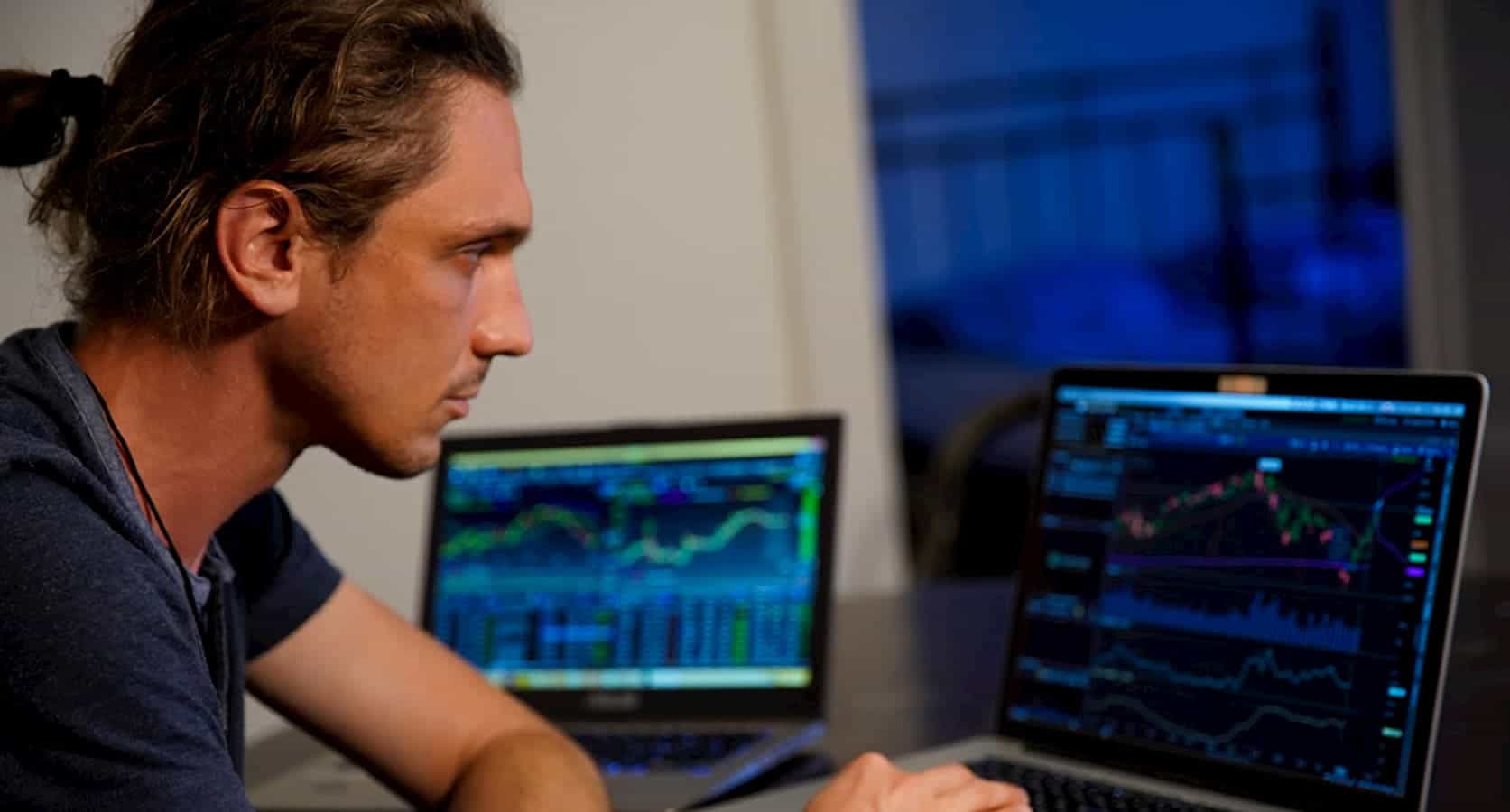 One of the best pieces of advice that we can give you if you want to be smart when investing is not to marry an idea. Being dogmatic instead of objective can be the reason why your investment ends up failing.
Therefore, you need to be aware of your thoughts and stop yourself when you realize you're making decisions with your heart instead of your mind.
Read this article and discover how simple errors can be your doom if you're not paying enough attention when making financial choices.
How Can Emotions Get the Best of You?
Dogmatic thoughts and emotions often make us lose objectivity, which makes us act in a way that is going to confirm our beliefs. Once we reach that point, it is going to be extremely difficult to challenge our belief system with truth, which can end up in us making terrible financial choices.
Sometimes when we believe certain things, we tend to categorize people into "good or bad." This makes us make decisions based on what we've been told is good instead of facts and reality. Therefore, if we're told that a certain coin is going to benefit us, we might invest in it without looking further into the truth.
The Importance of a Safe Wallet
There are many cases of hacking and thefts out there where people have ended up losing fortunes. Therefore, you must make sure you use a trustworthy wallet that allows you to buy and sell all your cryptocurrencies with total security.
You should also create security copies and save them in hidden places. This is especially useful if you're investing for the long term. Additionally, you could also use an offline wallet that gives you better security and more protection against attacks.
Diversify Your Portfolio
Even though you may be thinking that Bitcoin is always the way to go, it wouldn't be too smart to rely on just one asset to make you rich. Especially in highly volatile markets like this one, it is necessary to have a diverse portfolio with different types of coins to avoid losses in the future.
Be Realistic
Please, do not invest more than what you can afford to lose. Don't use the money you need to afford your way of living, and do not ask anyone for money to invest it. You have more chances to be successful if you're cautious with your money and don't let your emotions get the best of you.
The truth is that there's no way of becoming a millionaire overnight and investing realistic amounts of money in the mid and long term is the only way you can reach for success.
There Are No Miraculous Courses
Even though to be successful in trading, you must study and educate yourself about all the ins and outs of the business; you don't need to spend all your money on courses that claim to teach you everything you need to know to become rich overnight.
Several "miraculous study plans" only want to take your money and aren't going to teach you anything interesting.
Be Careful of Scammers
As mentioned, many people are going to want to take your money away from you. That's why the best thing you can do is always keep your coins in your wallet. Do not trust any sketchy platform if you haven't done the proper research.
Bottom Line
Hopefully, you now know everything you need to become a better crypto investor and make the best out of your money. If you want to try out this new knowledge, don't hesitate to check out nftspedia.com and start trading today.
Have any thoughts on this? Let us know down below in the comments or carry the discussion over to our Twitter or Facebook.
Editors' Recommendations:
---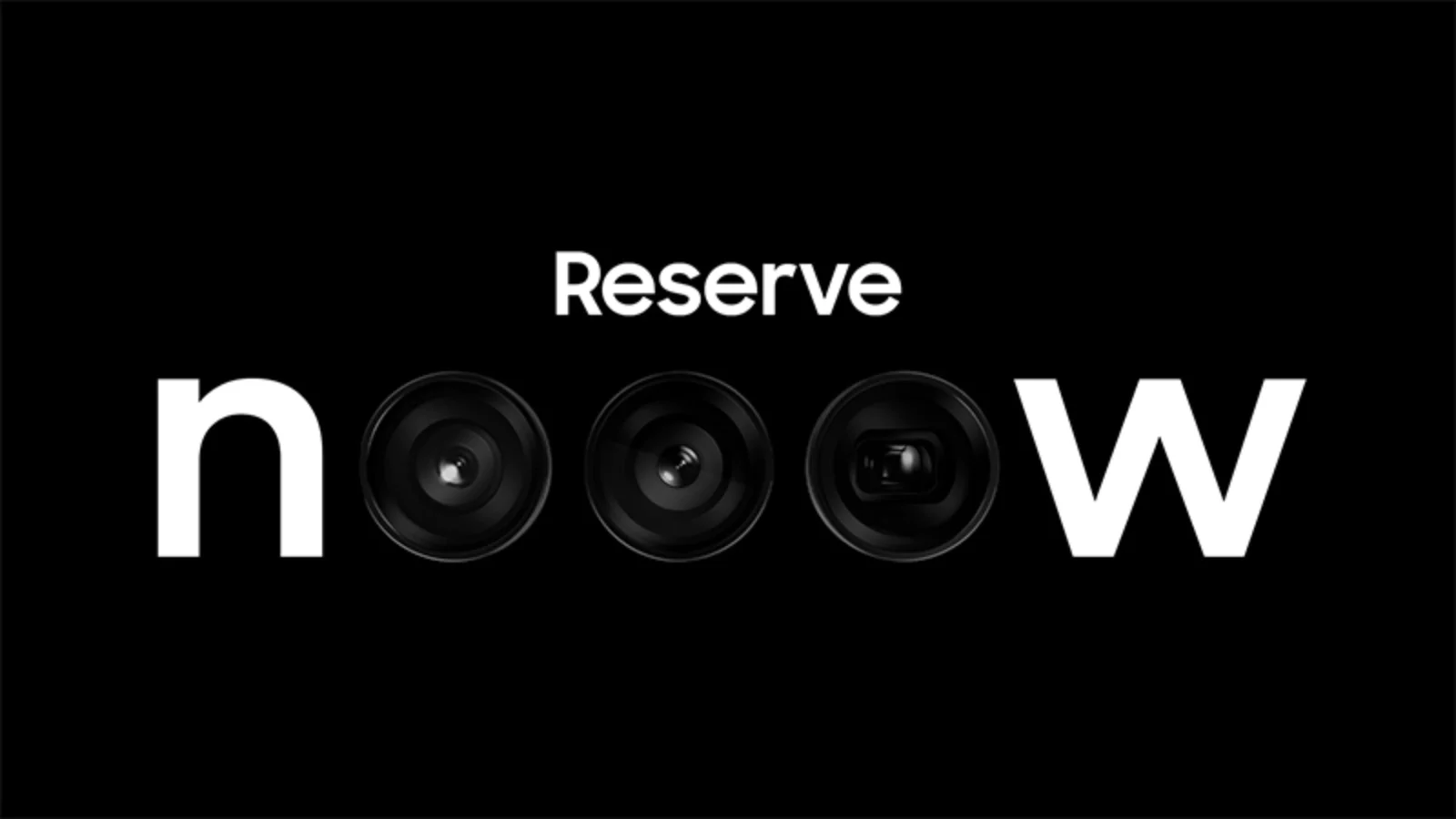 ---