How to keep tabs on your child's online activity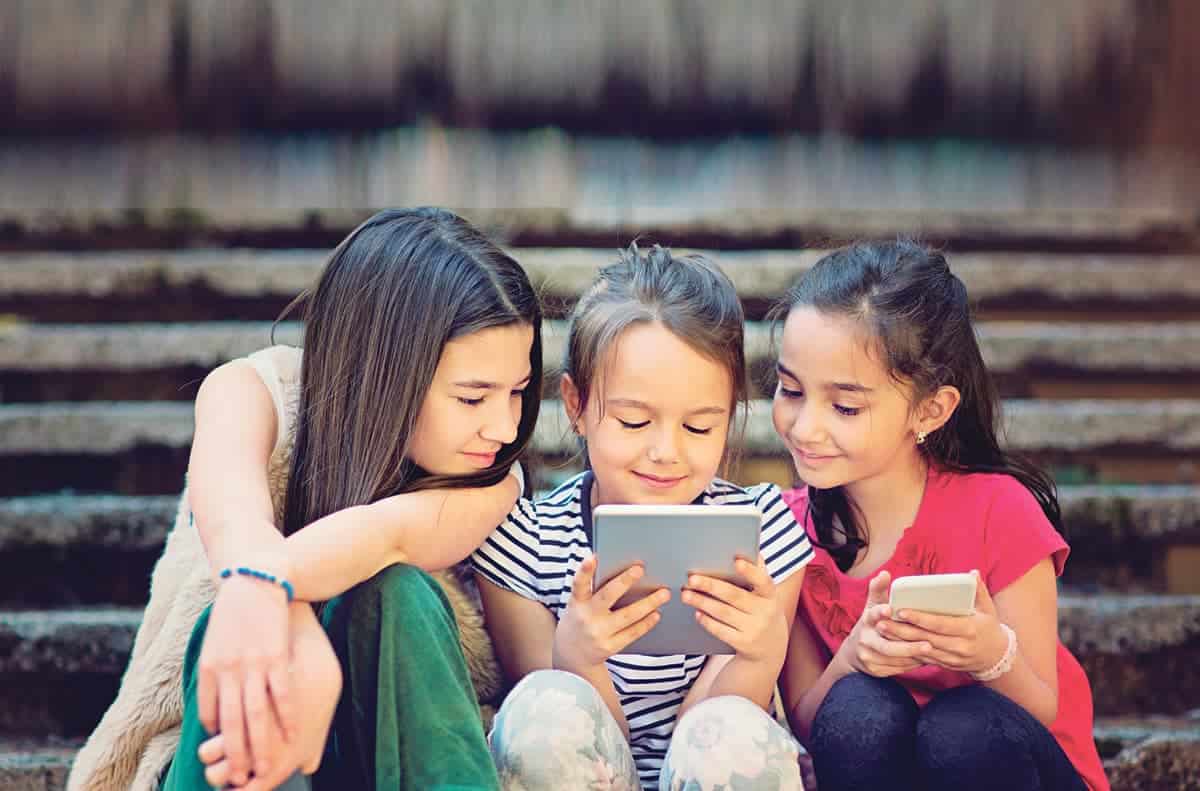 In this modern world, it is your duty to take care of your children. The advancement of technology has made everyone be smart and even the kids have become pros in using the internet and the technology compared to their parents. Now, this is a major problem as the internet has good and bad qualities. It is easy for the kids to be prone and taken into a bad situation and once sucked in, it will be hard for them to come out of it. The technology is advancing daily and being able to physically keep a track of what your child is doing, when he or she is doing and who they are doing with can be very difficult and challenging.
Some may argue that it is not a good thing to spy on someone without their knowledge. These are your children we are talking about if anything bad was to happen and you could have been able to forbid it in the first place, it could be you're faulty. The children safety is a number one priority of all parents. Some may be lost on how you can be able to achieve things. Well, the following tips will help you on how to keep tabs on your child's online activity:
Install mspy app on their phone.

Mspy is a tracking app that allows you to keep track and tabs of what your child is doing. It has a simple app installation procedure depending on the phone that is being spied on. Once installed you will be able to have access to some of the sensitive apps and information on your child's phone. Things like the text messages, the emails they send, the sites they visit, who they call and where they are will all be available to you. This way you will be able to keep tabs of your kids and help keep them safe at all times.

Synchronize their phone with your dashboard.

The dashboard can be a laptop or your mobile phone that displays all the information that is being entered or being received on your kid's phone. It is practically impossible to be always peeping by the child's shoulder to know what they are doing. For this reason, the mspy app installed once synchronized with your dashboard, you will get a display of all the information on your kid's phone, whether they delete it or not and even if they are miles away. This way you will be able to keep tabs on your kid at all times.

GPS tracker alert.

With mspy, you will be able to access the GPS location of your kid at all times. This is very helpful especially if they are in danger and you don't know where they are. Mspy will offer the location and keep a track of them at all times. Meaning that they are safe at all times. It is also a good way to learn if your child is telling the truth of where he or she is and if they are where they are supposed to be.
The Mspy app has been created to help so many parents in the best way to keep their children safe. The tips offered on this post will help them keep tabs on their keeps and keep them safe.
Have any other tips you want to share? Let us know down below in the comments.
Editors' Recommendations: