How to keep up with business compliance
Here are some of the key areas that businesses should focus on to ensure that they meet compliance rules and regulations.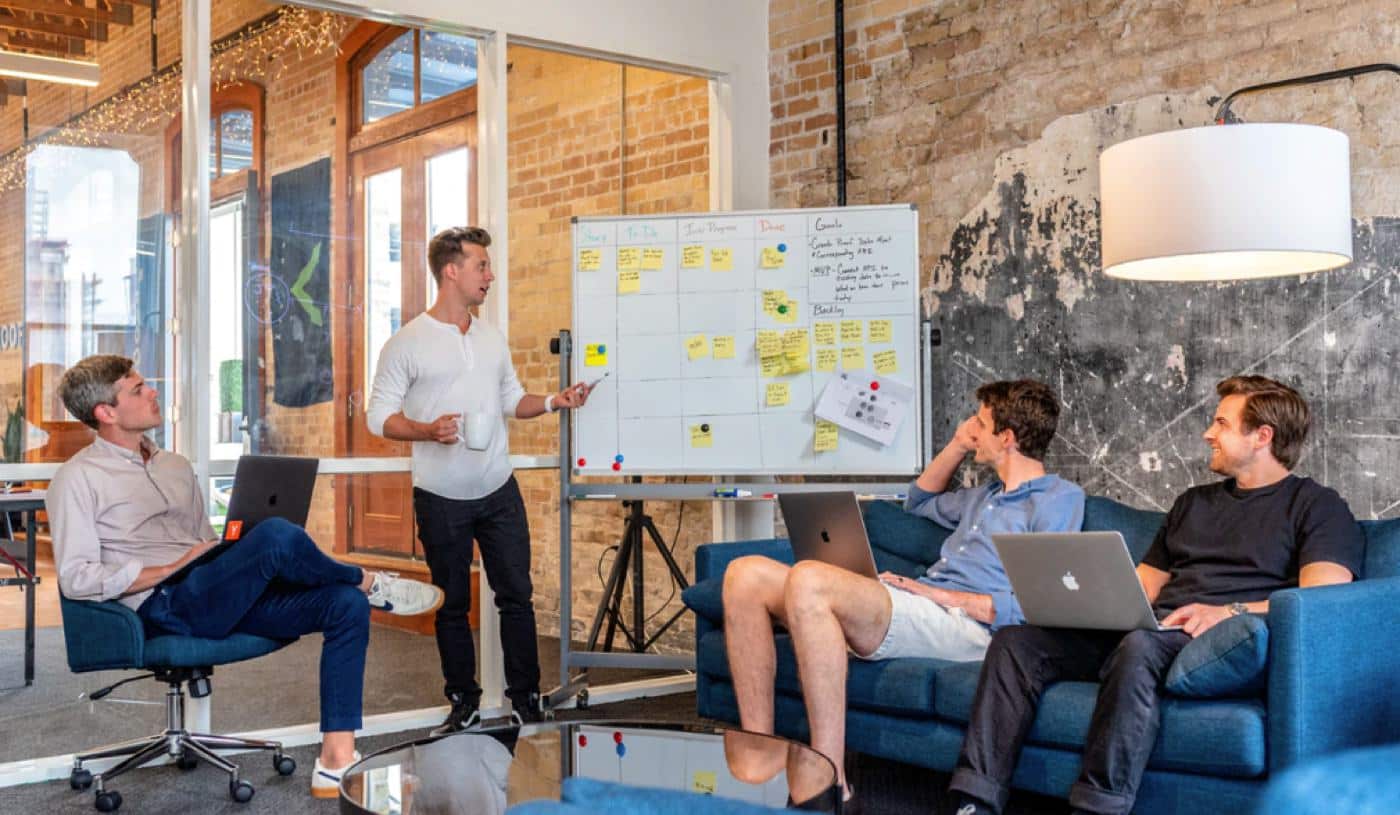 Business compliance should be an integral part of your operations, regardless of the industry you belong to.
Violations could result in hefty fines, penalties, and lawsuits, not to mention the damage it can cause to your company's reputation.
However, industry regulators regularly update and revise regulations, including legal obligations, making it challenging for many companies to keep up. 
Here are some of the key areas that businesses should focus on to ensure that they meet compliance rules and regulations.
GDPR 
GDPR means General Data Protection Regulation. It has been in place for around two years and is intended to modernize the laws protecting the personal information of individuals.
The GDPR has replaced the previous rules on data protection across Europe that is already almost two decades old. Some of these rules were first drafted around the 1990s.
With all the changes happening now and people have become more reliant on the Internet while routinely sharing personal information, there has been a need to replace the existing laws, and that's why the GDPR was implemented.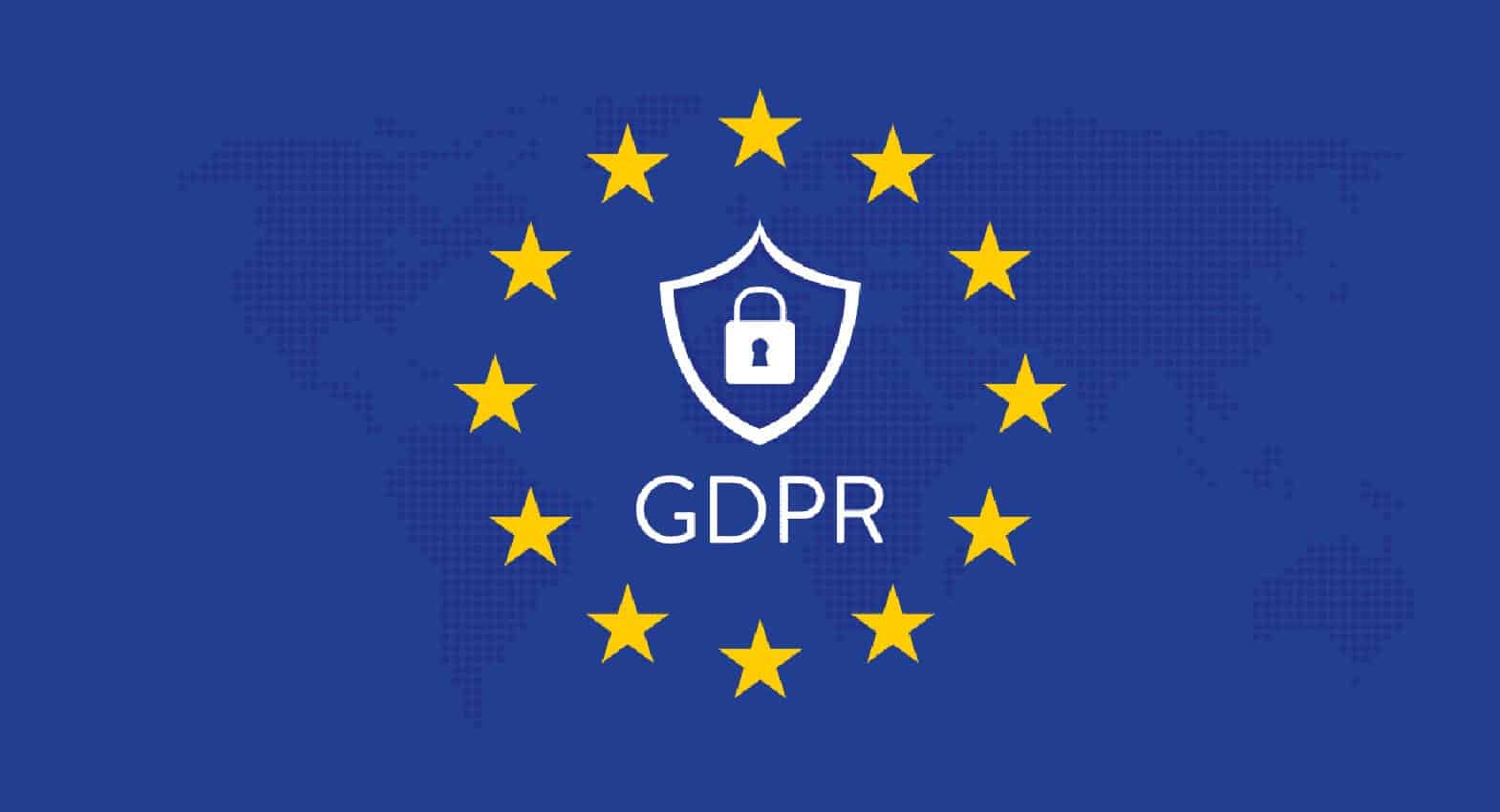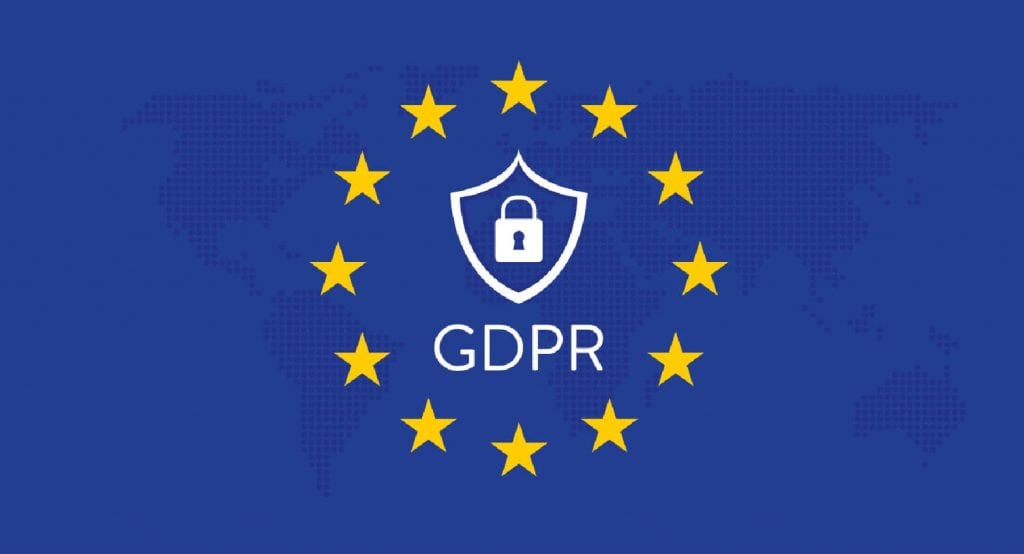 GDPR is a set of data protection rules that place limits on what organizations can do with personal data collected from online users. When the GDPR came into force, countries within Europe could make small changes to the laws according to their needs.
For companies to keep up with GDPR, they should check which services or products collect and process personal data. After that, they need to ensure a legal basis for processing the customer's data and assess if it complies with the GDPR.
Companies may also consider getting their staff to undergo compliance training in the form of the GDPR certification training course to keep their staff on top of email outreach and data collection compliance. 
Cyber Security 
Cybersecurity is a pressing concern in this day and age. Cybercriminals are now using more sophisticated techniques in targeting companies, both big and small.
Therefore, regardless of which industry your company belongs to, you must understand the importance of cyber security and ensure that you adopt all possible measures to deal with cyber threats. 
Cybersecurity is the process of protecting sensitive data, networks, computer systems, and software applications against cyberattacks.
The attack can come in many forms, but the most popular of these involves tampering with computer systems and data stored in the computer, exploiting resources, unauthorised access to sensitive information, disrupting normal business operations, and using ransomware to encrypt data and extort money.
Now that hackers and cybercriminals are using more sophisticated technologies, organisations and their employees must take a step ahead in dealing with these attacks.
Passwords are no longer enough to protect computer systems and their data. Companies should ensure that their personal and professional data are also well protected.
Embedded Systems
Embedded systems refer to a computer hardware system based on microprocessors and come with built-in software designed to perform dedicated functions, either as an independent system or as part of a bigger system.
An integrated circuit designed to perform computations for real-time functions is at the core of embedded systems.
Companies that integrate the embedded system in their business operations should be aware of the embedded system security and must keep up with compliance.
Embedded system security refers to a strategic approach to protecting the software from possible attacks. It would involve using cloud connectivity and securing the supply chain to protect the system against malware.
Companies should also consider taking on an embedded systems engineering consultant, who can help program the embedded systems and ensure that they are up to date.
Just like the security in other IT fields, embedded system security will also require using an end-to-end approach, which includes addressing security threats during the design stage.
Security considerations should also consider the cost of an attack on the embedded system and the number of possible threats.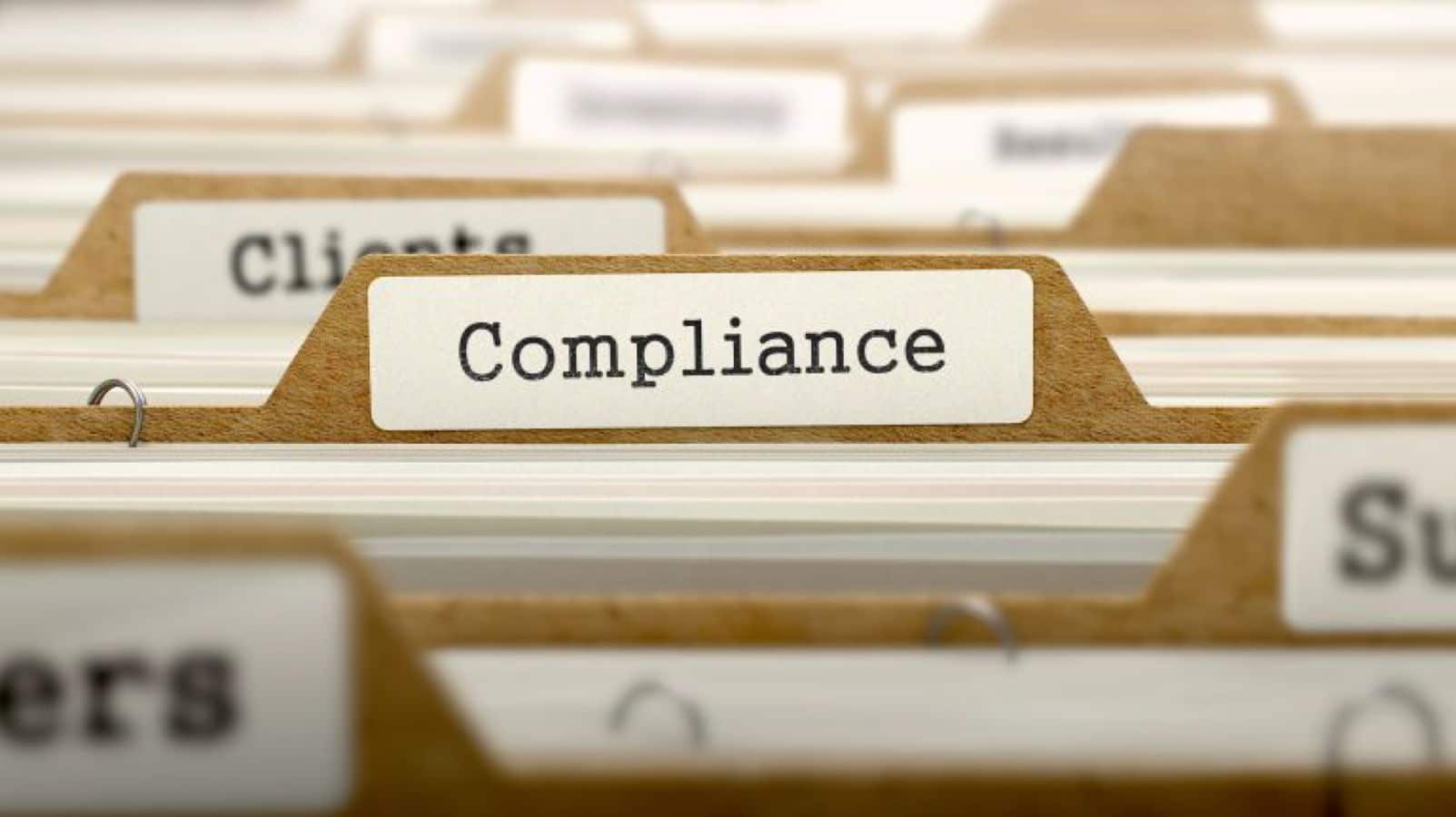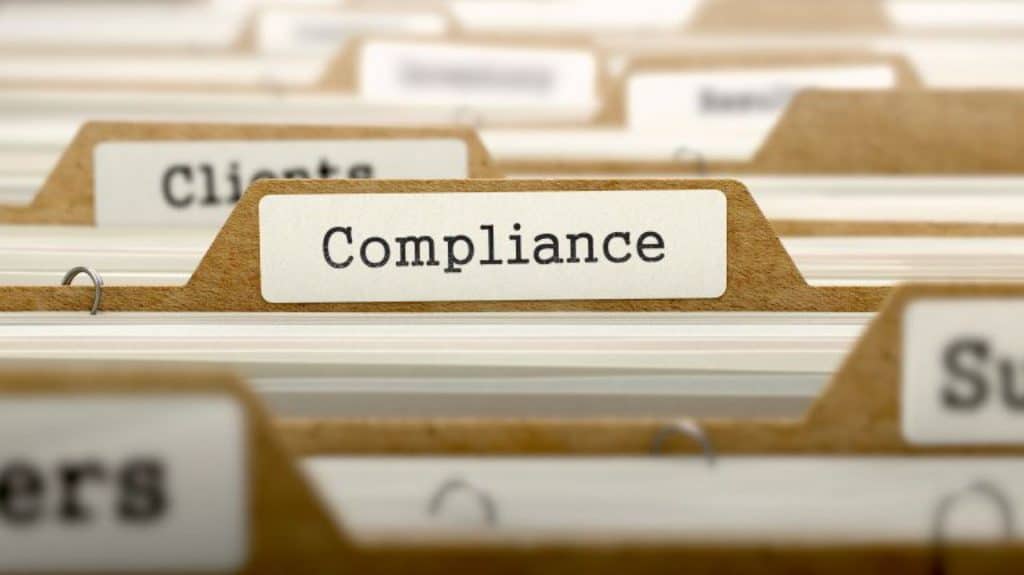 Health and Safety Awareness 
The Health and Safety at Work ACT is the main legislation covering health and safety in UK workplaces. It sets out employers' general duties towards employees and the general public.
The law also covers fire safety, risk assessments for working at heights, manual lifting, first aid, etc. 
The HSE is the governmental body responsible for enforcing health and safety legislation in the workplace. However, when enacting the legislation, the responsibility will usually be divided between HSE and the relevant local authorities.
Implementing the Health and Safety Act regulations does not need to be daunting, costly, or time-consuming.
Employers should be aware that they are responsible for ensuring that they are working in accordance with the Health and Safety Act and that they have to provide the necessary training to their staff. They must utilize any equipment or tools required to maintain safety in the workplace.
If an employee identifies unsafe conditions or anything hazardous, they must immediately notify who is responsible for the health and safety in the workplace.
Equality, Diversity, and Inclusion 
Equality, diversity & inclusion in the workplace is bringing together people of different backgrounds and experiences.
When done right, it can create a more innovative working environment and a team of high-performing individuals. It's basically about recognising, valuing, respecting, and embracing the differences of each individual and believing that doing so can add value to the workplace.
The first step to keeping up with ED&I is to start a conversation with your staff. With more and more organisations pushing for equality worldwide, your employees might be interested to know what your organisation is doing to implement equality in the workplace.
So, talk to your staff and gather data to identify areas of improvement. But make sure you do it safely and discreetly. 
Remember that creating a change involves more than just a talk. After talking to your staff, it's time to start building a work culture that supports ED&I. Every member of your organization should have a role to play in creating a culture of equality in the workplace.
So, educate your employees about ED&I and make them aware of the benefits that it can give to the organisation. Make it clear that the entire organization must work together to achieve a culture of equality, diversity, and inclusion in the workplace.
Have any thoughts on this? Let us know down below in the comments or carry the discussion over to our Twitter or Facebook.
Editors' Recommendations:
The awakening of e-governance through artificial super intelligence