How to keep your cryptocurrency safe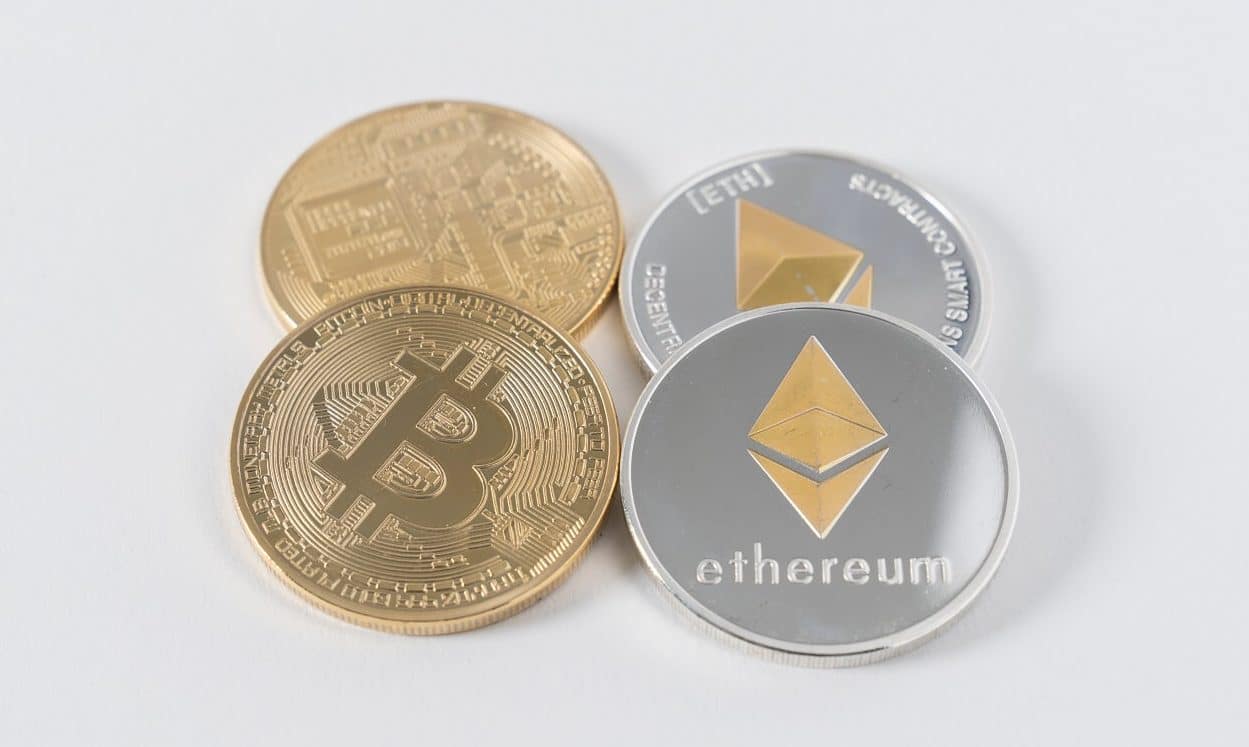 Do you leave the page with an exchange of currencies open after a trading session? Is it possible to guess or find information for restoring the e-mail address linked to the Coinbase account? Have you ever visited a finance website from the search engine, and not directly into the search box?
If you answered affirmatively to one or more questions you expose yourself to risk. And while the implementation of all the recommendations below may seem excessive, try to do as much as possible to protect your digital assets from theft.
1. The probability of a system hack is low, but it exists. It does not matter if you store your private keys locally on your hard drive, or use online exchangers: hackers are constantly trying to take control of users, thus gaining access to cryptocurrency wallets.
2. A popular problem is that when you forget your "seed", the word order important to restore the wallet.
3. Scam programs. Fishing, "hard" hacking, stealing passwords and similar "hacks" have repeatedly become red cryptocurrency around the world. And all of these is because of carelessness in web surfing or downloading applications.
The great news is that the loss of the cryptocurrency is, for the most part, is extremely inattentive and careless. A number of simple rules will help to protect the crypto-purse, as well as increase the level of your digital security in the future.
There are a number of ways to keep the "bad guys" away from your digital media. And although the cryptocurrency, as technology, has increased anonymity and encryption, the devices on which these means are stored (phone, PC, tablet) are much more susceptible to hacking. Below is a series of simple tips that can improve the security of your "online wallet." The best cryptocurrency wallets are now a blockchain
Keep your passwords offline: print them on paper
The "hunt" for your data does not stop even for a minute, no matter what gadget you use, or to which network you are connected. A good idea to solve some problems associated with the possibility of identity theft, as well as printed keys on the wallet for paper — the option of replacing the software "assistant". You only need paper and a printer — no additional devices or gadgets. On the output, you will get a kind of offline wallet, represented by a pair of printed keys. Some enthusiasts refer to this approach to "cold wallets" because the storage process is offline.
Install a reliable antivirus
You have to install a reliable antivirus and update it after installing the purse . It's worth making clear that it is protected from a virus threat. Because cyber-attacks can get information from your PC. Regularly update your antivirus to get the risks less associated with the emergence of new virus threats, which did not protect you from the old version. This is especially true for owners of the Windows operating system.
Create a strong key for your online customer
If you decide to use a web purse, then only for small transactions, always take care of the reliability of the password. Do not specify the date of your birth or the PIN-code of the credit card as a password. Use alphanumeric combinations, combine registers, use underscores and the like. But it's best to use the online password generator.
Do not enter spam links
The cyber-attack can come from anywhere, and spam links are not the exception. Substituting URL for fake ones is a classic method of stealing data on the network. You must clearly understand what the official version for cryptocurrency transactions the site looks like. You will deprive attackers of the chance to slip into your fake version of the web platform.
Never disclose your private keys
Private keys are designed absolutely for you. You should not disclose them for transactions or purchases of cryptocurrencies.
All security is only in your hands, when it comes to protecting cryptocurrency assets. It is critical to adhere to all of the above rules to protect your wallet against a possible threat.
Cryptocurrency, as well as block-technology, is at an early stage of development. Now we are on the threshold of important technological breakthroughs, which will soon become the impetus for the extensive use of cryptocurrency assets.