How to keep your data safe from harmful software with advanced tech solutions
To secure your data on the computer, you should combine the best practices and security tools to prevent unauthorized access.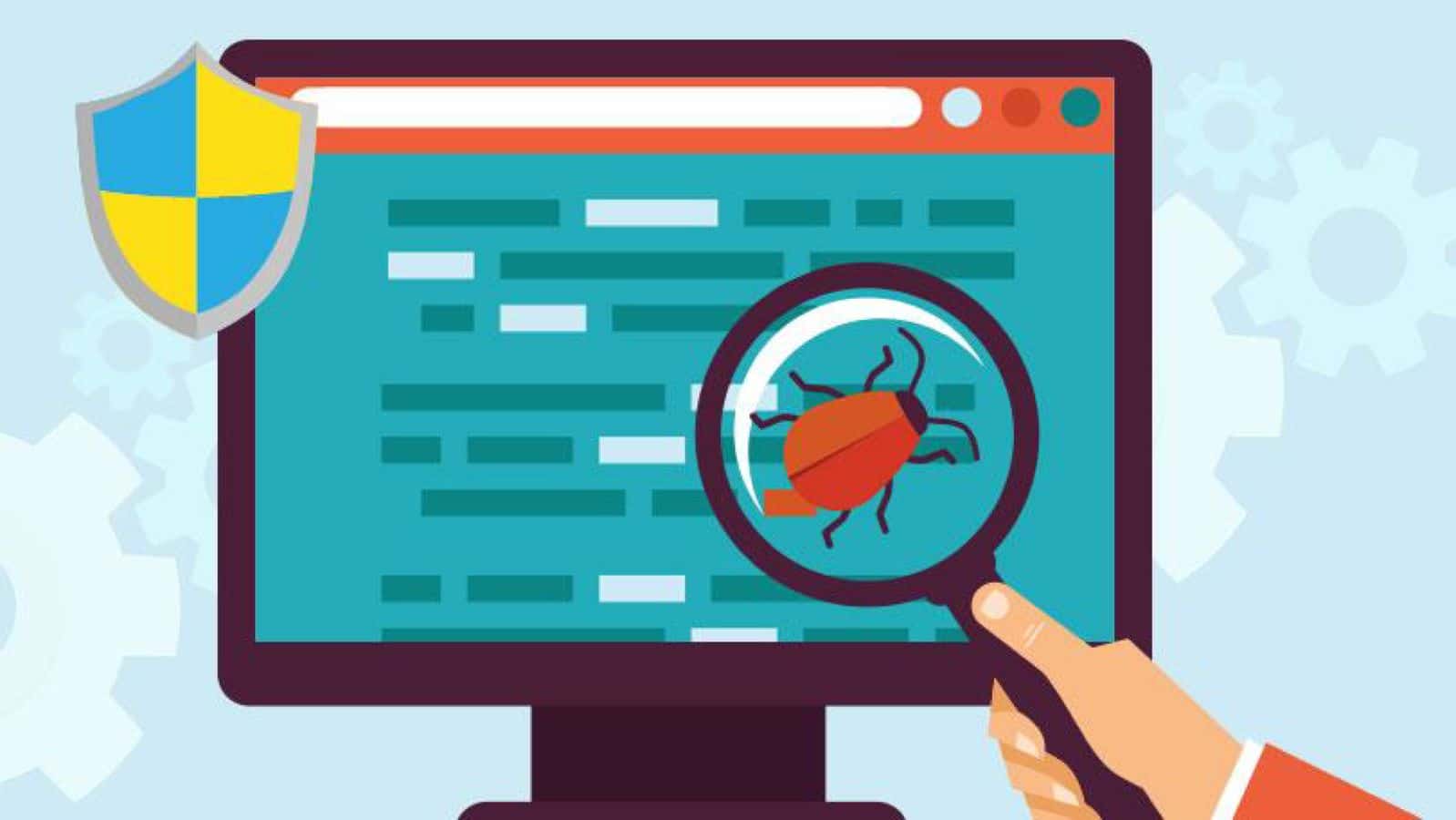 The growth of the internet has introduced many opportunities, but it also comes with downsides like computer viruses and hacking.
Hackers can trick you into providing your data, and they will use it for criminal activities. Cyber security is critical, and there are different measures you can take to protect your devices.
Keep on reading to learn how to keep your data safe from harmful software with advanced tech solutions.
Use a Firewall
The first thing you should do to protect your computer is to turn on a firewall. The main purpose of a firewall is to create a barrier between your data and the outside world. It also helps prevent unauthorized access to a network and alerts you if there are any intrusion attempts.
Before you go online, make sure the firewall is enabled. Other routers come with built-in firewalls designed to control the information you can access on the internet. 
Install Antivirus Software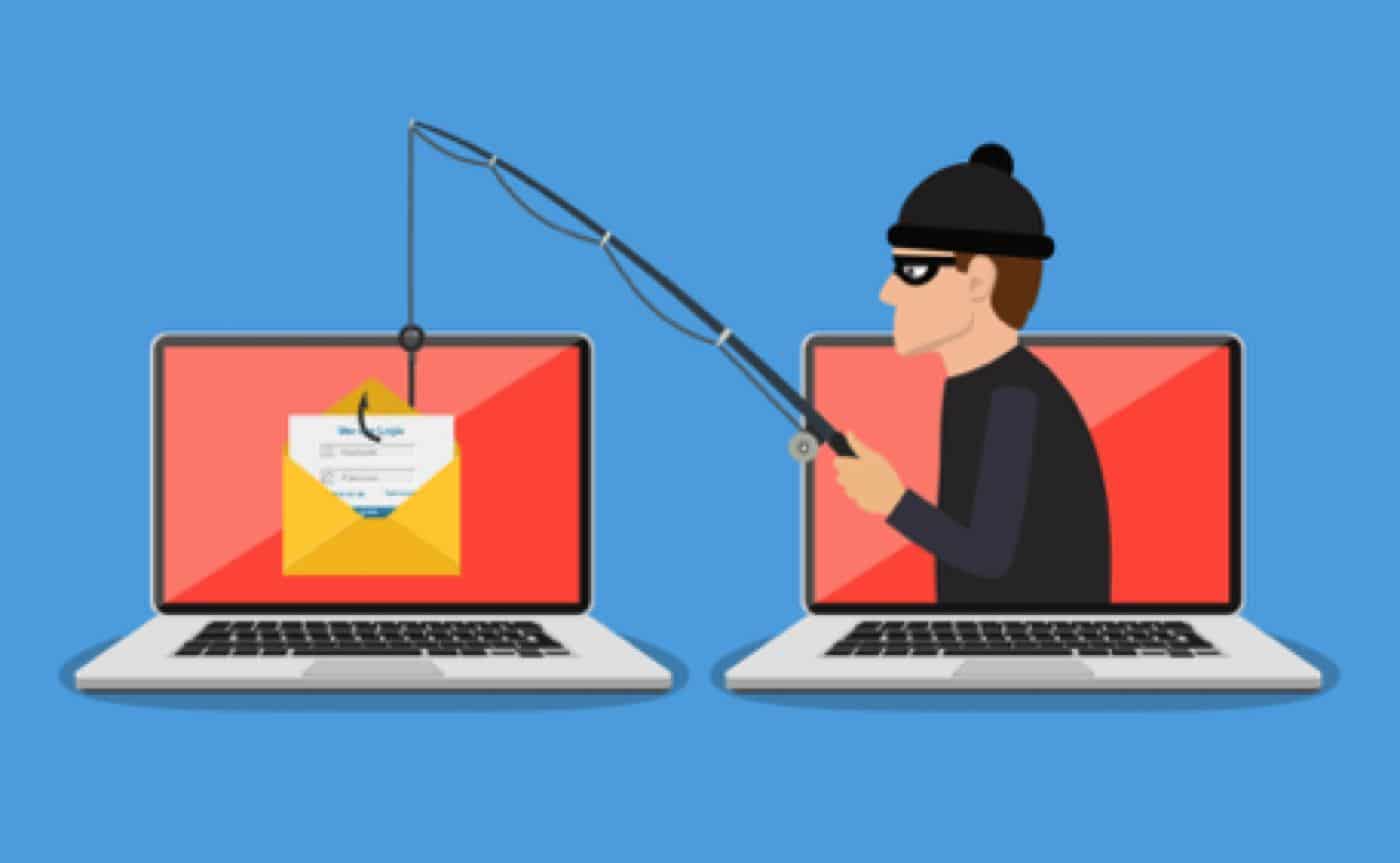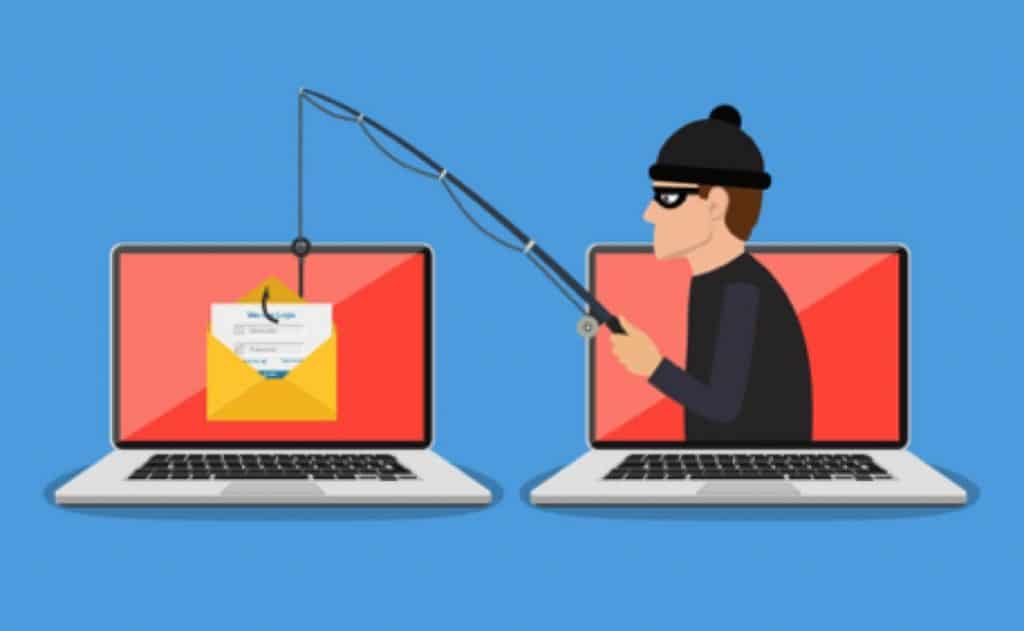 Computer viruses and malware pose security threats that can lead to the loss of information. Viruses can delete key files or slow your computer's performance. However, the good news is you can prevent them from affecting your computer with antivirus software.
There are different types of antivirus programs available on the market; you should sift through them to ensure they're tested, reviewed, and compared antivirus software that can reliably protect your data. Antivirus software plays a critical role in protecting your operating system by detecting threats to ensure the safety of your data. 
Other advanced antivirus programs offer automatic updates to help protect your device from different types of viruses that emerge every day. When you install one of these programs, you should make sure you put it to good use. You can do this by scheduling or running regular virus scans to detect strange activity and attacks.
Install an Anti-Spyware
You should get an appropriate anti-spyware program to protect your data. Spyware is a special type of software that secretly collects information and is often designed in such a way that it is hard to detect. It tends to provide unwanted search results and direct you to malicious websites that can harm your device.
Other spyware tries to access your passwords and other personal information. You must get an ideal anti-spyware package for real-time security. It scans all the information you access on the internet and blocks threats instantly.  
Keep your OS Up-to-date
Another tip is to keep your operating system, apps, and browser up-to-date. Make sure you install new updates to your devices, as these include security fixes that help prevent hackers from exploiting your data.
You also need to review the security settings of your browser. You can improve your settings to prevent harmful websites from tracking your online activities.    
Use VPN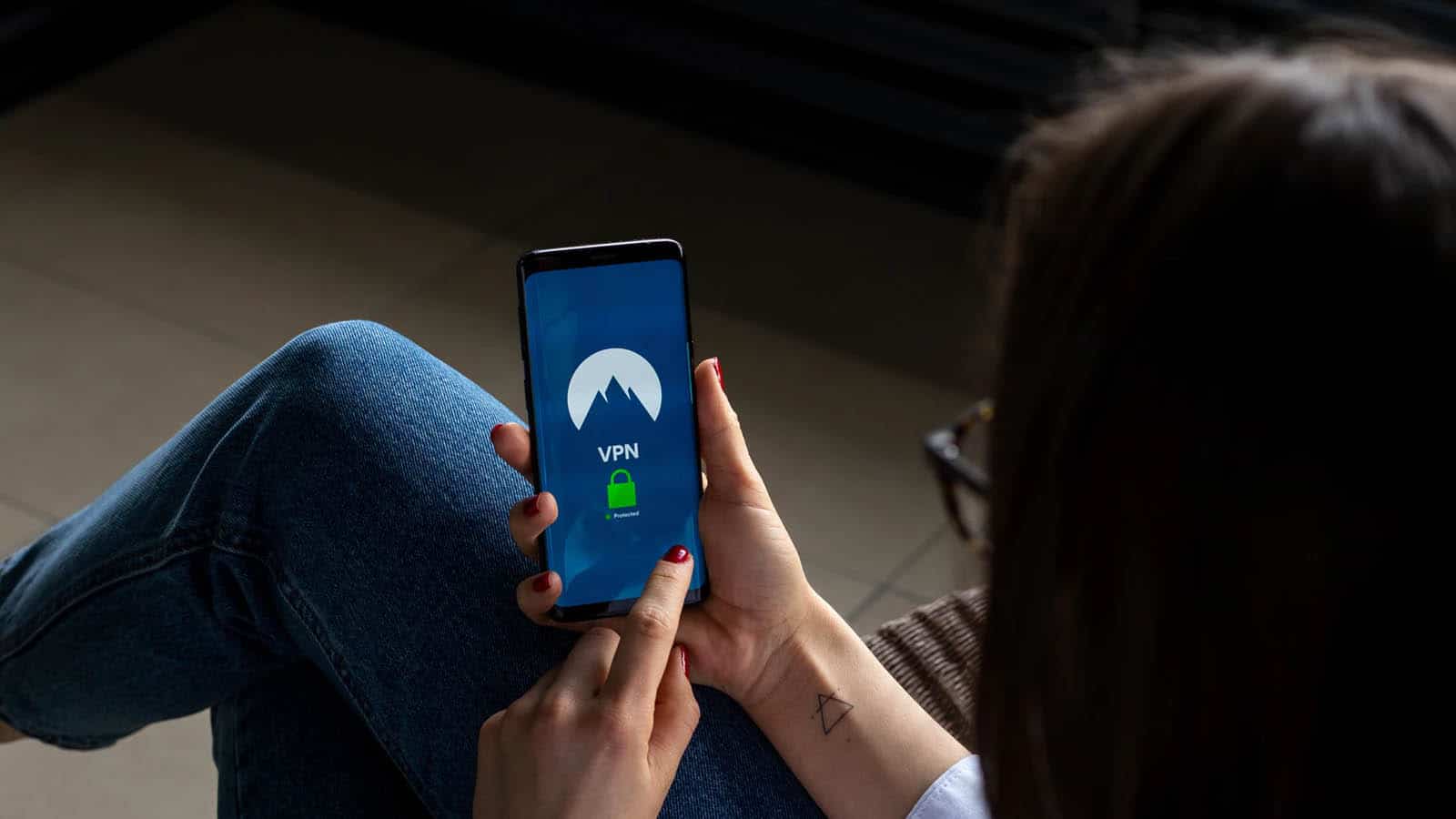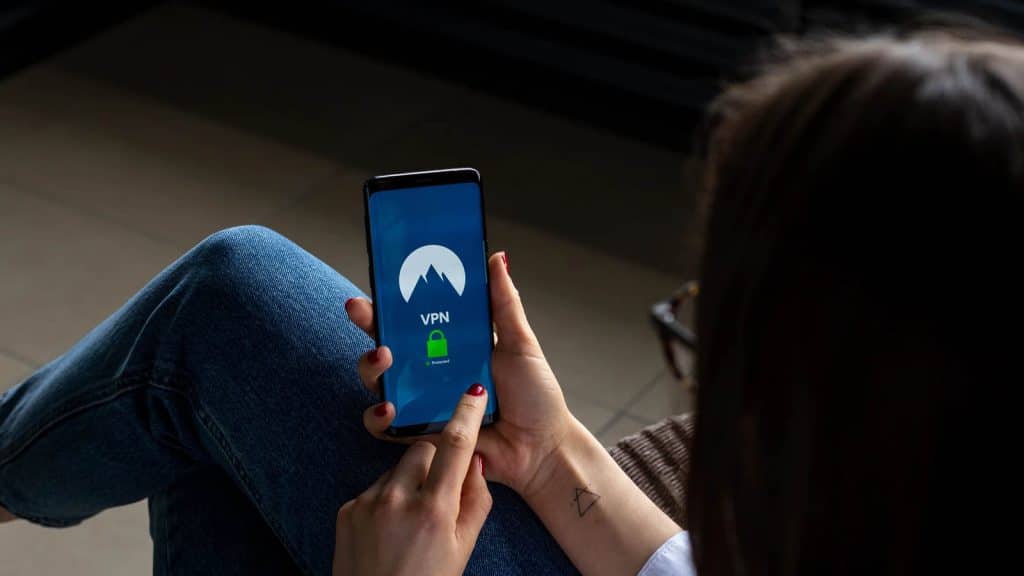 You can use a virtual private network if you connect to a public network. A VPN is crucial since it provides a layer of security to your online activity. It also offers anonymity, and your activities cannot be tracked based on your IP address.
Make sure you get your VPN from a reliable company to avoid becoming a victim of fraudulence. VPN uses encryption which means that all unauthorized persons cannot access your information. No one can see the messages you send to other people online.  
Ignore Spam
You should always be on alert for emails that come from unknown senders. Never open the attachments or click the links that often accompany spam emails. Phishing emails have become very common, and you must learn how to detect spam to avoid the repercussions, as they are getting smarter.
Remember,  your bank will never ask for your private details online, especially via email. So be on guard for anything that looks suspicious, and avoid any interaction; instead, call your customer service for inquiries.   
Back up Your Computer
Back up all your information in case the hackers manage to access your system. This will help you recover your data if you lose it. An external hard drive can give you sufficient space to store your information. Keeping your critical data in the cloud is one of the safest options.
You also need to secure your network so that it can't be accessed by unauthorized users. Routers usually don't have the highest security settings so you should set a strong password. This will prevent intruders from stealing and messing with your information.
To secure your data on the computer, you should combine the best practices and security tools to prevent unauthorized access. These tips can go a long way in protecting your sensitive information. Finally, always remember how vital it is to update your computer to keep it safe from cyber attacks.
Have any thoughts on this? Let us know down below in the comments or carry the discussion over to our Twitter or Facebook.
Editors' Recommendations: