How to keep your file storage clean on a Mac 
The best defense against unnecessary programs is prevention.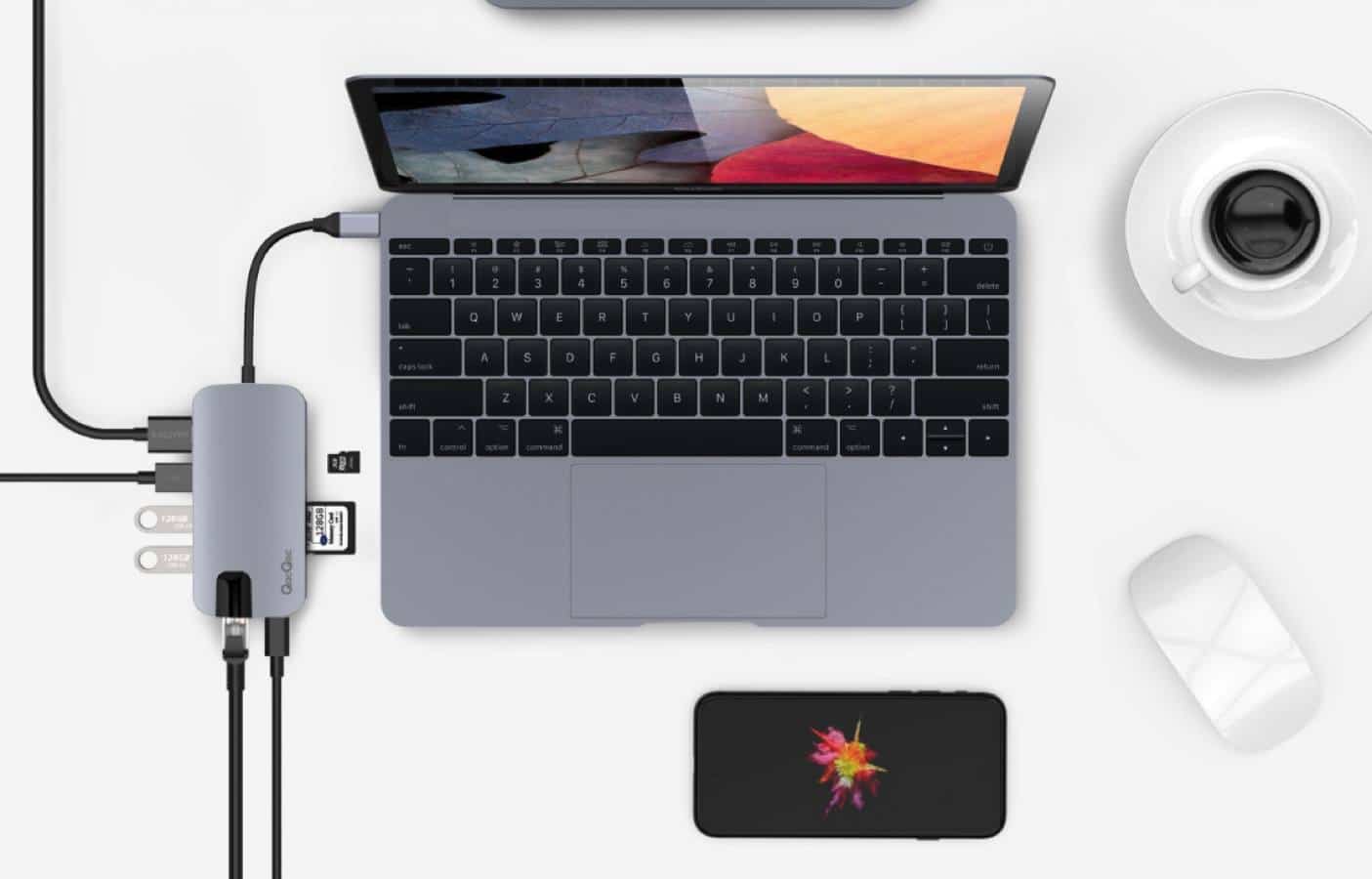 Modern Mac models are equipped with fast but rather modest SSD-drives. 128 or 256 GB quickly becomes stored with useful data, games, documents, and content very quickly. Over time the memory-disk on your Mac starts to "suffer" from the lack of space, fast cleaning doesn't give any results, and the analysis of workload of system specifies the main thief of space the section "Other". 

To clean a disk on a Mac, you can go two ways – go to the Finder, select the desired folder – Images, Music, Documents and so on and look at the folder's properties: how much space this or that folder occupies and start to clean the what you want out. It's a good way, but only for a power user who knows exactly which folders to check, and not to break the system and remove unnecessary folders and files. It is necessary to understand what can be removed from a Mac to clear up free space. In severe cases, it is better to rely on an automatic сleaning and use a special program CleanMyMaс. And do not pay attention that the program is paid, as its benefits are fully justified by the quality of its results! 

The developers did their best to do the program clear and easy to use for absolutely everybody. CleanMyMac with all its power makes the impression of a simple tool so that even beginners will deal with it. If you want more information, read this article here: https://macpaw.com/how-to/clean-up-mac. 

But if you still want to control the process of removing garbage on your Mac by yourself, most of the modules will give you this opportunity. Let's consider each of them separately. 
First, you need to get rid of the old files. As a rule, they occupy a pretty big place on the hard drive and with a high probability, you don't need them. Run through the folder "Downloads", as well as take a look at the desktop. Certainly, there will be some archives of programs, movies, music, which you used several months ago, and they are no longer needed.

If you find large files, but you still want to save them, then you should get an external storage. This can be an external hard drive, some kind of network cloud or even a large home storage. It's up to you. 




Do you remember how you downloaded a dozen programs in order to restore photos to the flash drive? Or, perhaps, convulsively installed several file converters to store the movie on the iPhone? And for sure you forgot to delete these programs. Go to the list of programs and read the headers carefully. It's even better to sort them by the date of the last use. If you have not started the program for six months, why should it be stored on your computer? 

Delete Internet files. When you work on the Internet, your browser collects a lot of files that can worsen the work of the system. The easiest way is to delete such files directly through the browser. 

Empty the Basket. In some cases, you may receive a message about the impossibility of deleting files. This is due to the fact that the files, even when they are moved to the Basket, continue to be used by programs such as BitTorrent, Skype, etc. Complete all running applications using the Cmd + Q key combination. By the way, there is also a convenient key combination for cleaning the basket. When you are in the Finder, just press Shift + Option + Command + Delete and the basket will be cleared immediately without confirmation. 
The best defense against unnecessary programs is prevention. Never download suspicious files, never download files from suspicious sources and never agree to install add-programs to those that you really want to install.