How to learn the best strategies to trade cryptocurrency?
Keep an eye out for these kinds of things so that you can make informed choices when buying or selling digital assets.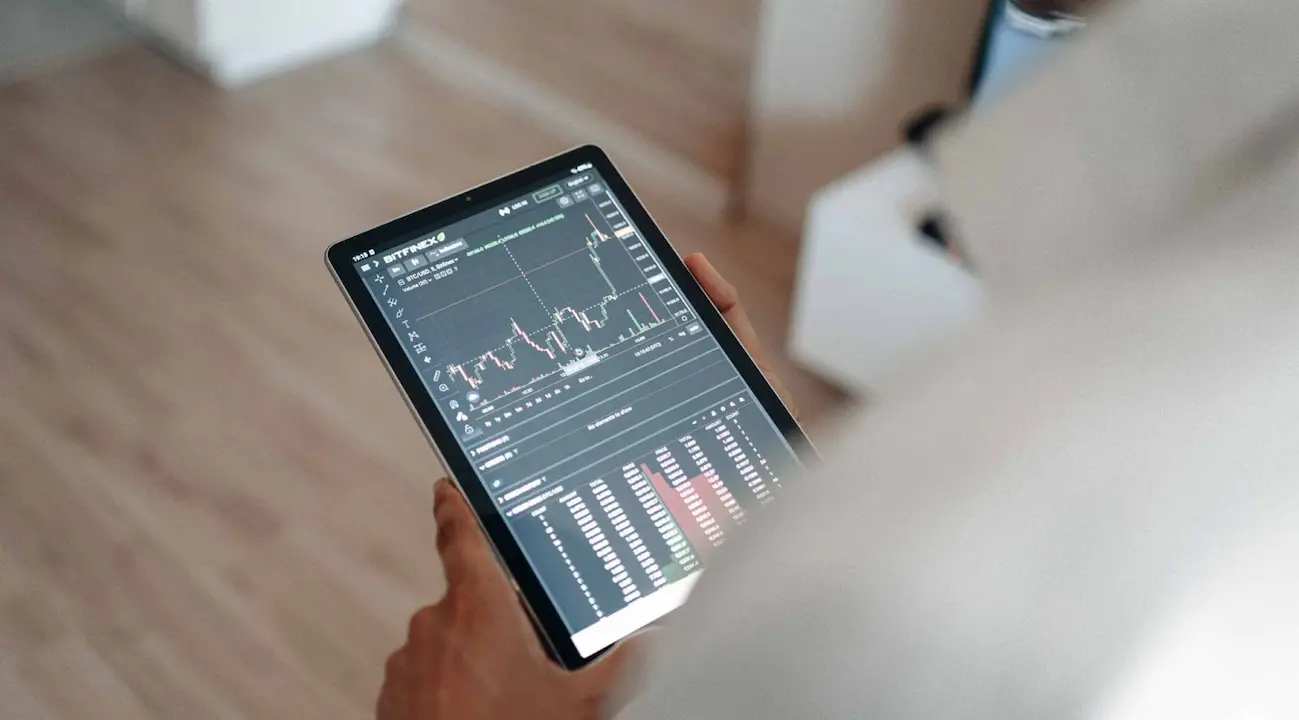 Learning how to trade cryptocurrencies can be daunting at first. There are a lot of different strategies and methods out there, and it can be challenging to know where to start.
However, by following some simple strategies, you can quickly learn the best strategies to trade cryptocurrency and make money from it.
Take an online course
An online course is a great way to learn the basics of cryptocurrency trading. You can enroll in a สอนเทรดคริปโต that teaches various strategies, from technical analysis to risk management.
You'll also learn how to avoid the mistakes that new traders often make. In addition, online courses are affordable and allow you to take your education at your own pace, so you don't have to feel pressured into rushing through it all.
Join a trading group or forum
There are many cryptocurrency trading groups and forums on the internet where you can talk to other traders, ask them questions, and learn from their experiences.
When joining a group, the first thing to look for is to make sure it's reputable. If you don't know any reputable traders personally, do some research before joining a group.
Try to find out if they have been around for a while and how much feedback they receive from members of their community.
Once you've selected one that seems good for learning purposes, make sure to follow all the rules of their group.
You want people in your group who know what they are doing so be respectful of others when posting questions or requesting help with something specific because there are always going be people who know more than you do about how everything works so don't hesitate to share some knowledge back too.
Use a simulator
If you're new to trading, it's best to use a simulator. This way, you can learn without risking your real money.
Simulators allow you to experiment with strategies and hone your skills without worrying about losing funds in a trade that goes south.
With these tools, traders can set up their own virtual portfolios and market conditions based on historical data and current trends in the crypto market.
Analyze your results
One of the best things you can do to help improve your trading strategies is to analyze your results.
This means that once you have some trades under your belt, make sure that you review them and figure out what worked and what didn't.
Don't be afraid to look back on a trade where things didn't go as planned—it's important for learning how crypto trading works.
For example, if one of your trades made money but another lost money, take note of why this happened so that next time around when faced with similar circumstances, you'll know how best to proceed.
Often, we fall into patterns in our lives where we repeat the same mistakes repeatedly without ever making an effort to correct them or learn from them.
It's the same with trading—if you don't take the time to analyze your trades and learn from them, you'll likely keep making the same mistakes, and your results will never improve.
Stay up to date on news and events affecting the markets
To get the best strategies for trading cryptocurrency, you'll want to watch out for any news or events that may affect prices.
Events like government regulations, tax laws, and new products can greatly impact how much people are willing to pay for certain cryptocurrencies.
So you must keep an eye out for these kinds of things so that you can make informed choices when buying or selling digital assets.
Have any thoughts on this? Let us know down below in the comments or carry the discussion over to our Twitter or Facebook.
Editors' Recommendations: