How to livestream with good audio, and video
Livestreaming is one of the leading ways that marketers plan to generate revenue in 2022. Learn how to livestream like a professional.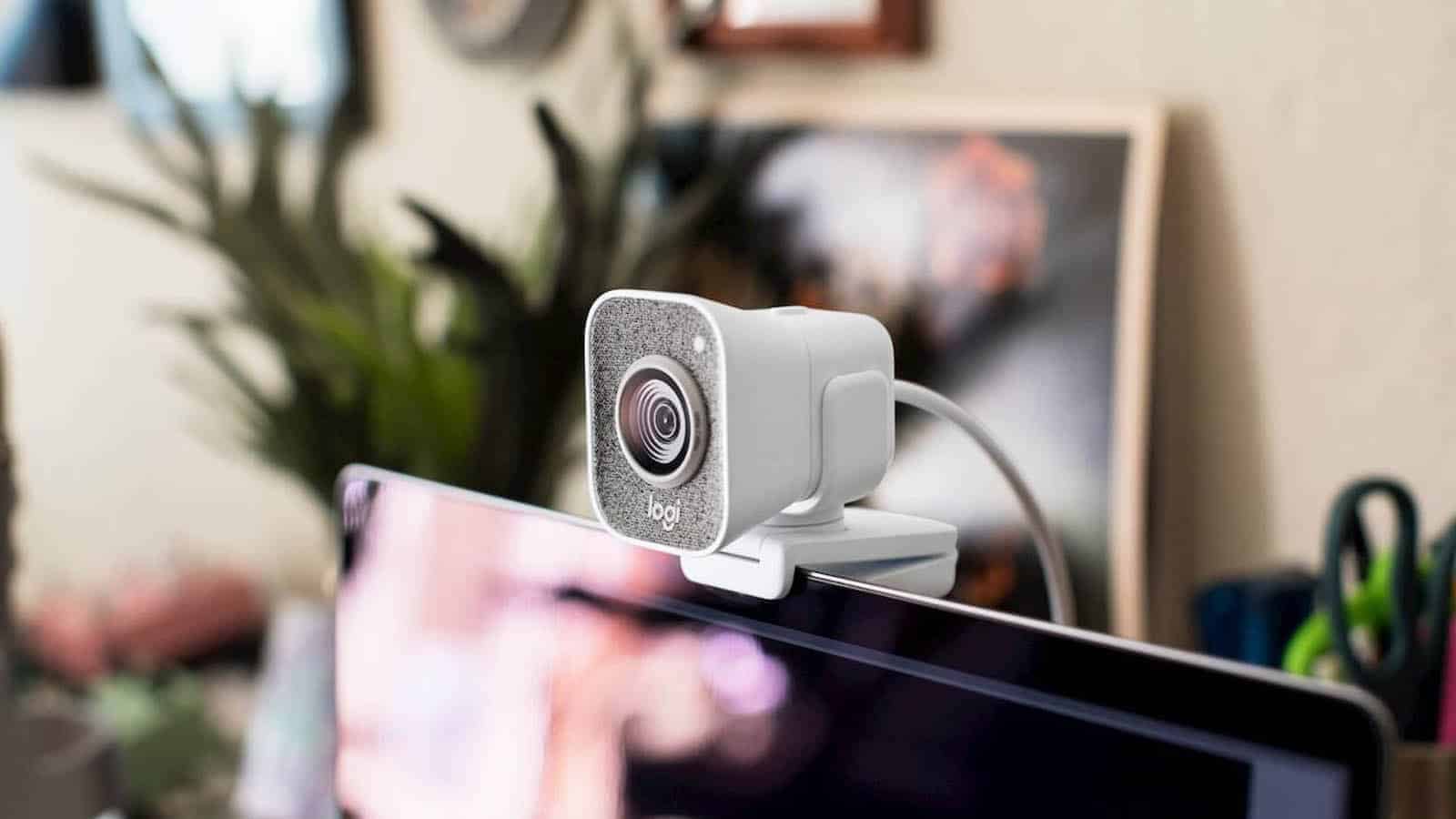 Livestreaming is a way of life. Businesses are starting to learn how to livestream an event to offer viewing opportunities for non-attendees, wedding videographers are offering options to stream the event for people not able to attend, and artists are providing options for fans to livestream concerts.
Streaming video expands opportunities for businesses and individuals to promote their brands.
According to research, the market has swelled and now generates more than $50 billion in revenue. Moreover, the industry is expected to continue its massive growth over the next seven years.
What is Live Video Streaming?
Livestreaming involves streaming audio and video over the Internet to people worldwide. The stream may be accessible by anyone, or it may be accessible through an online portal only.
According to Honey Optics, in order to livestream an event, you'll need many of the following items:
Audio
Switcher
Encoder
Camera
Of course, an Internet connection is also required. Encoding software is responsible for converting the video into H.264, which is the current standard in the streaming industry. H.264 offers high-end audio and video compression without quality loss, so viewers can watch the stream flawlessly.
Why Stream Video Online?
Livestreaming is the key to business growth for companies worldwide. Streaming video is why many people are cutting the cord, and younger generations are watching more content on streams than on television.
In the business world, video is a commanding presence and empowers businesses to have their messages heard.
Marketers across the world, roughly 9-in-10, use video as part of their marketing strategy because it works so well. For businesses, livestreaming means:
Higher engagement
Enhanced branding building
More revenue
Livestreaming has grown nearly 80% in the past five years, and it's continuing to gain popularity. The main reason for growth is that live video offers real-time viewing and an assortment of relevant content.
The expansion of mobile networks has also contributed to growth. The rise of 5G and faster speeds will allow people worldwide to watch 4K live streams.
Monetizing streams is possible using a variety of techniques, including subscription services, one-off payments or even for free.
For example, businesses often stream product reveals or educational material for free. However, the video will result in sales for the business, which directly improves revenue.
Who Uses Online Streaming?
Over-the-top, or OTT, streaming services are taking over the world of streaming. For example, sports deals lead to billion-dollar contracts to stream the world's most popular sports teams. However, it's not just sports that are being streamed.
Streaming has a global audience. Many streams come from governments, the music industry, religious centers and educational institutes.
Couples with high net worth are also learning how to livestream a wedding or other big event that they want to share with the world.
Businesses across the world, from the likes of Microsoft to video game companies and more, are streaming their events because streams offer another viewing opportunity while improving branding and reach.
With an interconnected world, streaming has the potential to generate hundreds of billions of dollars annually.
How to Stream Video Online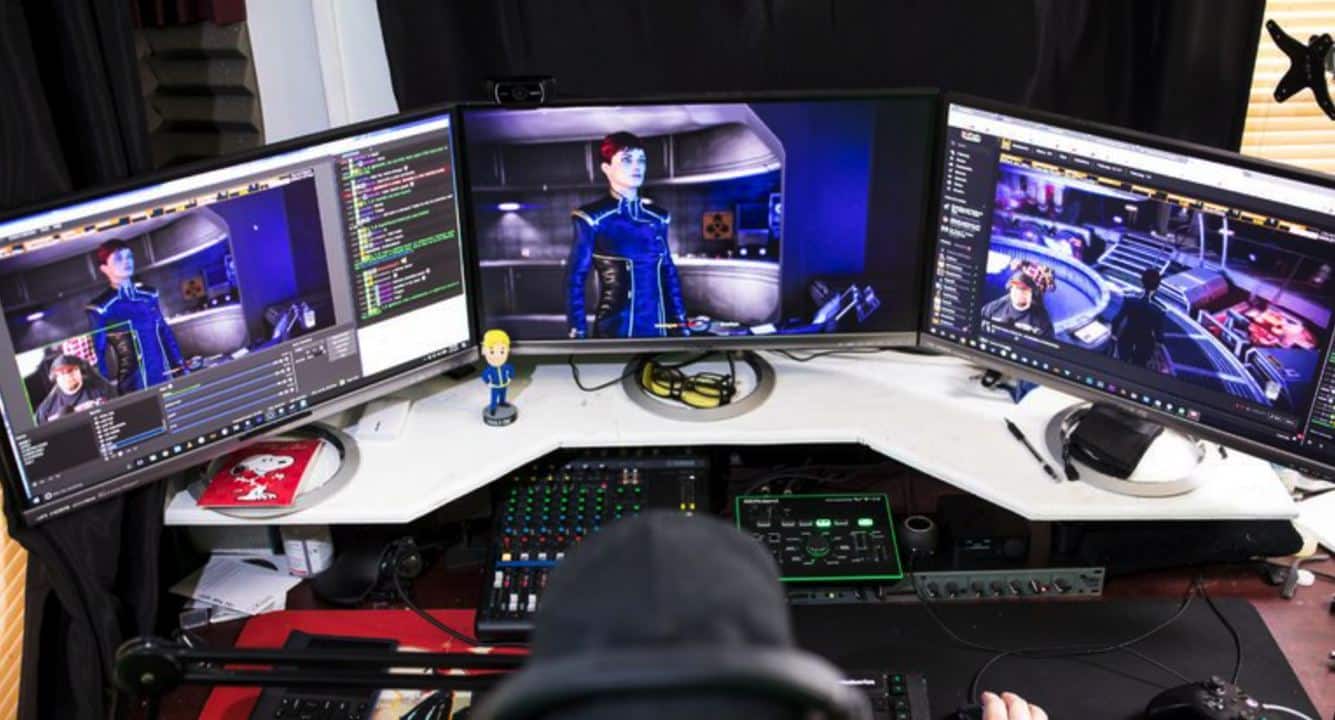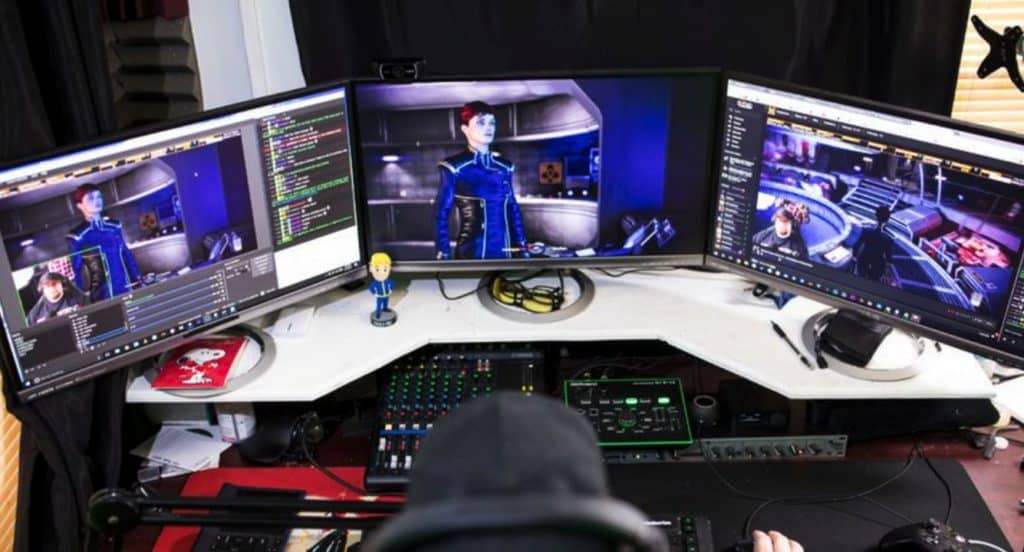 Learning how to stream video is 100% dependent on who is streaming. However, there are a few foundational things to consider that will make any stream better. A few of the basics that can never be ignored include:
Make a Plan
First and foremost, what is your plan for the stream? A few of the questions to answer before beginning on your stream are:
What is the goal of the stream?
Who do you want to reach with the stream?
If you're trying to boost revenue, how will you do that?
Who is your target audience?
Once you can answer all of these questions, it's time to:
Choose Equipment and Solutions
With a budget in mind, you'll want to consider your:
Cameras
Audio equipment
Streaming platform
Analytic needs
Hosting solutions
You'll need to have high-end standalone cameras, microphones, and encoding software, too. Before going live on your big day, you should have test streams to ensure that your setup runs flawlessly.
Livestreaming with good audio and video is reliant on the solution that you choose. High-end cameras and equipment can help you improve your stream, but don't forget to have a fast Internet connection to upload video in real-time.
Have any thoughts on this? Let us know down below in the comments or carry the discussion over to our Twitter or Facebook.
Editors' Recommendations:
---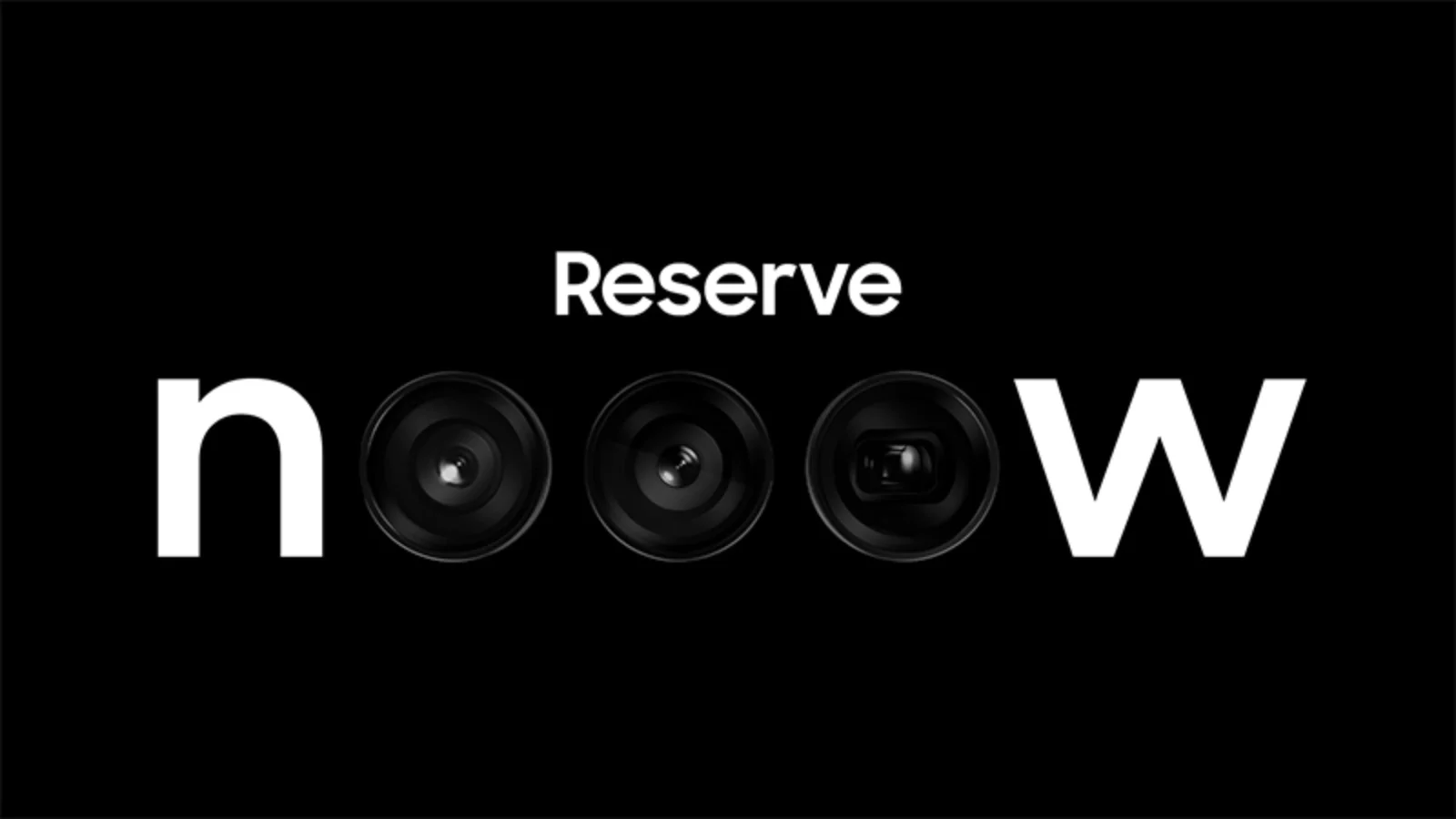 ---