How to make money by trading bitcoin
Research and analyze the crypto market to make the right decisions for buying and selling this cryptocurrency.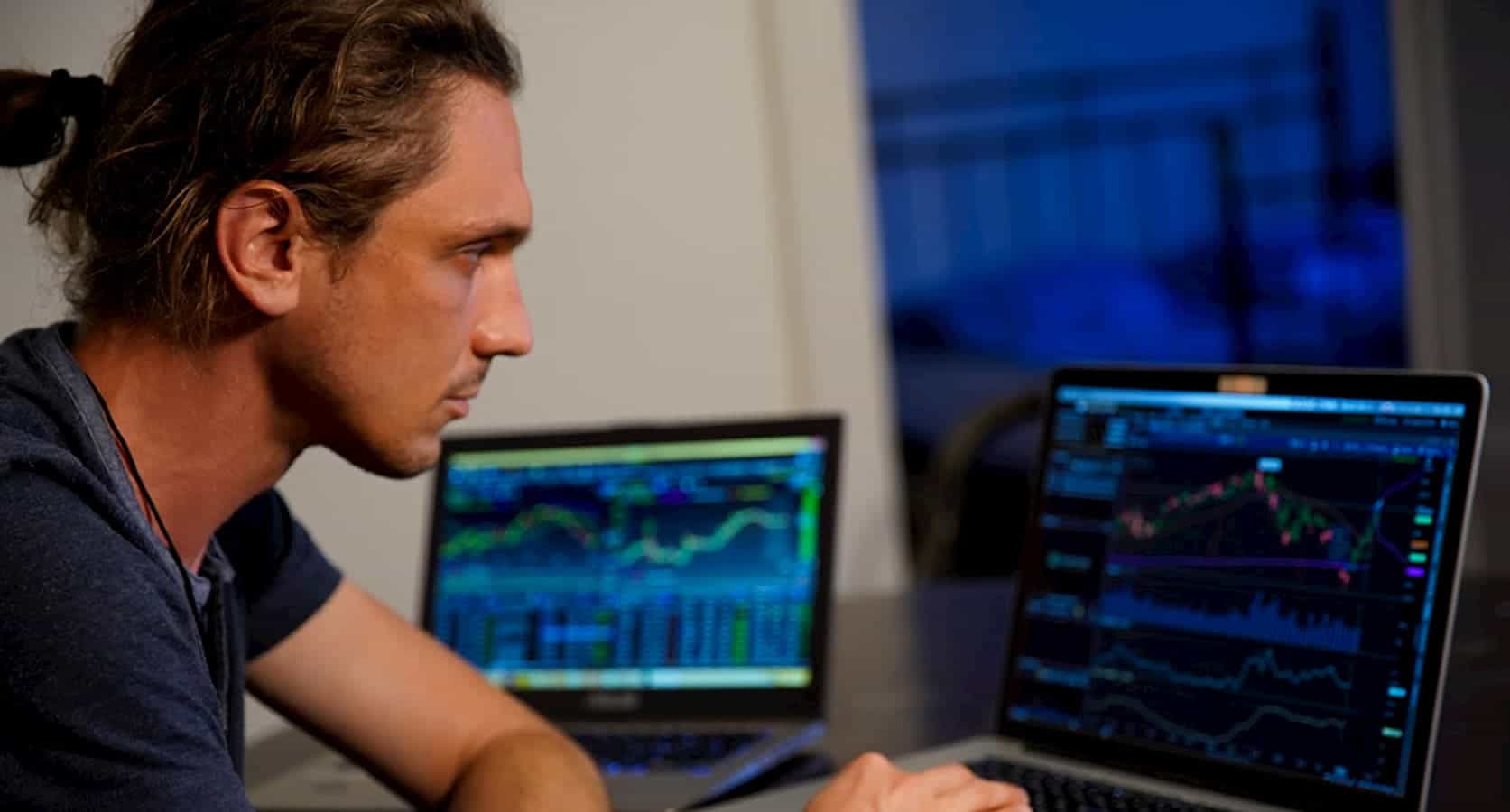 Bitcoin trading is a lucrative business idea for some people. Perhaps, you have also read or heard that you can make money trading this cryptocurrency. While some people have made a lot of money trading this crypto asset, others have insurmountable losses.
Therefore, acquire extensive knowledge of this cryptocurrency before you trade it. If you are interested in bitcoin trading, visit the bitcoin world capital to acquire an utter guide to crypto trading.
When Satoshi Nakamoto introduced Bitcoin, many people didn't expect its price to increase to the current heights. While this virtual currency has remained a highly volatile asset, its price has soared over the years.
Also, its popularity had increased significantly, especially during the Covid-19 pandemic when people and organizations were looking for ways to make money online.
Perhaps, you're wondering how you can make money by buying and selling this virtual currency. Maybe you think you're too late to purchase and sell Bitcoin and make good money.
In that case, this article explains how you can earn significant amounts of money by trading this crypto asset.
Understand Bitcoin Trading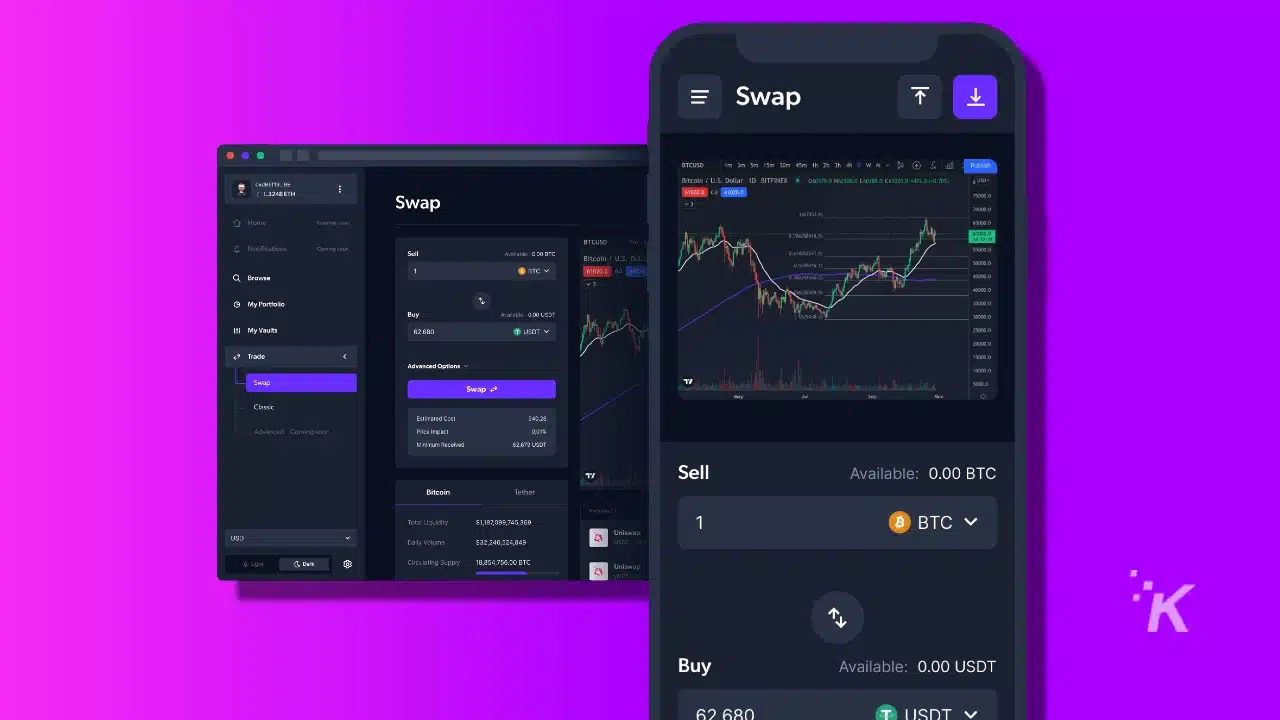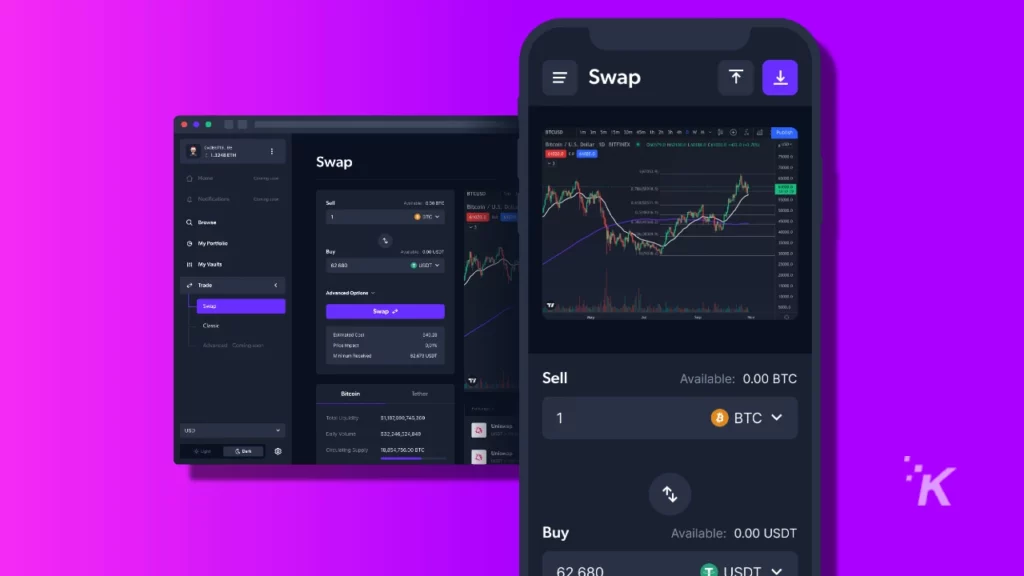 Bitcoin trading is a short-term strategy that entails buying and selling this cryptocurrency for profits. This cryptocurrency's volatility means its price changes dramatically.
For instance, Bitcoin's price can increase and decrease within one day or hours. Therefore, trading entails taking advantage of Bitcoin's volatility.
Traditionally, Bitcoin trading entailed purchasing the tokens via a crypto exchange, hoping the value would increase and sell at a profit.
However, modern Bitcoin trading entails speculating on the falling and rising prices using derivatives. Several platforms allow users to take positions on Bitcoin prices using CFDs and other financial products.
You can benefit from price movements with derivatives, whether the value increases or decreases, without owning the coins.
Therefore, using financial products to trade Bitcoin means you don't own or take responsibility for the coins' security.
Why Trade Bitcoin?
Bitcoin trading is a popular way to make money with this digital currency. Anybody with a knack for analyzing crypto trading chats and cash to risk can benefit from this activity.
Also, trading Bitcoin is straightforward because you register with a crypto exchange, load your account with fiat money, and start purchasing and selling this crypto asset.
You can buy Bitcoins and hold them, waiting for an ideal price spike to trade the coins and enjoy the profits.
Perhaps, the best aspect of Bitcoin trading is that you can do it anytime since crypto exchanges operate 24/7. You can trade conveniently using an iOS or Android device with this crypto asset.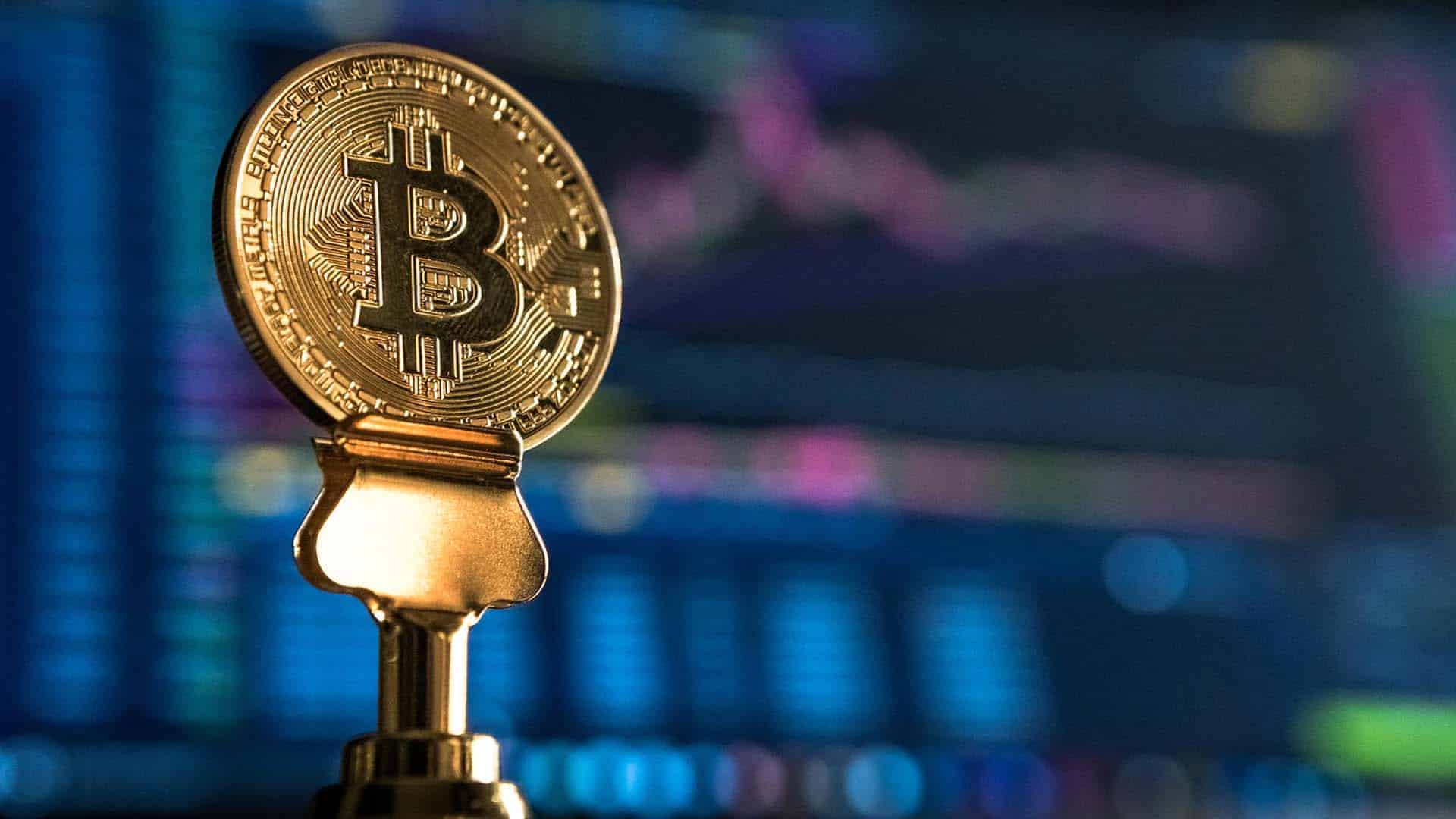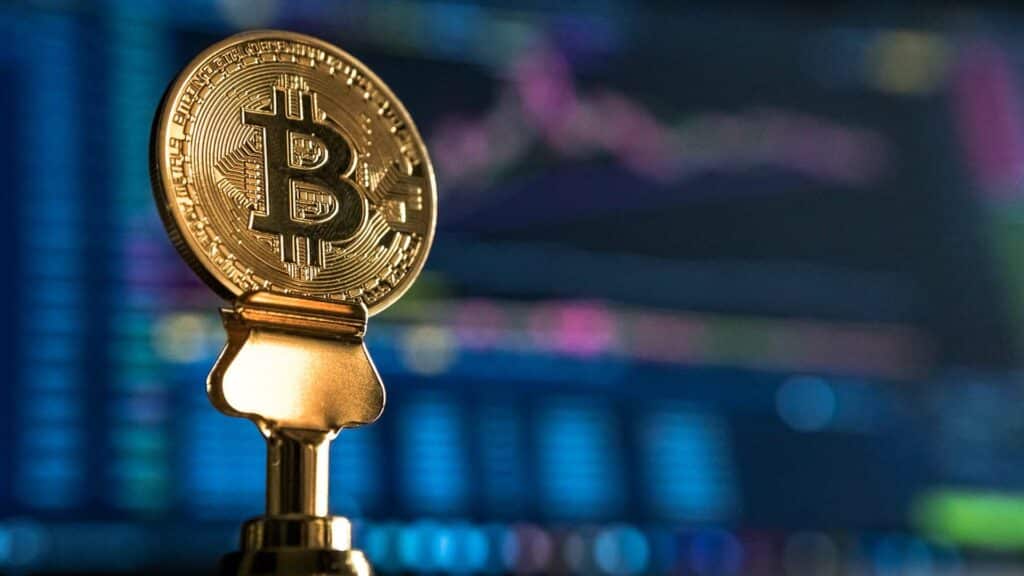 Some platforms have applications that you can download and install on your device to access your crypto trading account quickly.
Additionally, some crypto exchanges allow users to trade passively by automating their trades. That means you can select the parameters within which the platform will execute trades on your behalf.
Arbitrage and intra-day trading opportunities are ideal for less risk-averse traders. Nevertheless, research each strategy to know how it works.
Also, trade Bitcoin with an amount you can lose, and your life progresses as if nothing happened due to the high volatility of this cryptocurrency.
Parting Shot
Using a crypto exchange to trade Bitcoin is a straightforward and popular way to make money online. However, take the time to understand Bitcoin trading and the crypto market.
Also, choose a reputable crypto exchange to ensure the safety of the fiat money and Bitcoins in your trading account at any time.
Above all, research and analyze the crypto market to make the right decisions for buying and selling this cryptocurrency.
Have any thoughts on this? Let us know down below in the comments or carry the discussion over to our Twitter or Facebook.
Editors' Recommendations:
---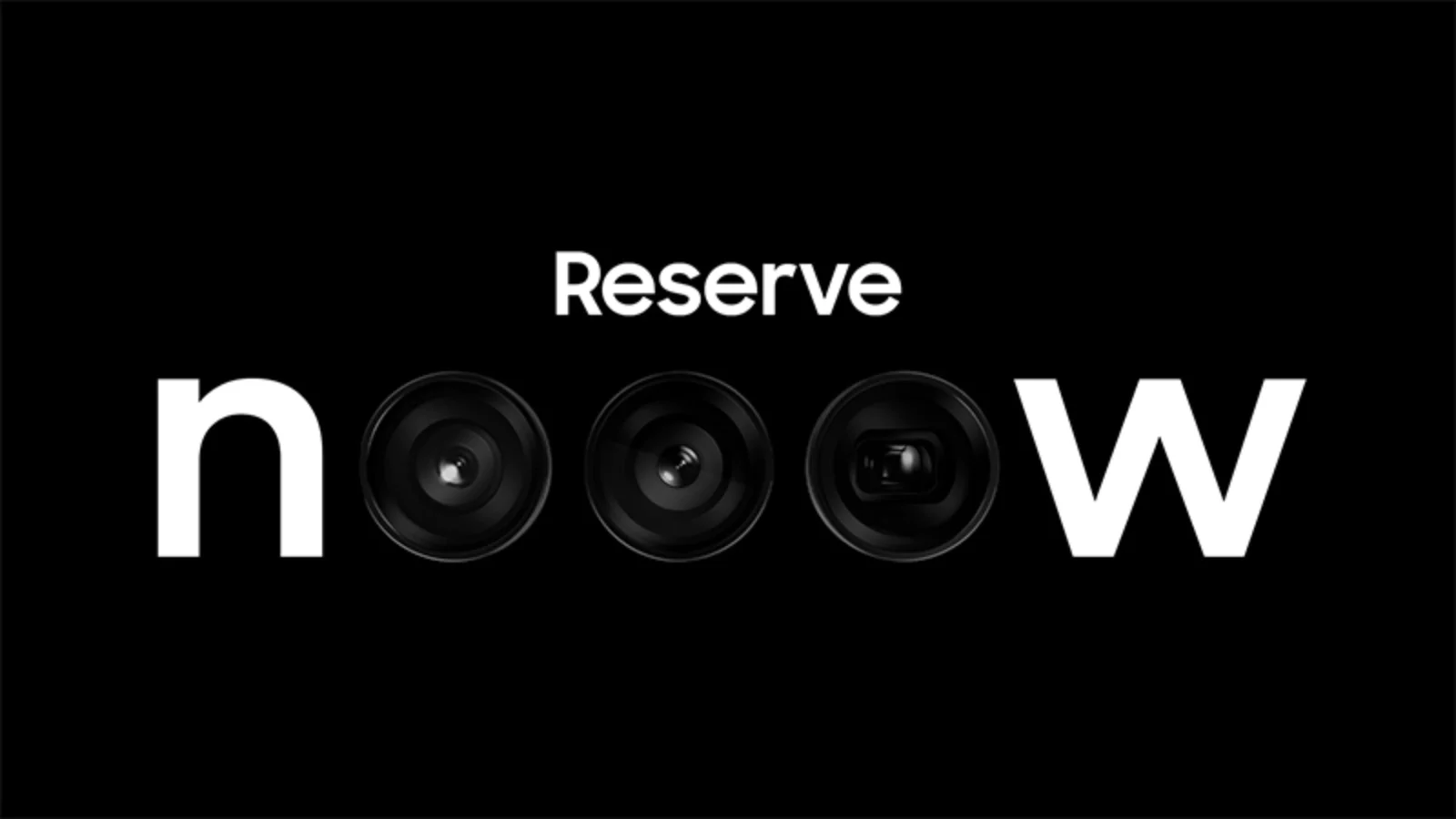 ---