How to make your CV robot-proof
In order to get your CV selected, you have to put in the necessary effort.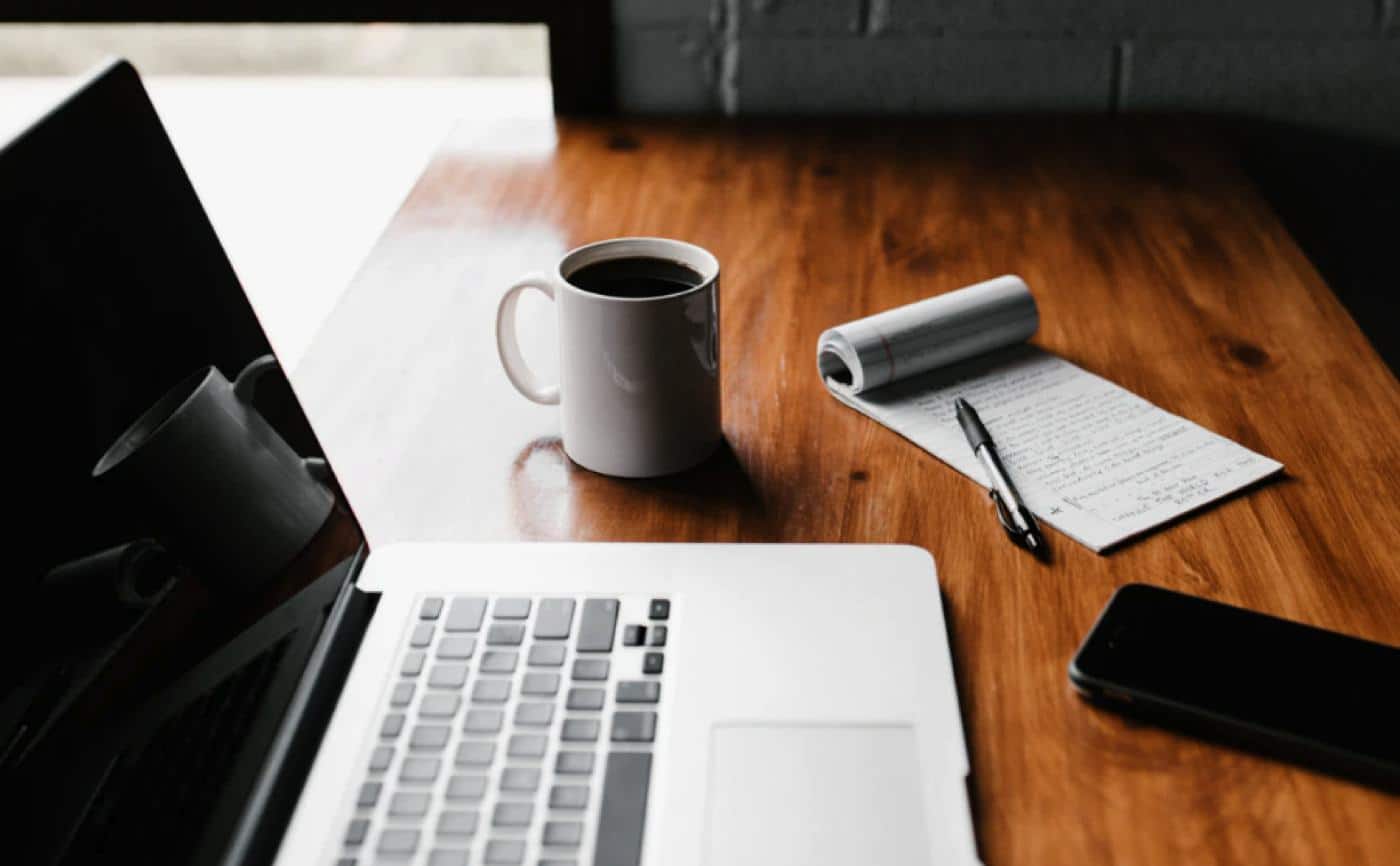 The notion that the best way to get hired is to apply for a ton of different positions with minimal tweaks to your CV is still popular among job seekers. Unfortunately, the practical results show that this is not the best approach when it comes to landing your desired position. 
In order to get your CV selected, you have to put in the necessary effort. Doing so would limit the total number of applications you can send out simultaneously, so pick a couple of positions that seem the most exciting to you and stick to them.
Next, tailor your CV to the job description by emphasizing the skills, expertise, and achievements that best align with the requirements of each position. 
However, a new important dimension to the CV-creation process has emerged in the past couple of years. While most job seekers craft their resumes with the idea that they will be examined by HR and recruitment managers, this may not necessarily be the case anymore.
Indeed, more and more companies, especially popular tech or software organizations, have been incorporating AI-support technologies known as ATS in the hiring process.
ATS software is tasked with scanning the incoming job applications and picking the best ones to be forwarded to a human recruiter. 
What Is ATS Software?
The main purpose of the ATS software is to assist HR departments by automating the otherwise repetitive and considerably time-consuming process of sifting through each job application manually.
The general way that ATS software works involves listing the available job positions, collecting the incoming CV applications for each one, and then storing them in a suitable database. 
The next step is to scan the received CVs for specifically chosen keywords, terms, or phrases related to the particular position.
In this sense, ATS operates similarly to a search engine as it also ranks the content (CVs, application forms, cover letters etc.) based on how well they match up against the desired parameters. Finally, only the approved and ranked ones will be provided to the HR department for final evaluation.
Why does ATS Matter?
Some job seekers might wonder why they should care that an automated system is being included in the CV assessment process. Well, the answer is quite simple – it saves HR professionals a lot of time and effort.
ATS software may automatically reject even highly qualified candidates if it deems their applications as being below the minimum requirements for the job.
After all, we are still far away from achieving true AI capabilities, and the current AI-like systems have some pretty strict limitations. Job seekers who ignore this fact and fail to account for it by optimizing their CVs may be incorrectly penalized by the ATS software.
Tips To Make Your CV ATS-Friendly
We already mentioned that ATS shares important similarities with search engines, so employing some basic SEO techniques in your CV-crafting is a good starting point:
Optimize Your Keywords
Pay attention to the job description, note the specific language used there, and pick out the most crucial terms and phrases. Look at the needed skills and experiences and try to describe them as close as possible in your CV. 
However, keep in mind that copying the phrasing exactly may backfire because more sophisticated ATS software could catch it and penalize your resume.
Don't go overboard with the keywords, either. The best approach would be to include a mixture of exact matches as well as different variations of the key phrases.
Clean Up The Formatting
When trying to impress an HR professional or recruitment manager, it is often wise to spruce up your resume with different colorful charts or stats tables. Having your CV being read by an algorithm, however, and things may start to go awry.
The ATS software may very well be unable to scan the included graphics successfully and, as a result, fail to extract the relevant information they provide. 
Without that data, your resume could be rejected without even reaching the hands of a living human. That is why you should also avoid any fancy fonts, strange symbols, or putting key information inside extravagant graphics.
Proofread Your CV
While a spelling mistake or typo here and there could impact the overall impression, it is extremely unlikely for a recruiter to reject the CV solely on this basis. That, however, may not be the case when ATS software is involved.
Even if the tool has been programmed to recognize popular misspellings of the crucial keywords, there is no guarantee that it will be able to process your particular spelling error.
Just one or two such instances could lead to your resume being ranked far lower than the listed qualifications deserve, or in the worst-case scenario, being rejected by the software altogether. 
Have any thoughts on this? Let us know down below in the comments or carry the discussion over to our Twitter or Facebook.
Editors' Recommendations: