How to manage multiple cloud storage
No matter what cloud storage system you have, juggling multiple cloud storage drives can be daunting. Here's how to make things easier.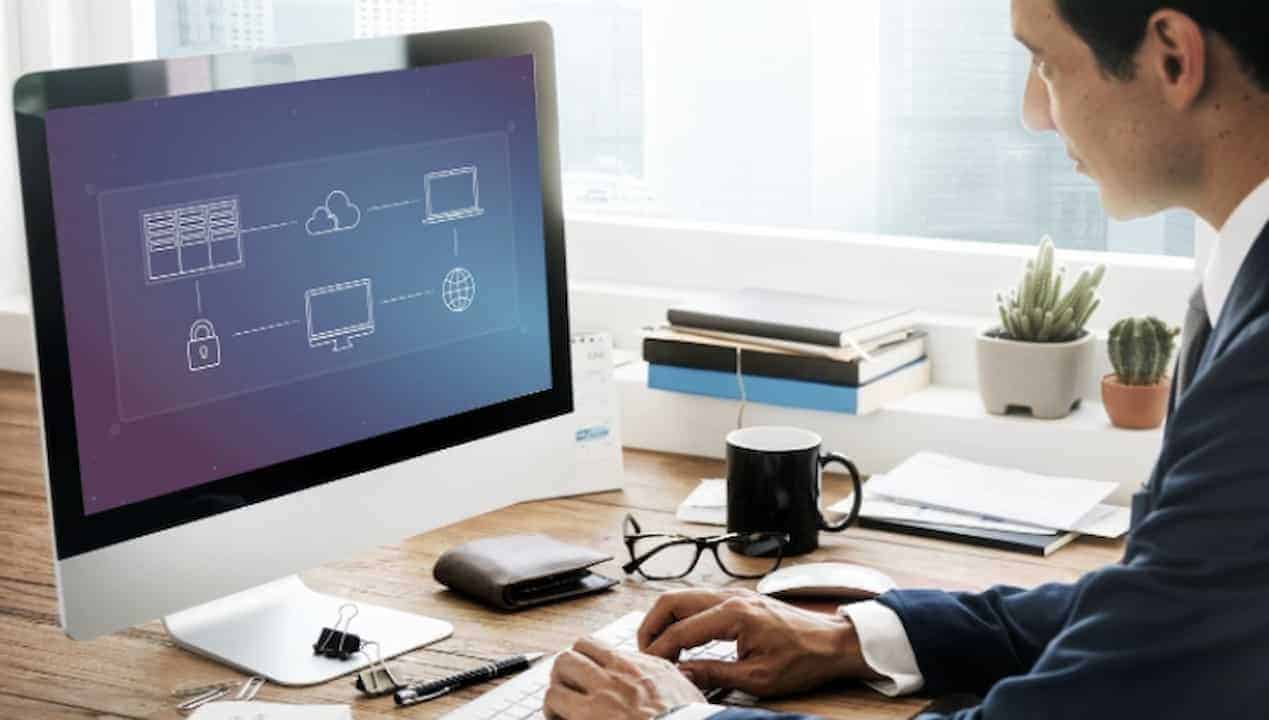 Today, cloud storage drives are coming up in the market with some amazing features to help out the audience. Some are good in terms of pricing, others — in features, and the rest — in privacy.
That's why people often go for multiple cloud storage accounts to organize their data files in a much more systemic way.
Nevertheless, it is difficult and time-consuming to access information on these multiple accounts. In this article, we will talk about how to operate multiple cloud storage accounts easily and efficiently.
Why Need to Manage Multiple Cloud Storage Accounts?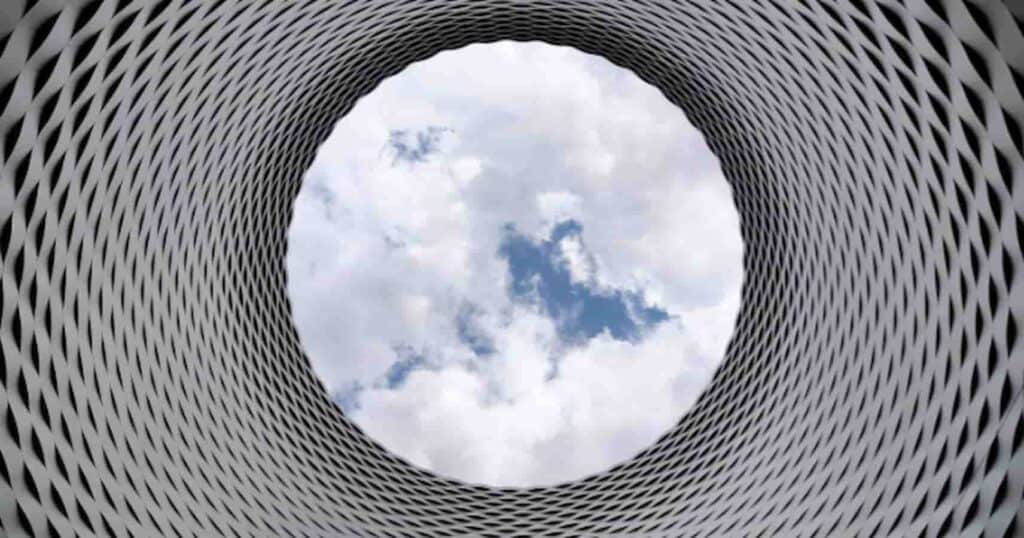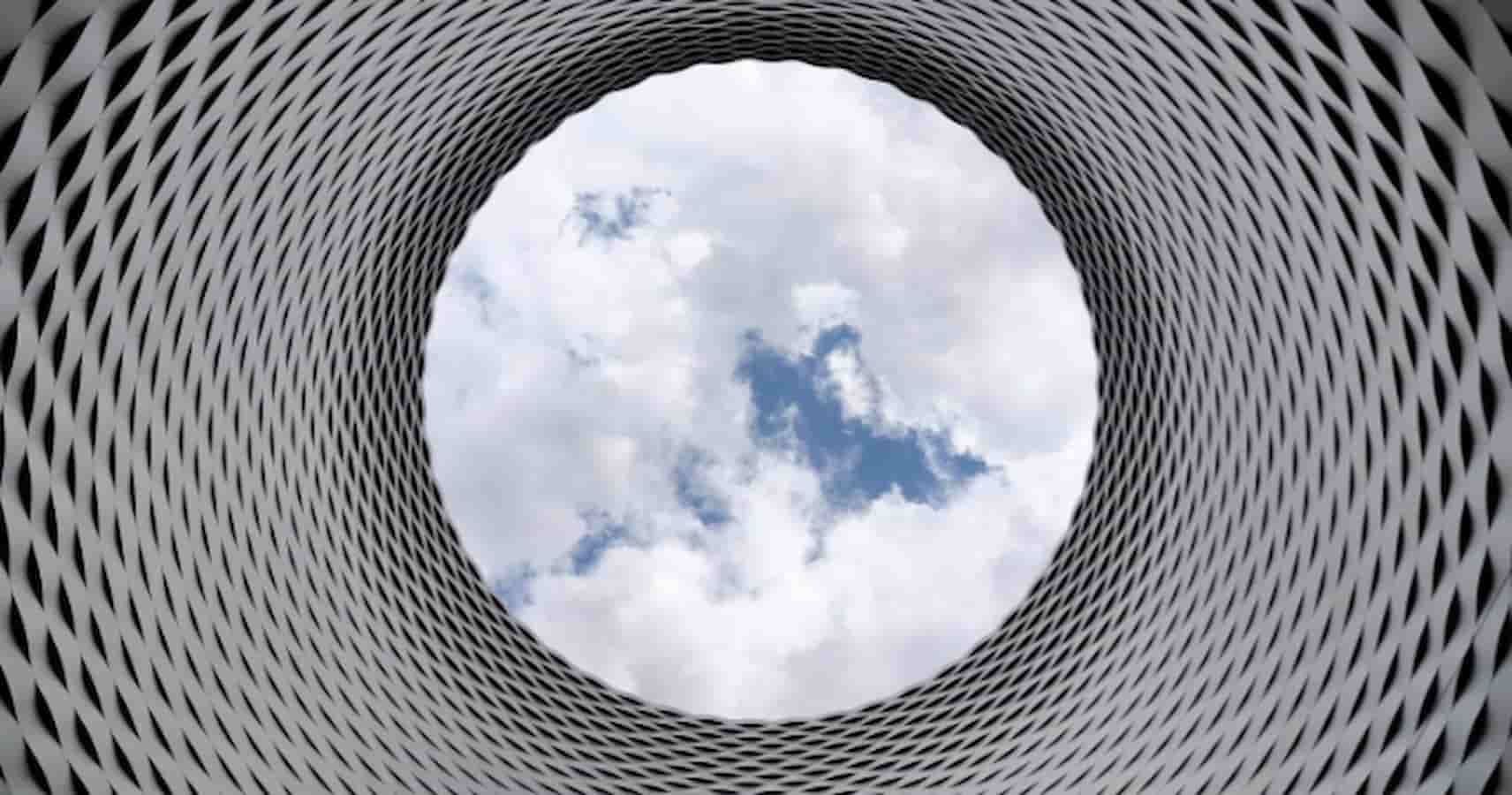 No matter what cloud storage system you have, juggling multiple cloud drives can be daunting. The multiple cloud storage manager enables you to search, sync, and transfer files between all your accounts from one central hub.
Managing all your cloud drives from one place is the only way to ease the process of operating different and often incompatible systems.
What Is the Advantage of Managing Multiple Cloud Storage Accounts in One Place?
Various services allow you to manage and view your cloud storage from a single interface for free. For example, with the amount Google drive as network drive, you can get advanced control over your online spreadsheets and docs. Amazon Drive too.
Others give you an opportunity for local storage for databases, cloud migration storage, deep archiving, as well as backup storage for disaster recovery.
The main advantage of these platforms is observing your different cloud storages from a single interface for free.
Multiple cloud storage manager helps you to:
set up simple backups
transfer all your important files from one account to another without having to upload or download them
ensure your account's safety by enabling third-party apps to access all your accounts without revealing your username and password
Sync Multiple Clouds Drives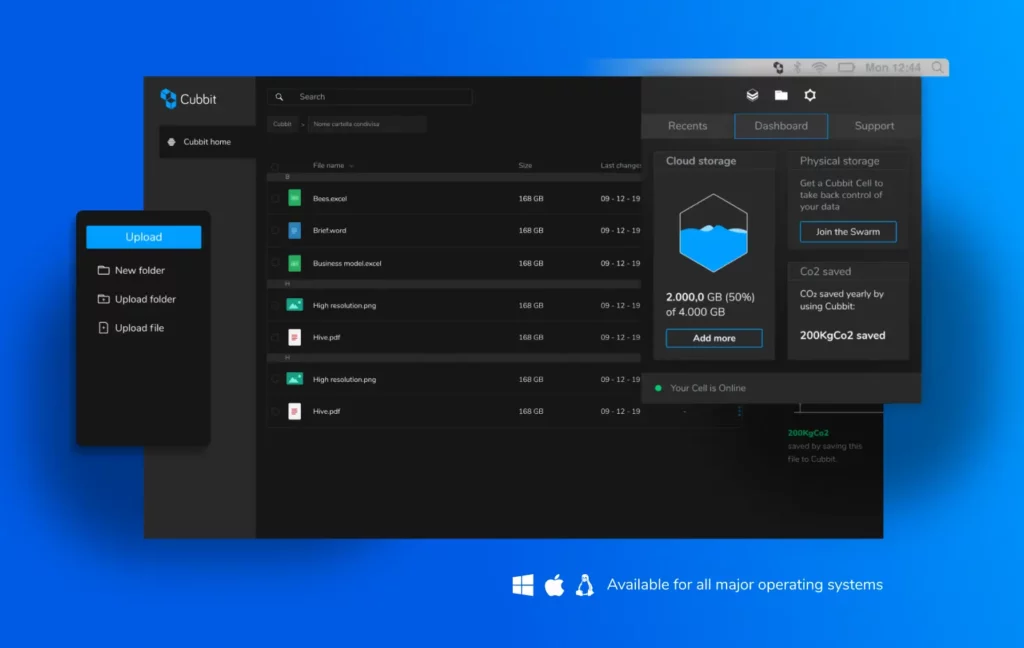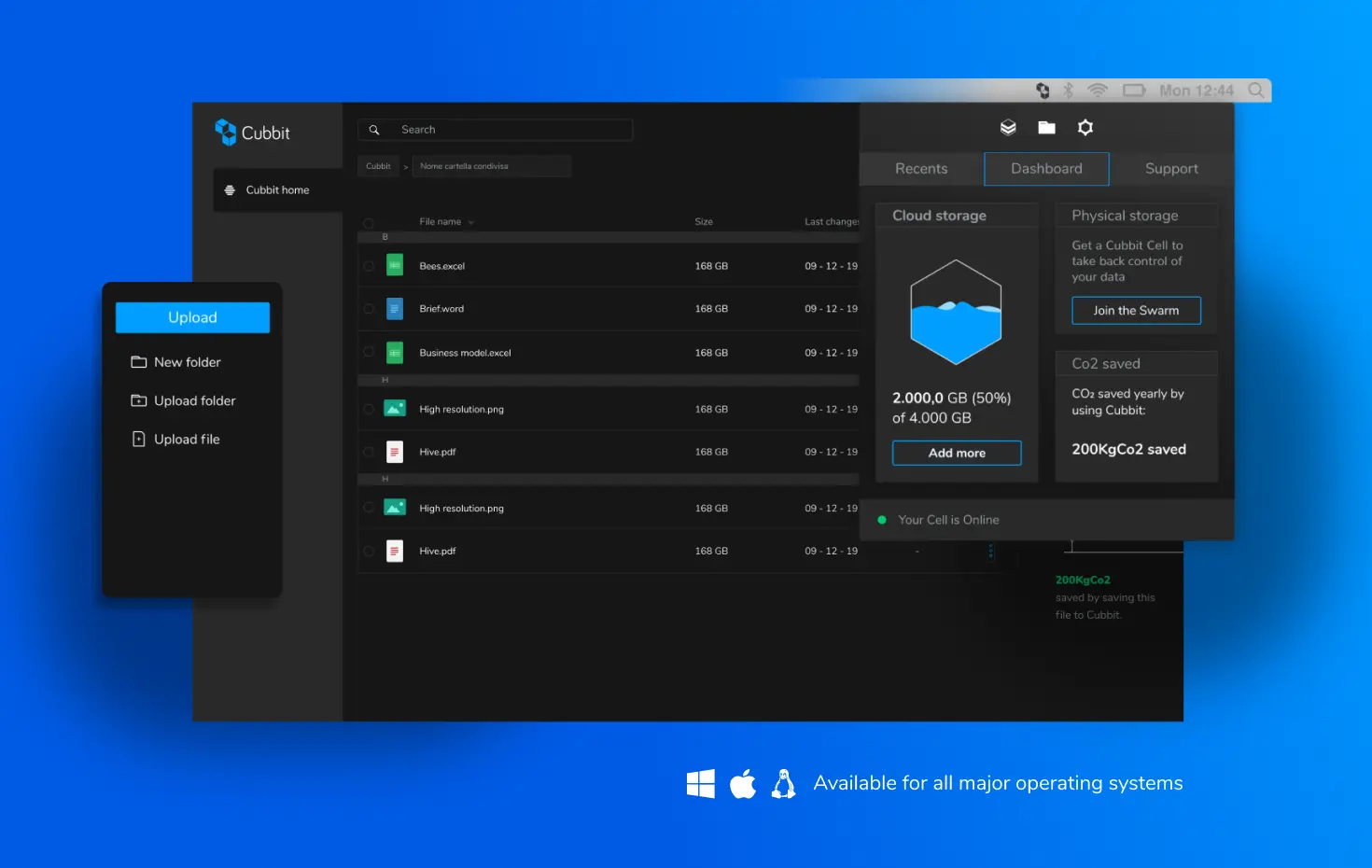 Setting up a cloud sync system offers you platform freedom and keeps the same updated files in different locations through cloud storage services.
Managing your files through the one service allows you to keep files current, consistent, and accessible to users across multiple locations and platforms.
Here are some tips to sync your cloud storage services with the maximum utility:
Don't sync old, irrelevant, or redundant files that may use some of your cloud storage space.
Make the cloud your Downloads folder by default.
Create a set of rules and security for users who access or contribute to the sync environment to optimize your data and prevent leakage of information.
Have any thoughts on this? Let us know down below in the comments or carry the discussion over to our Twitter or Facebook.
Editors' Recommendations: