How to manage your IT projects efficiently
Your project depends on your planning. The better you have planned and penned it down, the better would be your result.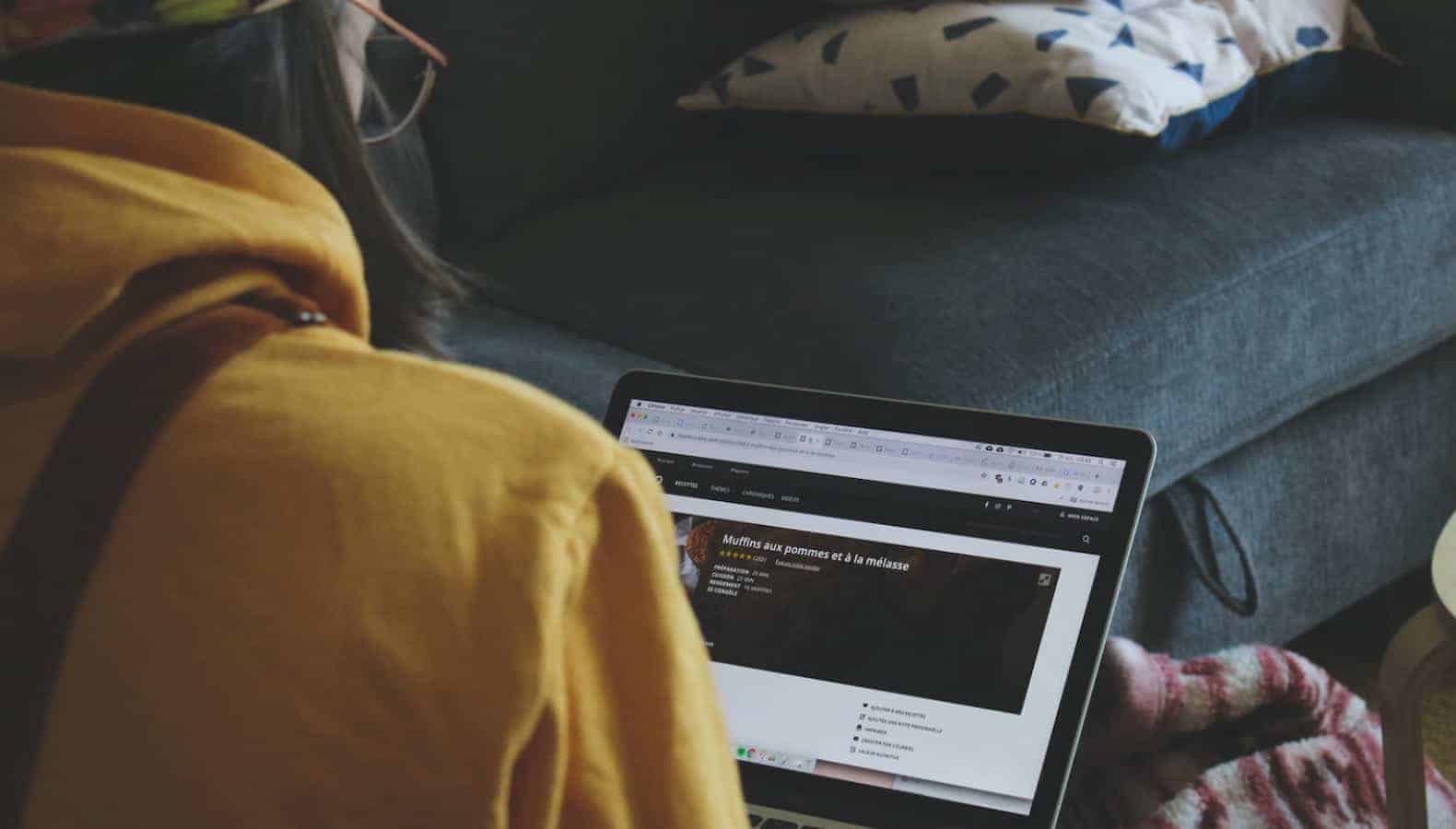 Often in professional life, you are supposed to meet the deadlines and complete the high-end projects within time, but many people fail to manage the ongoing tasks and cannot complete the projects thus putting a question mark on their efficiency and eligibility.
Though project management can be easy if properly carried out through a series of steps. Here are some tips on how people can manage their projects effectively and show their competency in work life.
Project Initiation
The first step in starting up a project is its concept and initiation. This process needs time, draft a plan on what you need and how you need it from your project.
A rough draft can even be drawn down on a piece of paper. Do some research when a project arrives and jot down key points that are needed from step one till the end.
Planning
After you have gathered your data, you need to plan how things will work. Cater for the 5 W's that are needed for your project completion. These W's include Who, What, When, Where, and How.
Your project depends on your planning. The better you have planned and penned it down, the better would be your result. This process also includes the planning of budget, resource management, and project schedules. If you have a group project, discuss it with all members of the group and brainstorm the ideas with each other.
Execution
Many people have great project planning skills but fail to execute a firm foundation on the ground when they have to deliver the project's plan. The execution process is very important as this accounts for the practical implementation of the tasks that you have been planning out.
If you are engaged in an IT-related project then the task might get even easier for you as you can hire affordable IT staff augmentation services and get your work done efficiently and effectively without any hassle.
Monitoring
At every step of your project, a constant need for monitoring is required. Make sure that everything is moving forward in the right direction and the proposed project plan is being followed.
To meet the deadlines and complete the project in the time it is necessary to monitor the project at every step. To meet the desired goals keep a check on the performance of the project marks and keep on making demanded changes according to the situation.
Evaluation
Project closing and evaluation is the last step of effective project management. You have to wrap up your project in time and ensure that all your goals and objective are met properly.
Before you finally submit your plan, be sure that you are giving your 100% to it and are fully satisfied by your performance. If you have confidence in yourself only then you can get your work submitted in front of your seniors with achieved objectives.
The project is evaluated based on quality, speed, accuracy, and deliverability. After the project is successfully assessed, it is considered good practice to learn about your project team competency.
Have any thoughts on this? Let us know down below in the comments or carry the discussion over to our Twitter or Facebook.
Editors' Recommendations: