How to optimize the speed of your website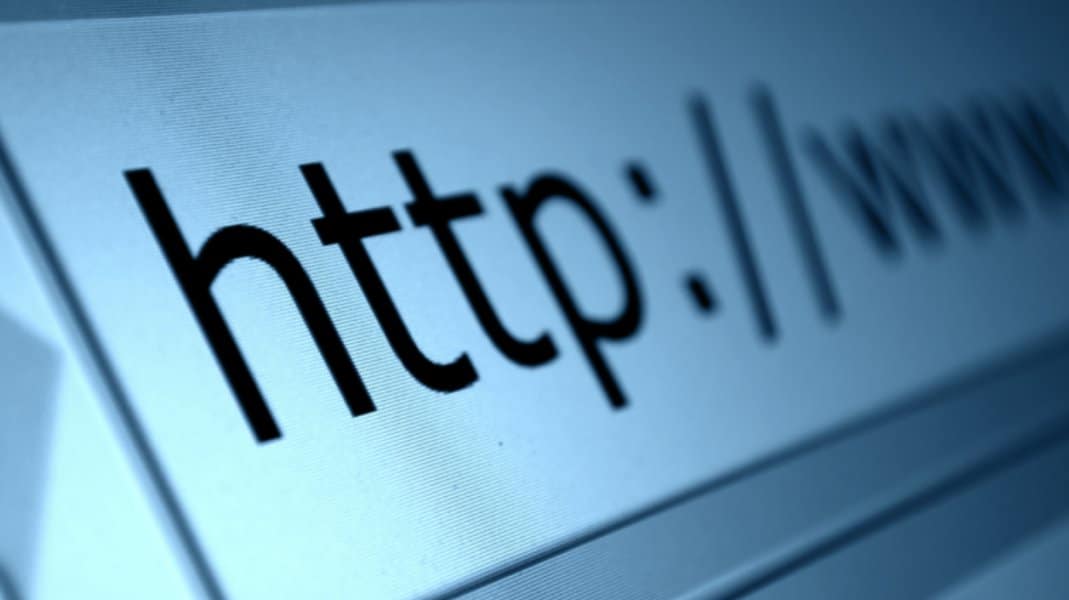 According to studies, people tend to abandon websites that take more than 3 seconds to load. This means that a slow website will cost you money. A slow loading site will cost you before people even see it because Google's ranking algorithm prefers faster websites to slow ones.
If your website ranks lower than you would like, loading time might be the issue. Here are some tips that will help you to optimize the speed of your website:
Enable Caching
When you enable caching on your site, your visitors will have a more rewarding experience and the load times will be faster. Caching is the storing of CSS, images, HTML documents, and media files to enable faster access so that the database will not keep retrieving the files with every new request. When a person visits your website more than once, the files will already be stored on his or her hard drive, slowing down the subsequent load times significantly.
However, caching will only work for repeat visitors since first-time visitors do not have stored files of your website. Once you enable caching, you could perform tests such as page speed monitoring to know exactly how your pages are performing and if your website is faster.
Upgrade Your Hosting Plan
When first creating a website, you might want to invest in a cheap hosting plan, which offers shared hosting. However, with a cheap hosting plan, your website will slow down over time as you add more content to it. If this is the cause of slower load times on your website, you need to upgrade your web-hosting plan.
If your hosting is shared, you should opt for a dedicated or VPS (virtual private servers) option. However, VPS is the best option because it distributes content using multiple servers. Moreover, it is scalable, making it an ideal option for medium and small businesses.
Optimize Images
Images consume a lot of bandwidth. When you fail to optimize them, they will be large and take up many server resources; this means slower load times. You need to reduce the size of your images without compromising on their quality. When you do not optimize your images, your website tends to run slower than usual.
You should consider using a plugin that allows you to compress your images without reducing their quality. When optimizing your images, you also need to pay attention to the format. JPEG is the best format and PNG is good too although not all old browsers support it.
Change the Theme of Your Website
The theme that you choose for your website can have a negative impact on the speed. If the theme has a complex code, your website will load slowly. When choosing a theme for your website, you should not only look at the aesthetics but also at the performance. Make sure that you look at the page speed of the theme demos to see how fast it is.
Fix Broken Links
Broken links in the content do not affect the speed of your website but they affect the user experience negatively. However, broken CSS, image URL, and JavaScript links can slow down your website. Make sure that you scan your links regularly then fix the broken ones immediately.
Broken links can occur when the URL source of an image is wrong. When this happens, your website will try to download the image even if it is not available thus slowing down your website.
Conclusion
Nowadays, having a fast website is very important. When your website is slow, you will lose traffic, followers, and revenue. Make sure that you follow the above tips to provide users with a seamless browsing experience.
Have any thoughts on this? Let us know down below in the comments or carry the discussion over to our Twitter or Facebook.
Editors' Recommendations: