How to optimize your current IT infrastructure
A cloud is a powerful tool for the optimization of your current infrastructure.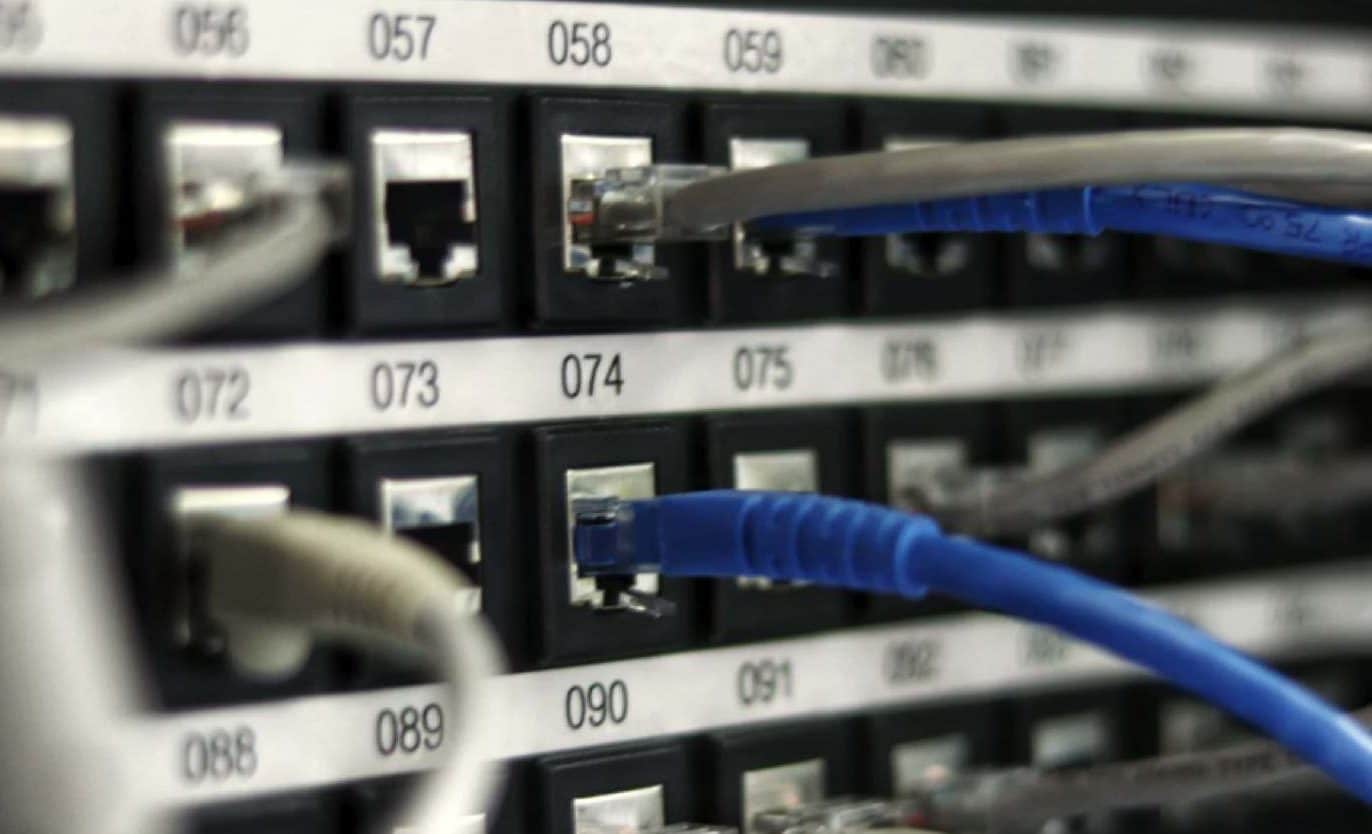 Every enterprise, big or small, looks forward to expansion at some point or the other. So, Data Center professionals try their level best to enhance the infrastructure so that it remains competitively efficient at all times.
Infrastructure optimization is needed because exponential data growth is usually inevitable. However, it is not an easy task to optimize the infrastructure without modifying the existing departments. So, let us check out the ways using which you can optimize your current IT infrastructure.
Connections with business heads
If the IT and the owners of the business walk hand in hand, they can both monitor the overall working of the enterprise and the pattern of the workflow. This way, new technology solutions will arise from which the business will benefit and move forward towards automation.
Mainly there are two types of costs in all firms – labor cost and capital cost. While reducing capital cost is not directly in your hands, labor costs can be reduced by deducting labor hours. You can do this by reducing, reusing, and eliminating the unimportant service.
Rebuilding data warehouse
To combine and categorize data regarding transactions for analyzing and reporting, we need a data warehouse. You must keep it in your mind that you can always redesign the existing data warehouse as per the needs of different businesses. And while you are at it, do not put too many fact tables with important records. This dimension of high cardinality is not known to be very effective. Moving on, always feel free to cut out the data that is not used by certain businesses. You can optimize it somewhere it is needed, instead.
Cut down data center storage costs
Virtualization is something that increases the efficiency of both server and storage by combining physical devices into logical pools. These pools can be utilized more than separate standalone devices.
Another option for reducing data center storage costs is using High-Density Disks. These disks provide more data storage than conventional storage options. It is possible because more bits were packed into the same space by storing them vertically instead of the traditional horizontal pattern. It is a representation of evolution in storage.
The "mastermind" of your business is your infrastructure. So, the question here is — is your infrastructure enabled to flourish? Visit Winnipeg IT company to take notes about a flourishing infrastructure. 
Cloud computing
In today's day and age, hybrid cloud platforms are gaining a lot of popularity. And it's happening for a reason. Integrating a cloud model is the perfect way to increase data center efficiency. There are many different reasons why many organizations are expanding their data center to the cloud.
New offerings, better pricing, and many resources are available due to the competition in the data center space. This means that getting intelligent links between private and public cloud environments is now much easier than before. A cloud is a powerful tool for the optimization of your current infrastructure.
Have any thoughts on this? Let us know down below in the comments or carry the discussion over to our Twitter or Facebook.
Editors' Recommendations: