How to personalize your game station 
If you want to become a master gamer, it's vital to have the right environment. Do this by personalizing your gaming station.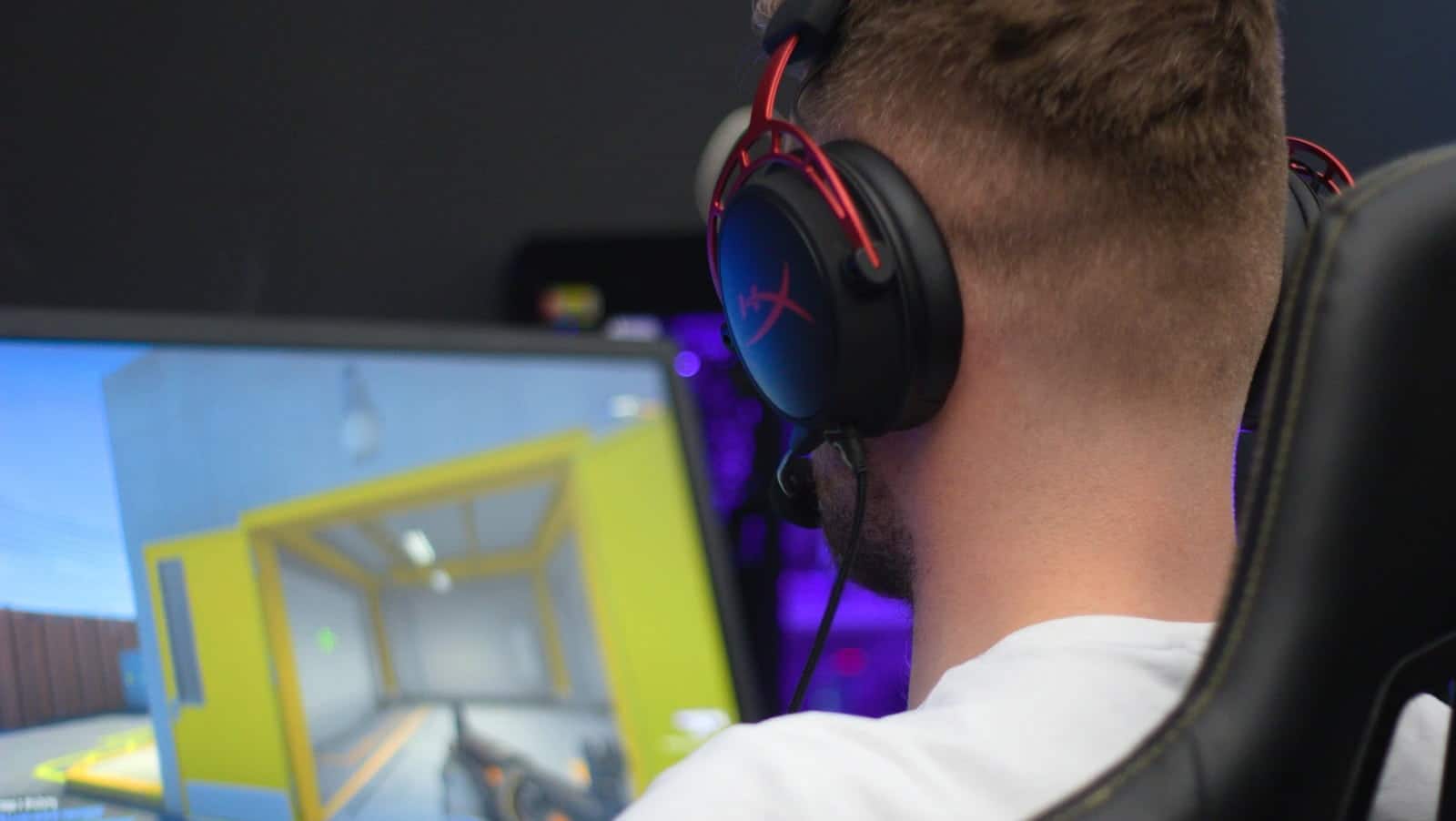 Regardless of which console you have, playing games is even better if you have a game station to make your experience more fun and realistic. There are several ways to customize your station to fit your needs. From accessories to lighting and furniture, you can use these things to create the perfect ambiance in your gaming station.  
With the following, you can personalize your game room easily: 
Complete Your Gaming Accessories 
One of the first ways to start designing your game station is to look into the different options for gaming accessories. There are several popular items that gamers will need for their favorite video game. For example, there are numerous keyboards and mouse units for computers and game controllers for consoles. Other popular items include game boosters, computer monitor stands, and display units. 
Many people think that the next thing to do is figure out which games to buy for their gaming system, but there are many more games than just a few available for each system. You'll want to look at your available options before deciding on what you want to purchase. If you don't mind playing the same type of game on both a home console and a computer, you may be able to find an exclusive console bundle. For example, a special Xbox bundle offers to include the console itself, an extra controller, and an Xbox Live Gold membership. There are even Xbox Series X bundle skins so that you can choose the design of your Xbox according to your desired theme. 
Once you complete assembling your gaming accessories, you can start personalizing for the rest of your game station. 
Choose the Right Lighting 
Having the right lighting for your PC gaming setup is essential. Since there are many lighting styles to choose from for your game station, the first step is to figure out what sort of lighting you want. If you're playing video games like World of Warcraft or any other popular online games, you may want to get bright lights so that you won't have to strain your eyes to read the screen. However, if you're playing games with more muted tones and lighting, then you may not need as bright of an environment to play them. If you just want the effect of natural light, then having low levels of lighting is enough. 
So, before you start shopping around, consider what you need. If you want to add the right level of realism to your gaming experience, you'll need the right lights. The lights you choose can make a difference in your gaming experience.  
Personalize Your Gaming Furniture 
One of the most important parts of your gaming set up is the actual furniture of the space—it's harder to game when you're cramped and uncomfortable. An important consideration is a chair you'll be spending long periods of time in. Gaming chairs come in different styles and designs, and they also look attractive and sophisticated when they're placed in front of your PC screen. One of the significant advantages of using a gaming chair like this is that, even when they're made out of strong material, they're lightweight. Most of these chairs also have adjustable armrests and comfortable to sit in for long periods. This type of chair is great for anyone who needs comfort while playing their favorite games on their PC. 
You can also upgrade your table as part of your gaming furniture. Choose tables made of strong and durable materials for both longevity and sophistication. These tables are also available in various designs and colors. You can get a table that can support multiple gaming monitors, and there's also an option to get a table that can hold all your gaming peripherals and game discs. Some tables look like a console table, and you can place a keyboard, a mouse, and a joystick at the top of it. These kinds of tables are more durable than ordinary tables. 
What's important is to find the right supplier of gaming furniture to ensure you're buying durable and quality-made furniture.  
Conclusion 
If you want to become a master gamer, it's vital to have the right environment. Do this by personalizing your gaming station. Start with getting the right accessories for your games and consoles. Then, make your game room extra special with lighting effects. Most importantly, you should not forget about your furniture, like a gaming chair and suitable desk or table. If you have more than one PC unit, you might need a table with more peripherals so it won't crowd one table. 
Have any thoughts on this? Let us know down below in the comments or carry the discussion over to our Twitter or Facebook.
Editors' Recommendations: