How to pick a procurement software solution
The right procurement software can help your business drive various operational efficiencies.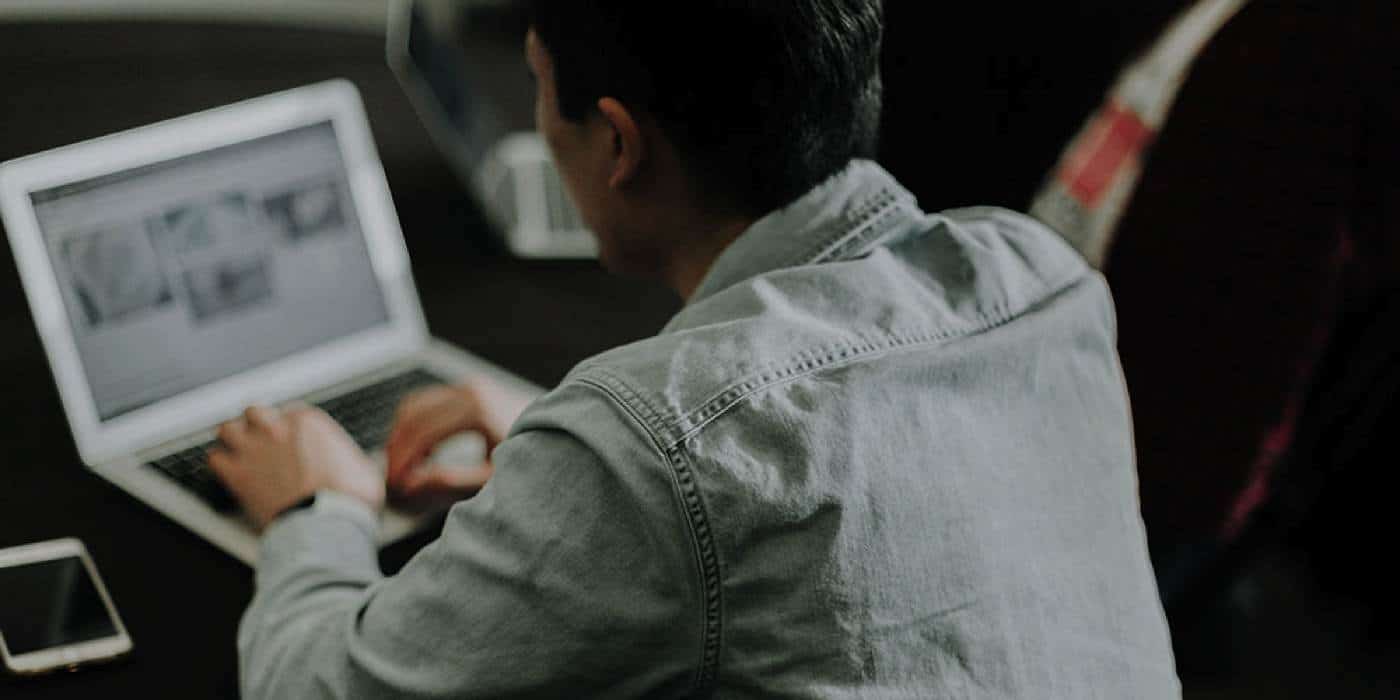 When choosing a procurement software solution, you need to consider a few factors, such as your specific needs and the features that are important to you.
You also have to consider the price and the company's reputation.
Customer support
If you need help with your procurement software, you should be able to get it as soon as possible.
You should be able to speak with an account manager or chat with them online. Online reviews will help you determine the quality of customer service.
Here are a few essential things to look out for:
24/7 support
An updated and active online help center 
A passionate onboarding team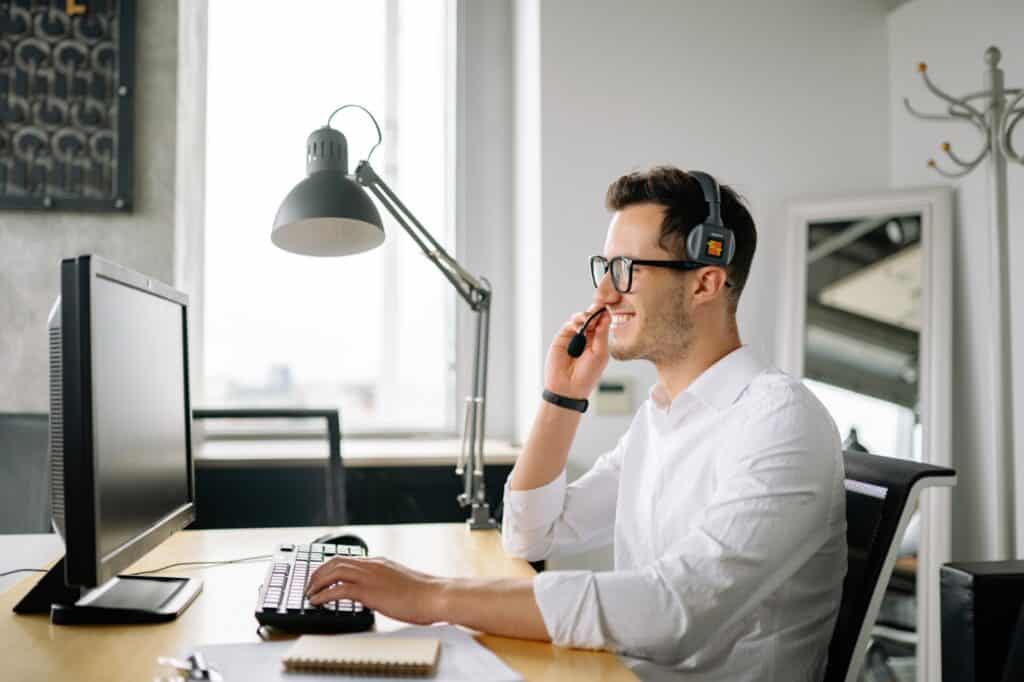 Ease of use
Do not invest money in software before you understand its impact on all your company's end-users.
Consider signing up for a free trial first. Perform a walkthrough of your procurement processes and determine if it works for your company.
Here are a few essential questions to ask when trying to determine software's ease of use:
Do all the steps make sense immediately?
Is the app user-friendly?
Do the buttons and prompts come in plain, easy-to-understand language?
Integration with your accounting systems
Pick a procurement platform that can improve your existing financial stack. It should go well with other software that your company uses.
This is important because you need to be able to track your spending and see where your money is going. If the software does not integrate with your accounting system, it could cause problems down the road.
Ask the following questions before investing your money:
How does it integrate with your primary ERP/accounting system? 
Does it provide an AP module or AP integration with your accounting system?
Can it integrate with other systems that your business uses?
How can you use the procurement system along with other essential Fintech tools?
Support for the procure-to-pay cycle
If the procurement software you choose is unable to handle the entire procure-to-pay cycle, it is a waste of your money.
Make sure that it can help with the following processes:
Determining the things your company needs to buy
Invoice approval
Three-way matching
Making and submitting your purchase requests
Integration of payments
Assessing and picking vendors
Receiving and purchasing
The software should also have a supplier management module. This module will help you manage your suppliers and contracts.
Operational efficiencies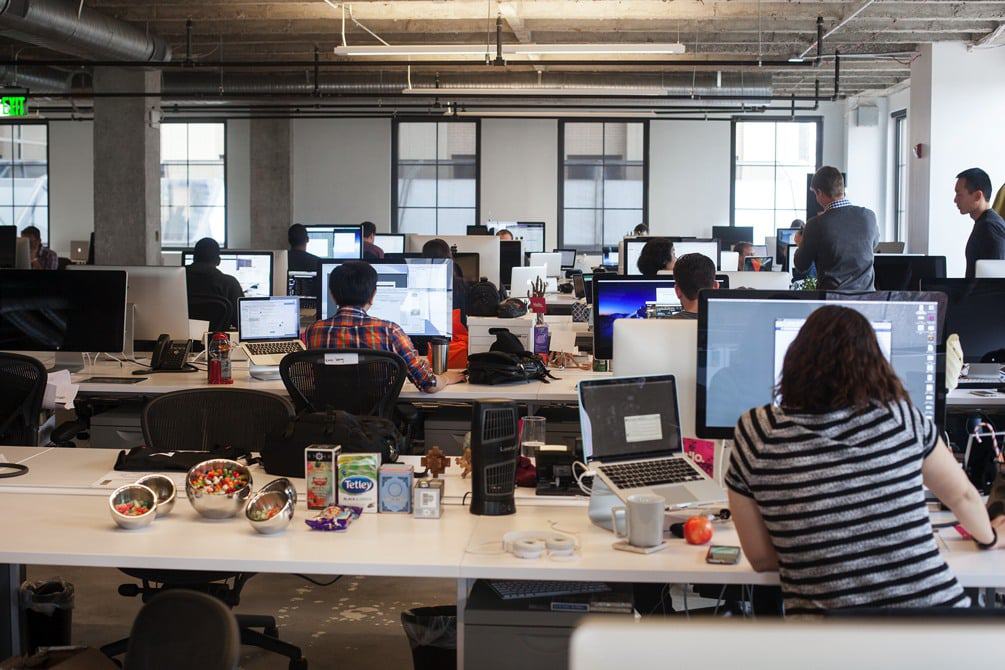 The right procurement software can help your business drive various operational efficiencies.
You will enjoy mobile functionality, automation, and faster workflows, saving your business lots of money. It helps your employees make better decisions and boost your bottom line.
Ask the following questions when assessing your options:
Can the software improve your cycle times?
How much spending will it help you manage?
How much time will it save every department and team?
While there is a variety of procurement software out there, picking the right one can be hard work.
Consider the above tips to ensure that you choose the most suitable one for your needs. What works for one business won't necessarily work with yours.
Have any thoughts on this? Let us know down below in the comments or carry the discussion over to our Twitter or Facebook.
Editors' Recommendations: