How to pick the best graphics card
Here are some guidelines to help you pick the perfect graphics card for your gaming experience.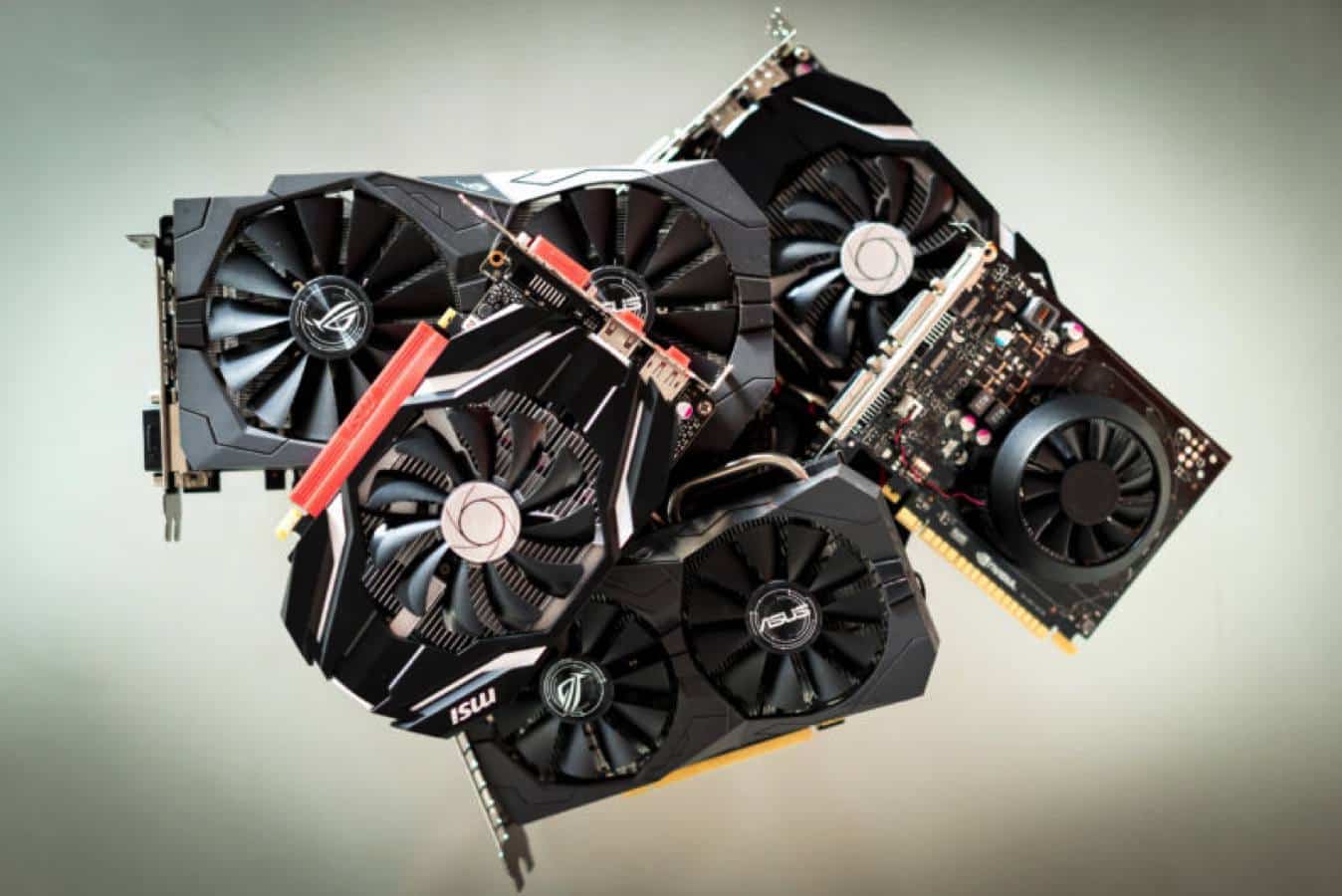 Gaming is an experience that is dependent on many components among them is a good graphics card. You need to get a quality graphics card if you would like to enjoy a smooth gaming experience. When your goal is performance, you should choose a graphics card in the highest tier of graphics card hierarchy.
There is a strong relationship between graphics card models and the performance you get, which is why you should invest some time to research about the different models in the market. You also need to consider your hardware and its capabilities to handle different cards.
Consider Your Current Hardware
When you look at the graphics card hierarchy, you will discover that new cards have a limitation when it comes to the kind of systems you can work with. Your hardware choice must be compatible with the power and version of the graphics card you choose, otherwise, it might make your problem even worse. If you don't know anything about the hardware of your computer, you should download CPU-Z and run it. The software will show you a screen with all information about your computer hardware including the CPU you are using, the memory available, the motherboard, and other information that you might need for comparison while buying a graphics card.
There are just many factors to look at besides the age of your computer. The amount of space available, memory size, and the type of monitor you have could help you decide the right graphics card to buy. Graphics cards also run heavy on the system and this means your cooling system should be running smoothly.
Consider Bandwidth
Although it makes sense to buy a graphics card that has more memory, what you must pay attention is the bandwidth. Bandwidth expectations vary on the price of the card and the performance tier it is placed in. Always consider this when buying: with GDDR5 memory, you get twice the bandwidth you would get from a DDR3 memory. That's why it's a no-brainer that you would be safer with GDDR5. Basically, buying 1GB GDDR5 is at infinite levels better than buying a 4GB DDR3 card. The most common mistake you should try to avoid is an unwarranted fixation on RAM size as this could lead you to buy a card that may not possess the power to give you the results you expect.
Compatibility
It's common to see that after buying a card, one discovers that it's about an inch longer or shorter. Before you invest your money in buying a graphics card, you need to check compatibility. Consider the physical space the case offers. Check the power supply ratings of the computer versus what the card can accommodate. For example, you need to know the number of power connectors used and their type. Check the watts rating and the amps the computer offers. Make sure to cross check all these details with the card. If your computer is not able to handle the rating of the card, it is advisable to look for a card that will require less power, or alternatively work on a power upgrade. Keep in mind that different brands offer varying dependability and that is why you need to give preference to brands that have a good name behind them. The reason is some less-trusted brands list tenuous output rating, which is inconsistent with the maximum output.
The Cooling System
A high-performance card may use a lot of power, which creates heat that can destroy your GPU if there is no mechanism to cool the system. In general, you will find two kinds of coolers: aftermarket and reference. Reference coolers are available mostly on low-cost specimens and they typically direct heated air through the back of the case, which offers an advantage because the process does not raise temperatures of the PC. The only downside is that reference coolers are quite noisy.
With several dollars, you can get outfitted graphics cards that offer high-performance custom coolers. The advantage of custom coolers is that they are quieter. However, custom coolers exhaust into the case, which consequently stresses the ability of the system to maintain low temperatures.
Choosing a powerful graphics card is a decision you should make following a series of considerations. Consider the compatibility of your PC with the card and make sure to cross-reference all details before you choose a graphics card. Make sure your cooling system is sufficient to cool the graphics card and prevent roasting your motherboard and other components.