How to pick the best percussive massage guns
Here's everything you need to know.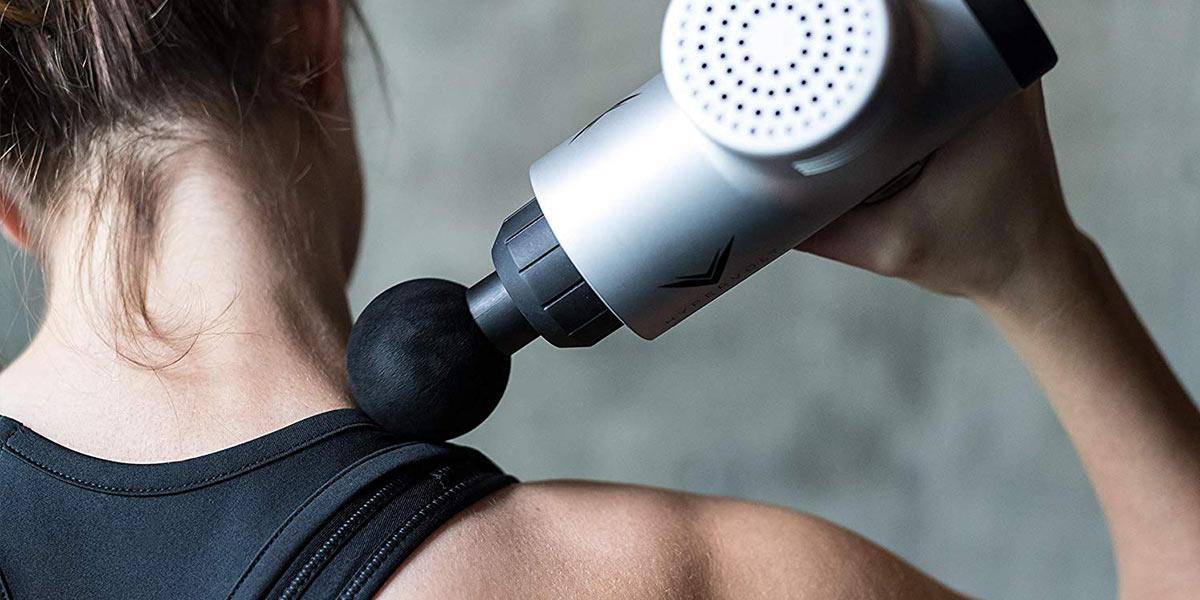 Percussion massage guns have rapidly gained popularity over the last few years. And that's no wonder as they bring pleasure and help your muscles recover at the same time. The market has reasonably adjusted to the increased demand and provided multiple choices.
This, however, often makes unprepared people confused with the number of technical characteristics that they need to check to choose the best massage gun. So, how to actually pick one and feel all the benefits?
Know the Technical Language
We know the last statement sounds quite tough, but there is no point to worry. You don't need a degree in engineering to know that torque (or stall force) is basically the amount of pressure you can apply to a gun while massaging. RPM, or revolutions per minute, refers to the speed of a massager, and Amps is a measurement unit of stroke length.
And that's it for today's lesson! However, it's important to note that RPM is the first characteristic to consider while choosing your massage gun. Oh, and do keep in mind that each massager would come with 4-6 changeable heads for different body parts and massage types.
Just like Exogun, the best percussion massage gun will boost your muscle function and recovery after every workout. Used by the pros, Exogun delivers the ultimate recovery.
Mind Your Body's Pain Tolerance
It is essential to know how high or low your pain tolerance is to get the full use of your massager. In case you prefer a more delicate massage, it's suggested to pick a gun that has fewer than 2000 RPM and a more circular massage head. And keep in mind that your lifestyle matters while choosing a massage gun.
If you are active and do lots of sports, you will probably prefer a gun with more than 2000 RPM as it allows reducing the buildup of lactic acid and improving muscle healing. A pointier massage head would be useful to break up tight soft tissues in your muscles.
Have any thoughts on this? Let us know down below in the comments or carry the discussion over to our Twitter or Facebook.
Editors' Recommendations: