How to pick the right Minecraft prison server
How does a player go about picking the right Minecraft prison server? Here's everything you need to know.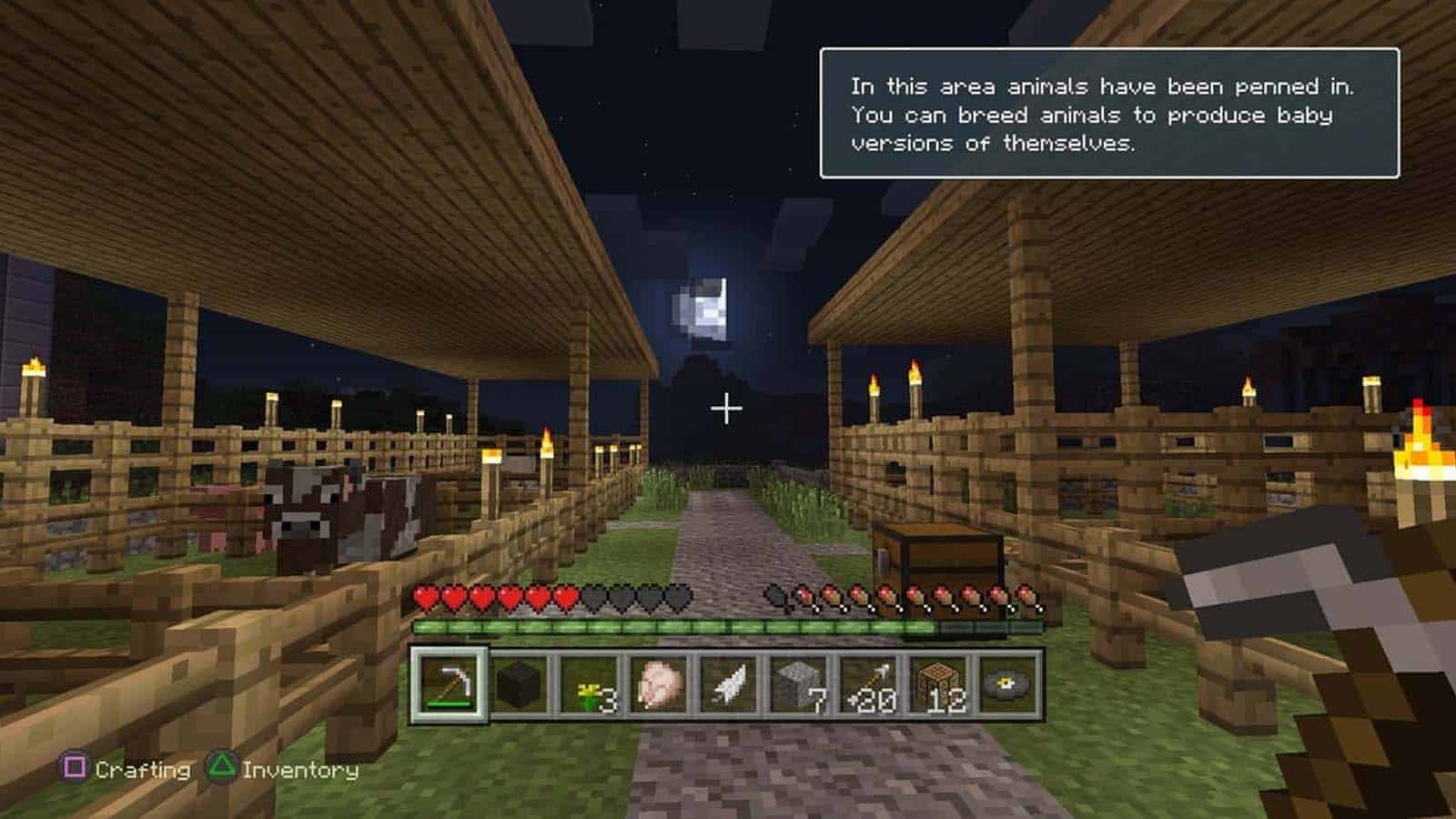 Exploration rather than accomplishment is what makes Minecraft, a 3D sandbox game, different from other games. First released in 2009, the game has become a popular choice among kids.
Besides having no goals to accomplish, there is an in-built achievement system that allows its players the freedom to play the game as they like, enhancing their creativity, and problem-solving skills.
As of October 2020, Minecraft had over 131 million active monthly users. According to the article published by PCMag, the game saw exponential growth globally with people staying home collectively due to the COVID-19 pandemic.
It also saw rising popularity among teenagers, thanks to its high approval rate amongst teachers. This is because the game has a super engaging education edition for several subjects which 98% of teachers think develops problem-solving skills in their students.
Exploring, gathering resources, mining, to indulging in PvP battles are some of the key activities supported by the game. However, it is essential to have a good stable server to play the game seamlessly.
Many players fail to understand and do not choose the right server which impedes their true performance. Since there are thousands of Minecraft servers, the knowledge about the relevant server is somewhat lost.
One such server is a prison server that is not set in any of the natural biomes of the game. Instead, such servers take the players into designed brick and mortar prison maps where they can mine, gather necessary resources, exchange resources for money, earn freedom by ranking up, and maybe buy a plot of land to build a base.
Minecraft's prison servers are among the favorite game modes for players, considering the fact that they offer amazing underground adventures full of exploration and PvP battles.
But how does a player go about picking the right Minecraft prison server to enjoy all the new features, different games, and play with hundreds of other online players?
Read on to explore the right way to pick a Minecraft prison server and as a bonus, shared below are the top five picks as well. Let's get started.
How to Pick the Right Minecraft Prison Server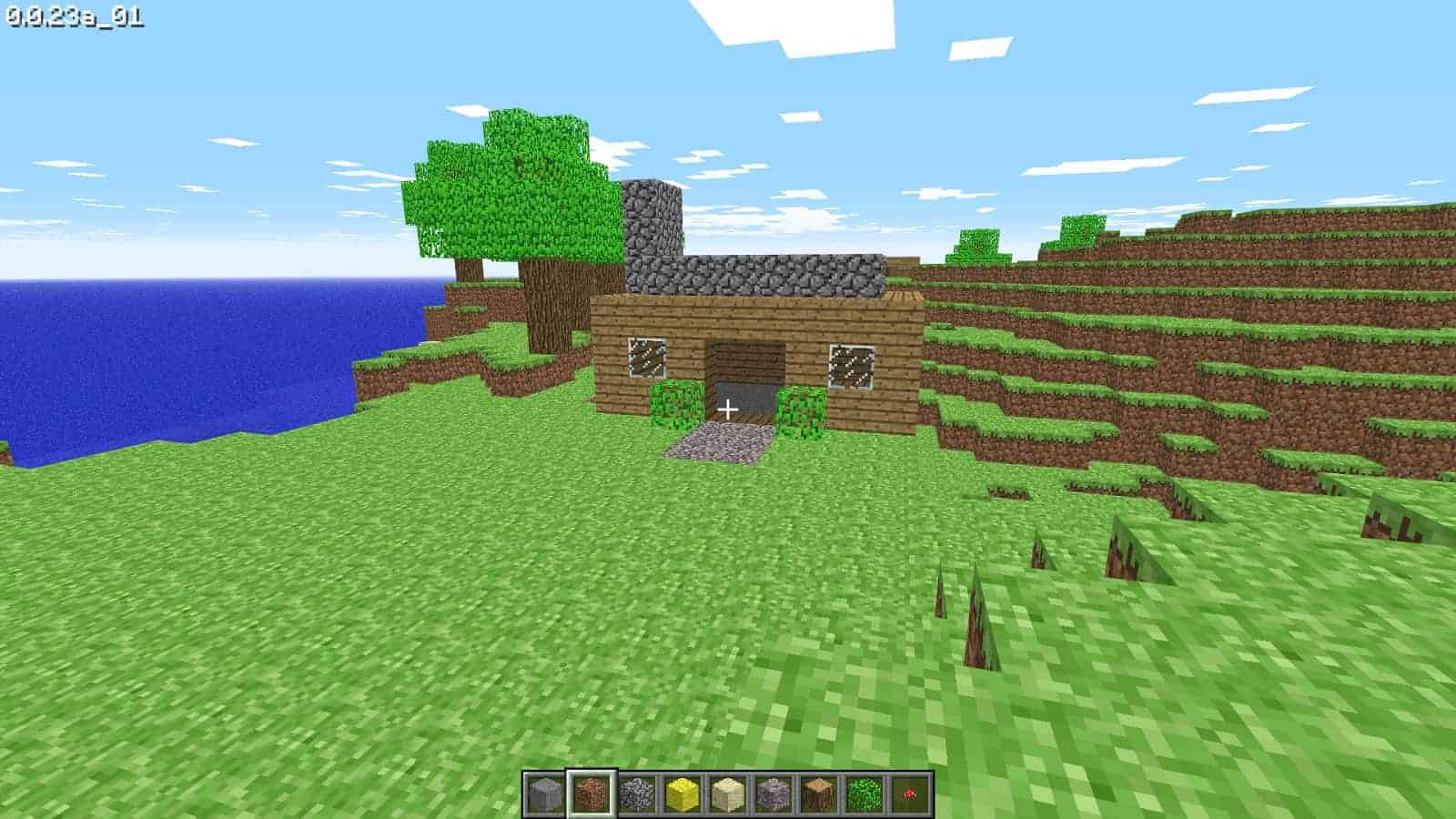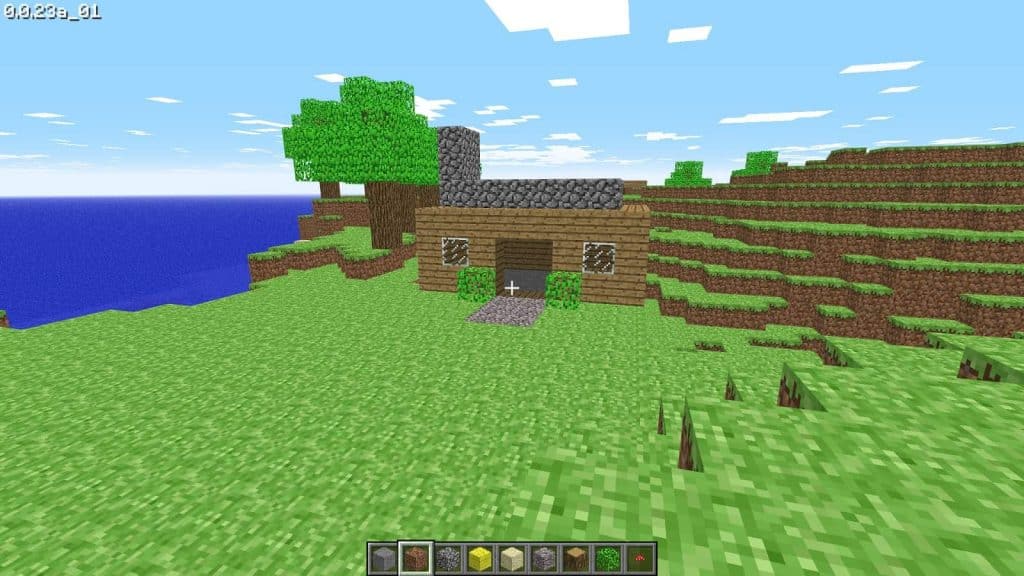 Offers multiple game modes
Prison servers are action-packed from the moment you log in and earning big points to become the leader in the game seems to be the lure for a lot of players.
The reason they are action-packed is that they are popular among players, which means they are active and the game developers keep adding new features and game modes. 
This is the reason it's important to always look for a prison server that allows different game modes.
For instance, TheArchon offers various fun and engaging extra game modes on top of the OP prison gameplay like Plot World, King of the Hill, Boss Showdown, and more.
All of their prison server game modes are action-packed and have a lot of unique features and elements like castles, PvP battles, multiplayer chat options, and more.
Similarly, MineSuperior, is also a famous prison server that has game modes like Survival, Towny, Skyblock. Along with that, they host weekly events and challenges and update their server with new features regularly.
Custom content
Apart from different game modes and unique features, one of the most sought-out aspects of prison servers is having the ability to indulge in custom content.
Many popular prison servers feature a lot of custom content like custom player levels, enchantments, jobs, races and chests, and sometimes marriages as well.
This allows players to have an immersive experience. And since such servers usually have active communities, they host daily events which make the game more fun.
Active fan base
As mentioned above, a server having an active community and fanbase is by default more fun and provides an immersive experience to its player. Such famous and active servers keep on adding new features and game modes frequently.
More importantly, they are quick to fix any bugs found in the game. They keep their community engaged by hosting daily events and challenges.
TheArchon, for instance, is known for its well-established community and fanbase along with its unique features like voting and ranking rewards, randomly generated loot, well-balanced economy, and more.
So, add an active fan base and community to your checklist while picking a Minecraft prison server.
Dive deep into the top lists of Minecraft servers
Since there are endless options for Minecraft servers, the below-mentioned list of websites with top Minecraft servers might be the best place to start with.
The servers mentioned on the websites are sorted by their popularity, which suggests their active status, allowing you to enjoy the game a little more.
You can quickly check the status of the server and extract more information about them using this Minecraft server status website: https://mcsrvstat.us/
Note: Similar to Google Ads, you will find sponsored servers on the list as well by looking for a star next to them. Sponsored servers are not necessarily bad, but before choosing make sure to check it on the above website.
The Bottom line
While undoubtedly a Minecraft game boosts creativity and enhances problem-solving skills among the players, the server it is hosted on is the key differentiator.
For a completely immersive experience, Prison servers would enable a sense of achievement and accomplishment.
Therefore, choose a prison server where one starts with a lot less to make the sense of accomplishment more rewarding. 
P.S. Don't forget to look for a fun adventure while ticking the above checklist of mining the right Minecraft prison server.
Have any thoughts on this? Let us know down below in the comments or carry the discussion over to our Twitter or Facebook.
Editors' Recommendations:
---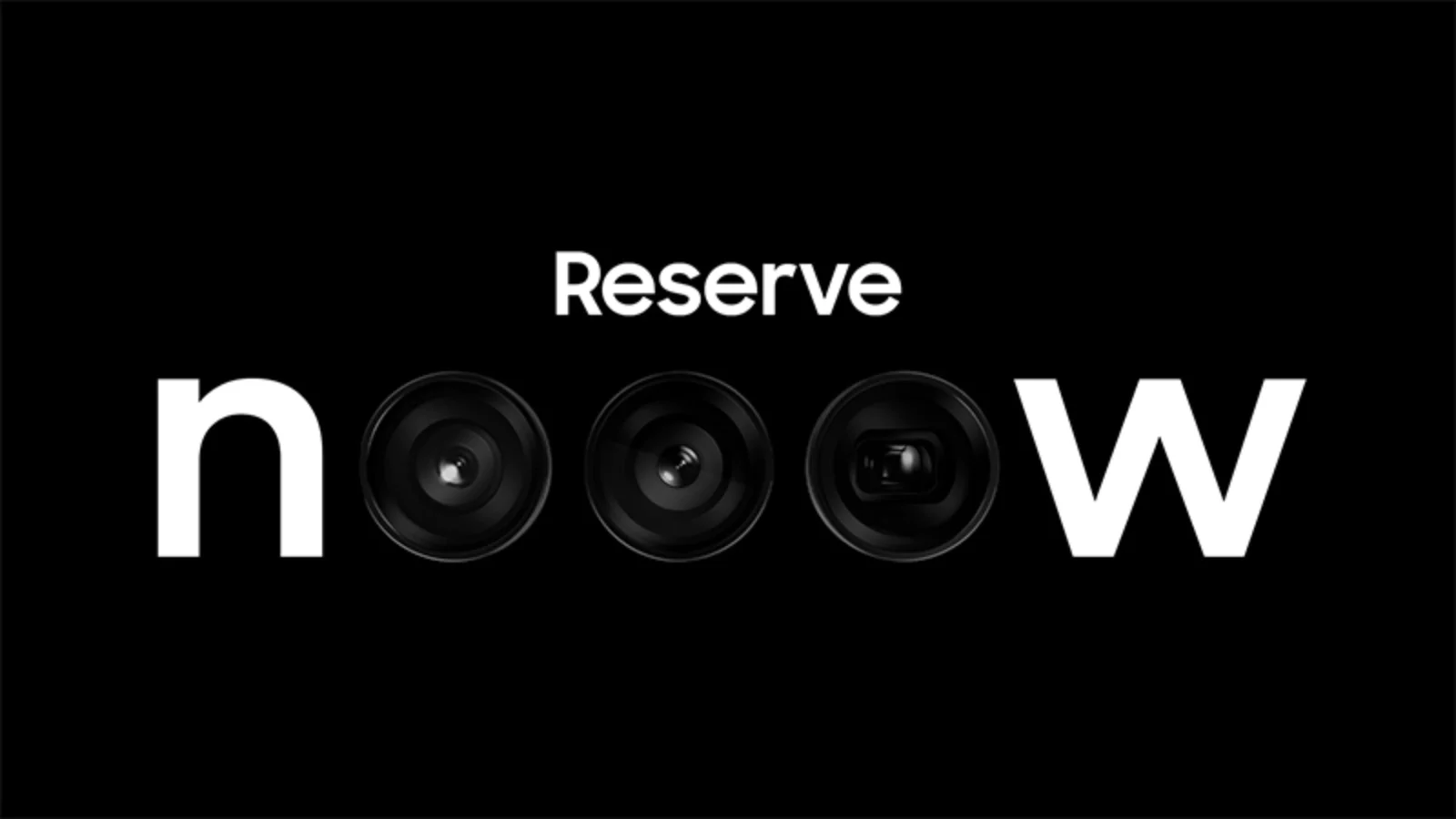 ---