How to pick the right platform for your first online store?
If you're looking for the right platform for your first online store, chances are that Saas will fulfill your needs.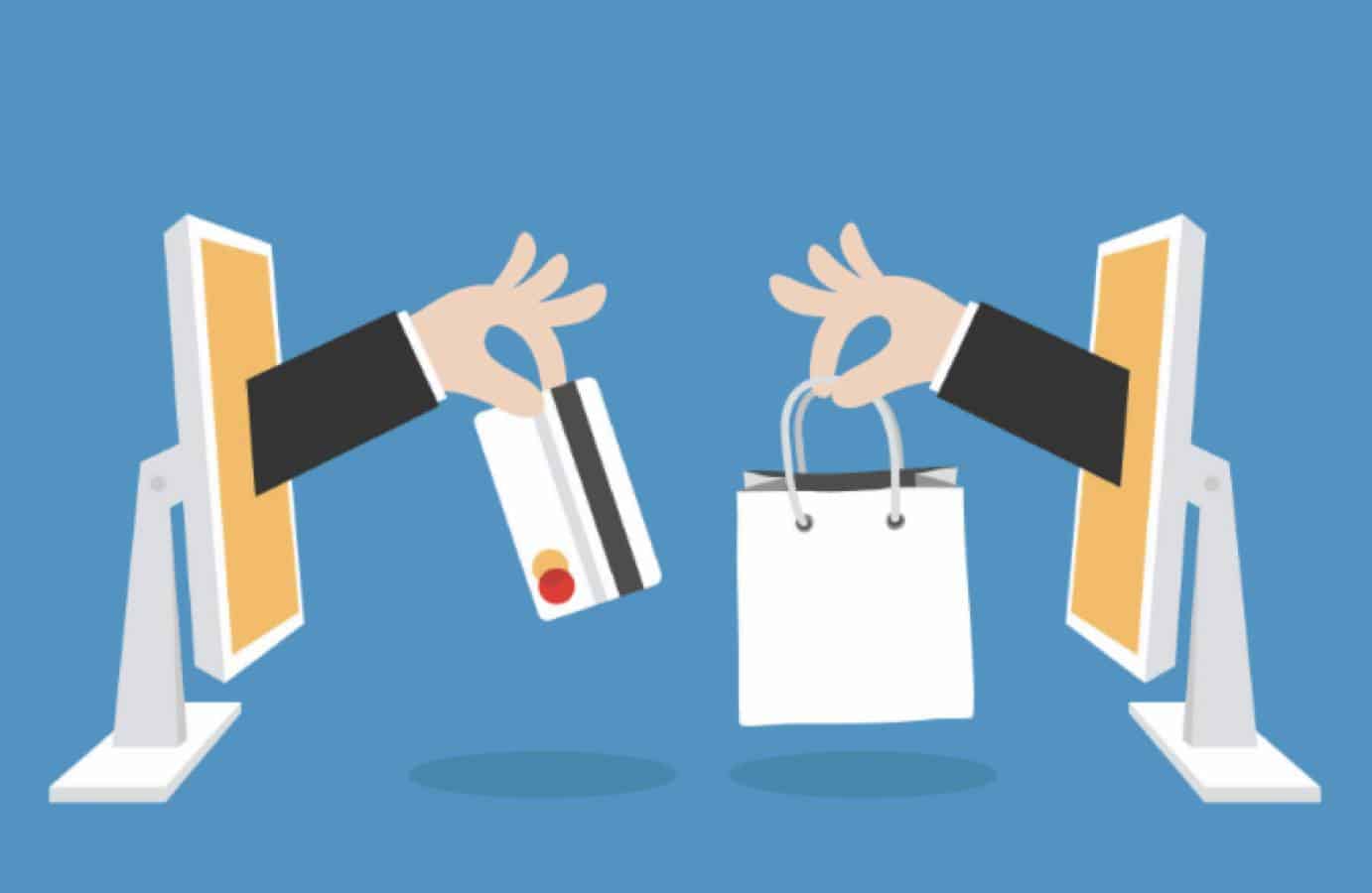 So you've decided to start your first online store but you're not sure which platform to pick. Don't worry, you're not alone! It's a common problem many up and coming sellers face.
Picking the right platform starts with your business. We'll walk you through picking the right platform but before we do, let's take a look at what kind of product you're selling.
What kind of product are you selling?
Before eCommerce came along, products were limited to tangible items like books or clothing. Now, the internet has opened up the door to a new kind of product: digital products.
Digital products, unlike physical ones, are intangible and can be sent electronically through the internet. Many people prefer selling them over physical products due to the low overhead needed to create and sell them
Additionally, you don't need to worry about inventory with digital products. You can simply upload them and move on to the next task, making them a great way to make passive income.
If you're not sure what kind of product you want to sell, ask yourself these questions:
What am I interested in?
What are my customers interested in?
What kind of problems do they face?
How can I solve these problems?
From there, you can work on creating a product that fits your target audience.
It's important to know what kind of product you're selling because certain platforms specialize in certain products. Once you've identified your product, you can begin to look at the right platform for you.
The different types of eCommerce platforms
Open Source
If you need ultimate eCommerce flexibility, open-source is the platform for you. You'll have to build your platform from the ground up, but you'll also be able to customize every single aspect of it.
Open source platforms are ideal for established businesses that are doing a million or more in sales. Because they are so time-consuming to set up, they're usually not worth the effort for smaller or simpler eCommerce businesses.
Pros:
Ultimate versatility equals a perfectly tailored platform
Capable of selling any kind of product
Cons:
Highly technical—if you don't know how to code, you'll have to bring on a dev team
Time intensive—because you're building a platform from the ground up, prepare to put in significant time and energy
Greater versatility is offset by the cost, making this the most expensive platform solution
You'll need to provide your own hosting and PCI compliance
Be prepared to troubleshoot issues on your own
Saas (software as a service)
Saas eCommerce platforms are one of the most popular solutions out there and for good reason. For a monthly fee, you can rent software that will allow you to build an online shop in minutes.
You don't need any coding knowledge to get started on a Saas platform. Instead, you'll gain access to the platform's prebuilt UI which makes it easy to set up a shop and start selling.
Saas platforms are also fairly versatile. Their popularity means that you can find one for just about any product, whether you want to sell files or furniture.
If that's not appealing enough, there are some Saas platforms you can use for free. While you won't get many of the features available with paid platforms, it's a great way for first-time sellers to dip their toes into eCommerce waters.
Pros:
Affordable (and free) plans make this an easily accessible option
No coding knowledge needed—simply sign up and get started
Thousands of Saas platforms means it's easy to find the right one for you
Access to customer support and online material
Cons:
Prebuilt shops mean you can only customize so much
Free platforms can limit your shop function
Headless Commerce
If you want more versatility than Saas can offer but without the price tag of an open-source solution, headless commerce is the perfect in-between. Headless commerce platforms work with your existing platform and let you mix and match different APIs and shopping carts to create a one-of-a-kind solution.
Headless commerce is ideal if you already have an existing system that you want to integrate with certain software. While this probably won't apply to you if you're starting your first online store, it can be an option if there's a certain CRM you've got your eye on.
Pros:
Easy to implement with existing systems
Offers a greater capability for customization than Saas platforms
Cons:
You'll need some coding knowledge
Some systems may be difficult to implement with certain shopping carts
More expensive than Saas solutions
In conclusion
If you're looking for the right platform for your first online store, chances are that Saas will fulfill your needs. Easy to set up, versatile, and affordable, they give you the quickest time to value and will satisfy the needs of most eCommerce stores.
That doesn't mean you should write off open-source or headless commerce platforms, however. If you plan on offering a complex product or want to integrate it with a certain CRM system, they'll suit your needs better than a simple Saas platform.
Key Takeaways:
Different platforms specialize in different products, so figure out what you're selling
Digital products are easier and cheaper to create than physical products
Open source platforms provide the most versatility but at significant cost
Saas is simple and affordable for first-time sellers
Headless commerce is ideal for businesses that already have an existing CRM system
Have any thoughts on this? Let us know down below in the comments or carry the discussion over to our Twitter or Facebook.
Editors' Recommendations: